Archiving
Storage units ranging from the size of your wardrobe all the way to a double garage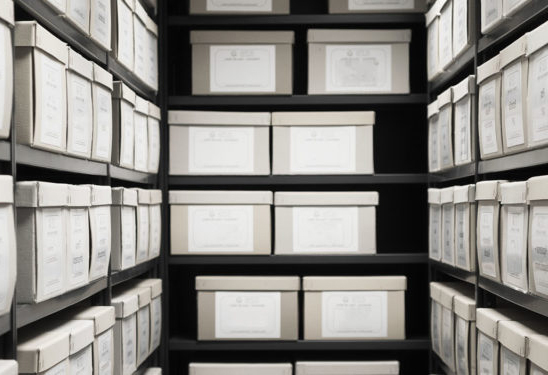 Secure & trustworthy
Document Storage
Do you need cost effective archiving and document storage? If so, The Storage Team can definitely help you.
We offer clean, secure storage from just £5.00 + VAT per week.
We can provide you with everything you need – the storage boxes, the shelves and the space! It really is that simple for you. We can even help you transport the archiving to us.
With a 20% discount too, contact your local facility now or call us on 0808 164 1892 or email us at [email protected] to arrange a quote.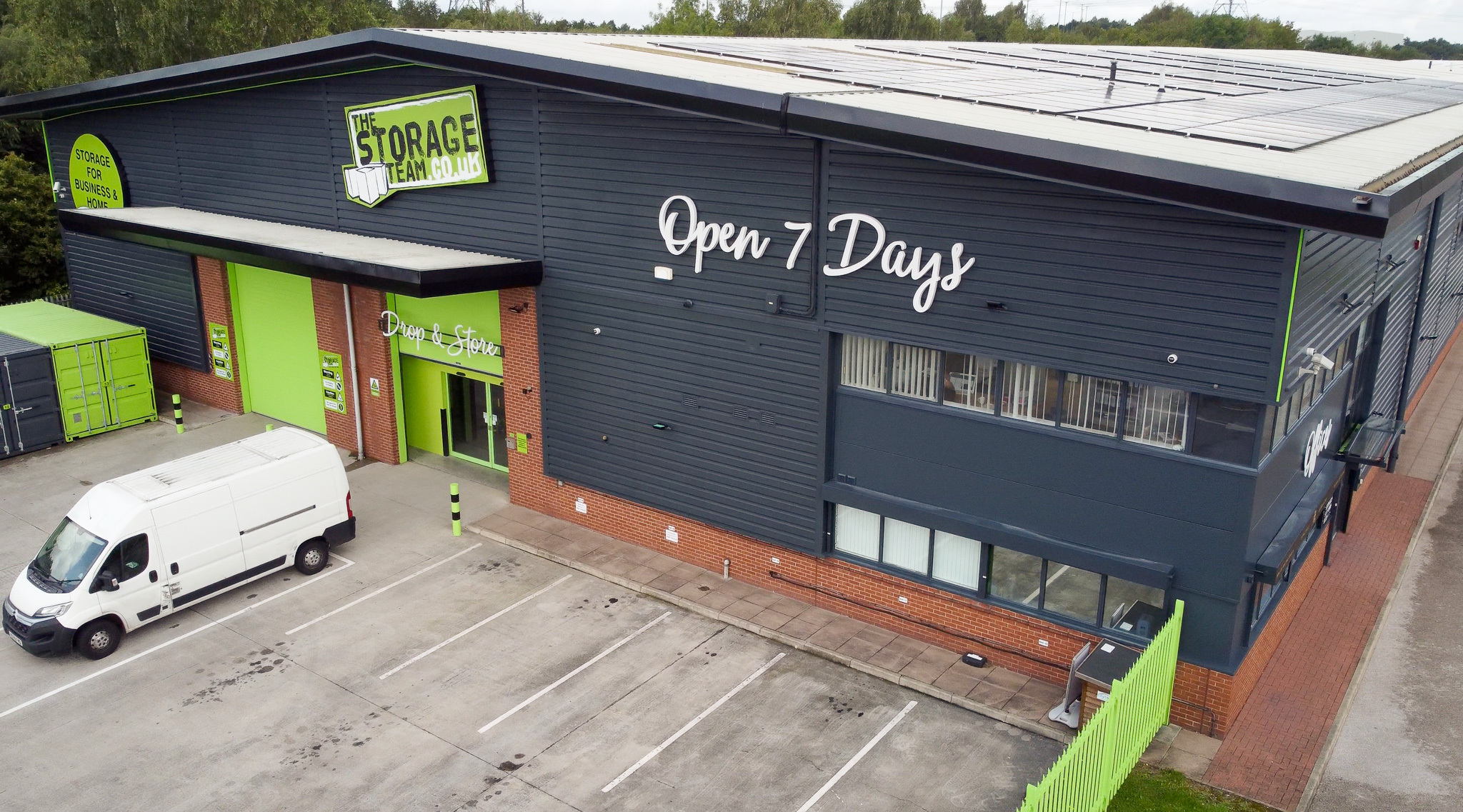 Benefit from:
Manage and Maintain Your Own Archive System
Convenient, Accessible and Well-lit Self Storage Facilities
Free Unlimited Access, 7 Day a Week
Individually Alarmed Room
PIN Code Access
20% off for archiving
Contact your local branch or call us on 0808 164 1892 or email [email protected] to arrange a quote now…
Looking after our customers
Perks & benefits of storing

Help Yourself Hot & Cold Drinks
Electric Vehicle Charging Points
Free Use of Trolleys & Equipment
Free Packaging (worth £14.95)

Storage near you
Our location map

Elizabeth Crawford
Every member of staff at The Storage Team Lea Green were so pleasant and helpful. Access is easy and I always felt my property was in safe hands. Many thanks guys.

Jonny Comber
Very good storage place. Very good level of security as well as helpful staff. Definitely value for money especially if its for something like a house move 👍

Claire Wynter
Can't recommend these guys highly enough, they were very helpful and patient with me when I needed some storage at short notice, nothing has been too much trouble for them, I'll be back if I need any storage in the future. Very safe and secure, excellent all round.
Storage near you
Our locations
Frequently Asked Questions
What are the benefits of archiving?
Archiving is the process of storing inactive documents (in any format) for long periods. Although some information may not be required in the future, it's a legal requirement to store it safely until it reaches its retention date.
Aside from ensuring legal compliance, archiving documents can:
Prevent data loss
Keep your papers organised and readily available for when you need them
Increase security – protecting your documents from unauthorised access
Save valuable storage space
Here at The Storage Team, we offer archiving for businesses of all sizes, and with prices starting from just £5.00 per week (+ VAT), you'll be hard-pushed to find better value for money. We can even provide storage boxes, shelves, and space.
How long can I store my documents at your facility?
Not got enough space to store documents in the office? Not to worry – The Storage Team can help. We offer some of the most competitive rates for archiving and never tie you into any long-term agreements – allowing you to benefit from short- or long-term document storage. Although we can store your archives at our secure storage facility for as long as you need, we also provide free unlimited access, so you're welcome to retrieve or add to your archived documents at any time.tel:01744811822 To discuss your archiving requirements in further detail, call 0800 007 6822
How do I get started?
Moving all your archiving over to us may seem daunting at first, but our team is here to make the process as straightforward as possible. To start, sort through your files and remove any duplicate papers or documents that are no longer required (and have exceeded their retention period). Once you've done that, it's a good idea to organise your documents in date order – according to their 'shelf lives' – to ensure you retain paperwork properly and in line with stringent legal requirements. If you're struggling, you could always consult a records management partner. The next step is to place any paper documents into storage boxes, ready to be stored at our secure storage facility. For more information about archiving with The Storage Team, be sure to get in touch today.