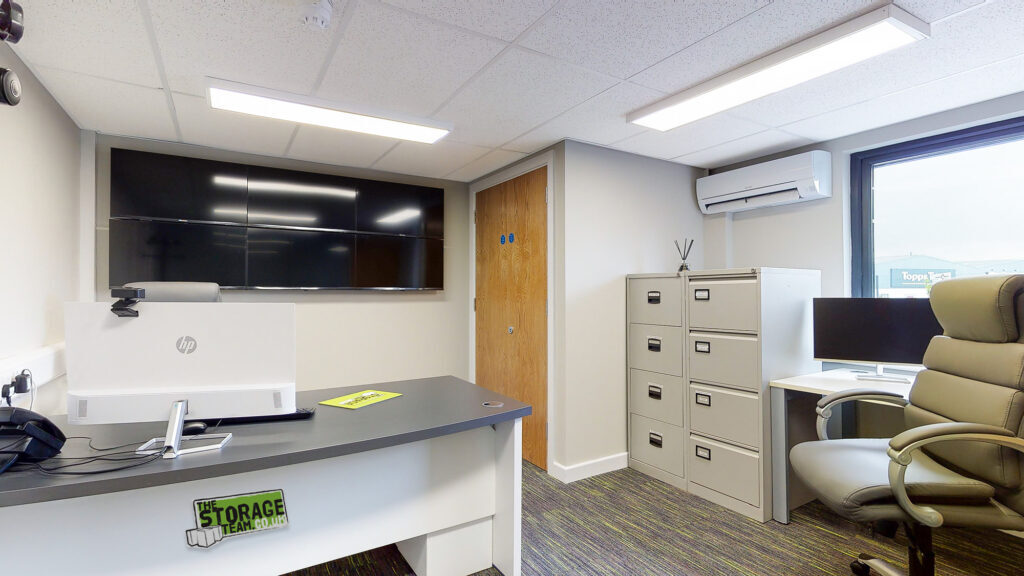 Office
space
Flexible, fully serviced office space, perfect for business's looking for long-term or a temporary solution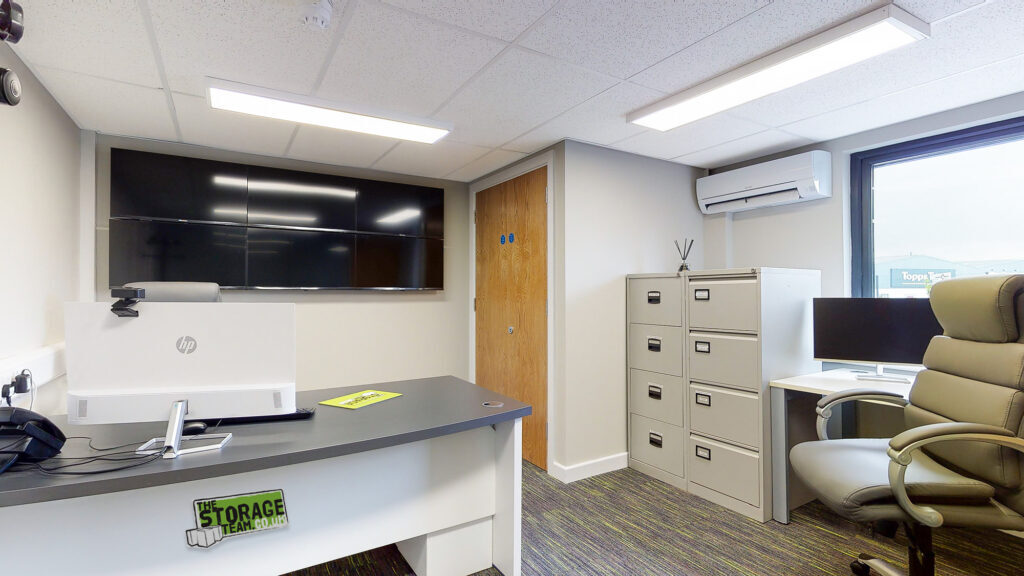 Secure & trustworthy
Need Office Or Quality Business Space To Rent?
Our office space to rent is ideal for any company requiring quality office space on a flexible short or long term basis. Offices can be split or merged to suit your exact requirements however we do offer a wide range in different sized offices to suit most circumstances anyhow.
Our offices are also perfect if you require onsite storage too.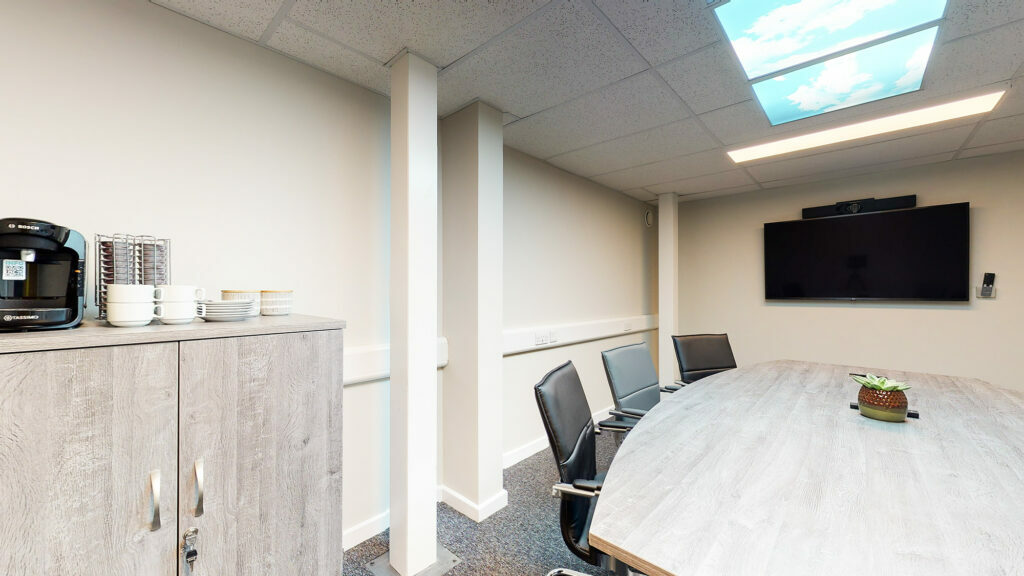 Counter-Offices
If you require counter space to display and sell your stock to customers from, we also can provide you offices with your own individual entrance for your customers:
Here's what you get:
Your own individual external secure entrance door direct to your office;
 Individual branded signage above your office for clear identity to your customers;
Everything else you receive with our offices.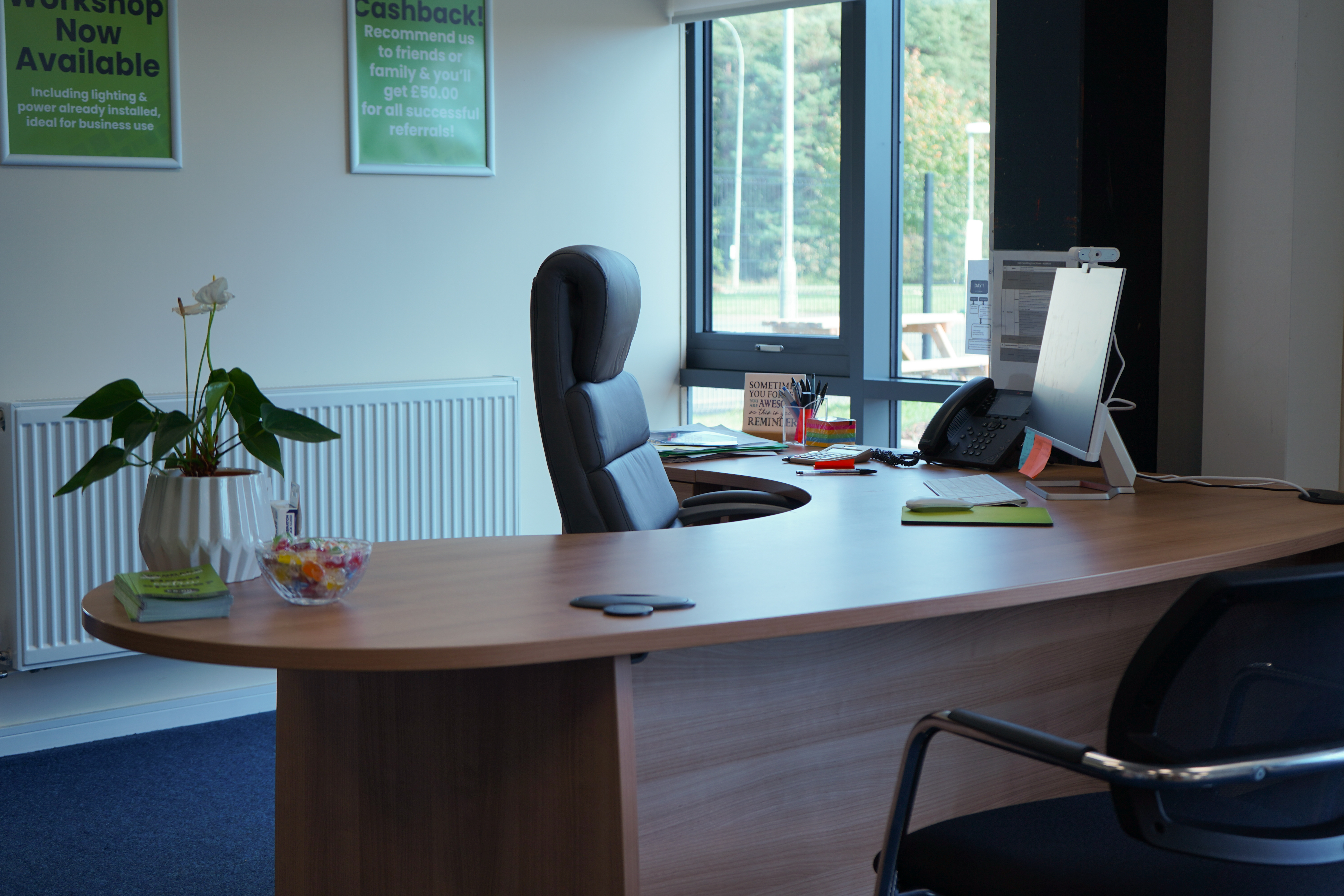 Sizes available:
We offer various different sized office space from a 1 person office to a 50 person office (subject to availability within our stores).
Contact us now to book an appointment to view.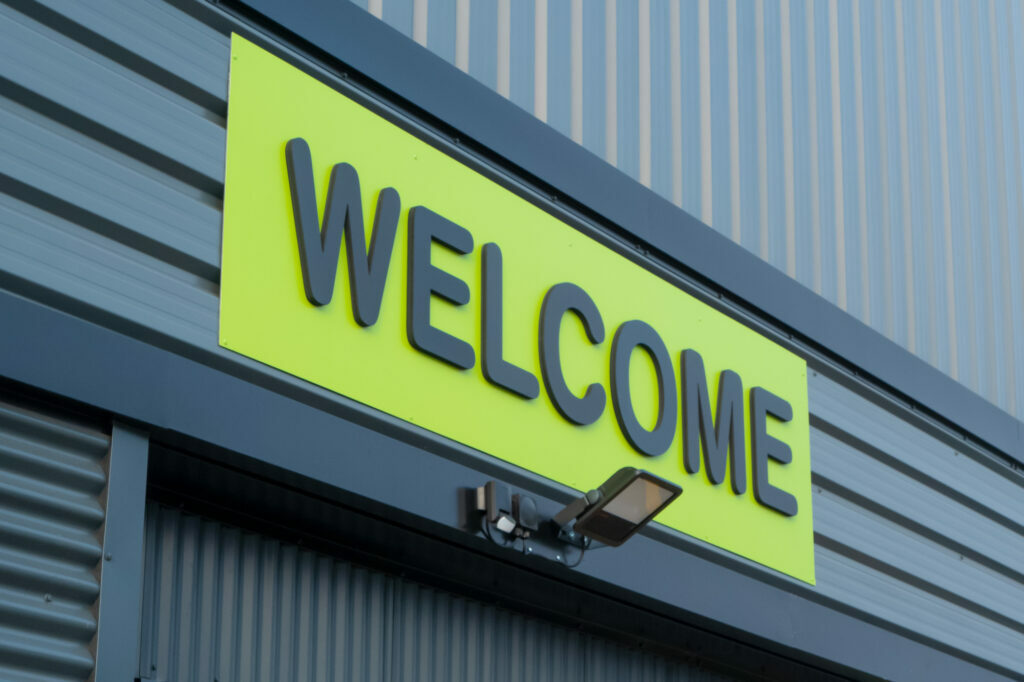 Scott | Perfume Boss
Scott's experience with our office space.
Looking after our customers
Perks & benefits of storing

Help Yourself Hot & Cold Drinks
Electric Vehicle Charging Points
Free Use of Trolleys & Equipment
Free Packaging (worth £14.95)

Storage near you
Our location map

Elizabeth Crawford
Every member of staff at The Storage Team Lea Green were so pleasant and helpful. Access is easy and I always felt my property was in safe hands. Many thanks guys.

Jonny Comber
Very good storage place. Very good level of security as well as helpful staff. Definitely value for money especially if its for something like a house move 👍

Claire Wynter
Can't recommend these guys highly enough, they were very helpful and patient with me when I needed some storage at short notice, nothing has been too much trouble for them, I'll be back if I need any storage in the future. Very safe and secure, excellent all round.
Storage near you
Our locations
Frequently Asked Questions
What should I look for when renting office space?
When looking for office space for rent, it's only right that you want to find the best possible premises for your business – and that means keeping an eye out for the following:
Location – you want to rent an office space that is easily accessible and convenient for your employees and clients to reach via car and public transport. Free on-site parking is a bonus too.
Facilities – think carefully about how much space you need and allow for realistic growth. Ideally, you want to find fully furnished office space for rent – with air conditioning and free use of meeting rooms – so you can move in quickly.
Additional benefits – many companies provide offices for rent and a host of free perks. It could be anything from office furniture to Wi-Fi, access to warehouse and kitchen facilities, or the opportunity to upsize or downsize your unit as your business needs change.
Here at The Storage Team, our offices to rent are just a stone's throw away from the local motorway network and we provide free and plentiful parking for your staff and clients.
On top of this, our office spaces come with a wide range of free facilities, and we never tie you into any lengthy agreements.
I don't know how much office space I need. Can you help?
Of course! The Storage Team is the go-to company for clients seeking office space for rent – with rooms starting from as little as 200sqft on the ground floor and ranging right the way up to 2090sqft on the first floor.
We appreciate that calculating how much office space you need isn't easy, but our team will be more than happy to assist you in choosing an office that accommodates all your staff and equipment comfortably.
To determine how much space you need, it's worth considering:
How many people will be in the office on a regular basis?
Does every employee need an individual desk or can they share?
What sort of space does your staff need to work efficiently?
If it helps you to visualise your office space for rent, you're more than welcome to book an appointment to come and visit our storage facility. This way you can get a real feel for whether it's big enough for you and your team.
How much does it cost to rent an office space?
The price you will pay to rent office space largely depends on the location and amenities on offer. And much like anything else, the bigger the office you need, the more it will cost you to rent. However, at The Storage Team, we offer some of the most competitive rates around for office space to rent – and are confident that you'll be hard-pushed to find better value for money elsewhere! We guarantee reasonable fees and throw in lots of free benefits. There are no legal fees or long-term contracts to worry about either. For a clear idea of how much it costs to rent office space, contact our experts today and we'll provide a free, no-obligation quote.
Who can rent office space?
From small start-ups to freelancers, SMEs, and large corporations, our office space to rent is suitable for businesses of all sizes and sectors. Renting office space not only gives your company a more professional image, allows you to meet face-to-face with business clients, and work alongside your colleagues, but it also gives you the flexibility to expand your business without breaking the bank. There are no lengthy contracts. You can let one of our office spaces out for as long as you need whilst leaving your options open. Great for project-based and remote teams. Here at The Storage Team, we can provide furnished offices at no extra cost – saving you the hassle and expense of finding office furniture for your staff and visitors. Some of our office spaces also come with a free receipt and dispatch of goods service, which means you needn't worry about waiting around for a delivery. Win-win.
Do your offices have meeting rooms?
Our offices don't come with their own private meeting room, but you can utilise our shared meeting rooms as and when you need, at no extra cost. Our facilities are ideally located should you need to host meetings with clients or colleagues. And all communal areas (including our meeting rooms and canteens) are modern and attractive. Our serviced office space for rent combines the flexibility of a short-term lease with the amenities and services of a fully managed, ready-to-use office space. To find out more about the perks of renting office space from The Storage Team, contact our friendly experts today.