100% Money Back Guarantee | Price Match | 50% Off Offers
Get your price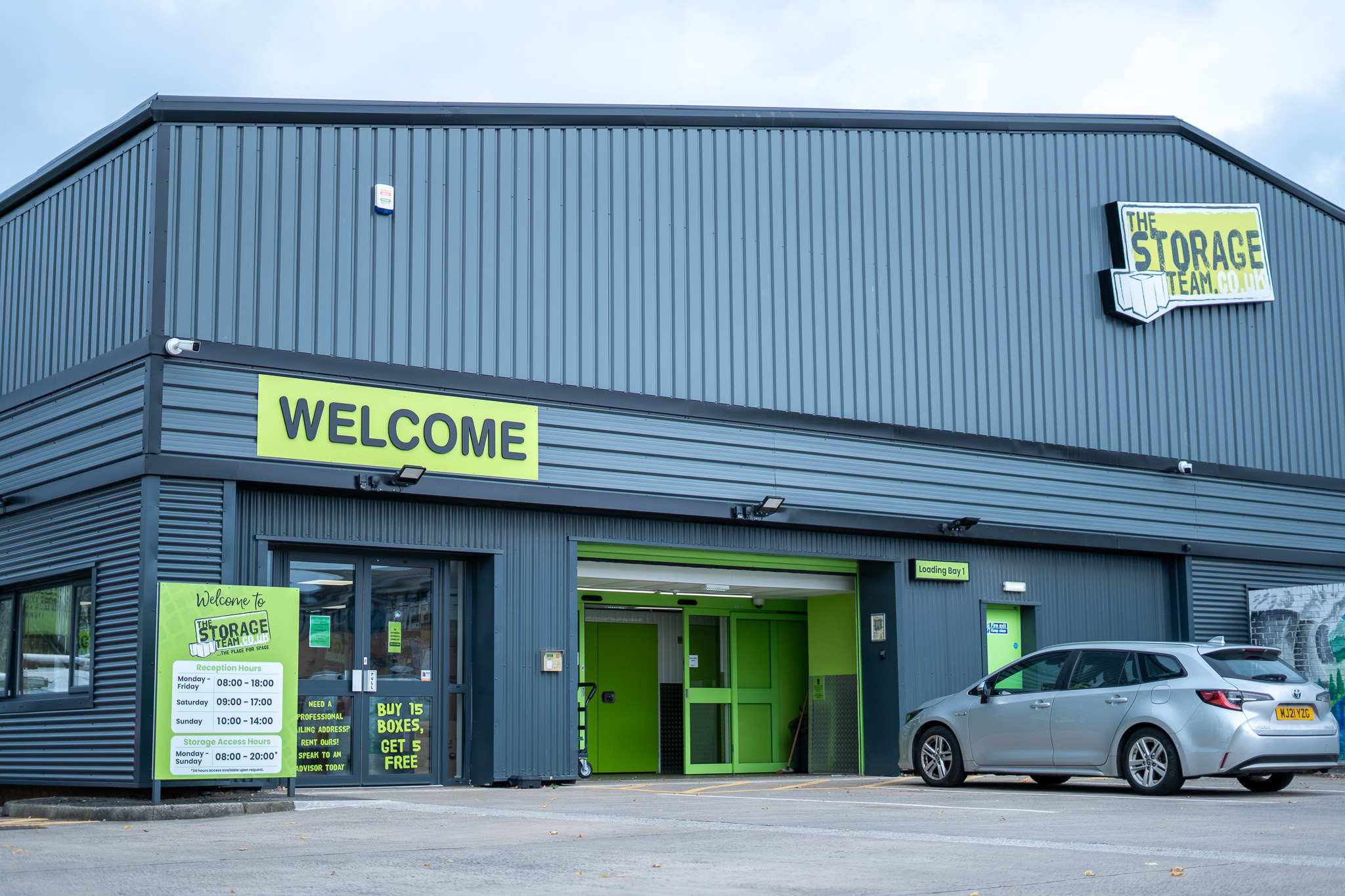 Reception Hours
Monday – Friday: 8am – 6pm 
Saturday: 9am – 5pm 
Sunday: 10am – 2pm 
Bank Holidays: 10am – 4pm
Storage Access Hours
Monday – Sunday: 8am – 8pm - 24 Hour Access on request*
Whatsapp store
Get directions
Email store
Lisa | Unwonted Apparel
Lisa has made fantastic use of the business space available here at The Storage Team. Watch to see how our space can work for you and your business.
Not 100% sure what you need? Give us a call! 0151 832 9999
Call store
Looking after our customers
Why choose Widnes

Help Yourself Hot & Cold Drinks
Electric Vehicle Charging Points
Free Use of Trolleys & Equipment
Free Packaging (worth £14.95)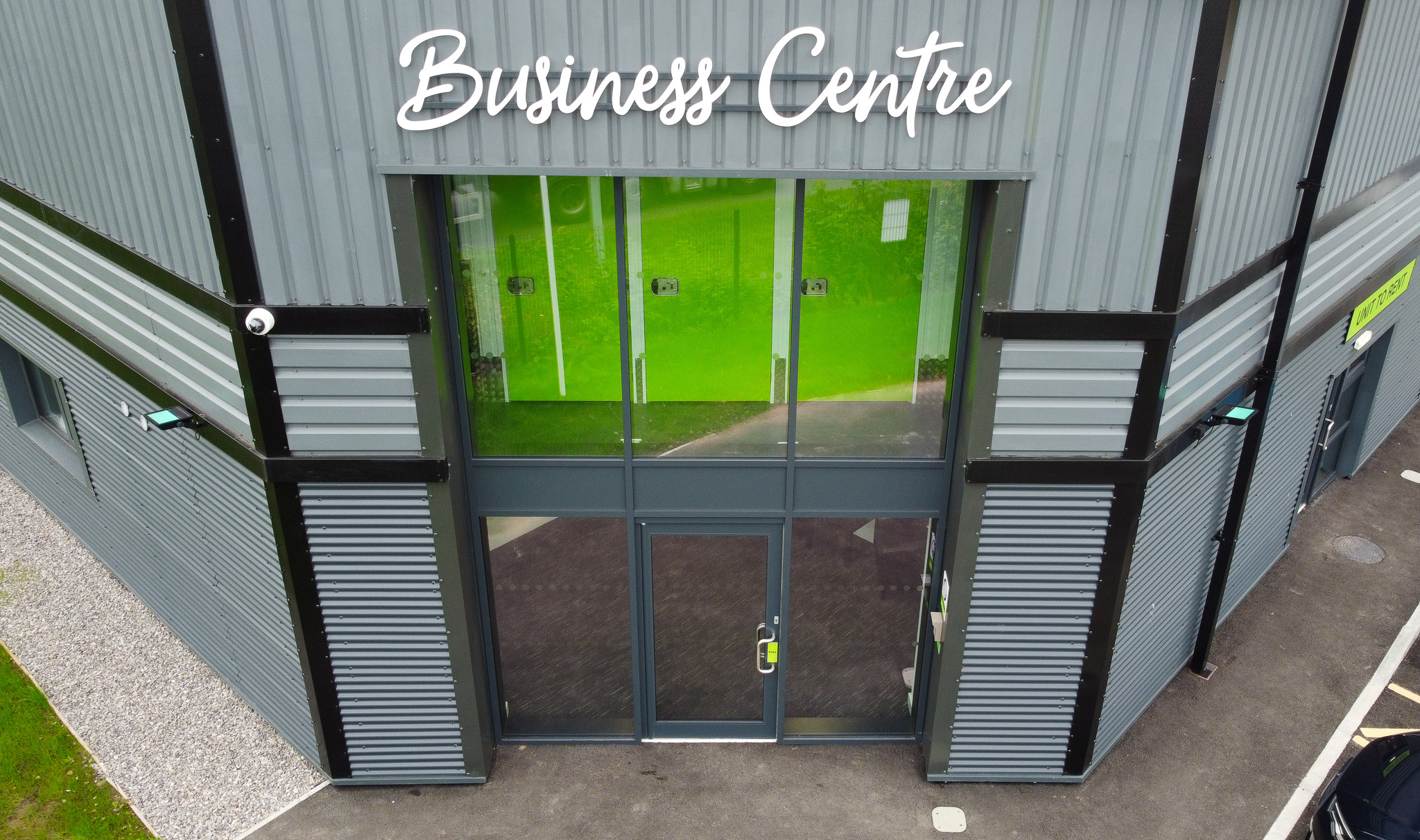 Looking for Storage Units in Widnes?
The Storage Team is here to help!
Whether you're on the hunt for personal or commercial storage, you can rent secure and convenient units at our facility in Widnes, located at Tan House Lane.
We offer a variety of self-storage units in Widnes to suit your individual needs and requirements, all of which provide secure, accessible and convenient storage options all-year round.
All of our storage units in Widnes are clean, dry, secure and can be rented and used 7 days a week at a competitive price. With us, there are no hidden fees, lengthy contracts or extra overheads – just convenient and affordable storage.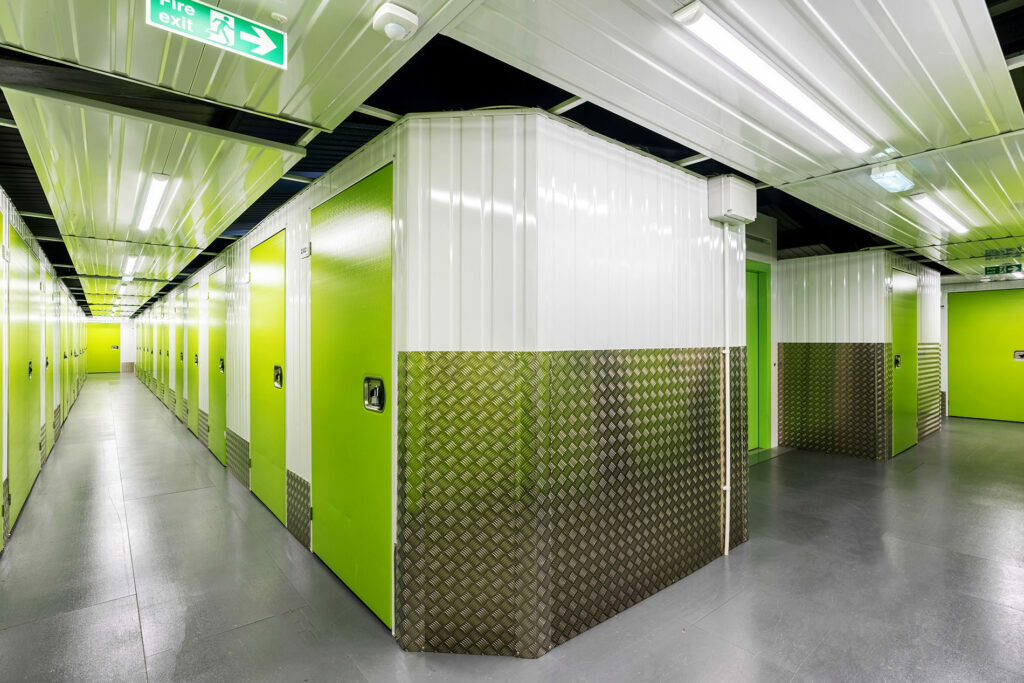 Unsure if The Storage Team is for you? Find out the benefits now.
Once you decide to store your items in our storage unit in Widnes, you'll also receive:
Contactless & paperless electronic sign-up, which means you can fill out your contract remotely
A secure space that is individually alarmed and featuring a unique alert system and PIN code
A padlock to which only you hold the key (or you can leave the key safely with us)
Unlimited free access to your unit during long opening hours, 7 days a week
Free, dependable Wi-Fi
Free use of kitchen facilities including tea and coffee
Bespoke industry-approved self-storage insurance cover
An ongoing professional service.
We are a long time member of the UK's Self Storage Association and, as such, we adopt their fair trade terms and conditions. We also have over 12 years of trading experience, with facilities in Widnes, St Helens and Wigan and over 70,000 sq. ft of storage space.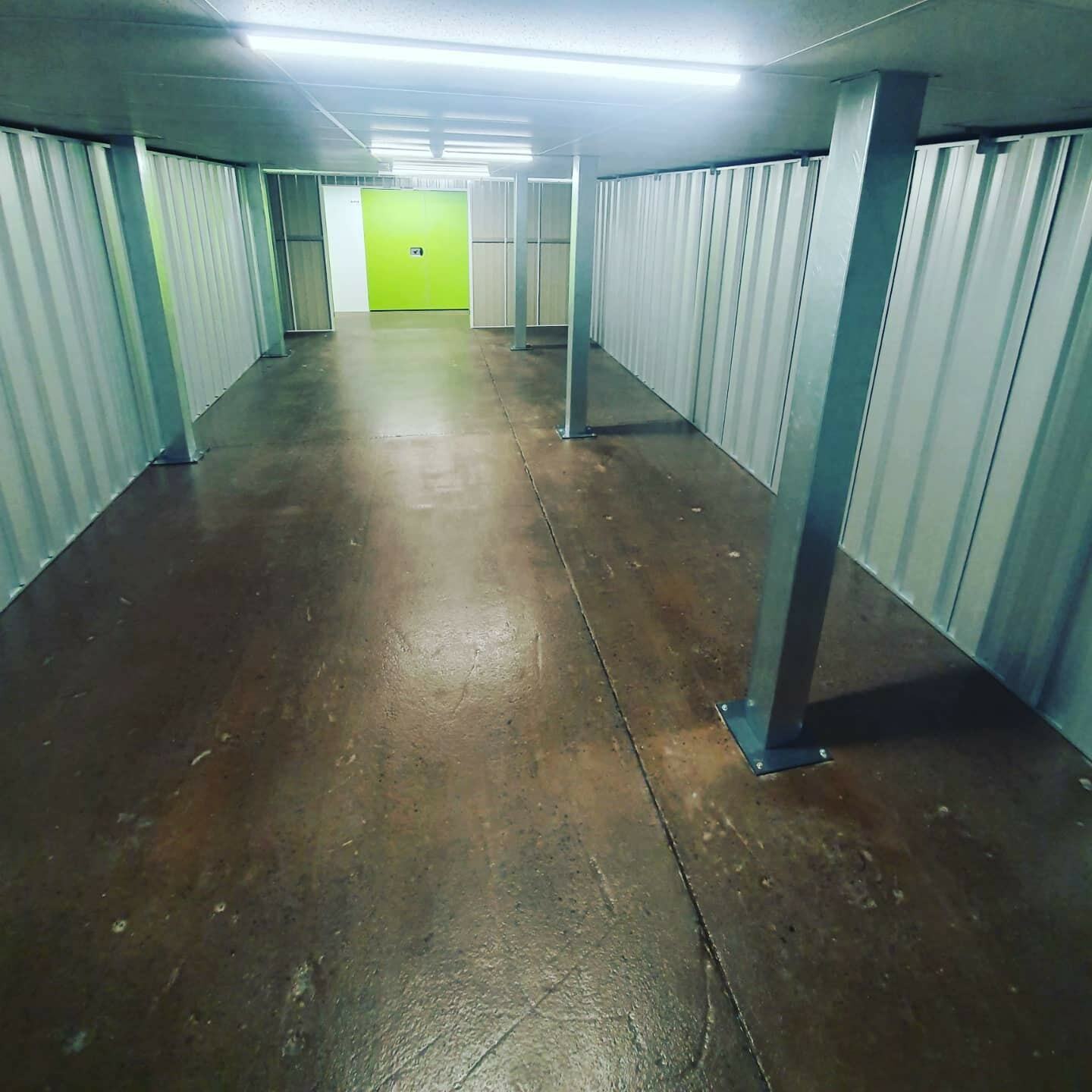 Is self-storage in Widnes right for you?
Is self-storage in Widnes right for you?
There are countless reasons why people opt for self-storage in Widnes. Thanks to our brilliant facilities, listed above, our self-storage units prove popular with customers who are:
moving house
redecorating
having building work done
planning an office move
expanding a business but need somewhere to store goods temporarily
As well as this, we can provide self-storage units for students. Instead of taking everything home – and cluttering up their parent's house – they can store it with us, here at The Storage Team, until it's time to go back to college or university.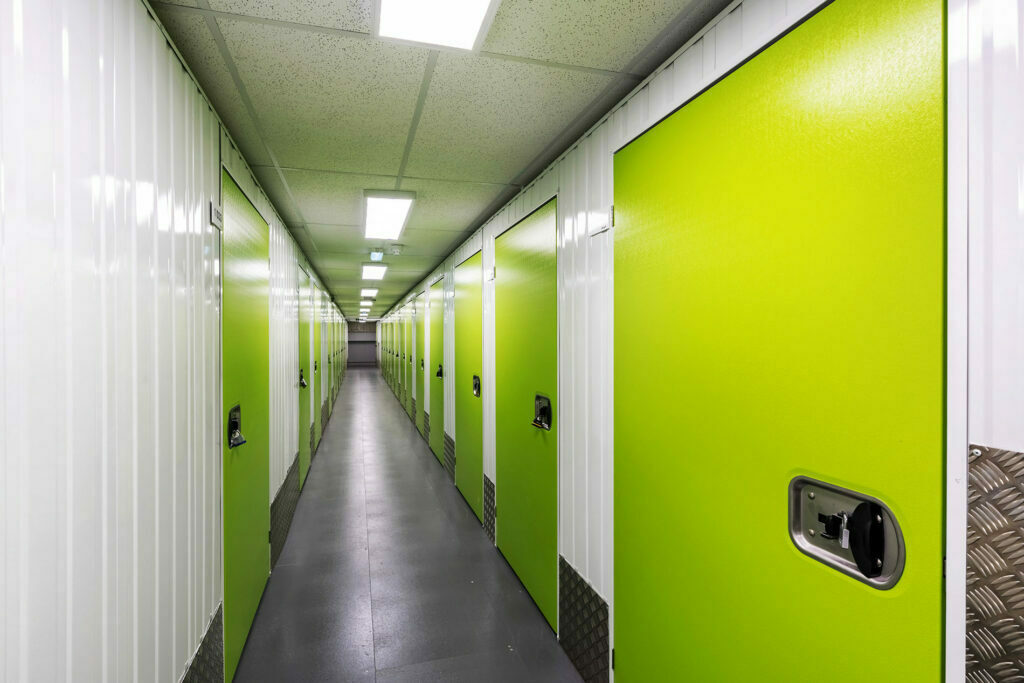 Storage to suit every need
Self-storage units to suit all needs
Whether its personal or business use, short-term or long-term, our self-storage units are unique in that they really do offer a solution for everyone. The sizes of our units vary from 10sqft up to 300sqft – so whatever you're storing, we're confident we can accommodate.
So, what are you waiting for? Give us a call on 0151 832 9999 today. We'd love to hear from you to discuss your requirements for Widnes self-storage.
Not 100% sure what you need? Give us a call! 0151 832 9999
Call team
What our customers say
Testimonials

Elizabeth Crawford
Every member of staff at The Storage Team Lea Green were so pleasant and helpful. Access is easy and I always felt my property was in safe hands. Many thanks guys.

Jonny Comber
Very good storage place. Very good level of security as well as helpful staff. Definitely value for money especially if its for something like a house move 👍

Claire Wynter
Can't recommend these guys highly enough, they were very helpful and patient with me when I needed some storage at short notice, nothing has been too much trouble for them, I'll be back if I need any storage in the future. Very safe and secure, excellent all round.
Storage near you
Our location map
Frequently Asked Questions
What is self-storage?
A self-storage unit allows you to store personal belongings, such as furniture, gym equipment, family heirlooms, important documents, or expensive tools, at a secure storage facility and access them whenever you need to. Our self-storage in Widnes is ideal for those who are in between houses and need somewhere to keep their possessions safe. Similarly, if you're redecorating and don't have room to shuffle furniture around, you can store it here at The Storage Team. If you're planning to stow your items at our secure facility, all we ask is that they are not illegal, perishable or flammable.
How do I know which size storage unit I need?
This will depend on the amount and type of items you'd like to store. Sometimes you can get away with a smaller unit, if you plan how you'll use the space, for example, can items be stored on top of each other? Can large, bulky objects be dismantled? Another thing worth considering when looking for personal storage in Widnes is how much access you'll require. If things need to be easily accessible, perhaps opt for a size a little bigger than you need to give yourself more wiggle room. The good news is, we offer a range of personal storage units at The Storage Team and are confident that we can help. So, if you're struggling to decide, don't hesitate to contact our experts on 0151 832 9999. You can also send an email to [email protected], and we'll get back to you.
Can I upsize or downsize my personal storage space?

Yes, of course! Here at The Storage Team, we provide a wide range of self-storage units in Widnes and are extremely flexible. That means, if you want to move your belongings into your new home gradually, you're paying for unused space, or you need a bigger room to store even more personal items, we will be more than happy to assist. Simply let us know that you wish to increase or decrease your self-storage. And if you're unsure which unit size would suit you better, we can advise you to ensure you receive maximum value for your money.