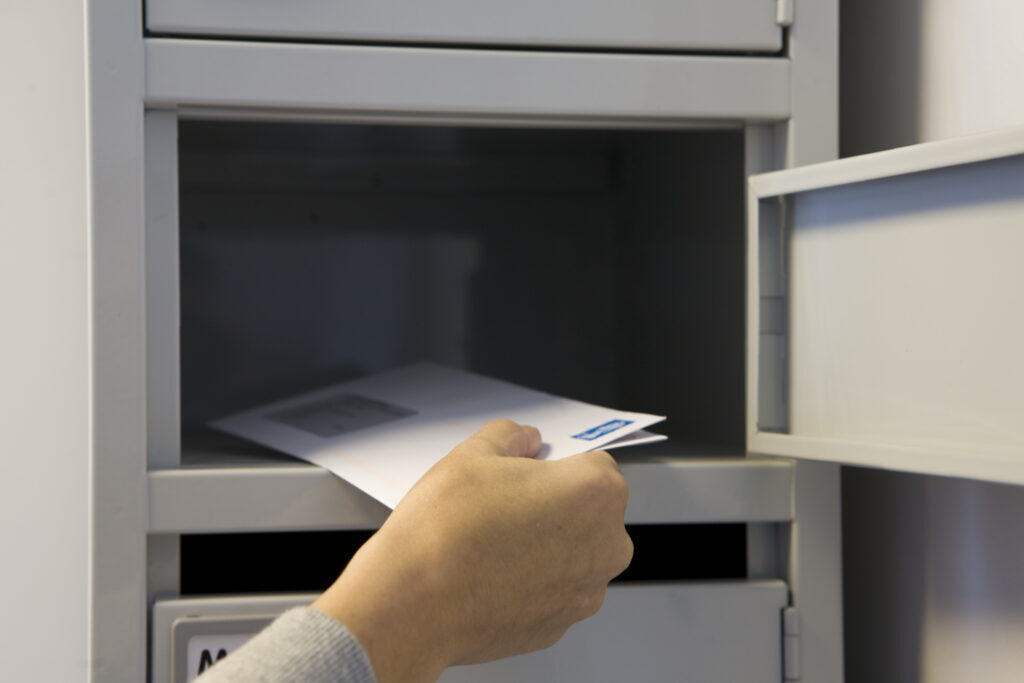 The Storage Team can help!
In need of a mailing address?
Looking to add growth to your business? The Storage Team pride itself on being a reputable business and are offering a functioning Virtual Address service. Tired of missing important letters or deliveries? Don't have a secure place at home? Then we can help.
With over 15 years of experience and reputable reviews, rest assured we will deliver an impeccable service.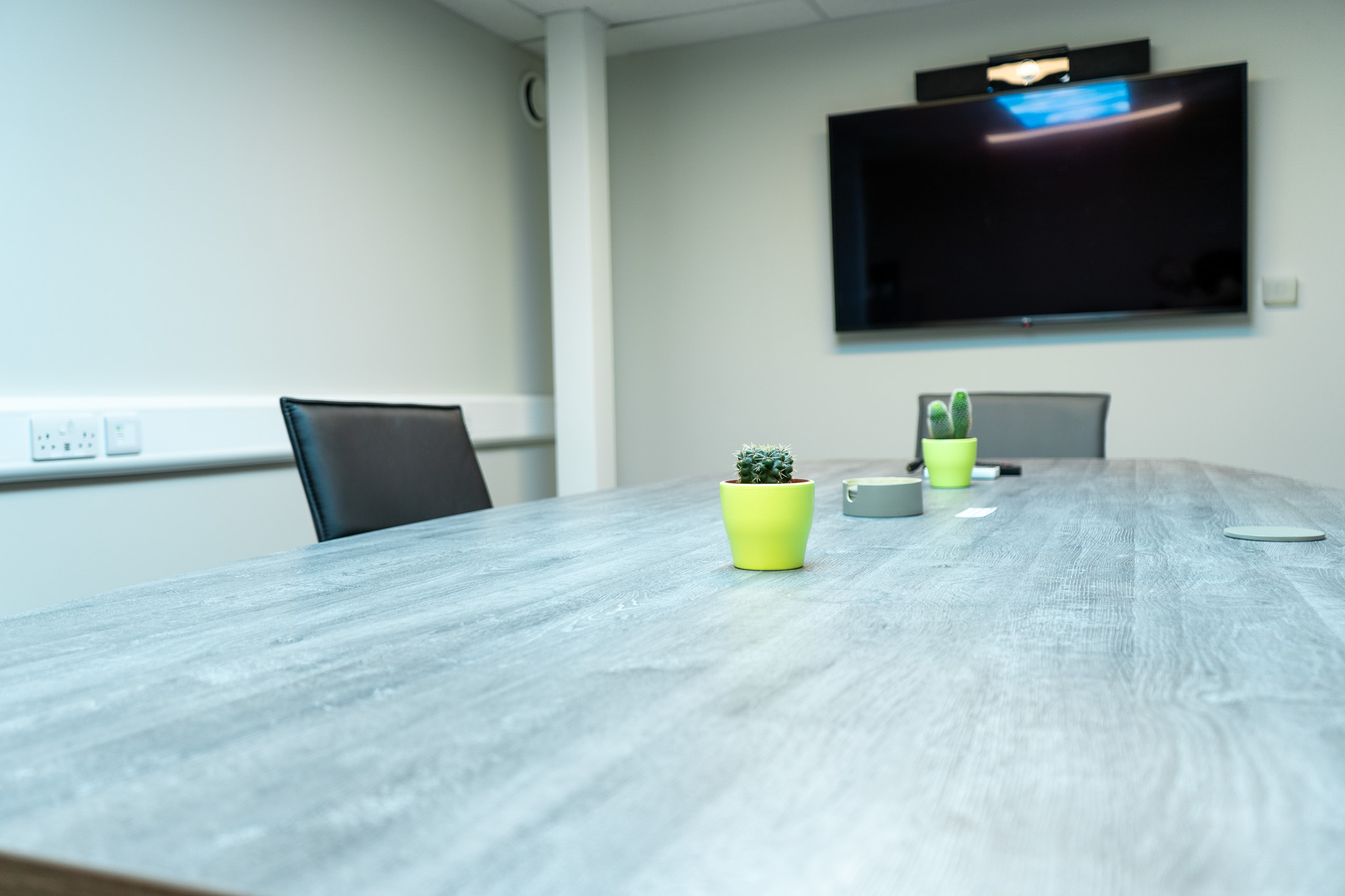 As an established business, why would you need a professional virtual address?
If you own or operate a small business from home, you will understand the awkwardness faced when giving your personal address out to potential customers – with a virtual address this can be avoided;
A professional business address will enhance customer confidence and will help you to increase your enquiry and conversion rate;
If you're not ready to employ staff yet but want a professional local presence, a business virtual address is the ideal first step;
You will receive your own secure individual mailbox to receive your mail;
You can call our reception beforehand 7 days a week to check if we have received any mail on your behalf – saving any wasted journeys.
Looking after our customers
Perks & benefits of storing

Help Yourself Hot & Cold Drinks
Electric Vehicle Charging Points
Free Use of Trolleys & Equipment
Free Packaging (worth £14.95)

Storage near you
Our location map

Elizabeth Crawford
Every member of staff at The Storage Team Lea Green were so pleasant and helpful. Access is easy and I always felt my property was in safe hands. Many thanks guys.

Jonny Comber
Very good storage place. Very good level of security as well as helpful staff. Definitely value for money especially if its for something like a house move 👍

Claire Wynter
Can't recommend these guys highly enough, they were very helpful and patient with me when I needed some storage at short notice, nothing has been too much trouble for them, I'll be back if I need any storage in the future. Very safe and secure, excellent all round.
Storage near you
Our locations
Frequently Asked Questions
Who can benefit from our mailbox service?
Here at The Storage Team, our professional mailing address service offers a convenient solution for receiving post and deliveries – and is suitable for both personal and business use. Shopping online and having items delivered to the door is very much the norm these days. However, if you're worried that you might not be in to receive a delivery – or you don't like the idea of the courier leaving it with a neighbour – why not have it delivered to us? What's more, instead of paying for office space and business rates, or using your personal address, business clients can take advantage of our professional mailing service. Depending on the package, you'll benefit from a mail handling service, free use of meeting rooms and kitchen facilities, and free Wi-Fi too. The great thing about our virtual mailbox service is that our team is on hand 7 days a week (within opening hours) and will happily receive parcels on your behalf and keep them safe until you come and collect them.
Is a virtual mailbox safe?
Yes – absolutely! Whilst a virtual mailbox can help businesses to look more professional, save you money, and boost your success as a whole it can also keep your business safe and retain your privacy. If you don't have a physical base or you're an online business, you might be tempted to use your home address. However, having a virtual address reduces the chance of someone finding your personal address – allowing you to keep your work and private life separate. As part of our virtual mailbox service at The Storage Team, we promise to take good care of your mail and small deliveries. When our experienced professionals take your delivery in, they will place it directly into your lockable mailbox – ready for you to come and collect whenever you're ready. We can also assure you that CCTV is in operation across our facility and only you will be able to access your virtual mailbox.
How do I sign up?
Signing up for our virtual mailbox service couldn't be simpler. You can join hundreds of customers by signing up remotely or, if you prefer, you can come along and visit our facility. As a general rule of thumb, we will ask to see two forms of identification to verify who you are. This could be anything from a passport, a photo driving license and your company letterhead. We will then draft up a short agreement which you will be asked to read and sign. The final step is to provide debit card details for payment and it's as easy as that.
What is a virtual mailbox used for?
A virtual mailbox provides a business with a secure, credible address for inbound mail and deliveries. Our team of experts will sign for your deliveries on your behalf and notify you when they arrive. We will then store them safely at our storage facility until you can come and collect them at a time that's convenient for you. A virtual address gives you a permanent address that doesn't move, even if you relocate to new premises. It also allows you to safeguard your home address from public view, keeping your work and private life separate. Setting up a virtual mailbox will cost a fraction of the price of renting office space too – making it a cost-effective solution for businesses of all sizes.
Will a virtual address make my business look more professional?
Yes – a virtual address and mailbox service is a sure-fire way to help your business gain credibility from loyal customers and potential prospects. If your business is expanding, our virtual mailbox service can help you grow your operations quickly. Likewise, if you're a small start-up or you work from the comfort of your home, we can provide you with a professional mailing address and phone number – without the need for a physical office – allowing you to look more established. You can then use your virtual address on your website, business cards, billboards, and other forms of advertising.