100% Money Back Guarantee | Price Match | 50% Off Offers
Get your price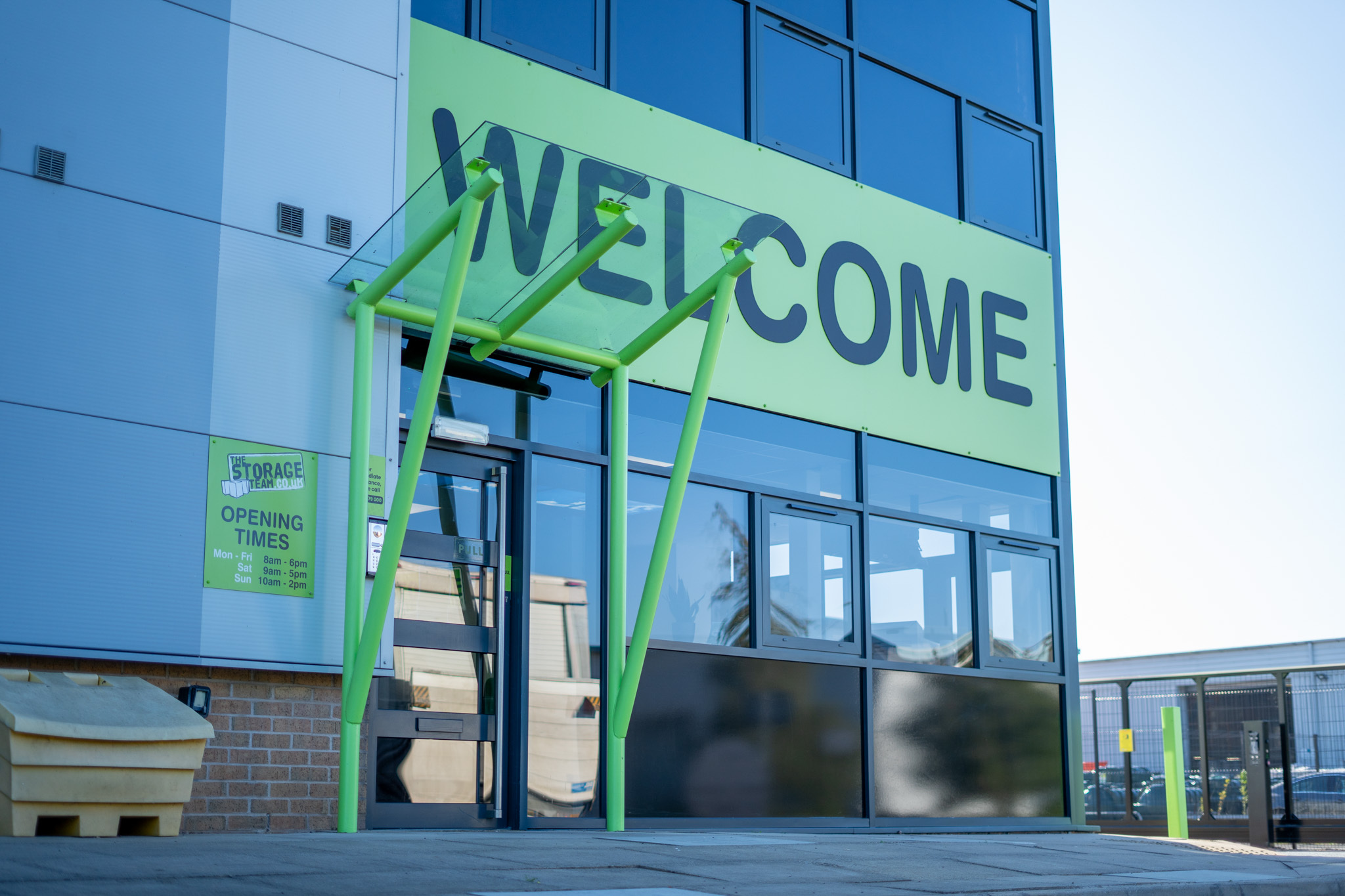 Reception Hours
Monday – Friday: 8am – 6pm 
Saturday: 9am – 5pm 
Sunday: 10am – 2pm 
Bank Holidays: 10am – 4pm
Storage Access Hours
Monday – Sunday: 8am – 8pm - 24 Hour Access on request*
Whatsapp store
Get directions
Email store
Nick | Three Shires
Nick has made fantastic use of the business space available here at The Storage Team. Watch to see how our space can work for you and your business.
Why Choose Worksop
Looking After Our Customers
Help Yourself Hot & Cold Drinks
Electric Vehicle Charging Points
Free Use of Trolleys & Equipment
Free Packaging (worth £14.95)
Not 100% sure what you need? Give us a call! 01909 479 000
Call team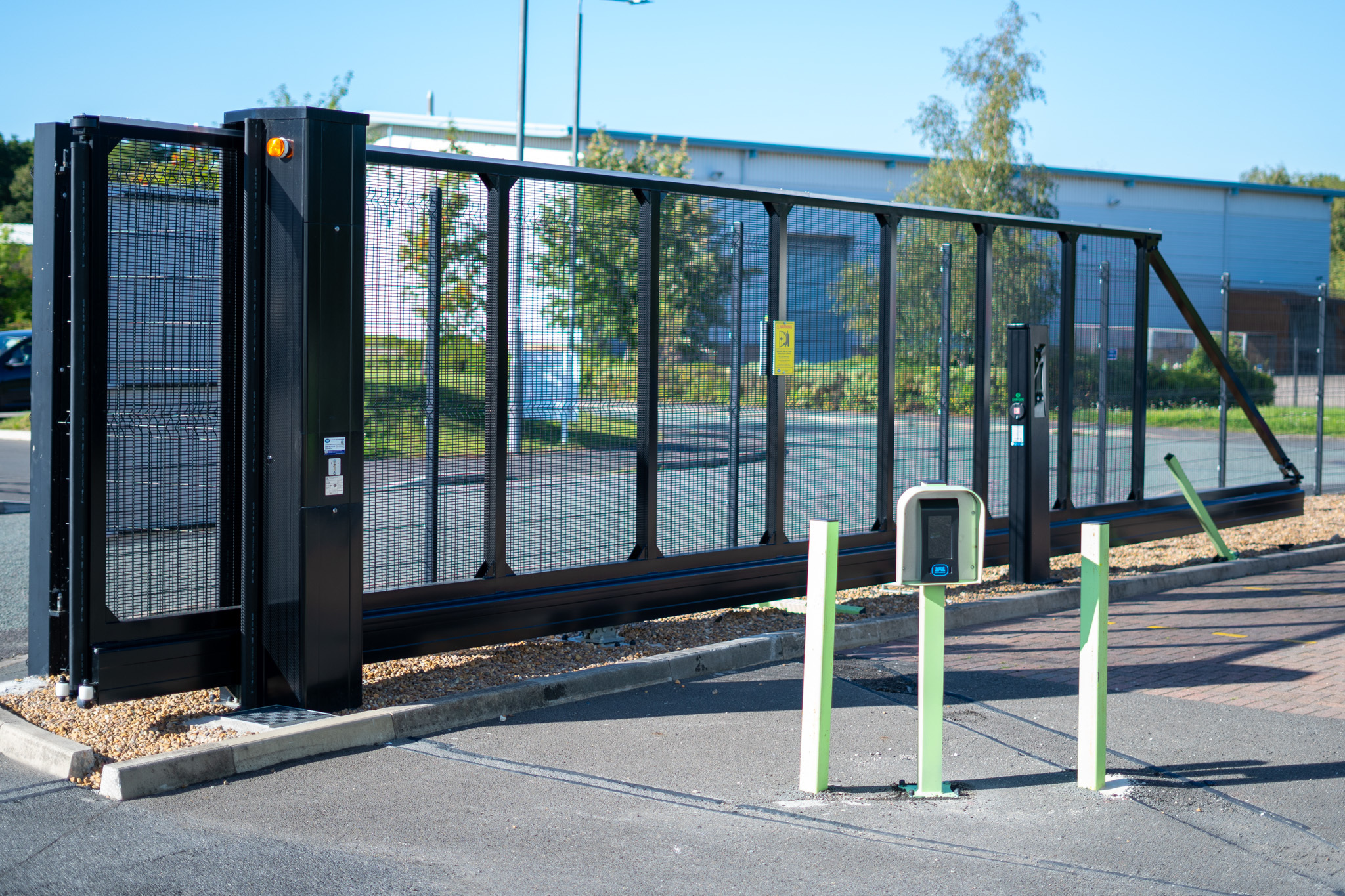 Looking for self-storage facilities in Worksop?
The Storage Team - The Place for Space
At our secure facility in Worksop, The Storage Team provides storage units in an array of sizes – ranging from 10sqft up to 1,000sqft.
We're confident that whatever items you wish to store – be it expensive gym equipment, a grand piano, sofa, palletised goods, or even your vehicle – we can provide a suitable storage solution. We also offer an array of services if you're a business requiring storage or workspace too. Plus, we keep our prices competitive and ensure you only pay for the storage you need.
To find out more about our Worksop storage facilities and how you can benefit, get in touch with The Storage Team Worksop on 01909 479 000.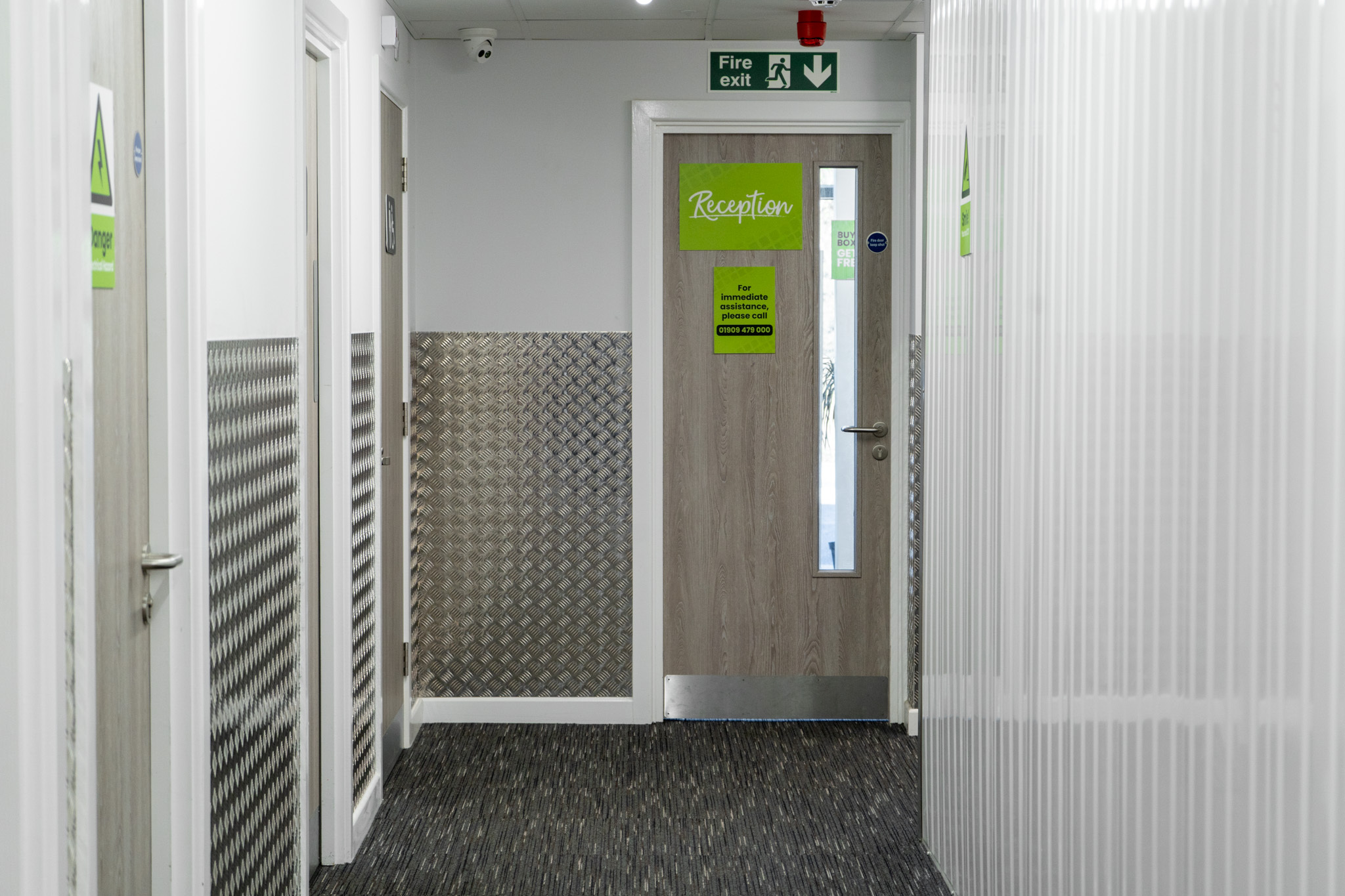 With self-storage in Worksop, you're welcome to pop in and visit your unit as often as you like during our extended opening hours.
Storing with us, you'll also benefit from the peace of mind that your personal belongings are in safe hands. All of our storage units are alarmed, and CCTV is in operation all day, every day.
Thanks to our flexible short-term storage in Worksop, you can stow your items at our secure facility for as long as you like – or as little as one week. It's entirely up to you.
If you're seeking vehicle storage, we have a secure, well-lit compound area – including 24/7 PIN coded access – with ample space for all makes and models. The only exception is that your vehicle must look presentable and be roadworthy, and caravans are not permitted.
To find out more about pallet storage, vehicle storage, or personal storage in Worksop, we encourage you to contact our experts.
Always on hand to help, we will gladly answer any questions you may have and provide you with the information you need.
Simply give us a call on 01909 479 000 or complete the enquiry form at the top of this page.
What our customers say
Testimonials

Elizabeth Crawford
Every member of staff at The Storage Team Lea Green were so pleasant and helpful. Access is easy and I always felt my property was in safe hands. Many thanks guys.

Jonny Comber
Very good storage place. Very good level of security as well as helpful staff. Definitely value for money especially if its for something like a house move 👍

Claire Wynter
Can't recommend these guys highly enough, they were very helpful and patient with me when I needed some storage at short notice, nothing has been too much trouble for them, I'll be back if I need any storage in the future. Very safe and secure, excellent all round.
Frequently Asked Questions
I don't know how much storage space I need. Can you help?
Of course! Here at The Storage Team, our storage units in Worksop are between 10sqft and 300sqft. We are well aware that knowing how much storage space you're going to need can be difficult – and often depends on the type and number of items you need to store. Another important factor to consider when choosing a storage unit in Worksop is how you'll organise and pack your belongings. Can items be stacked on top of each other, or do they need to be spaced out? If your goods are stackable, you'll be able to rent a smaller space and fit more in it. How much access do you require? If you want to access your belongings without having to shuffle everything around or climb over things, it's a sensible idea to opt for a slightly bigger storage unit. The best way to determine how much storage space you need in Worksop is to get in touch with our experts. We'll be more than happy to advise you on a suitable solution for your storage needs.
What happens if I need a different size unit?
Do you want to gradually move your belongings into your new home? Perhaps you've made space in the loft for seasonal items, old toys, and baby clothes? Or maybe you're an online business and need more space for extra stock? At The Storage Team, we understand that your storage needs can evolve. That's why, whatever the reason, moving your belongings to a different unit is no problem for our friendly team. If you require more or less storage space in Worksop, let us know. We'll advise you on which of our storage units will suit you better – ensuring you only pay for the space you need.

When can I access my storage unit in Worksop?

The great thing about storing your possessions inside one of our storage units in Worksop, here at The Storage Team, is that you can access it as often as you like, during our opening hours. We understand there may be times that you need to add or remove something from your unit outside our opening times. That's why we provide 24-hour access upon special request. We pride ourselves on being flexible and will do everything we can to accommodate your needs as much as possible. Contact us to discuss your requirements with our team.

Can The Storage Team help me unload my goods?
As much as we'd love to unload and transfer your items into your storage unit in Worksop, we are unable to do so for safety reasons. However, our team will gladly assist you with choosing a suitably sized unit to ensure you only pay for the space you need, and we can offer tips on how to pack your items – to ensure the space is utilised effectively. On top of this, you're welcome to use our trolleys and moving equipment for as long as you like, free of charge.
Storage near you
Our location map