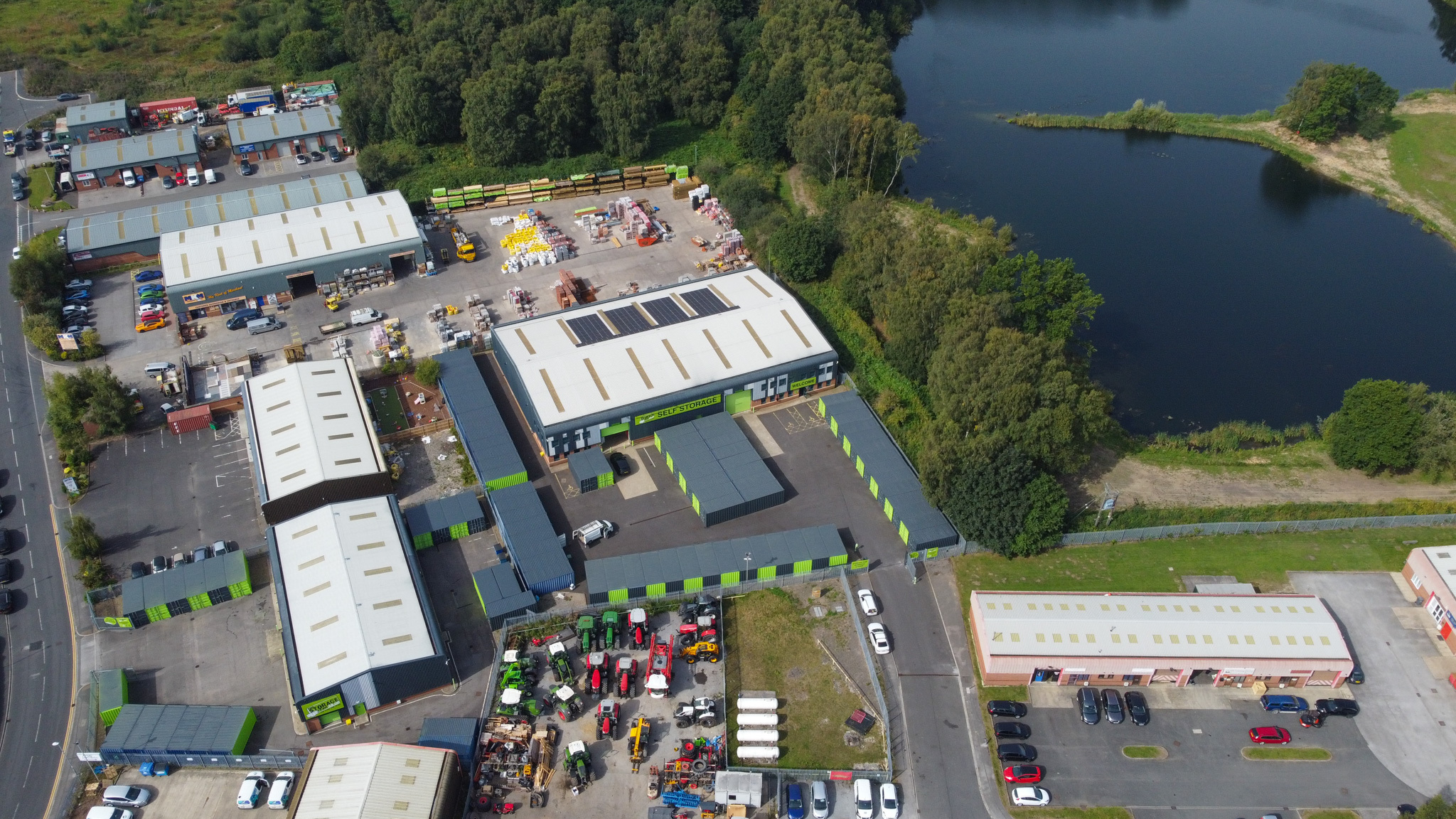 Storage
Selby
Unit 16, Selby Business Park, Oakney Wood Road, Selby, YO8 8LZ
100% Money Back Guarantee | Price Match | 50% Off Offers
Get your price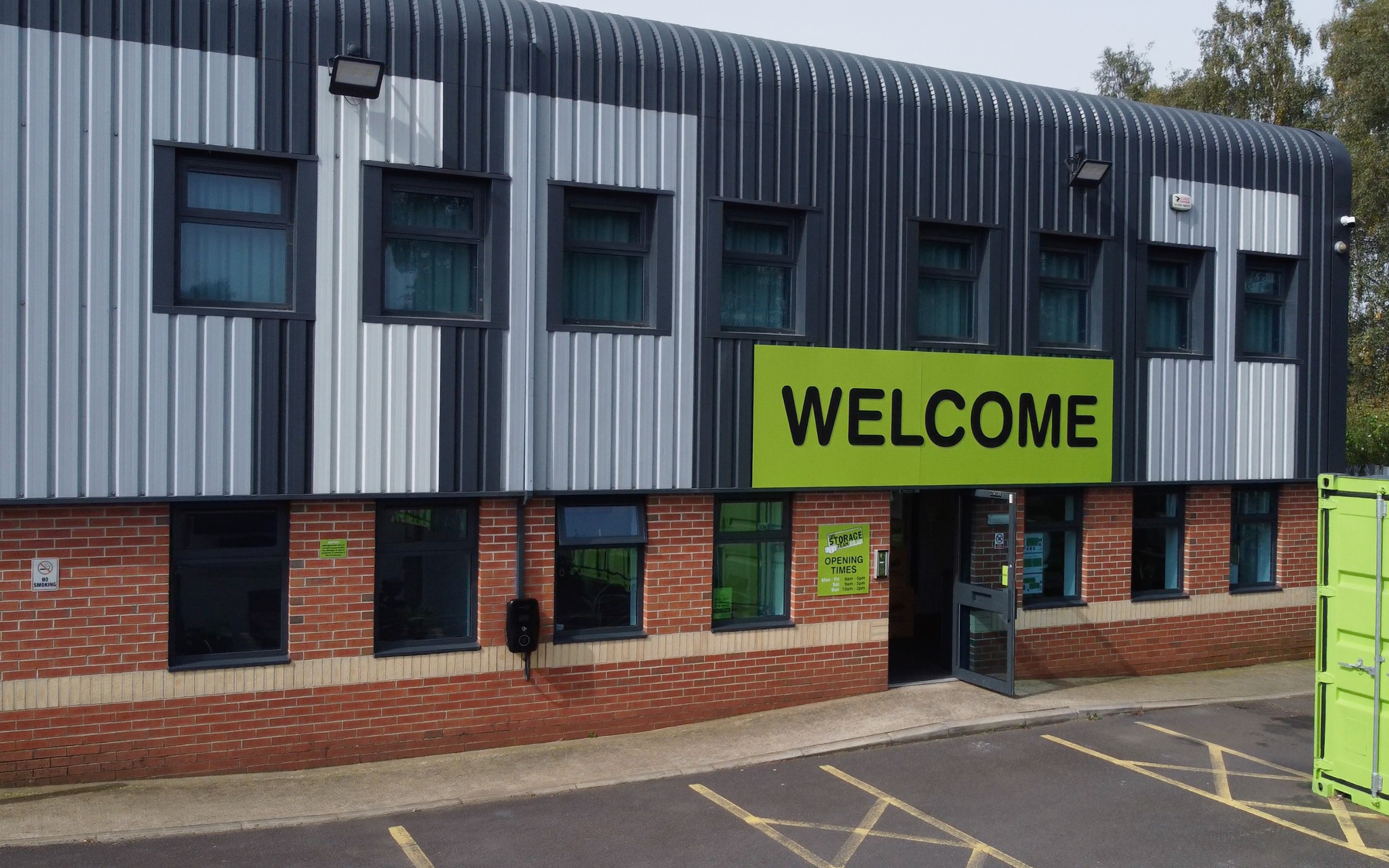 Reception Hours
Monday – Friday: 8am – 6pm 
Saturday: 9am – 5pm 
Sunday: 10am – 2pm 
Bank Holidays: 10am – 4pm
Storage Access Hours
Monday – Sunday: 8am – 8pm - 24 Hour Access on request*
Whatsapp store
Get directions
Email store
Stevie | Professional DJ
Stevie has made fantastic use of the business space available here at The Storage Team. Watch to see how our space can work for you and your business.
Why Choose Selby
Looking After Our Customers

Help Yourself Hot & Cold Drinks
Electric Vehicle Charging Points
Free Use of Trolleys & Equipment
Free Packaging (worth £14.95)

Not 100% sure what you need? Give us a call! 01757 703700
Call team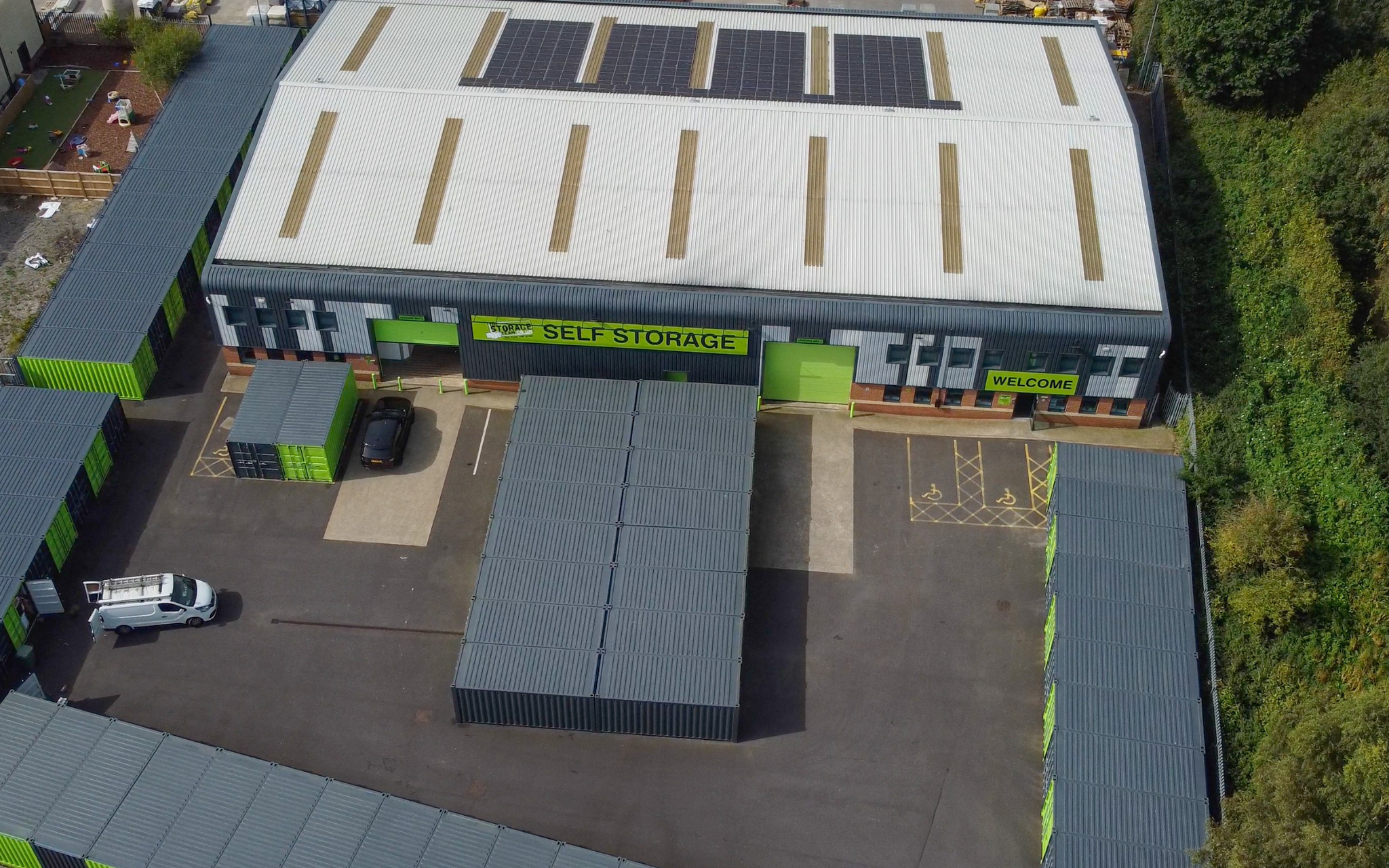 Looking for a dependable storage company in Selby?
You've come to the right place.
The Storage Team Selby - The Place for Space...

Here at The Storage Team Selby, we appreciate that most people accumulate stuff over time and finding the space to accommodate it all can be easier said than done. That's why we offer a flexible and affordable solution for those seeking storage in Selby.
We provide a variety of storage units in Selby – ranging from 10sqft right the way up to 300sqft and are confident that we can help you, no matter what items you intend to store at our secure facility.
Whether you're moving house, renovating, storing for business or requiring workspace – you've come to the right place.
If you'd like to find out more about the available facilities, or how we can help you, please don't hesitate to contact us.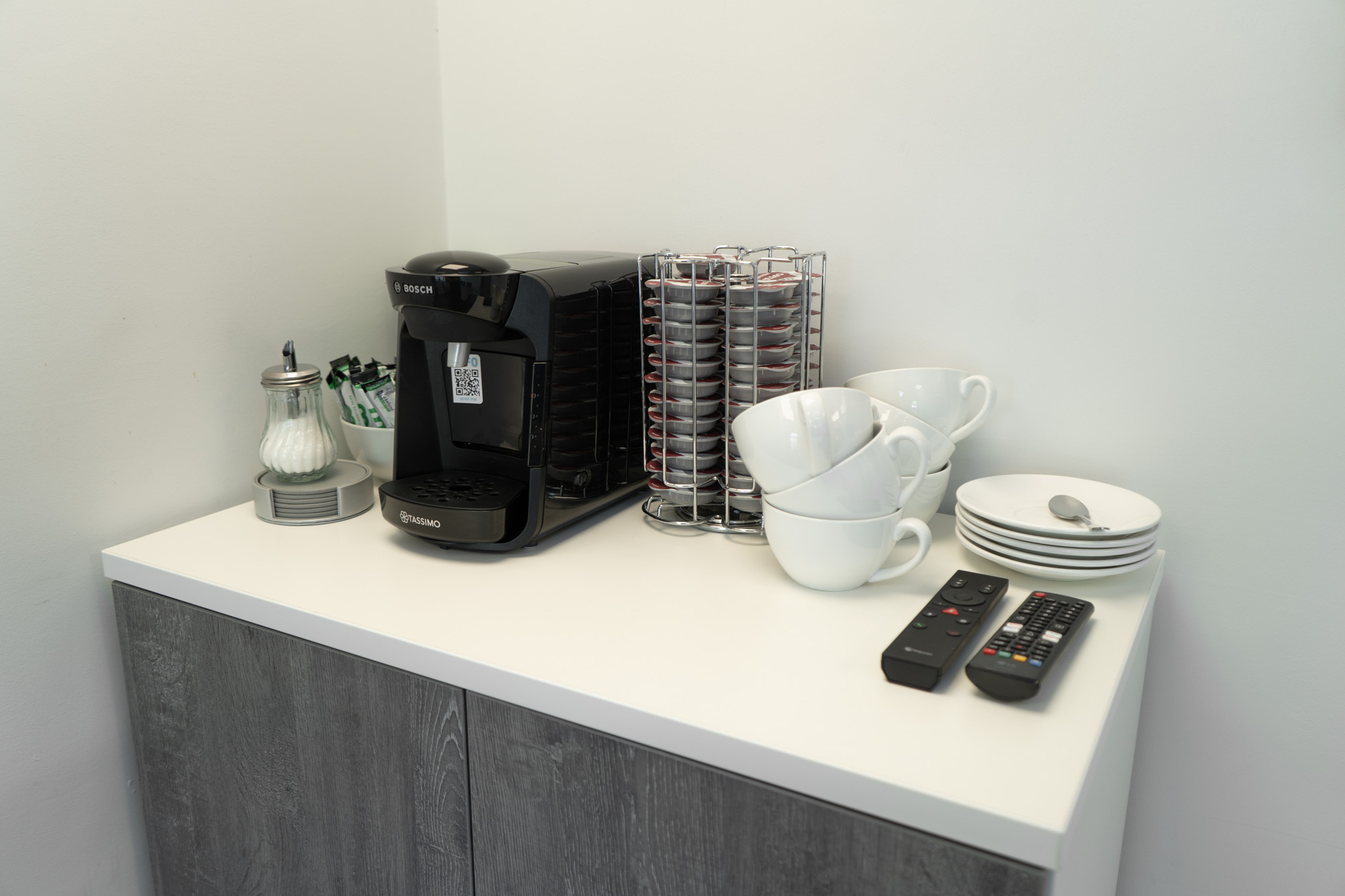 Whether you're looking to move your belongings into a clean, dry, and secure unit to free up valuable space at home or you're after a convenient storage solution for your business, The Storage Team can help.
With a selection of different sizes to choose from, our storage units in Selby are ideal for storing all manner of possessions – including expensive musical instruments, gym equipment, and seasonal items (i.e. skis, deck chairs, surfboards, etc.).
Personal storage in Selby is brilliant if you're redecorating your home and don't have the space to shuffle furniture between rooms. You can simply move your items into one of our storage units and retrieve them once you've finished.
Alternatively, if the cupboards are fit to burst in your office or you haven't got enough room for palletised goods at your warehouse, be sure to consider pallet storage or archiving in Selby.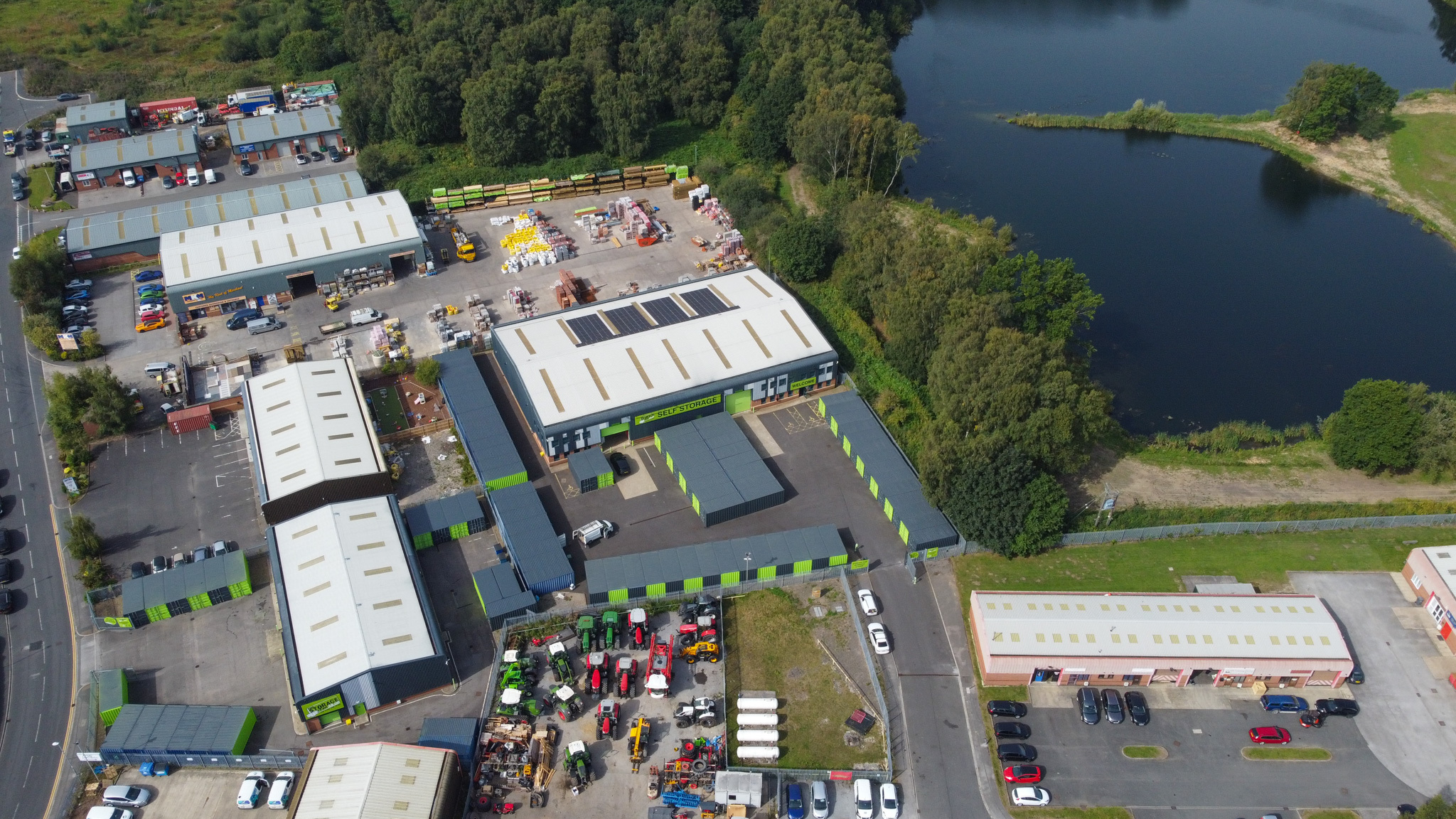 We can provide virtual addresses to make businesses appear more established, and we also offer a professional mail handling and forwarding service to help streamline business operations.
To find out more about our Selby storage solutions for individuals and business clients, feel free to get in touch.
You can either call us on 01757 703700 or fill out the enquiry form. Our team will be more than happy to assist.
What our customers say
Testimonials

Elizabeth Crawford
Every member of staff at The Storage Team Lea Green were so pleasant and helpful. Access is easy and I always felt my property was in safe hands. Many thanks guys.

Jonny Comber
Very good storage place. Very good level of security as well as helpful staff. Definitely value for money especially if its for something like a house move 👍

Claire Wynter
Can't recommend these guys highly enough, they were very helpful and patient with me when I needed some storage at short notice, nothing has been too much trouble for them, I'll be back if I need any storage in the future. Very safe and secure, excellent all round.
Frequently Asked Questions
What can storage units in Selby be used for?
Need somewhere temporary to store your belongings whilst you're moving house? Perhaps you're redecorating and don't have the space to shuffle items between rooms? Or maybe you need a little extra room for business archives or excess stock?
Available in a range of different sizes, our storage units in Selby are perfect for storing everything from furniture and electrical appliances to musical instruments, documents, and Christmas decorations.
If you'd like to discuss your storage requirements in further detail with our experts or find out what else our storage units can be used for, feel free to get in touch with us today.
What storage unit size will I need?
The most suitable storage unit size will depend on the type and amount of items you need to store, how well you pack them, and how much access you need.
Before you decide, it's worth asking yourself whether your belongings can be stacked safely on top of each other. If they can, you'll be able to rent a smaller unit and fit more in it, which will save you money in the long run.
If your goods are large and bulky, and not suitable for stacking, you'll need to make sure there is enough space to protect them against damage and reach them with ease.
Is your storage facility in Selby secure?
Yes! When you move your possessions into one of our storage units in Selby, we can assure you that they will be protected at all costs.
Here at The Storage Team, we have been offering the cleanest and most secure units for many years.
We provide PIN coded access to prevent unauthorised personnel from entering. If you forget your PIN, you'll still be able to access your unit – however, you will need to provide proof of your identification and answer a series of security questions. This is to ensure maximum protection for the goods held inside your unit.
In addition to PIN coded access, we also have HD CCTV in the corridors at our secure facility in Selby. The footage from these cameras will be stored for 30 days in case it's required as legal evidence.
Do I have to move my goods myself?
Yes. Although you're welcome to use our trolleys and moving equipment for as long as you like – free of charge – we are unable to unload and transfer your items for safety reasons.
We'll be more than happy to assist you in choosing a suitable unit for your storage in Selby and advise you on how to pack your items safely. However, if you need to carry any large, cumbersome items, we suggest that you ask a friend or family member to give you a hand.
Storage near you
Our location map