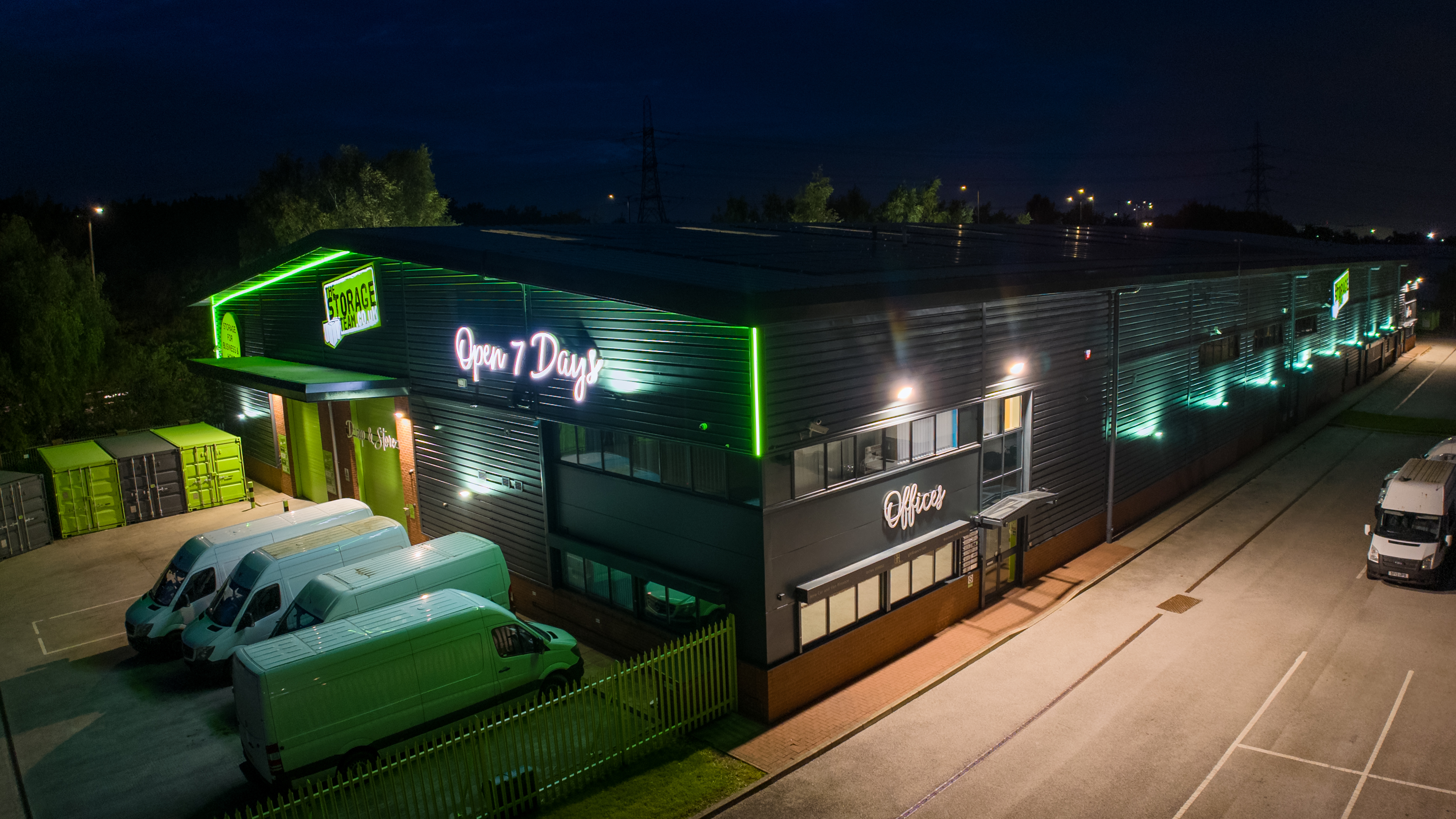 Storage
St Helens
Unit 17, Lea Green Business Park, Eurolink, St Helens, WA9 4TR
100% Money Back Guarantee | Price Match | 50% Off Offers
Get your price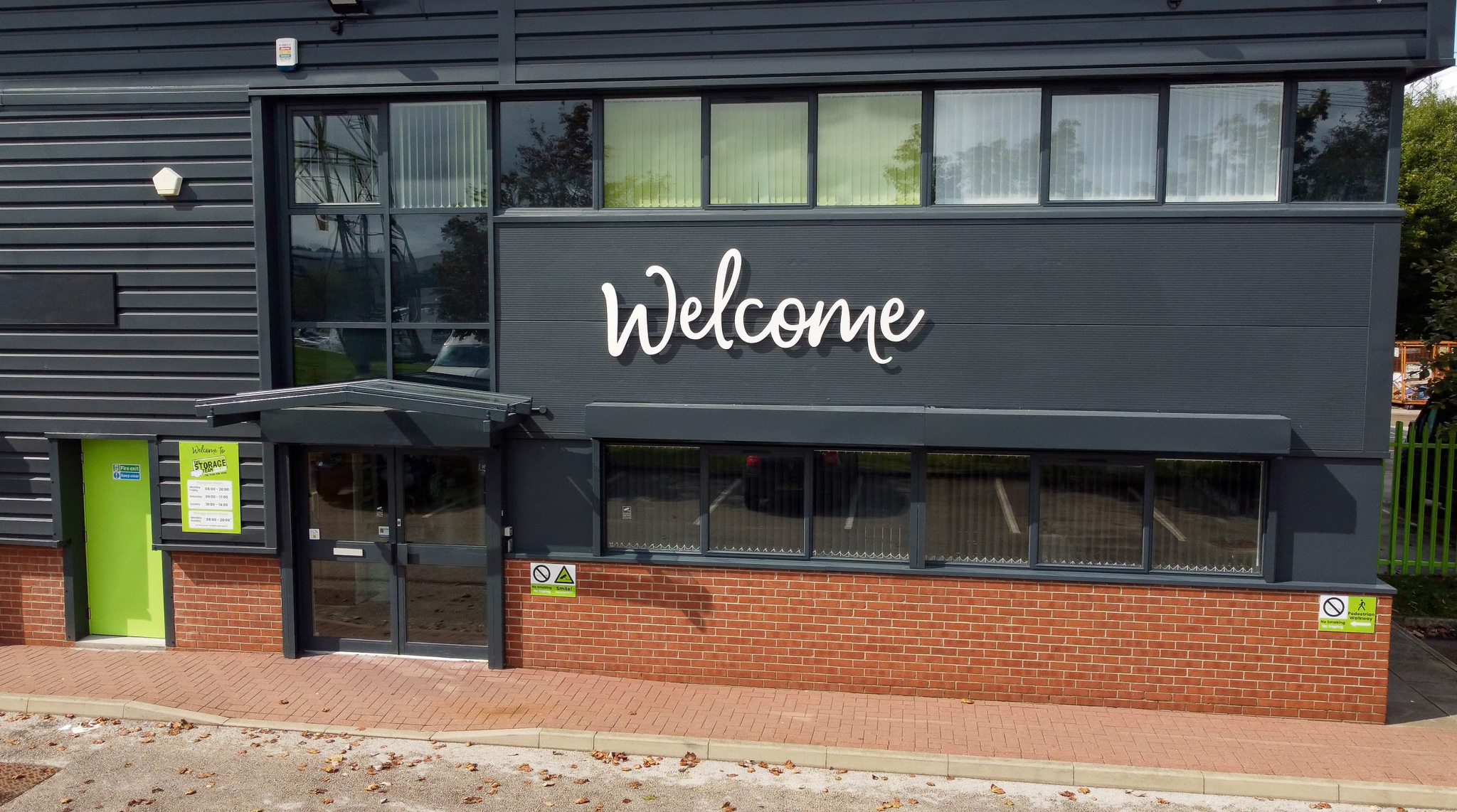 Reception Hours
Monday – Friday: 8am – 8pm 
Saturday: 9am – 5pm 
Sunday: 10am – 2pm 
Bank Holidays: 10am – 4pm
Storage Access Hours
Monday – Sunday: 8am – 8pm - 24 Hour Access on request*
Whatsapp store
Get directions
Email store
Scott | Perfume Boss
Scott has made fantastic use of the business space available here at The Storage Team. Watch to see how our space can work for you and your business.
Why Choose St Helens
Looking After Our Customers
Help Yourself Hot & Cold Drinks
Electric Vehicle Charging Points
Free Use of Trolleys & Equipment
Free Packaging (worth £14.95)
Not 100% sure what you need? Give us a call! 01744 811 822
Call team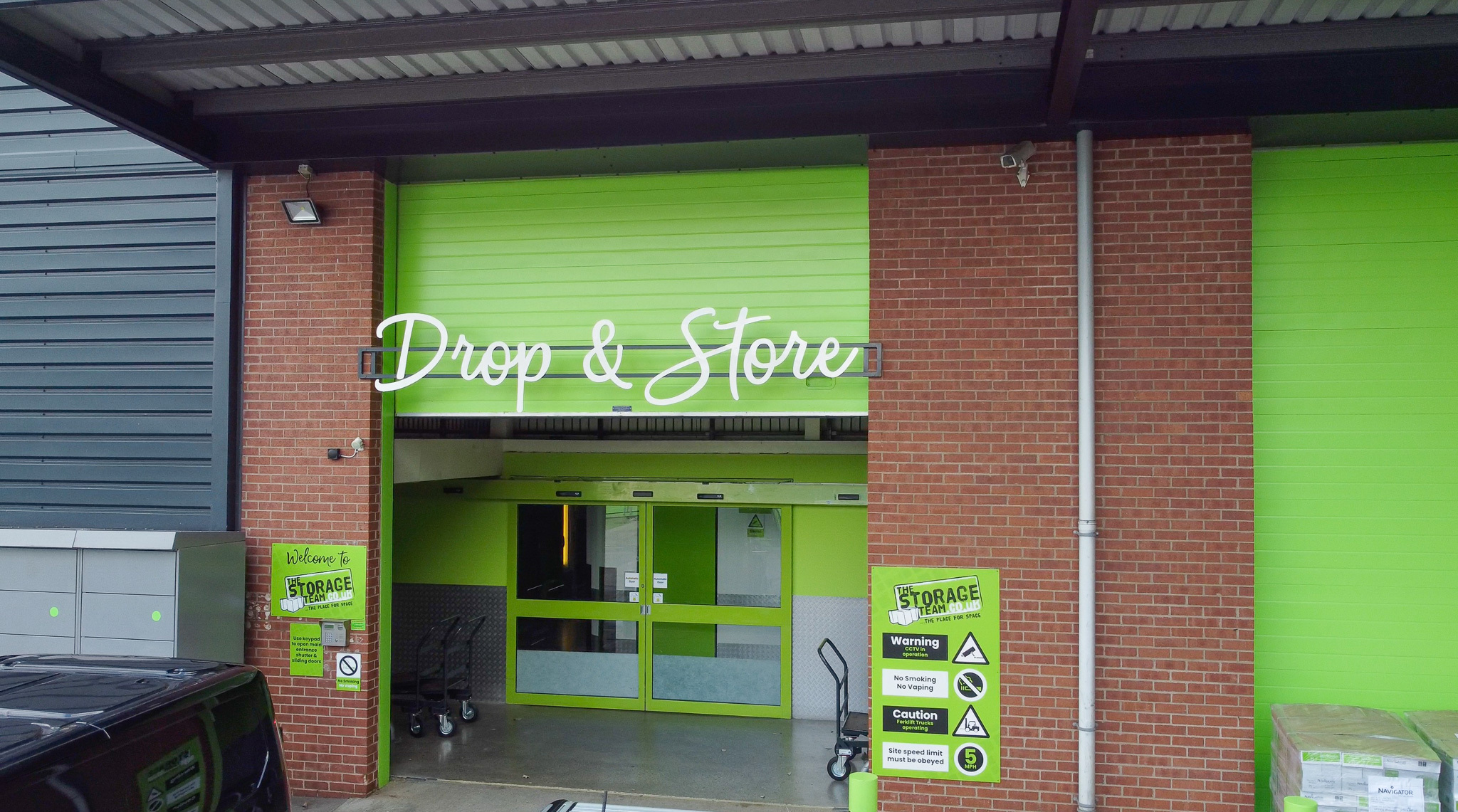 Looking for a reliable storage company in St Helens? 
Look no further
The Storage Team - Experts in storage
Do you have more belongings than you have space? Are your cupboards fit to burst? Desperately in need of a spare room? Why not opt for self-storage in St Helens and let The Storage Team help?
Moving some of your belongings into a clean, dry, and secure storage unit will instantly make your home feel more comfortable and functional whilst freeing up valuable space.
We have been the go-to company for those seeking storage in St Helens for more than 13 years, and our units offer a safe and secure place to stow your personal possessions – which could be anything from family heirlooms and expensive gym equipment to important documents, gardening equipment, and furniture.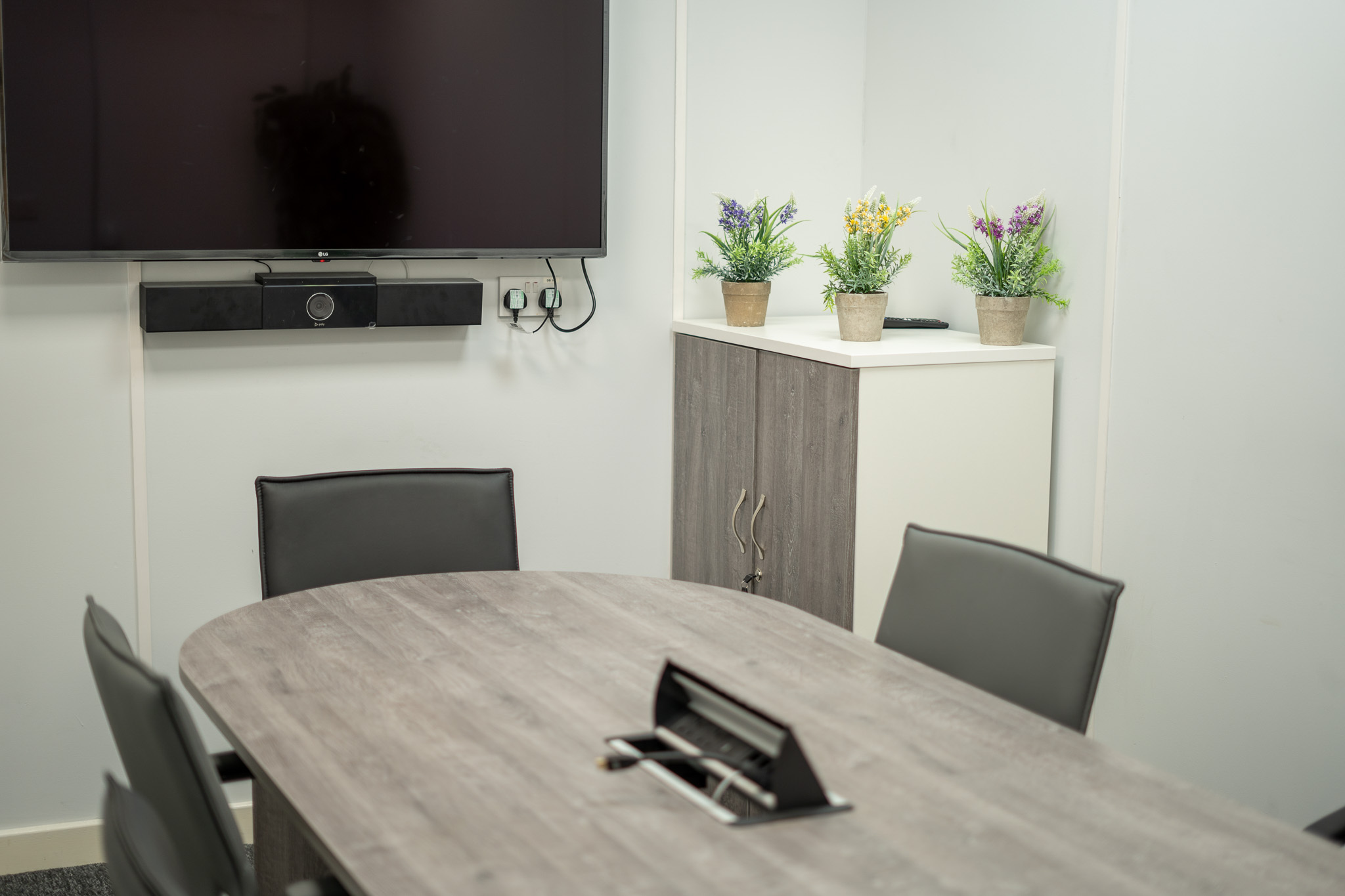 Starting from as little as 10sqft to 300sqft, we provide a comprehensive range of storage units in St Helens and are confident that – whatever you need to store – you'll find the right size for the right price.
Plus, you're welcome to store your possessions at our St Helens storage facility for as long as you like – be it short- or long-term – and access your unit whenever you need. We will never tie you into any length agreements and pride ourselves on offering a flexible yet affordable solution for all our customers.
Our storage units in St Helens are just 10 minutes from the town centre, a 2-minute drive from Jct 7 of the M62, and a short walk from public transport links, such as Lea Green Railway Station.
To find out more about self-storage in St Helens – either our services or facilities – please don't hesitate to get in touch.
You can either call 01744 811 822, email [email protected], or fill out the online enquiry form and we'll get back to you as soon as possible.
What our customers say
Testimonials

Elizabeth Crawford
Every member of staff at The Storage Team Lea Green were so pleasant and helpful. Access is easy and I always felt my property was in safe hands. Many thanks guys.

Jonny Comber
Very good storage place. Very good level of security as well as helpful staff. Definitely value for money especially if its for something like a house move 👍

Claire Wynter
Can't recommend these guys highly enough, they were very helpful and patient with me when I needed some storage at short notice, nothing has been too much trouble for them, I'll be back if I need any storage in the future. Very safe and secure, excellent all round.
Frequently Asked Questions
How secure are your St Helens storage facilities?
Security is always paramount for The Storage Team. With HD CCTV in the corridors, you can relax knowing that your goods are in safe hands when you move them into one of our storage units in St Helens. The footage from these cameras is held for 30 days in case it's needed as evidence. Alongside 24-hour monitoring, we only provide access to the person who took out the agreement (you) during our long opening hours. That means you needn't worry about anyone else accessing your St Helens storage whilst you're not there. You can grant access to someone you trust by providing them with your PIN or key, and if you need to access your unit out of hours, just let us know.
How much does storage in St Helens cost?
The price you'll pay for storage in St Helens is dependent on several factors – including the type of items you wish to house at our secure facility, how long you intend to store them with us, and the value of your goods.
Generally, the more items you have, the more space you'll need. Similarly, the longer you need to rent one of our storage units in St Helens, the more you'll pay.
If you're unsure which size unit you need, our experts can help. Plus, if your circumstances change and you need to upsize or downsize to a different unit at any time, you're more than welcome to do so.
For a better idea of how much it will cost you to store your belongings at our secure storage facility in St Helens, get in touch and we'll provide a free, no-obligation quote.
What can I store in a storage unit in St Helens?

Do you need somewhere to stow seasonal decorations or precious heirlooms to ensure they don't get damaged? Maybe you require more space for bulky gym equipment or boxes of important documents?
From furniture to artwork, musical instruments, electronics, and vehicles – you can store virtually anything in one of our storage units in St Helens. Our only rule is that it needs to fit and mustn't be illegal, perishable, or flammable.
To discuss your storage needs with a member of the team, don't hesitate to call us on 01744 811 822.
Can you help me to move my goods into my unit?
At The Storage Team, we will be more than happy to assist you in choosing a suitable storage unit in St Helens – ensuring you only pay for the space you need. Unfortunately, for insurance purposes, we are unable to help you unload or transfer your goods into your unit. However, our moving equipment and trolleys will make it much easier for you to transfer your belongings from your car or van into your storage unit. You can use these for as long as you like, without paying a penny.
Storage near you
Our location map