100% Money Back Guarantee | Price Match | 50% Off Offers
Get your price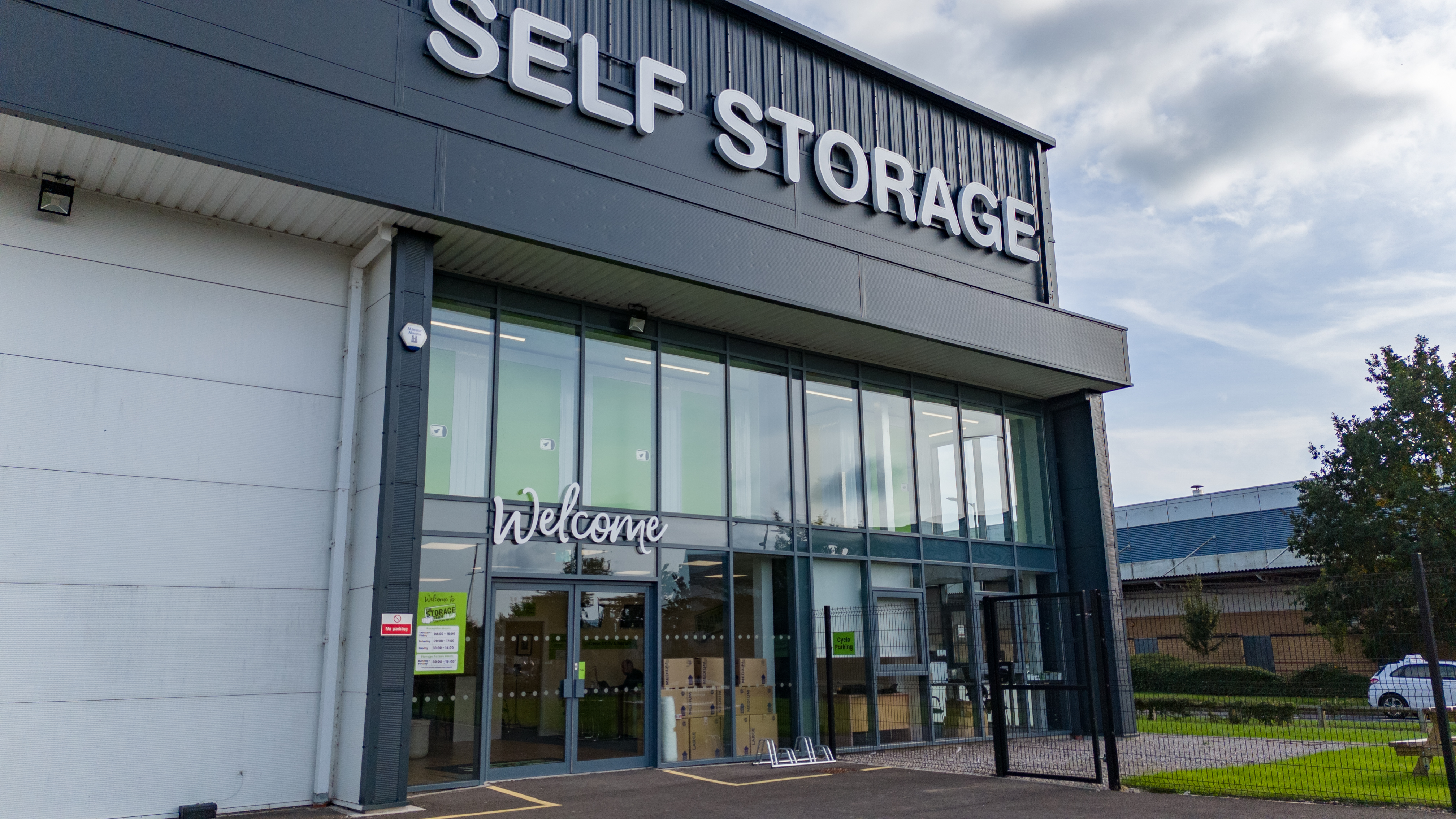 Reception Hours
Monday – Friday: 8am – 6pm 
Saturday: 9am – 5pm 
Sunday: 10am – 2pm 
Bank Holidays: 10am – 4pm
Storage Access Hours
Monday – Sunday: 8am – 8pm - 24 Hour Access on request*
Whatsapp store
Get directions
Email store
Lyndsay | Neo Walk
Lyndsay has made fantastic use of the business space available here at The Storage Team. Watch to see how our space can work for you and your business.
Why Choose York
Looking After Our Customers

Help Yourself Hot & Cold Drinks
Electric Vehicle Charging Points
Free Use of Trolleys & Equipment
Free Packaging (worth £14.95)

Not 100% sure what you need? Give us a call! 01904 215990
Call team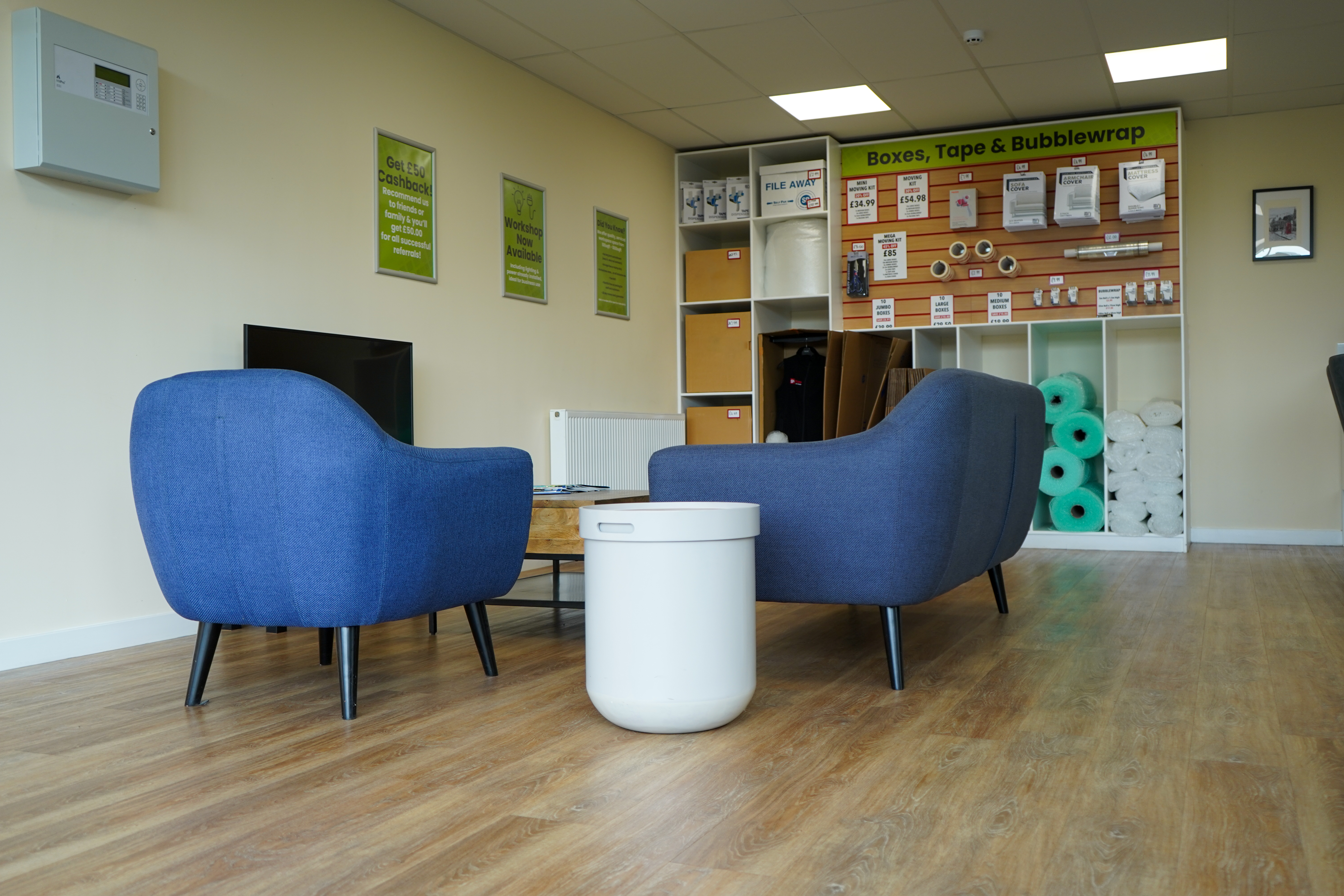 Looking for quality storage in York?
You're in the right place…
What you need to know about storage in York
Our clean, modern, and secure units are available to rent for a few weeks or a few years!
Storage in York is perfect for when you're moving house and need a safe place to keep furniture safe from damage and paint splashes.
You can even use it if you're moving away. Going travelling or heading off to uni? Store all of your belongings with an expert team that will keep everything safe and sound until you're ready to come back.
Here at The Storage Team, we don't believe in complicated terms or fixed contracts, which is why you can expect an easy-in, easy-out system and can cancel or change your unit whenever you need to.
As part of our storage in York, we provide individuals and businesses with storage solutions they can trust. With unlimited access, you can visit your unit, warehouse, or office space whenever you need to – even outside of traditional working hours.
We also provide virtual addresses, mail handling, pallet storage, and archiving that can be used in conjunction with business storage or as an independent service.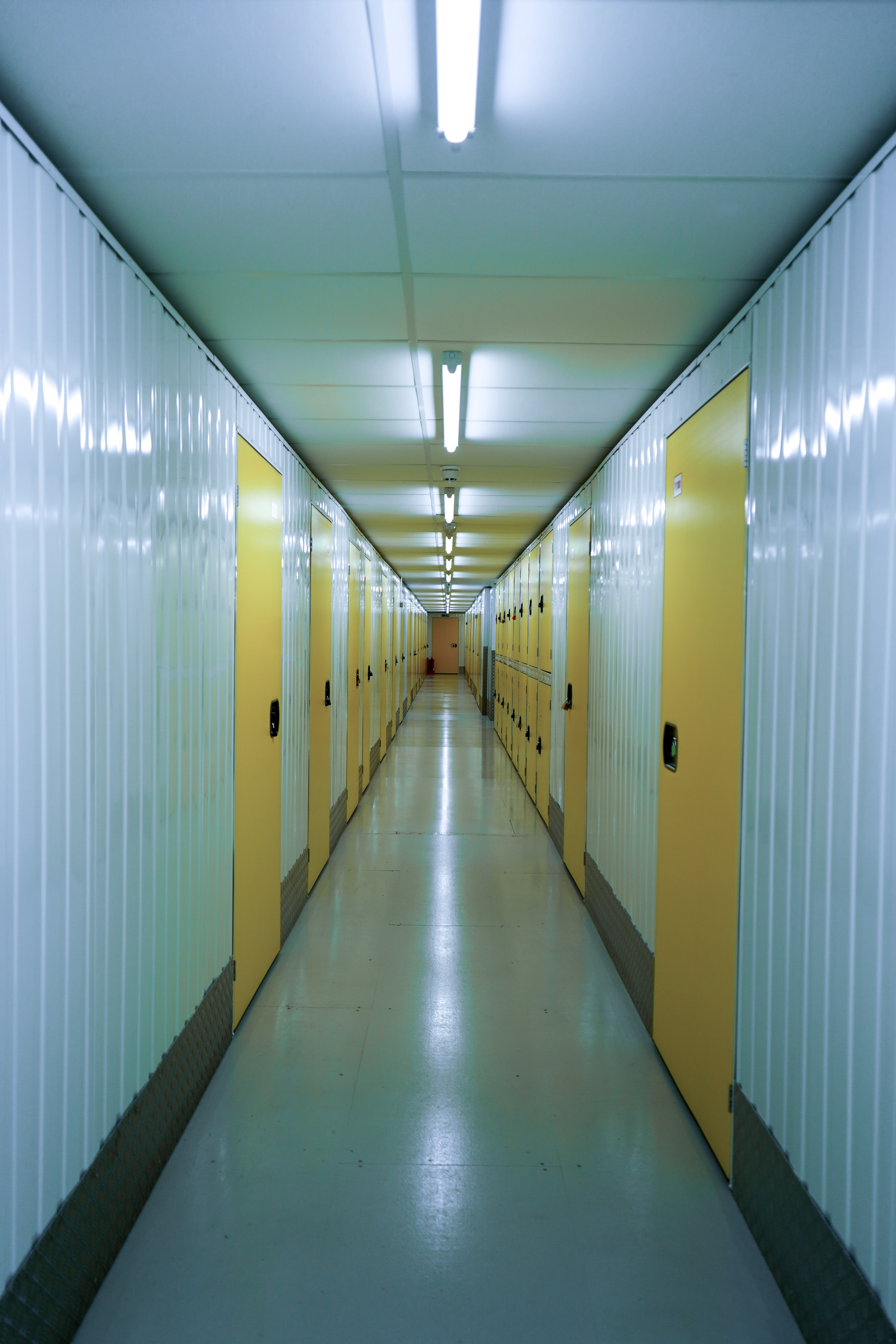 Storage in York benefits
We take security seriously here at The Storage Team. Every corridor is monitored by HD CCTV at all times, all units require a PIN code to be granted access, and rooms are individually alarmed to prevent unauthorised access – keeping you and your belongings as safe as possible.
With storage in York, you'll also benefit from:
FREE tea and coffee and use of kitchen facilities
FREE office furnishings (subject to availability)
FREE use of moving equipment (subject to availability)
FREE Wi-Fi
Remote sign-up
Expert advice from our experienced team
5 free packing boxes when you make an appointment with us (worth £14.95)
Free use of meeting room
What our customers say
Testimonials

Elizabeth Crawford
Every member of staff at The Storage Team Lea Green were so pleasant and helpful. Access is easy and I always felt my property was in safe hands. Many thanks guys.

Jonny Comber
Very good storage place. Very good level of security as well as helpful staff. Definitely value for money especially if its for something like a house move 👍

Claire Wynter
Can't recommend these guys highly enough, they were very helpful and patient with me when I needed some storage at short notice, nothing has been too much trouble for them, I'll be back if I need any storage in the future. Very safe and secure, excellent all round.
Storage near you
Our location map
Frequently Asked Questions
How long can I use storage in York?
As long as you need to! With storage in York, you can benefit from our services for as long or as little as you need. Whether you need a unit for a few weeks or a few years, we have the solution for you. The same goes for our business storage. Is your current office undergoing a renovation and you need somewhere clean and tidy to work from, or are you starting up a business and don't have the space at home? Storage in York is the solution. To find out more about our flexible storage options, get in touch today.
Are there restrictions on what I can store with storage in York?
You can store everything from clothes and seasonal decorations to furniture and gym equipment with self-storage in York.
However, to keep everyone and their belongings as safe as possible, there are some storage restrictions.
You're unable to store:
Explosives
Illegal goods
Perishables
Hazardous or toxic products
Cash
Animals or plants
Aerosols
Pollutants
Firearms
Gas canisters
If you're unsure as to whether something can be stored or not, don't hesitate to call us. We're more than happy to answer any of your questions.
What size storage unit will I need?

Not sure what size unit you'll need? Not a problem. You can view our rooms online to gauge what you can fit in our units. Alternatively, you can book an appointment with us and one of our team will show you around the facility, answering any of your questions as you go. When putting items into storage, we advise you to think about how you pack and organise your belongings. Can items be stored on top of one another, or do you need easy access to every item? If you simply need a place to keep your belongings safe, you can opt for something smaller. But if you want a clear walkway and organised space, you'll benefit from a larger storage unit. The best way to determine which size storage unit you'll need is by getting in touch with the experts here at The Storage Team. Call us today on __ for more information on storage in York and our other facilities.

I rent storage in York but need a larger space, can I change my contract type?
Of course! We're fully flexible with our storage facilities here at The Storage Team. Whether you need to upgrade to a larger unit or downsize to something a bit smaller, all you need to do is let a member of our team know on your next visit and we'll see what we have available. If you're not sure which new unit will suit your needs best, we're always on hand to help you out and guide you in the right direction.