100% Money Back Guarantee | Price Match | 50% Off Offers
Get your price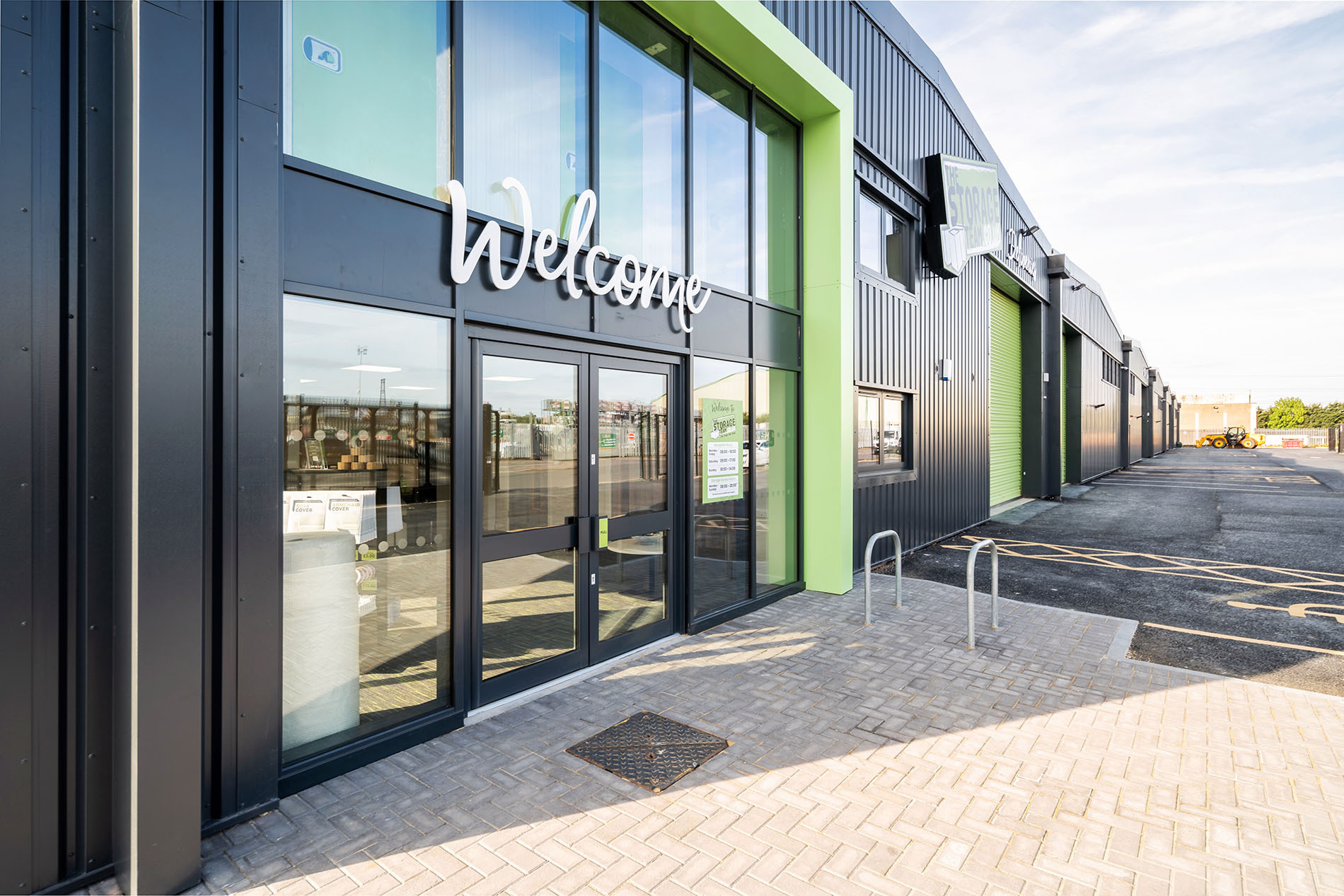 Reception Hours
Monday – Friday: 8am – 6pm 
Saturday: 9am – 5pm 
Sunday: 10am – 2pm 
Bank Holidays: 10am – 4pm
Storage Access Hours
Monday – Sunday: 8am – 8pm - 24 Hour Access on request*
Whatsapp store
Get directions
Email store
Julie | JP Recruitment
Julie has made fantastic use of the business space available here at The Storage Team. Watch to see how our space can work for you and your business.
Why Choose Corby
Looking After Our Customers

Help Yourself Hot & Cold Drinks
Electric Vehicle Charging Points
Free Use of Trolleys & Equipment
Free Packaging (worth £14.95)

Not 100% sure what you need? Give us a call! 01536 904999
Call team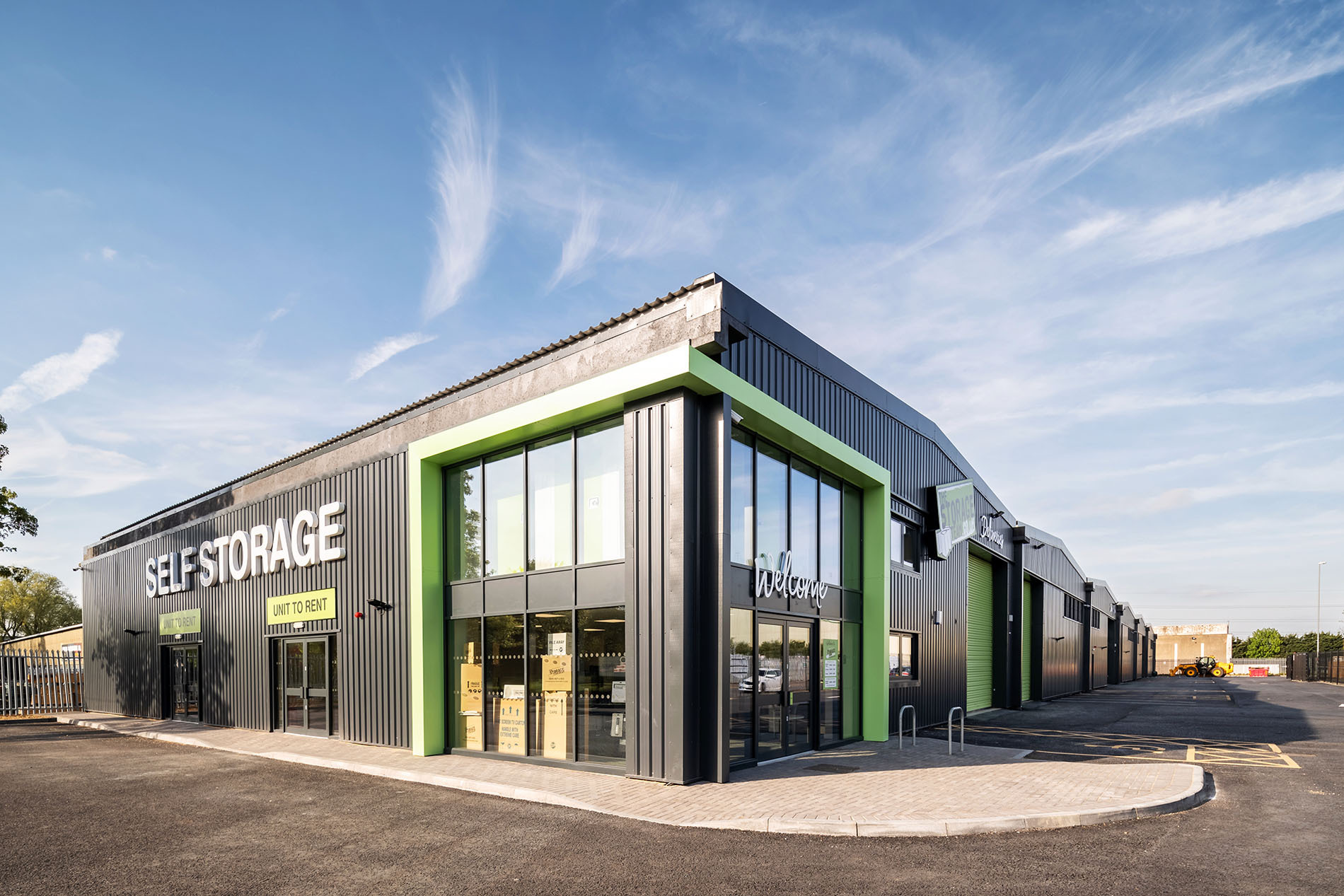 Looking for storage units in Corby?
Join hundreds of satisfied customers in North Northamptonshire

and make The Storage Team your first choice.
Whether you're looking for self-storage in Corby to free up valuable space at home, or you're redecorating and don't have room to shuffle furniture around, we promise to deliver a friendly yet professional service with a host of free benefits.
We've been offering individuals and commercial clients in Corby the cleanest, most secure, and affordable storage solutions for many years.
For more information about our Corby storage units and what we can do to help you, get in touch with The Storage Team.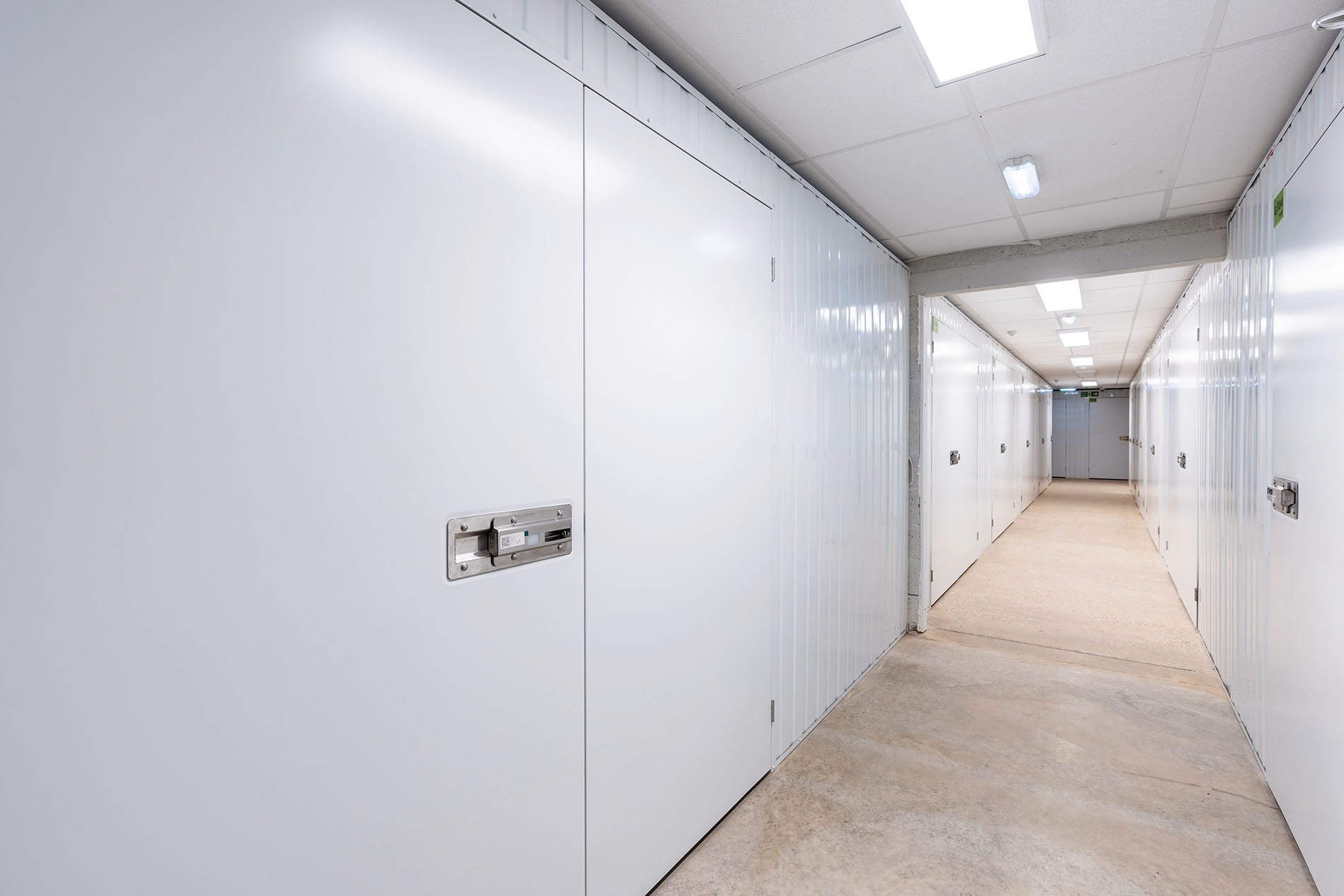 Have you got more belongings than space? Is your attic cluttered with everything from camping gear and sports equipment to photo albums, clothes that no longer fit, and old toys? Perhaps you're redecorating or moving to new office premises? If so, our self-storage in Corby can help you reclaim your space.
We have a wide range of storage unit sizes available – from 10sqft up to 300sqft. You can move your possessions into one of our clean, dry, secure storage units in Corby and store them for as long as you like. We'll never tie you into any long-term contracts, and you'll only pay for the space you use. Not a penny more.
Should you need to upgrade to a bigger unit or downsize to a smaller one, you can do so here at The Storage Team. And the best bit about our flexible storage solutions in Corby is that you won't get any penalties or hidden costs.
You're welcome to access your storage unit at any time during our long opening hours, Monday to Sunday. If you need to add or remove something out-of-hours, let us know.
If you have any questions about our Corby storage units or you'd like to discuss your requirements with a member of the team, call us on 01536 904999. Alternatively, complete the online enquiry form and we'll get back to you with more information as soon as possible.
What our customers say
Testimonials

Elizabeth Crawford
Every member of staff at The Storage Team Lea Green were so pleasant and helpful. Access is easy and I always felt my property was in safe hands. Many thanks guys.

Jonny Comber
Very good storage place. Very good level of security as well as helpful staff. Definitely value for money especially if its for something like a house move 👍

Claire Wynter
Can't recommend these guys highly enough, they were very helpful and patient with me when I needed some storage at short notice, nothing has been too much trouble for them, I'll be back if I need any storage in the future. Very safe and secure, excellent all round.
Storage near you
Our location map
Frequently Asked Questions
Is your Corby storage facility secure?
Absolutely! When you opt for storage in Corby with The Storage Team, you can trust that your belongings will be kept safe and secure for as long as you need. As with most storage facilities in the area, we have 24-hour CCTV in operation in corridors and PIN coded access to protect the possessions inside your storage unit against theft and damage. If you lose or forget your key, or are struggling to remember your PIN for your storage unit in Corby, don't panic. You will need to provide proof of identification before you can gain access to it and you may also be asked a couple of security questions. On top of this, you'll need to complete a short form to reset your security details.
How much does storage in Corby cost?
The cost of storage in Corby is dependent on numerous factors, including the size of the unit, the length of time you need to rent storage space for, and the value of your items. Here at The Storage Team, we appreciate that no two customers are the same. Whilst some are seeking storage in Corby because they don't have the room to shuffle furniture around when redecorating, others are looking for something more long-term. The good news is, we can provide a tailored solution to meet your needs and will work closely with you so you're only paying for the space you need. That means, if you need to downsize to a smaller unit or upgrade to a bigger one, you can do so at no extra cost. To discuss your requirements with our team, get in touch and we will provide a free, no-obligation quote for storage in Corby.
When can I access my storage unit in Corby?
At The Storage Team, we pride ourselves on offering a flexible solution to suit the needs of businesses and individuals seeking storage in Corby. You're welcome to access the goods held in storage at our secure facility as often as you like, 7 days a week, during our long opening hours. We understand that, sometimes, you might need to add or remove something from your unit outside our regular hours. That's why we offer 24-hour access on request. If you need to access your unit late at night or early in the morning, be sure to let us know in plenty of time so we know to expect you.
How soon can I move my goods in?
Although it depends on when you enquire about storage in Corby, it's possible to move your belongings in on the very same day. You can visit our facility in Corby and view our rooms in person or sign up remotely using our 360° room viewer to explore our facilities without having to leave the comfort of your home.

No matter how you choose to sign up for a storage unit in Corby, we require two forms of identification – ideally a photo ID (i.e. a passport or driving license) and a utility bill dated within the last three months. To get the ball rolling so you can move your goods in straight away, we'll also need to take some card details to set up the direct debit.