100% Money Back Guarantee | Price Match | 50% Off Offers
Get your price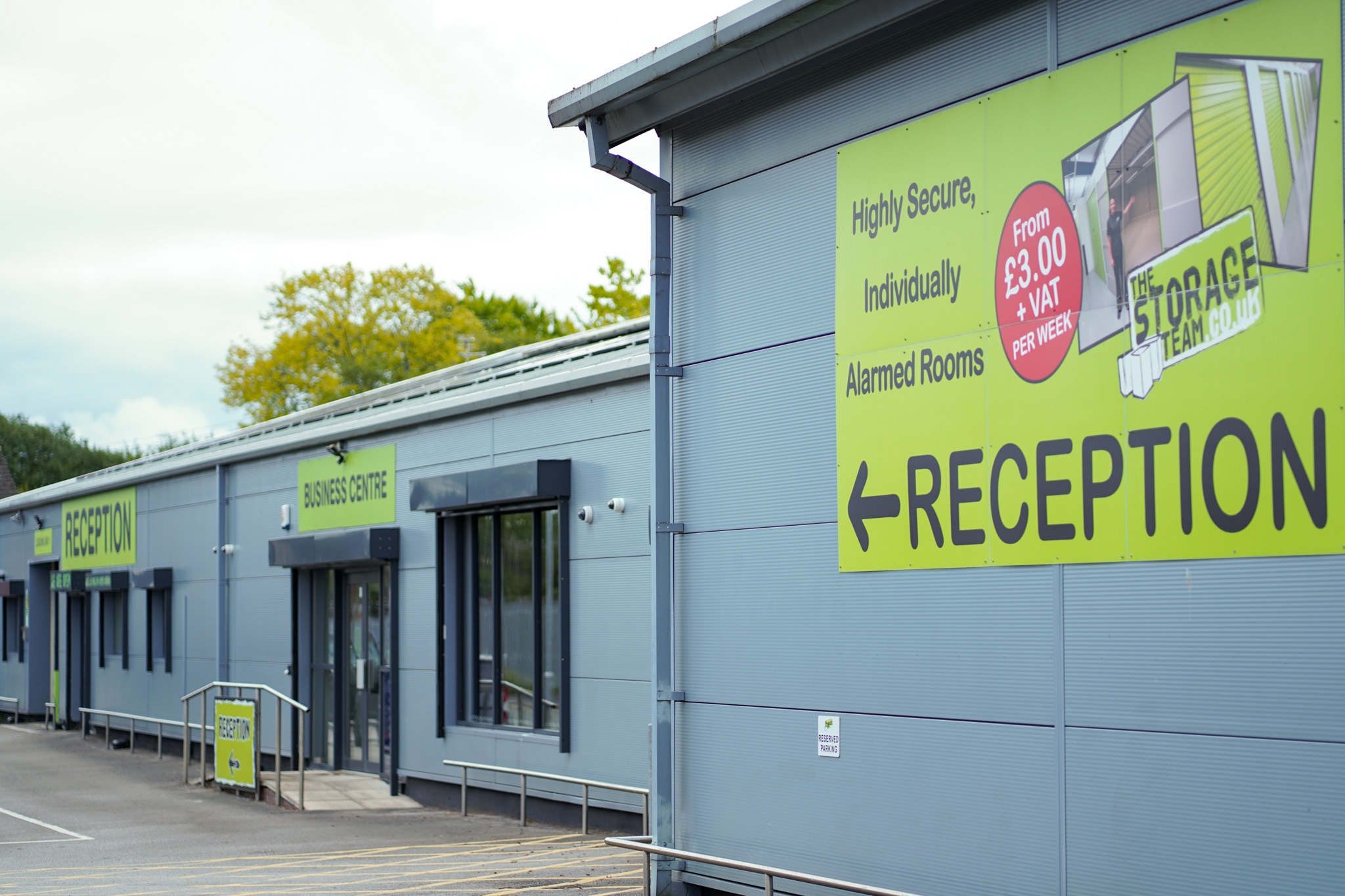 Reception Hours
Monday – Friday: 8am – 6pm 
Saturday: 9am – 5pm 
Sunday: 10am – 2pm 
Bank Holidays: 10am – 4pm
Storage Access Hours
Monday – Sunday: 8am – 8pm - 24 Hour Access on request*
Whatsapp store
Get directions
Email store
Adam | Disrupt Creative Agency
Adam has made fantastic use of the business space available here at The Storage Team. Watch to see how our space can work for you and your business.
Why Choose Wigan
Looking After Our Customers
Help Yourself Hot & Cold Drinks
Electric Vehicle Charging Points
Free Use of Trolleys & Equipment
Free Packaging (worth £14.95)
Not 100% sure what you need? Give us a call! 01909 479 000
Call team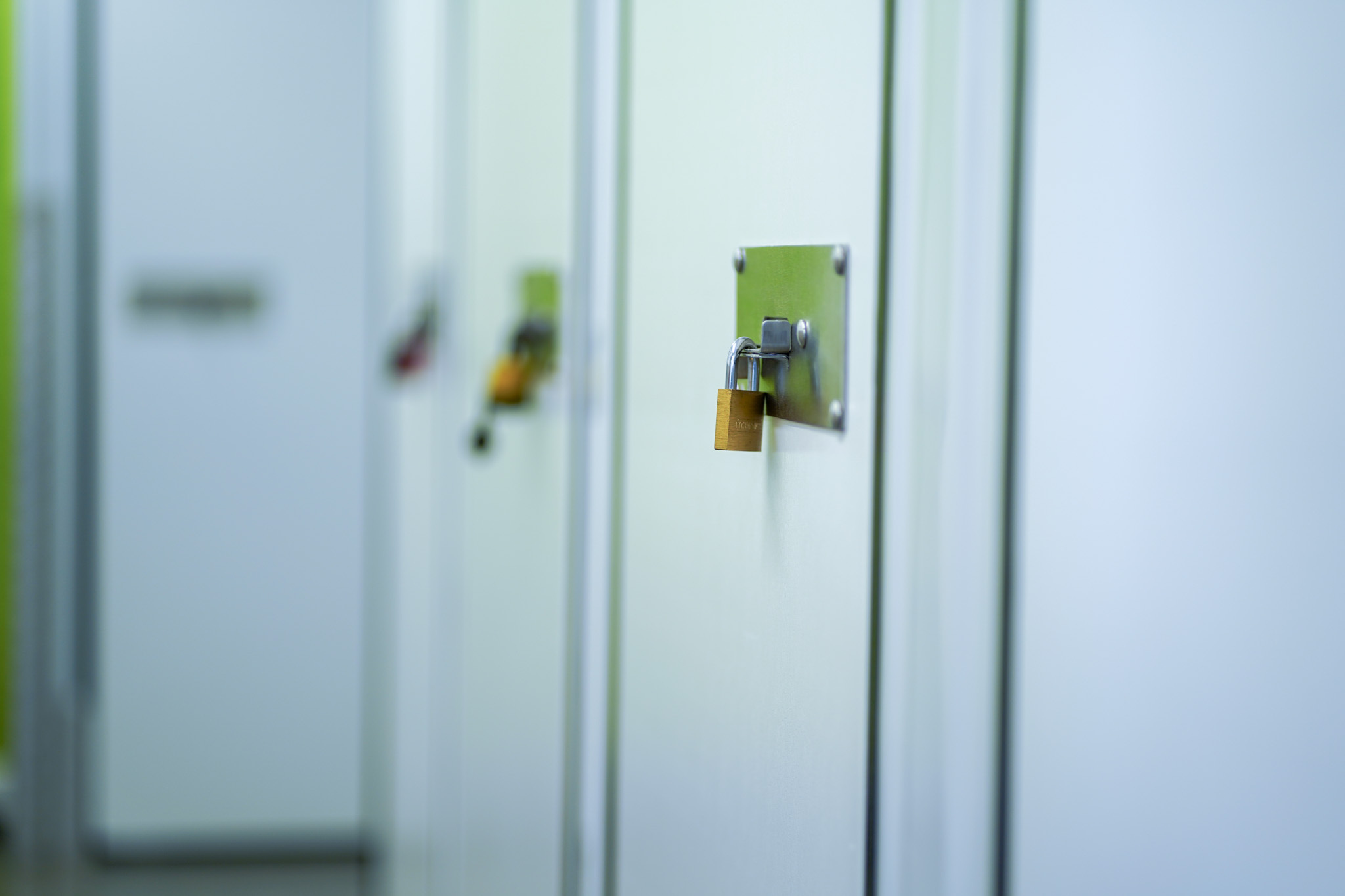 Leading Storage Facility in Wigan!
Looking for self-storage units in Wigan
The Storage Team Wigan can help.
We have a variety of storage units available, ranging from 10sqft to 300sqft+ and our modern facilities are less than a 5-minute drive from Wigan town centre.
Whether you're moving house and need a place to store your belongings for a short period, or you require long-term business storage, workspace or office space, we understand that everyone's requirements are different. That's why we offer a range of flexible solutions for both domestic and business clients in the Wigan area – and we won't tie you into any lengthy contracts or expensive deals.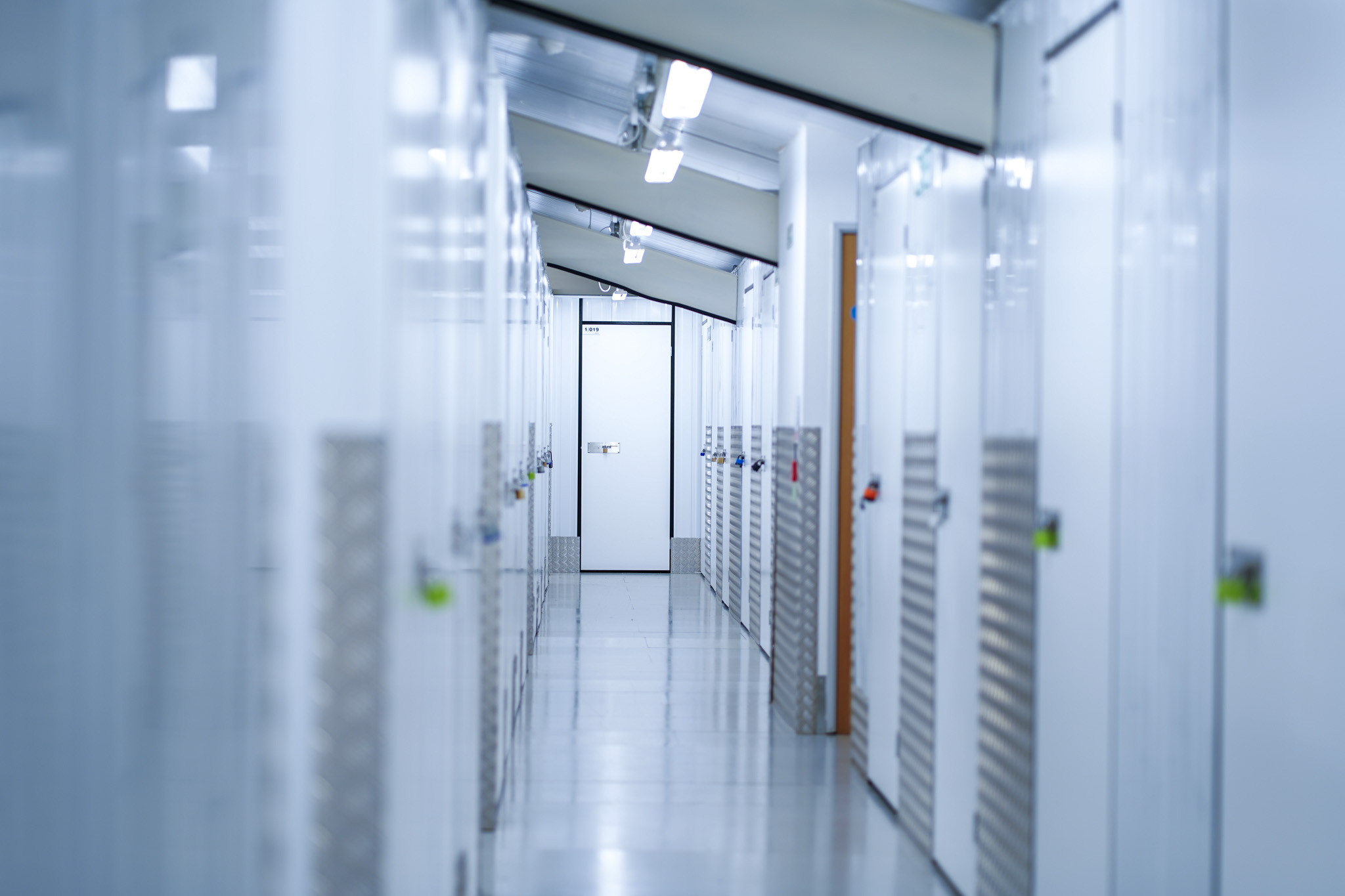 Our storage facility in Wigan provides individual alarms to all its storage units! Here at The Storage Team, we offer a unique alert system and PIN and we use 24-hour security and HD CCTV across the site to guarantee maximum safety for you and your goods.
A great feature of our self-storage in Wigan is that you're welcome to visit your unit as often as you like. We provide unlimited FREE access during long opening hours, 7 days a week.
If at any point, you need to upgrade to a bigger space or downsize, this is no problem – and you can do so without incurring any penalties or hidden fees. It's all part of the flexible and transparent service we offer.
The price of our self-storage units in Wigan varies depending on the size you require. However, they each come with an assortment of attractive benefits, including:
Convenient and paperless electronic sign-up
A padlock which only you hold the key to (or the option to leave it in our safe hands)
Free parking
Free Wi-Fi
Free use of kitchen facilities, including unlimited tea and coffee
Tailored industry-approved self-storage insurance cover
Sounds good, doesn't it? So, why not get in touch and discuss your requirements in detail with a member of the team? We will be more than happy to talk you through the Wigan self-storage options we have available and advise on the best solution for you. Just give us a call on 01942 508050 or, if you prefer, email [email protected]
What our customers say
Testimonials

Elizabeth Crawford
Every member of staff at The Storage Team Lea Green were so pleasant and helpful. Access is easy and I always felt my property was in safe hands. Many thanks guys.

Jonny Comber
Very good storage place. Very good level of security as well as helpful staff. Definitely value for money especially if its for something like a house move 👍

Claire Wynter
Can't recommend these guys highly enough, they were very helpful and patient with me when I needed some storage at short notice, nothing has been too much trouble for them, I'll be back if I need any storage in the future. Very safe and secure, excellent all round.
Frequently Asked Questions
Who can access my storage unit in Wigan?
When you sign up for personal storage in Wigan, you will be given an access code which you will need to gain access to our secure facility where your storage unit is located. You decide who can access your storage unit – be it a family member or friend – by letting them know what the PIN is. We must point out that the person who's name is on the signed agreement remains liable for any damages to the premises or other people's belongings. And if you happen to forget your code, you can request a new one – but, for security reasons, you'll need to provide valid photo ID.
Are there any restrictions on what I can store?
For safety reasons, we cannot store:
Explosives
Ammunition
Hazardous or toxic products
Illegal goods
Contaminated goods
Perishables
If you're unsure whether something is suitable for personal storage in Wigan, don't hesitate to call us on 01942 50 80 50 and our team will happily advise you.
How much does it cost to rent a self-storage unit in Wigan?

The price you pay for self-storage in Wigan depends on the size of your unit and how long you need it for. We can offer a flexible service so for a clear idea of how much it will cost to rent one of our personal storage units in Wigan, and to discuss your requirements in detail, contact the team today

Storage near you
Our location map