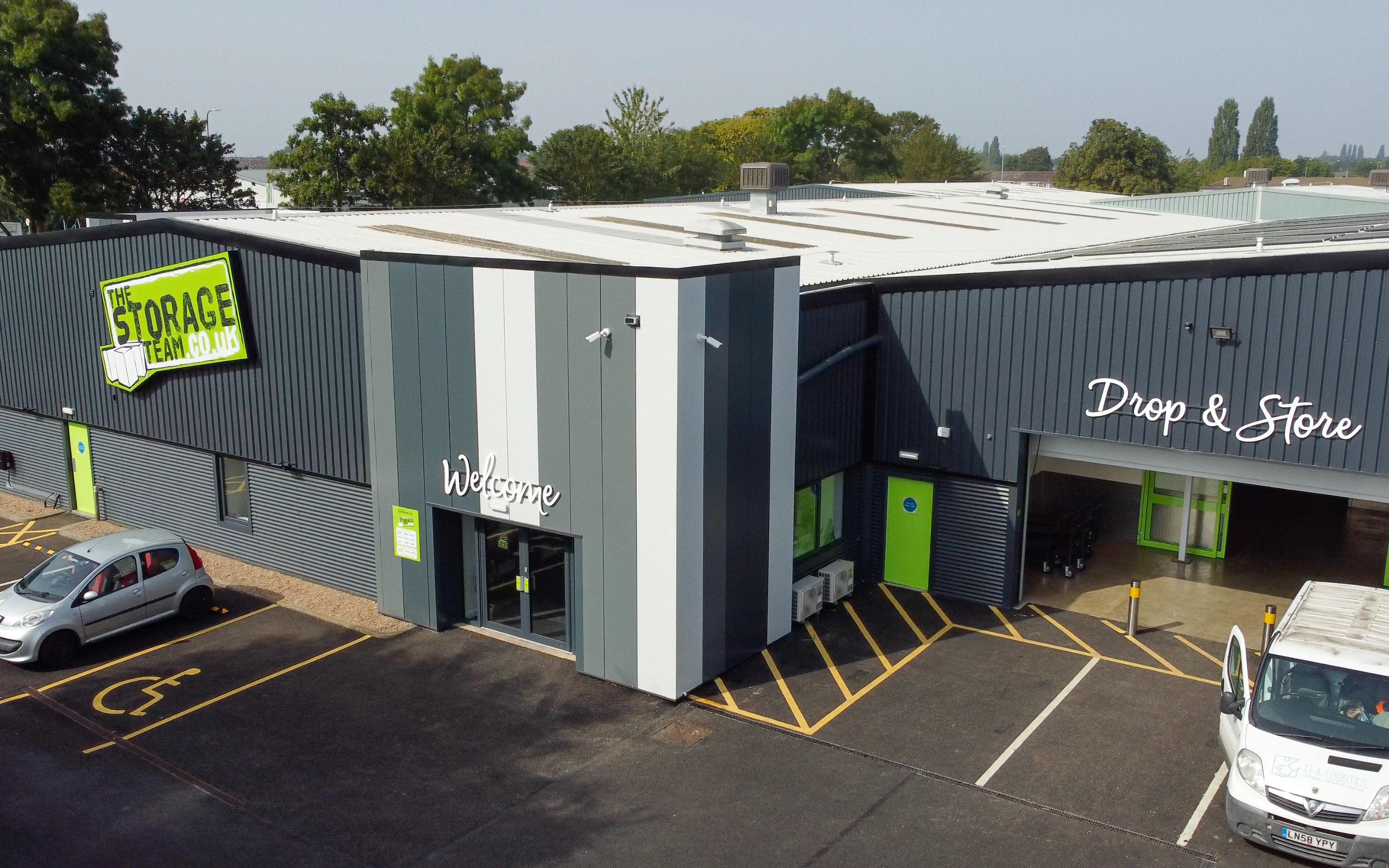 Storage
Gainsborough
Peckett Plaza, Caldicott Drive, Heapham Road Industrial Estate, Gainsborough, DN21 1FJ
100% Money Back Guarantee | Price Match | 50% Off Offers
Get your price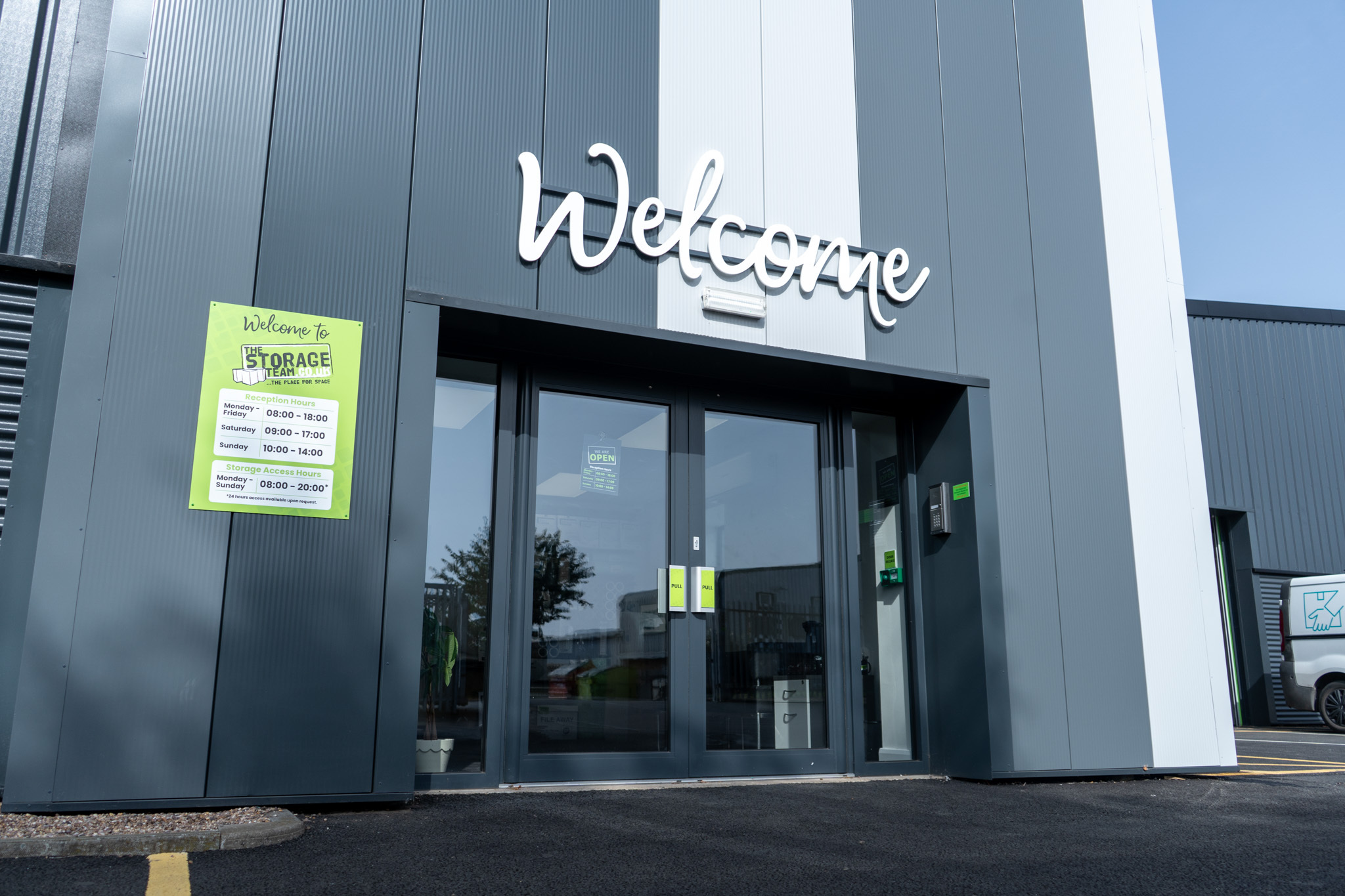 Reception Hours
Monday – Friday: 8am – 6pm 
Saturday: 9am – 5pm 
Sunday: 10am – 2pm 
Bank Holidays: 10am – 4pm
Storage Access Hours
Monday – Sunday: 8am – 8pm - 24 Hour Access on request*
Whatsapp store
Get directions
Email store
Dom | Simply Safe Car Seats
Dom has made fantastic use of the business space available here at The Storage Team. Watch to see how our space can work for you and your business.
Why Choose Gainsborough
Looking After Our Customers
Help Yourself Hot & Cold Drinks
Electric Vehicle Charging Points
Free Use of Trolleys & Equipment
Free Packaging (worth £14.95)
Not 100% sure what you need? Give us a call! 01427 801222
Call team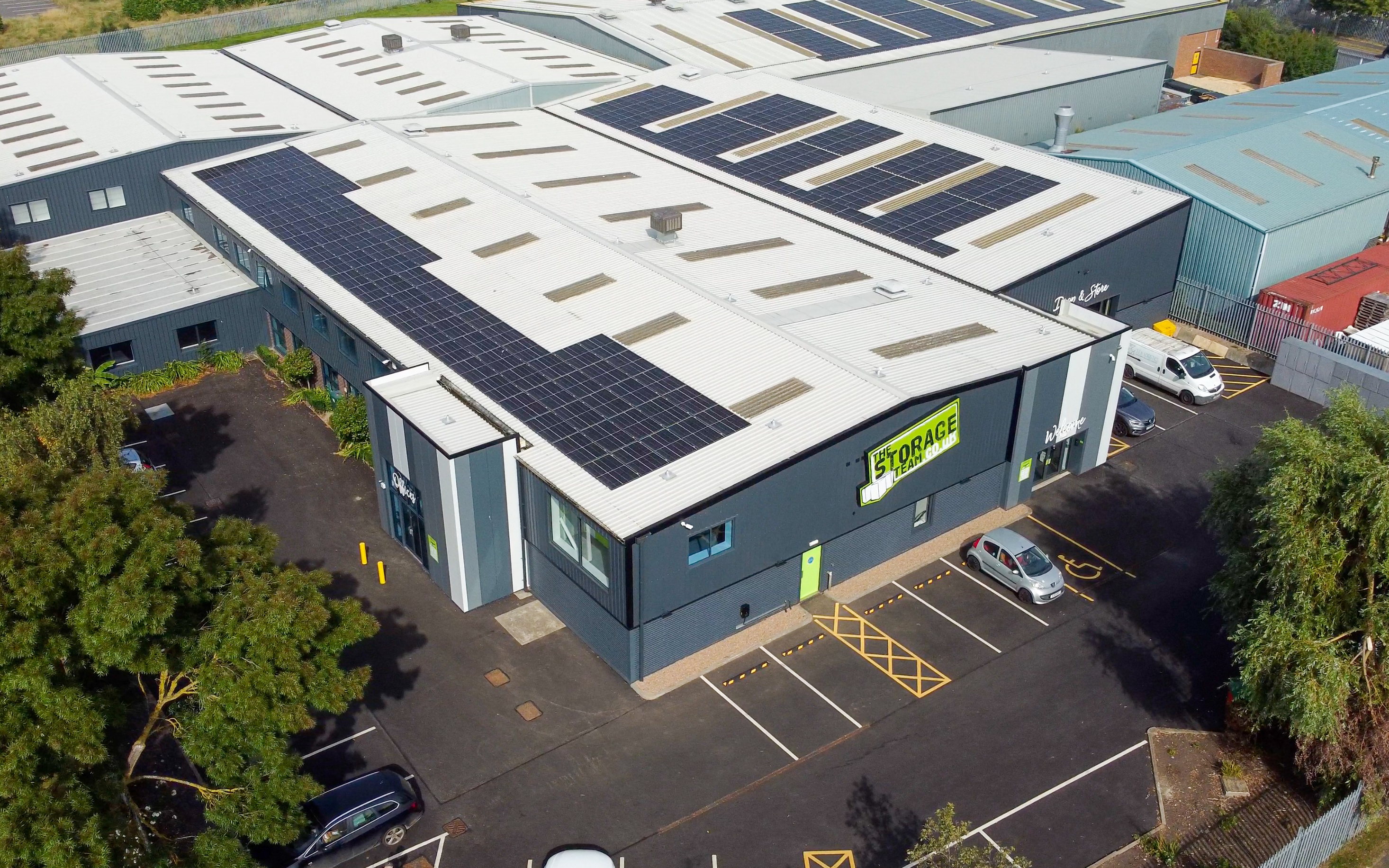 Looking for storage units in Gainsborough?
Look no further
The Storage Team - The Place for Space

Here at The Storage Team, our range of storage units in Gainsborough range from 10sqft to 25,000sqft and can be used to store everything from fishing tackle to a warehouse & storage industrial unit. Our clean, safe and modern facilities are located in the heart of Gainsborough opposite Morrisons. With 24 hour security, round the clock access and helpful staff, you'll struggle to find such affordable self-storage elsewhere in Gainsborough and the surrounding areas.
Storage in Gainsborough doesn't have to be complicated. With The Storage Team, you're promised a spacious area, with staff who are dedicated to providing you with high levels of safety and any equipment you need to aid your move in – including boxes and trolleys. Don't worry about contracts or hidden fees. We offer flexible and affordable solutions that can be used for a few weeks or a few years.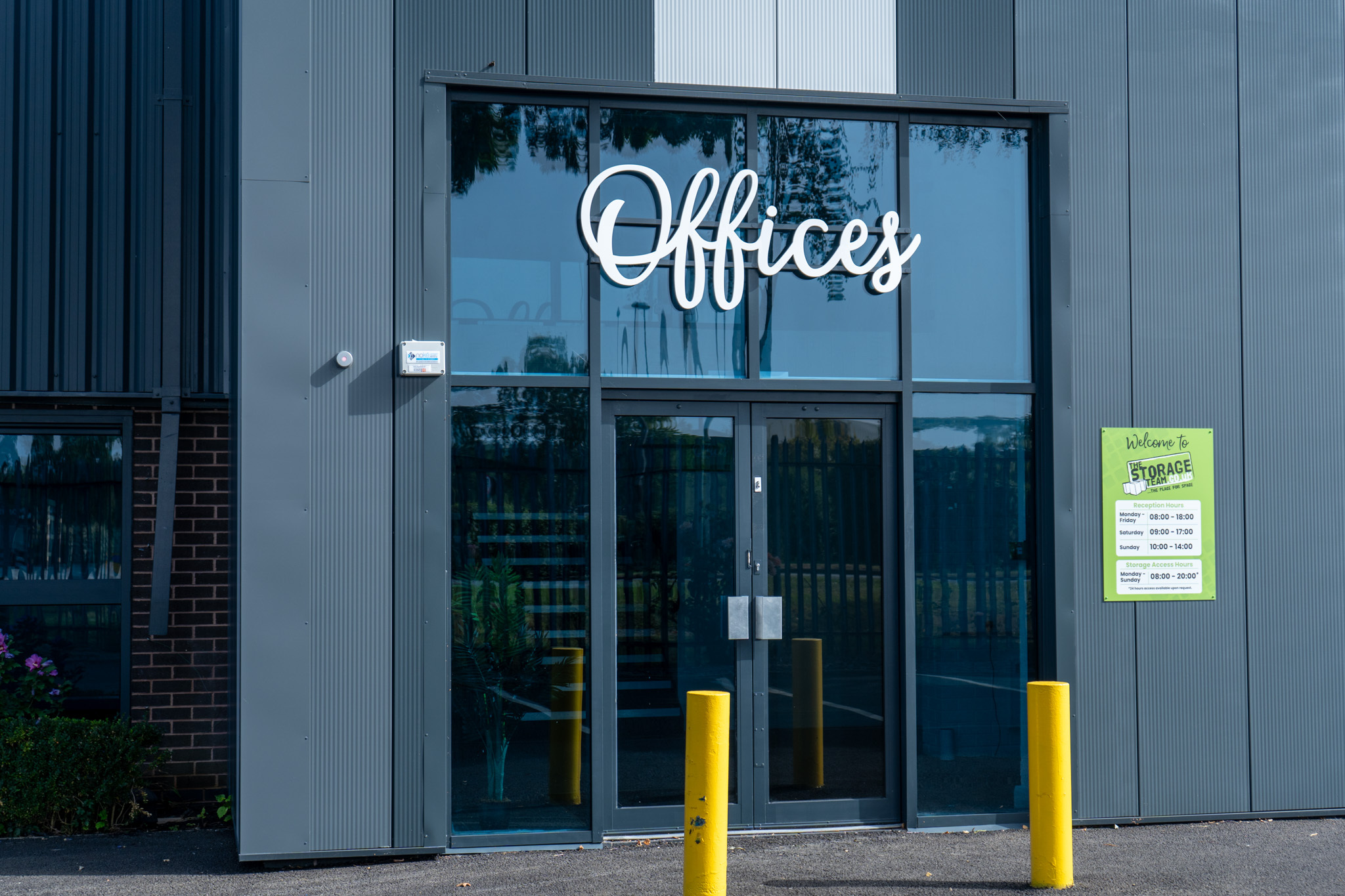 Depending on the size of your unit, you can store as much or as little as you like.
One of the best things about Gainsborough storage is that you can visit any time you like within our long opening hours, 7 days a week and there is no charge or appointment need. This allows you to switch out items or make space for new boxes whenever is convenient for you.
If you ever need to downsize or upgrade to a larger unit, don't hesitate to get in touch with one of our team. You're never tied down to any complicated contracts with us, so you can cancel or change units whenever you need to. Our storage solutions are perfect for moving house, as you can store everything from clothing to kitchen appliances and be confident they're safe and free from potential damage during the move.
Contact us today 
Sound like something you need? Why not get in touch today to discuss your options with one of our team? Email us at [email protected] or fill out one of our online enquiry forms and we'll be more than happy to run you through the self-storage units we have available in Gainsborough.
What our customers say
Testimonials

Elizabeth Crawford
Every member of staff at The Storage Team Lea Green were so pleasant and helpful. Access is easy and I always felt my property was in safe hands. Many thanks guys.

Jonny Comber
Very good storage place. Very good level of security as well as helpful staff. Definitely value for money especially if its for something like a house move 👍

Claire Wynter
Can't recommend these guys highly enough, they were very helpful and patient with me when I needed some storage at short notice, nothing has been too much trouble for them, I'll be back if I need any storage in the future. Very safe and secure, excellent all round.
Storage near you
Our location map
Frequently Asked Questions
Is storage in Gainsborough secure?
With The Storage Team, you're guaranteed some of the most secure storage units in the UK. We have a range of security features in place to protect your possessions, including PIN coded access to prevent unauthorised entry. In addition to this, we have 24-hour CCTV in all corridors at our self-storage in Gainsborough. Anything recorded will be kept for 30 days in case it's needed for legal evidence. Don't be alarmed when we ask for identification upon your arrival, it's to ensure only you gain access to your stored goods.
When can I access my storage units?
Unlike other storage facilities, you can access your storage units in Gainsborough whenever you like during our opening hours. No need to make an appointment, just use your unique PIN code to access the unit (and don't forget to take advantage of our free kitchen facilities while you're here). If you require access outside of our usual opening times, we offer 24/7 access. Just use your unique PIN code to enter and exit the building whenever you need to.
What storage units are available in Gainsborough?
We have a range of storage units available here at Gainsborough including: Vehicle storage for vans and cars you don't need all year round or don't currently have the space for them. Domestic storage for any paperwork, valuables and household items that you want to keep but cannot store at home. Business storage for companies who need a bit of extra space.
How do I decide what size storage unit I need?
Our units range from 10sqft to 25,000sqft, so we're confident you'll find the right unit for you. But if you're struggling to decide, we have a team full of experts who are always on hand to share their knowledge and expertise. Speak to a member of our team today and we'll advise you on the best unit for you. We pride ourselves on our flexible approach to storage, which is why you can swap storage units at any time. Whether you need somewhere bigger to store your Christmas decorations or have an online business that needs more room for stock, we'll happily help you upgrade your unit.