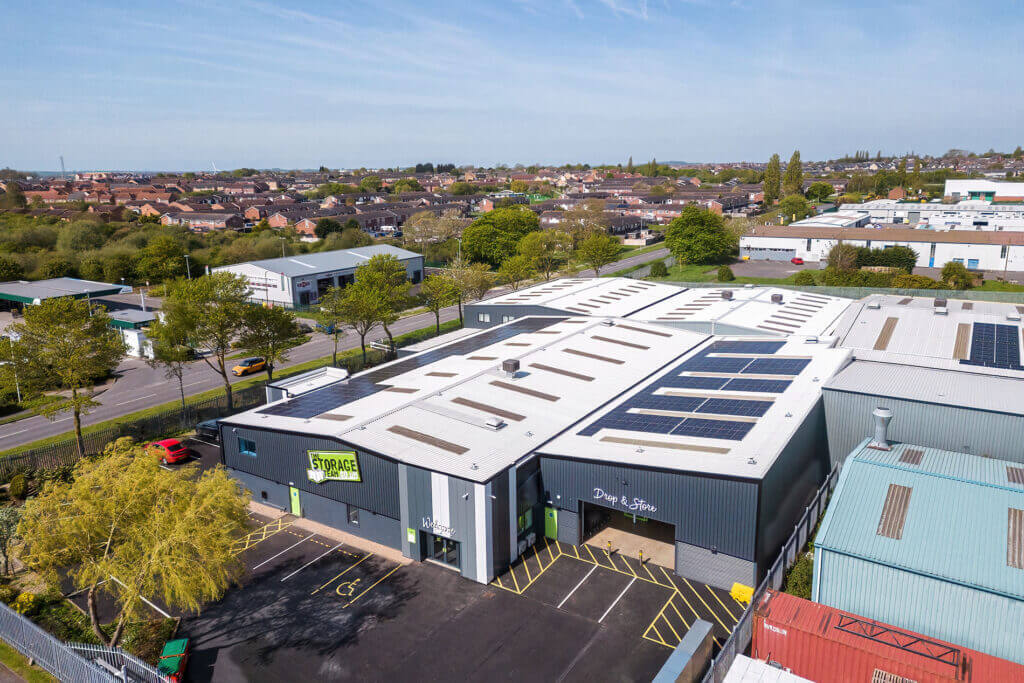 Archiving in
Gainsborough
Peckett Plaza, Caldicott Drive, Heapham Road South, Gainsborough, DN21 1FJ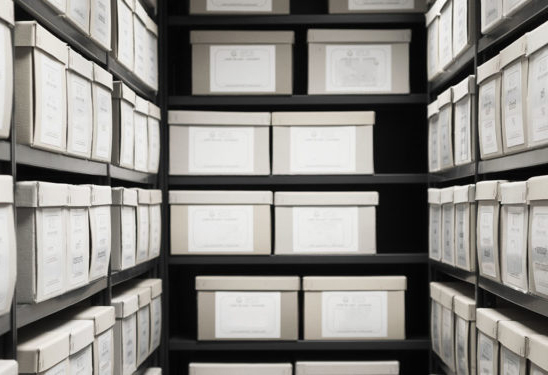 Secure & trustworthy
Document Storage in Gainsborough
Whether you're worried about document compliance or are running low on space in your current office, we have the solution for you.
We provide secure and reliable storage units for any of your documents at an affordable cost with a flexible contract.
Here at The Storage Team, we understand that privacy and security are paramount for everyone that chooses to store items with us. Our HD CCTV is in operation at all times, so you can relax knowing everything you store is protected from unauthorised access.
One of the best things about the document storage we have available is that you can visit at any time – there's no need to make an appointment. Whether it's to store or retrieve documents, your unique PIN code allows you to access your unit whenever you need to.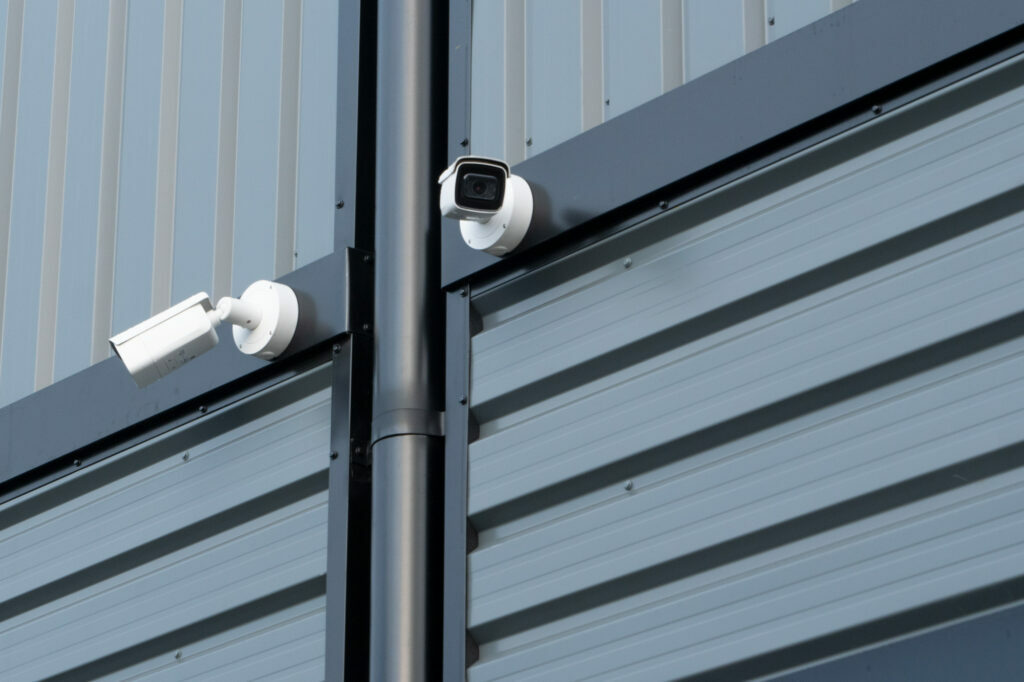 Why use document storage?

Having too much paperwork in one place in an office can be dangerous, putting your staff and customers' information at risk. By using archiving in Gainsborough, you can be sure everything is safe from prying eyes.
When storing client and customer information, there are certain legal requirements you must follow to ensure all data is protected for documents like payroll proof and contracts. Using document storage means paperwork is protected at all times and you're compliant with regulatory requirements.
If you're planning on moving office space and need somewhere to store paperwork temporarily, have a look into archiving in Gainsborough today. We offer short and long-term contracts here at The Storage Team, so you're never tied down to a unit you don't need.
We understand how easy it is for letters, documentation, and forms to build up, which is why we provide storage boxes, shelving, and enough space for you to store all of your paperwork safely.
Archiving in Gainsborough isn't just used for business purposes. You can store everything from magazines to invoices, which is why many of our customers also use document storage to stay organised while keeping clutter to a minimum in their homes.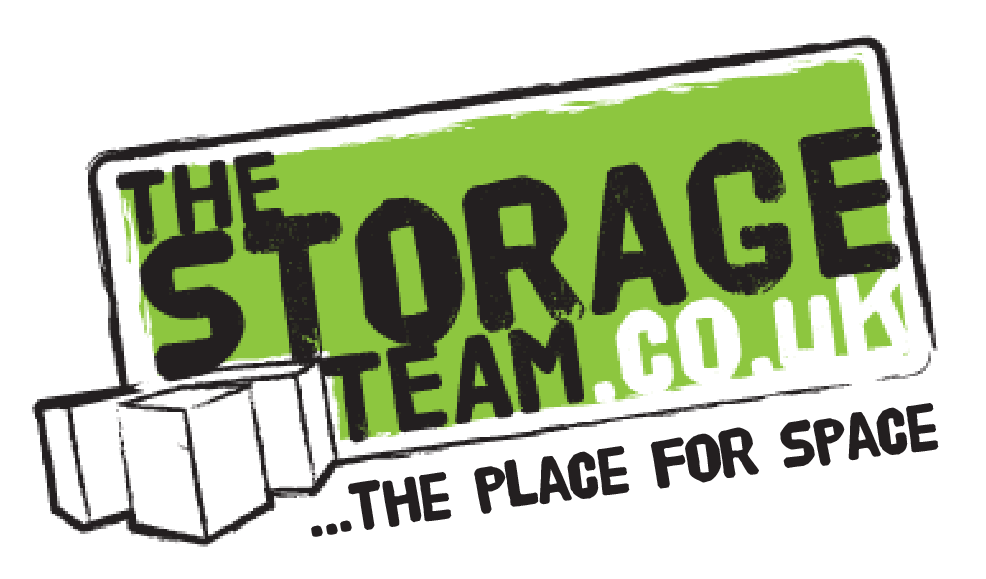 Archive your documents today
We don't just offer secure storage units here at The Storage Team, we also offer round-the-clock support.
Is your document storage unit not the right size?
Want some advice on how to get started with archiving?
Don't hesitate to get in touch with us today for more information on the services we offer.
We pride ourselves on our competitive pricing – for just £5 (+VAT) per week, you'll struggle to find such affordable storage anywhere else.
To book a viewing give us a call today on 0808 164 1892, or email us at [email protected] for a speedy response from our team.
Looking after our customers
Perks & benefits of storing

Help Yourself Hot & Cold Drinks
Electric Vehicle Charging Points
Free Use of Trolleys & Equipment
Free Packaging (worth £14.95)

What our customers say
Testimonials

Elizabeth Crawford
Every member of staff at The Storage Team Lea Green were so pleasant and helpful. Access is easy and I always felt my property was in safe hands. Many thanks guys.

Jonny Comber
Very good storage place. Very good level of security as well as helpful staff. Definitely value for money especially if its for something like a house move 👍

Claire Wynter
Can't recommend these guys highly enough, they were very helpful and patient with me when I needed some storage at short notice, nothing has been too much trouble for them, I'll be back if I need any storage in the future. Very safe and secure, excellent all round.
Storage near you
Our locations