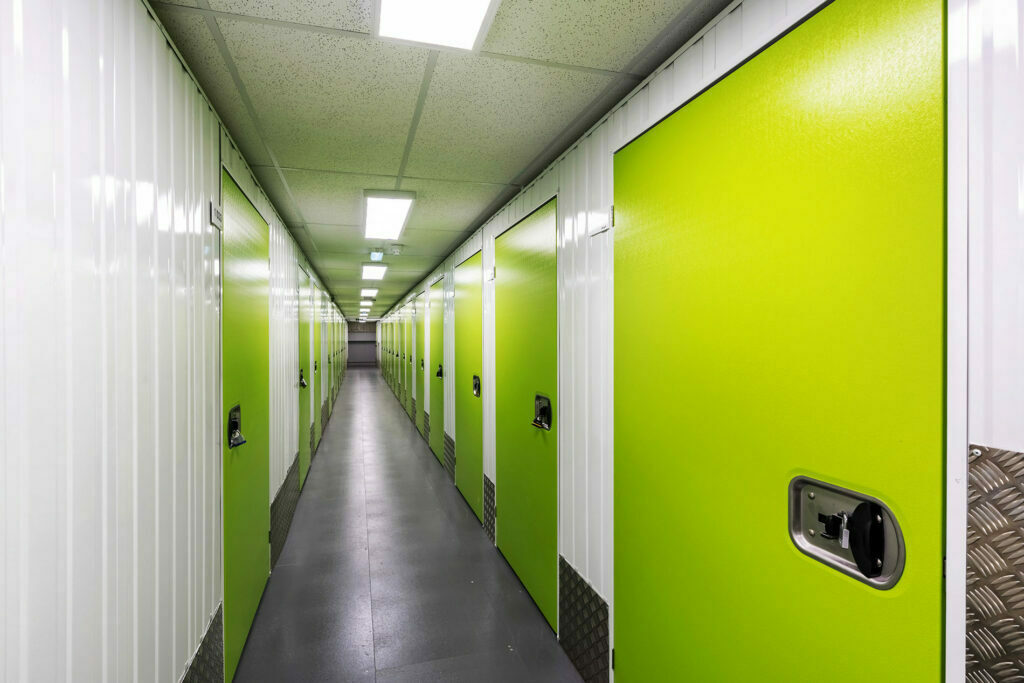 Secure and trustworthy Domestic Storage in the UK
Looking for Domestic Storage
Whether you need a quick fix while you're moving house or a long-term facility to store heirlooms, our personal storage units are the solution for you.
Personal storage units are a great way to keep clutter to a minimum and safely store items that you don't currently need in your home.
Our units here at The Storage Team are flexible and affordable, and come with a range of benefits.
Looking after our customers
Perks & benefits of storing

Help Yourself Hot & Cold Drinks
Electric Vehicle Charging Points
Free Use of Trolleys & Equipment
Free Packaging (worth £14.95)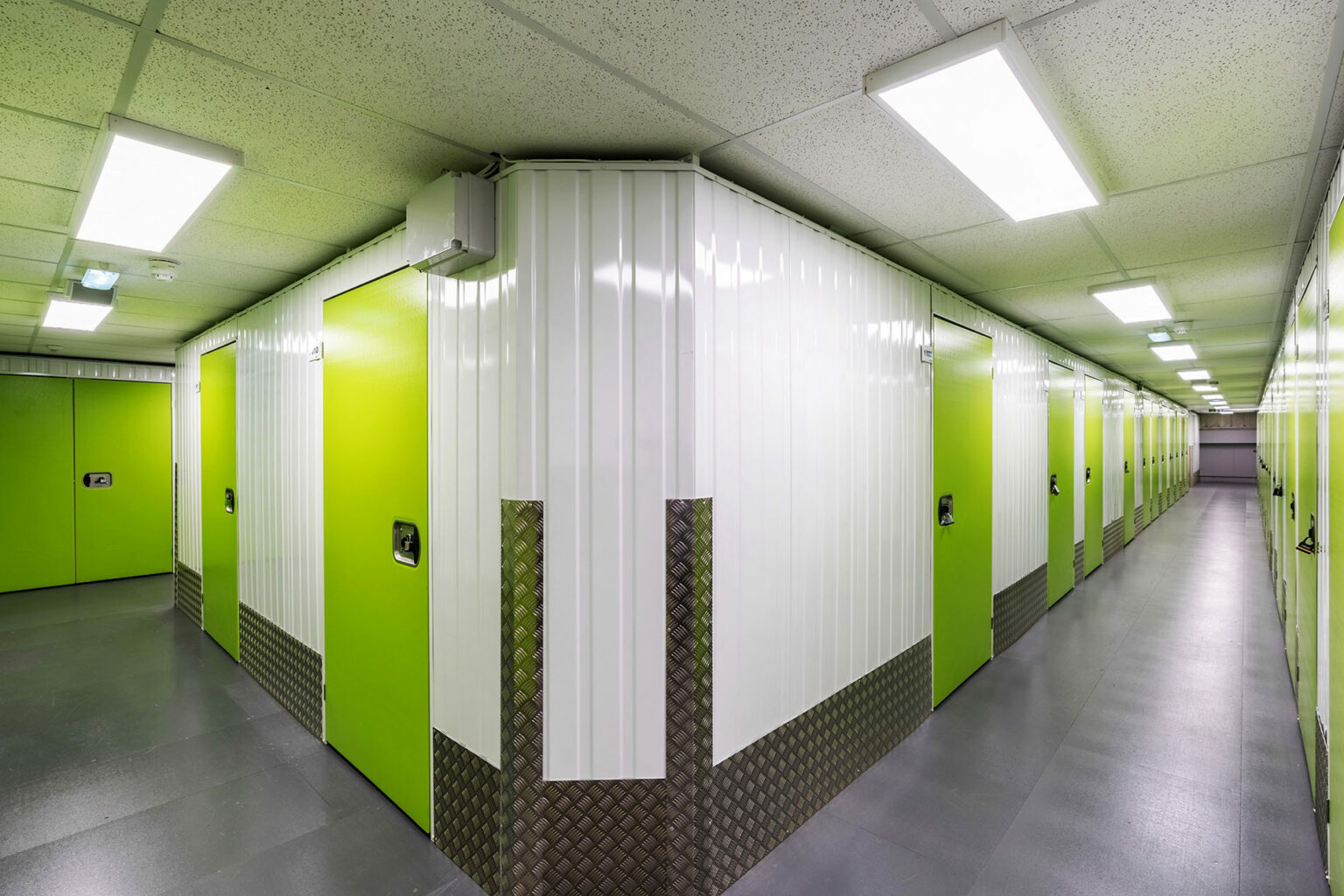 The perfect space for
When storing your personal items, whatever their value, you want the facility to be as secure as possible. Your unit will only be accessible with secure access control, so you can be sure there'll be no unauthorised access at any point. The biggest benefit is that you can view your unit whenever you want. Whether it's to check up on your items, take things out, or move things in, feel free to visit long opening hours for maximum convenience (24hr access available upon request).
Personal storage units are used for various different reasons. They come in handy when you're moving house or finishing off a renovation project. If you have larger pieces of furniture you no longer need but don't want to get rid of, you should consider using a storage unit. This way you don't have to rely on garage space or friends and family to store your items.
They're also great if you're planning on moving away for a while, and want to keep your items safe and sound while you're gone. Have important documents or family heirlooms you don't have space for? Email us now at [email protected] to see what we have available.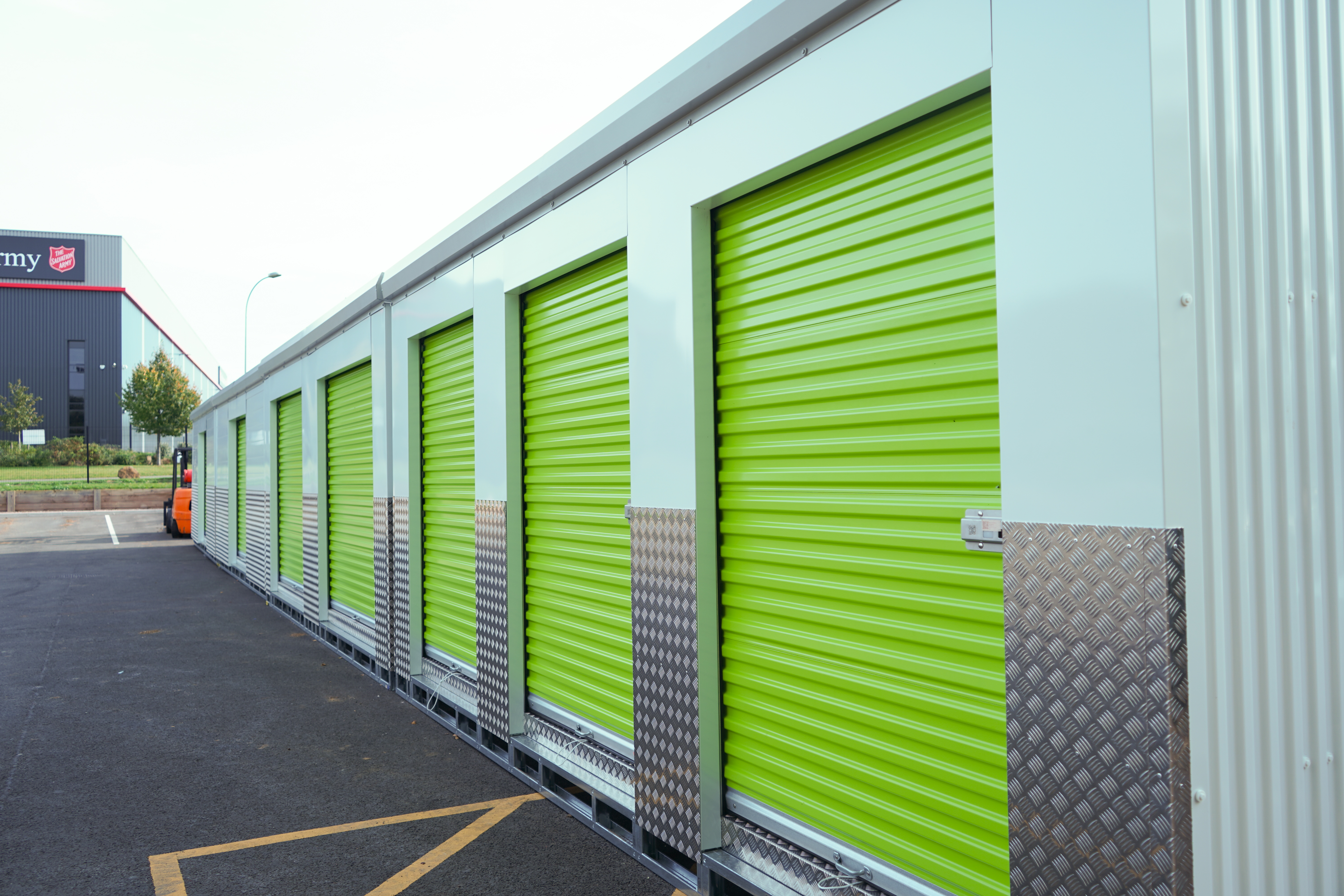 Get in touch now to chat about all of your personal storage needs
When you choose us to store your sports equipment, BBQ, homeware, or important documents, you can expect secure and well-ventilated units to keep your personal items safe at all times.
We pride ourselves on our affordable prices and flexible contracts, which don't tie you down to unnecessary payments or fixed terms.
Need more information? Contact us now through our online enquiry form for a speedy reply from one of our storage experts. Or, if you prefer, ring us on 0808 164 1892 to chat through your storage options.
Storage near you
Our location map

Elizabeth Crawford
Every member of staff at The Storage Team Lea Green were so pleasant and helpful. Access is easy and I always felt my property was in safe hands. Many thanks guys.

Jonny Comber
Very good storage place. Very good level of security as well as helpful staff. Definitely value for money especially if its for something like a house move 👍

Claire Wynter
Can't recommend these guys highly enough, they were very helpful and patient with me when I needed some storage at short notice, nothing has been too much trouble for them, I'll be back if I need any storage in the future. Very safe and secure, excellent all round.
Storage near you
Our locations
Frequently Asked Questions
What is classed as domestic storage?
Sometime referred to as domestic storage, personal storage services are a safe and secure way of storing your personal possessions, which could be anything from a lawnmower and gym equipment to family heirlooms and important documents. Perhaps you're in between houses and need to rent somewhere small while you find the right place. Or maybe you're redecorating and don't have anywhere to shuffle furniture out of harm's way. Beds, settees, dining room tables – whatever personal items you need to store, you can house it here at The Storage Team in St Helens. Our only rule is that items must not be illegal, perishable or flammable. Need more space for work too? We also offer business storage services, so whatever your storage requirements, we can help. Contact our friendly team today to find out more.
How do I know how much storage I will need?
We offer a range of personal storage units with sizes starting from as little as 10sqft to 300sqft (although more typically used for business storage we do offer even larger units, please get in touch for more information). When it comes to storing personal items it can be difficult to judge exactly how much space you're going to need. Not only is it dependent on the size and quantity of items you wish to store, but also on how well you pack things e.g. can items be safely stored on top of each other? You also need to consider how much access you will require. If you want your belongings to be readily accessible, without lots of shuffling about, it's advisable to factor in a little more wiggle room. All of this can be discussed with our team of experts, who will help to guide you on the right size of personal storage unit for your needs. Why not book an appointment to come and take a look at the space available and chat through your requirements with the team?
How much does domestic storage cost?
The cost of personal storage is largely dependent on the size of unit you require and the length of time you need it for. Priding ourselves on flexibility and affordability, here at The Storage Team, we won't tie you into lengthy contracts and will work with you to make sure you get exactly what you need from your personal storage, at the right price. Any personal items you put into storage have value – whether sentimental or financial – so you need to be confident they will be looked after. We always offer fair and competitive rates, but you can't put a price on peace of mind. With the Storage Team, you can rest assured that all our rooms are dry and well-ventilated, ensuring your belongings stay in tip top condition. Every unit is also individually alarmed with 24/7 monitoring and there is recorded high definition CCTV in all corridors. You are free to visit your belongings whenever you wish, with access available around the clock. On top of this, we also include a range of further free benefits such as use of kitchen facilities when you visit – we know how important a good cup of tea is – extensive parking, use of trolleys and moving equipment, and much more. So don't delay, contact the team today to find out more about our personal storage options.
Can I upsize or downsize my storage unit?
Absolutely! Here at The Storage Team, we provide personal storage units in a wide range of sizes, so should your storage needs grow or reduce in size, you can easily transfer your items to a bigger or smaller unit. If you're gradually moving some of your furniture back into your newly decorated home, you may wish to downsize to a smaller room. Alternatively, if you have even more stuff to add, a larger room will allow you to safely spread items out without them becoming damaged. At The Storage Team, we are extremely flexible and pride ourselves on competitive pricing. By upsizing or downsizing, you can relax knowing that you're paying for the optimal personal storage space for your needs
Do I have to move my goods myself?
Yes – but we can assure you that all of our stores have trolleys and moving equipment that makes it easier for you to transfer your belongings from the boot of your car into your storage unit. You can use these for as long as you like, free of charge. When you opt for domestic storage with The Storage Team, we provide five free packing boxes (worth £14.95) simply for making an appointment with us. Not only does this save you money, but it also makes it easier for you to pack your items before you move them into storage.