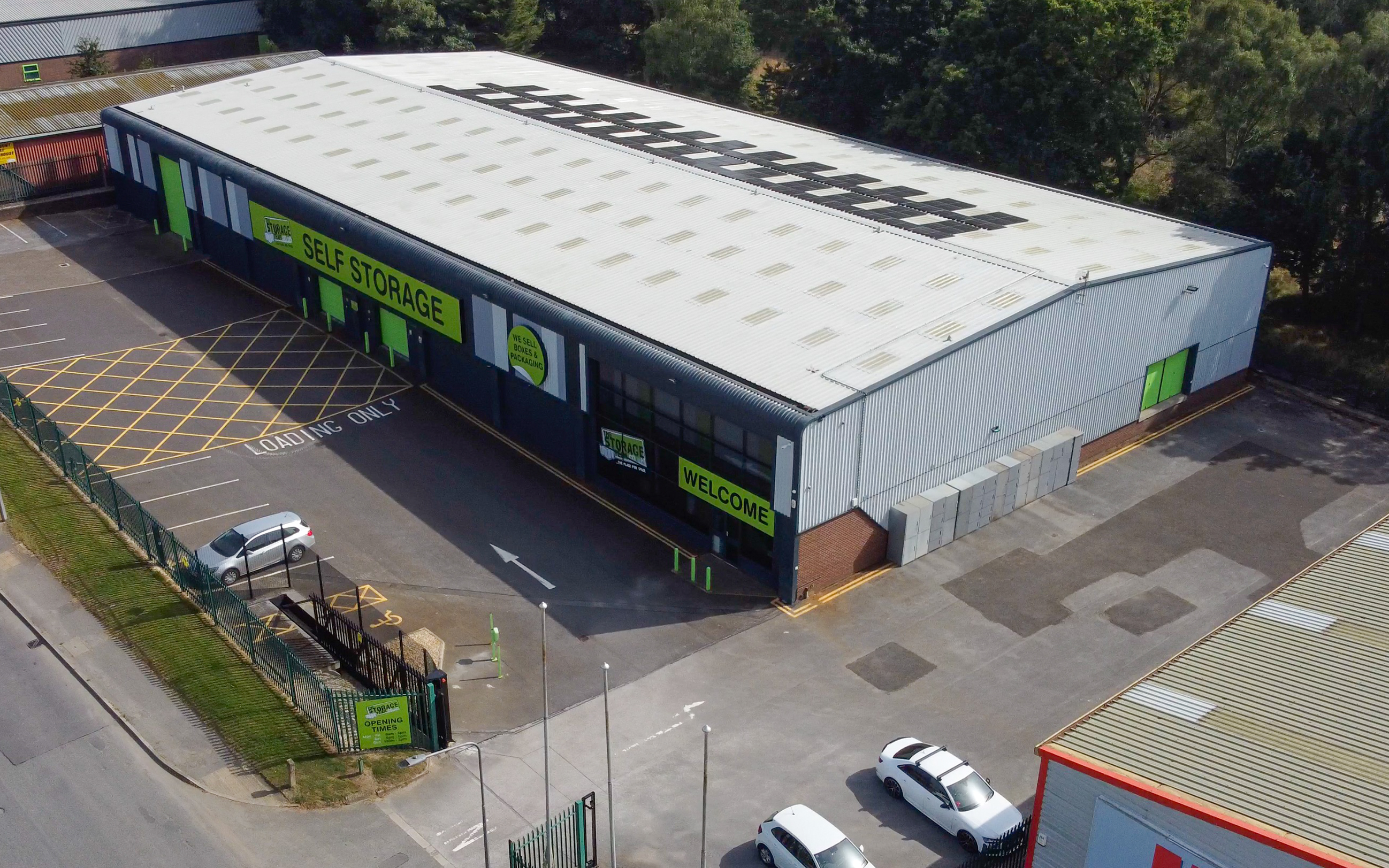 Storage
Scunthorpe
Unit 4, Skippingdale Retail Park, Snowdonia Ave, Scunthorpe DN15 8NL
100% Money Back Guarantee | Price Match | 50% Off Offers
Get your price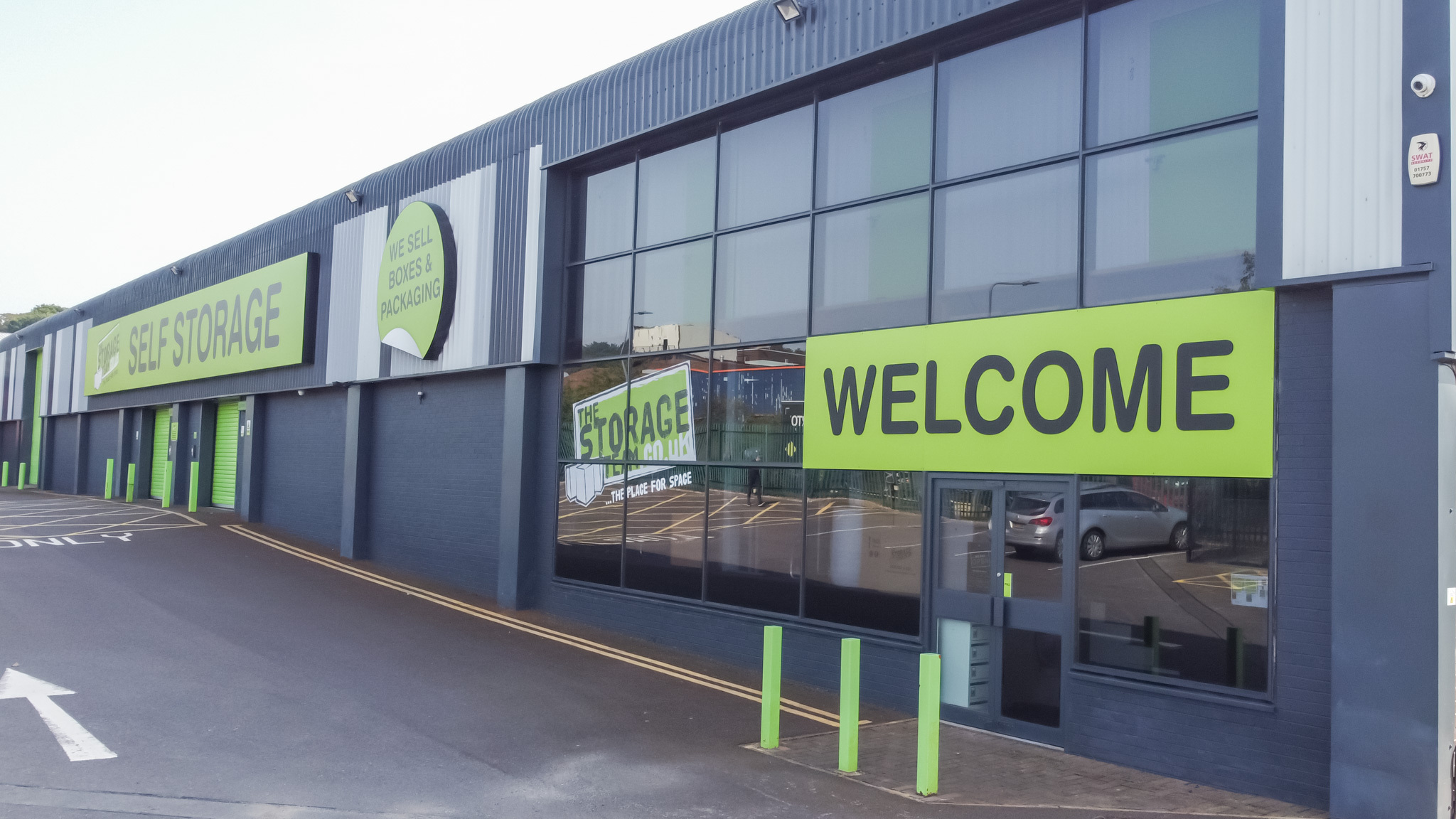 Reception Hours
Monday – Friday: 8am – 6pm 
Saturday: 9am – 5pm 
Sunday: 10am – 2pm 
Bank Holidays: 10am – 4pm
Storage Access Hours
Monday – Sunday: 8am – 8pm - 24 Hour Access on request*
Whatsapp store
Get directions
Email store
Dom | Simply Safe Car Seats
Dom has made fantastic use of the business space available here at The Storage Team. Watch to see how our space can work for you and your business.
Why Choose Scunthorpe
Looking After Our Customers
Help Yourself Hot & Cold Drinks
Electric Vehicle Charging Points
Free Use of Trolleys & Equipment
Free Packaging (worth £14.95)
Not 100% sure what you need? Give us a call! 01724 864600
Call team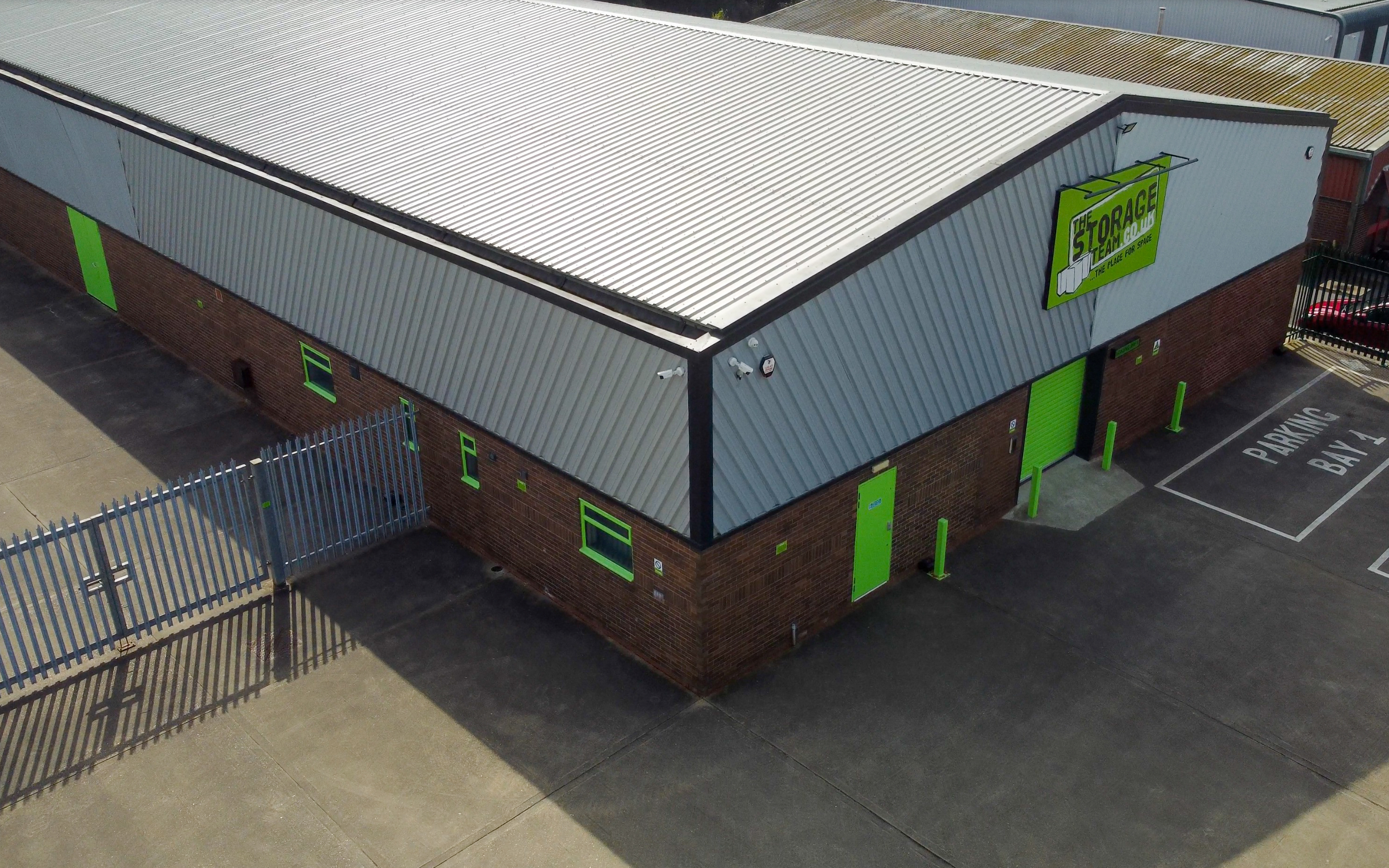 Searching for a storage company in Scunthorpe?
Look no further
The Storage Team - Experts in storage
For years, we have been the number one choice for self-storage in Scunthorpe – providing individuals and businesses with some of the cleanest, and most affordable storage solutions in the country. Whether you need somewhere to stow household essentials, your precious drum kit, important documents, palletised goods, or your vehicle, we're confident that we can help. So, why not find out more about our Scunthorpe storage facilities and discuss your requirements with our specialists?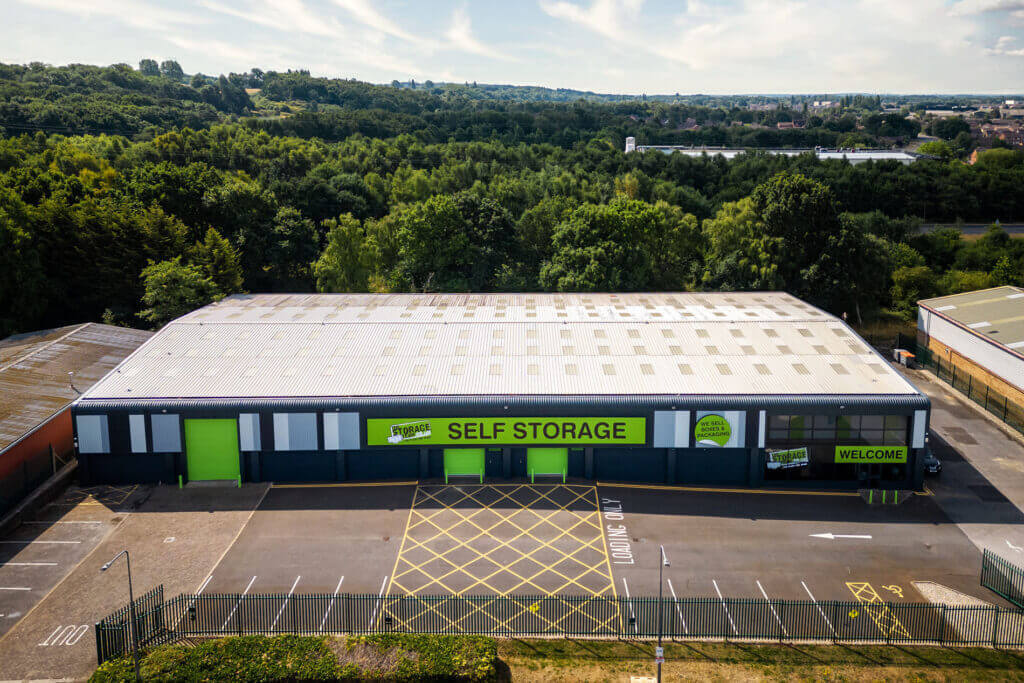 Here at The Storage Team, our storage units in Scunthorpe are available in various sizes – starting from as little as 10sqft up to 300sqft. Although we can advise you on which unit is best for your requirements, you'll be pleased to know that you can upsize or downsize as and when you need to – without any penalties or hidden fees.
When you opt for Scunthorpe storage with us, you can take advantage of our long opening hours and visit your unit as often as you like, 7 days a week. Perfect if you need to add or remove something from your unit.
If you're looking for somewhere safe to keep your private or company car, you can't go wrong with our vehicle storage in Scunthorpe. You'll be allocated your very own parking bay that you can use for two vehicles interchangeably, and there are no lengthy contracts to sign. That means you can store your car or van at our secure lockup for as long as you need, without breaking the bank.
On top of personal storage and vehicle storage, we also provide an array of services for businesses in Scunthorpe. These include virtual addresses and mail handling, pallet storage, and archiving.
For more information about storage in Scunthorpe and our fantastic facilities, don't hesitate to get in touch. We're always on hand and happy to help – just give us a call on 001724 706 836 or complete the enquiry form at the top of this page.
What our customers say
Testimonials

Elizabeth Crawford
Every member of staff at The Storage Team Lea Green were so pleasant and helpful. Access is easy and I always felt my property was in safe hands. Many thanks guys.

Jonny Comber
Very good storage place. Very good level of security as well as helpful staff. Definitely value for money especially if its for something like a house move 👍

Claire Wynter
Can't recommend these guys highly enough, they were very helpful and patient with me when I needed some storage at short notice, nothing has been too much trouble for them, I'll be back if I need any storage in the future. Very safe and secure, excellent all round.
Frequently Asked Questions
How long can I rent storage space in Scunthorpe?
We understand that people need storage in Scunthorpe for all sorts of reasons. Some are looking for a temporary place to keep their belongings whilst they move out, whereas others are redecorating their home and don't have the room to shuffle furniture between rooms. Perhaps you're the same, or maybe you need somewhere to house seasonal items – be it Christmas decorations, deck chairs, surfboards, ski equipment, etc. We appreciate that the length of time you need to stow your items inside a storage unit in Scunthorpe can vary depending on your circumstances, too. Unlike other storage facilities, here at The Storage Team, we don't tie you into a lengthy contract. You can rent storage space for as long as you need, whether it be just a few weeks, several months, or even longer! When you enquire about storage in Scunthorpe, we will provide a tailored solution for your needs and offer a clear, transparent price – ensuring no hidden fees. Get in touch to discuss your storage requirements further with our team.

Are there any restrictions on what I can store?
You can store virtually anything inside one of our storage units in Scunthorpe, as long as it fits. For obvious reasons, we ask that you don't stow perishable products, such as food, in your unit as they can produce a nasty smell. Any illegal goods must also be kept out of your unit. This includes explosives and flammable goods too. Other items that cannot be stored include (but are not limited to): 
- Aerosols 
- Animals or plants
- Cash 
- Firearms 
- Gas canisters 
- High-value goods 
- Pollutants 
- Radioactive goods
How much does storage in Scunthorpe cost?
The price you'll pay to house your belongings at our secure storage facility in Scunthorpe is dependent on the size of the unit, how long you need to rent storage space, and the value of your goods. As you'd expect, the larger the unit and the longer you need to rent it for, the more you'll pay. And if you have any extremely valuable goods, you'll need to make sure that they are fully insured, which adds to the overall price of your storage in Scunthorpe. The good news is, here at The Storage Team, we offer some of the most competitive rates for storage in Scunthorpe. We pride ourselves on being flexible and appreciate that things can change. That's why, if you need more or less space than you anticipated when you move your items in, you can swap to a different unit. We ensure you only pay for the space you need. To find out how much it will cost you to store your belongings at our storage facility in Scunthorpe, complete the enquiry form above and request a no-obligation quote.
When can I move my goods in?
Though it depends on our availability and the time you sign up, it may be possible to unload and transfer your goods into one of our storage units in Scunthorpe within 24-hours. To sign up for storage in Scunthorpe, you can either make an appointment to visit us at our facility or sign up remotely. Viewing our rooms in person will give you a better idea of which you need, picturing how you'll organise your belongings. However, thanks to our 360° room viewer, you can now take a look at our facilities from the comfort of your home before deciding what size you need! Whichever option you go for, we will need two forms of ID – preferably a photo ID, so a passport or driving licence, and a utility bill from the last three months. In addition to this, we'll also ask you to provide card details for the account that you wish the direct debit to be taken out of. As soon as you've signed up and provided your bank account details, you can then move your items into your storage unit in Scunthorpe and start reaping the benefit of more space.
Storage near you
Our location map