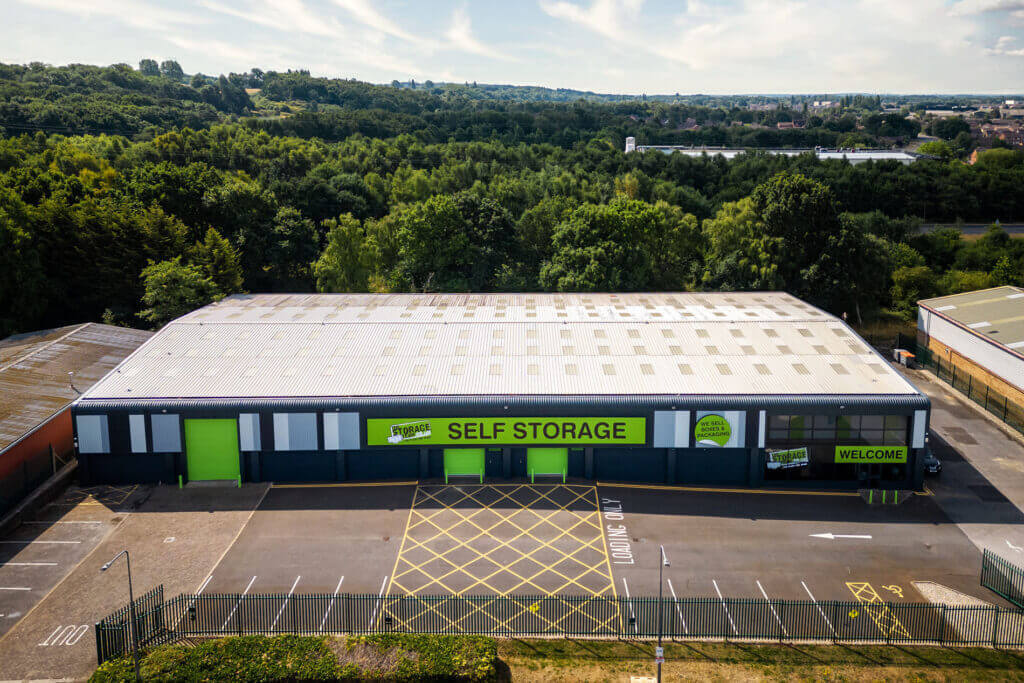 Virtual Address
Scunthorpe
Unit 4, Skippingdale Retail Park, Snowdonia Avenue, Scunthorpe, DN15 8NL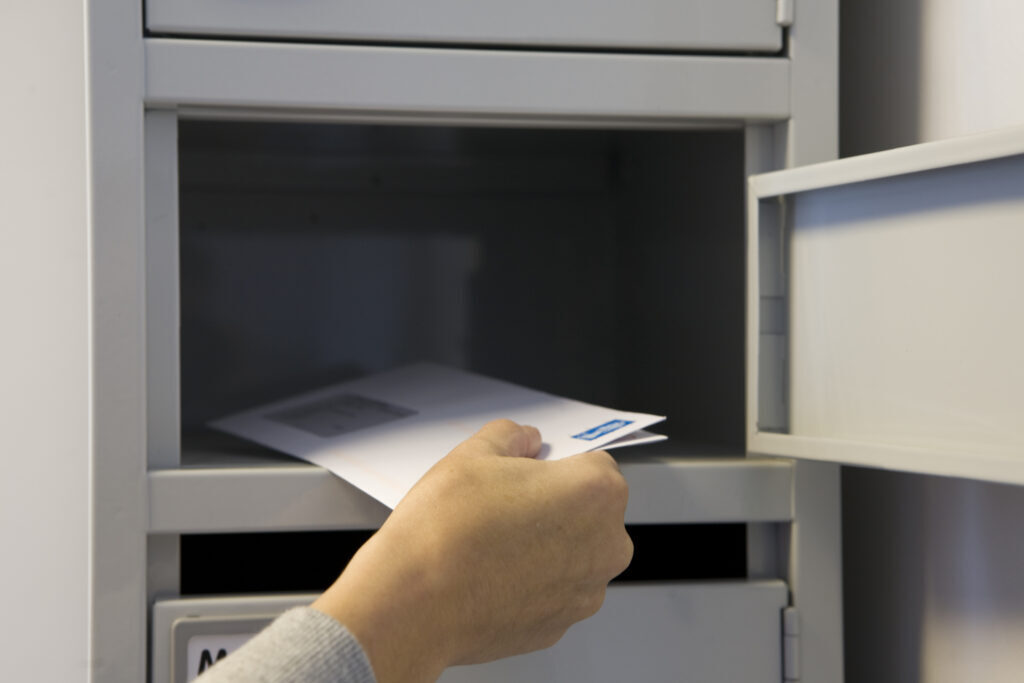 The Storage Team can help!
In need of a mailing address in Scunthorpe?
There are a number of reasons why businesses choose to use a virtual address, but what many people don't realise is that you can use a virtual address for personal use too.
Having a secure, virtual address means you never have to miss out on post again – professional or personal!
Regularly used by businesses of all sizes, if you're just starting out and can't afford an office space, it's common to use your home address to receive parcels, but this can be dangerous. If this sounds like you, you should consider registering for a virtual address.
They also come in handy for larger companies who are in between moving offices and don't have a concrete address to accept post. By using a virtual address, you can have one set place where all your mail will be sent. This stops you from missing out on important deliveries and means you don't have to use a personal address at any point.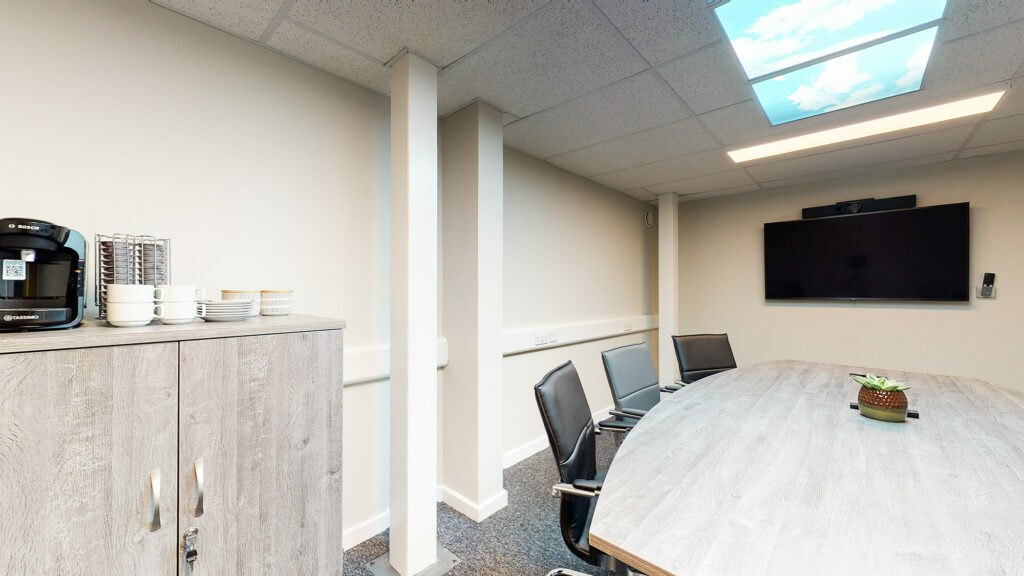 Virtual mailbox services for your business
By using a virtual address, you can be sure that anything you receive is kept in a secure facility until you're ready to collect it. At The Storage Team, we can receive your parcels seven days a week (within our opening hours), so you'll never miss a parcel again.
And there's no need for wasted trips. You have enough to get done in the day, so just give us a call if you've been expecting a delivery and we can let you know if anything has arrived.
We understand you could be receiving a range of confidential and expensive deliveries during your time using a virtual address in Scunthorpe. Because of this, safety is paramount at The Storage Team, and we have 24/7 HD CCTV in operation to ensure anything that comes through our doors is as safe as possible.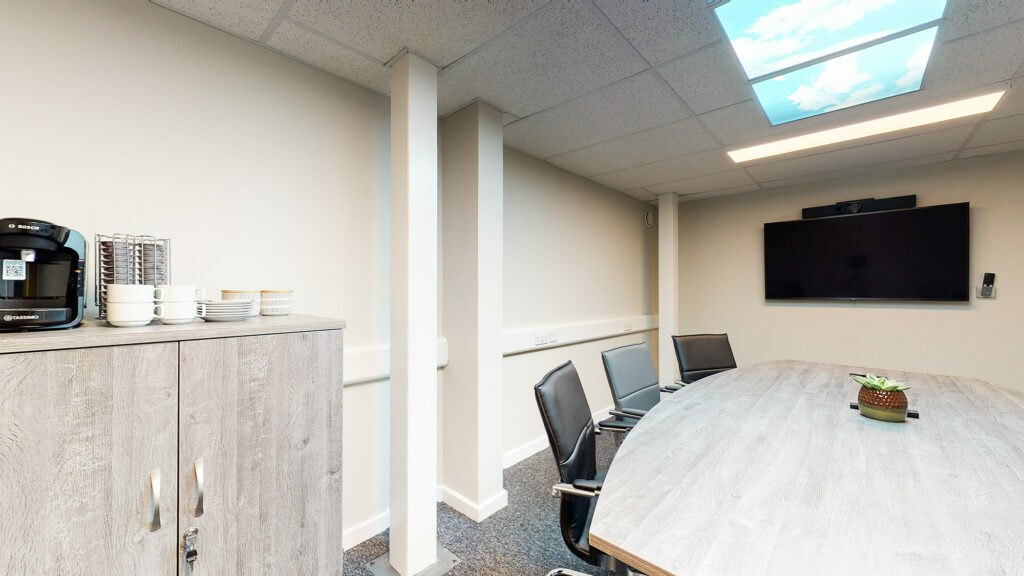 Why choose The Storage Team?
We don't believe in lengthy, expensive contracts, so don't worry if you only need a virtual address as a short-term solution – you won't be tied down. And if you ever need to change your package, don't hesitate to ask one of our team members and we'll get it sorted for you.
The package you choose can alter the overall cost of your address, but we pride ourselves on always offering competitive prices. Get in touch today by filling out an enquiry form online, and a member of our team will be in touch to answer all of your questions.
Looking after our customers
Perks & benefits of storing

Help Yourself Hot & Cold Drinks
Electric Vehicle Charging Points
Free Use of Trolleys & Equipment
Free Packaging (worth £14.95)

Storage near you
Our location map

Elizabeth Crawford
Every member of staff at The Storage Team Lea Green were so pleasant and helpful. Access is easy and I always felt my property was in safe hands. Many thanks guys.

Jonny Comber
Very good storage place. Very good level of security as well as helpful staff. Definitely value for money especially if its for something like a house move 👍

Claire Wynter
Can't recommend these guys highly enough, they were very helpful and patient with me when I needed some storage at short notice, nothing has been too much trouble for them, I'll be back if I need any storage in the future. Very safe and secure, excellent all round.
Storage near you
Our locations