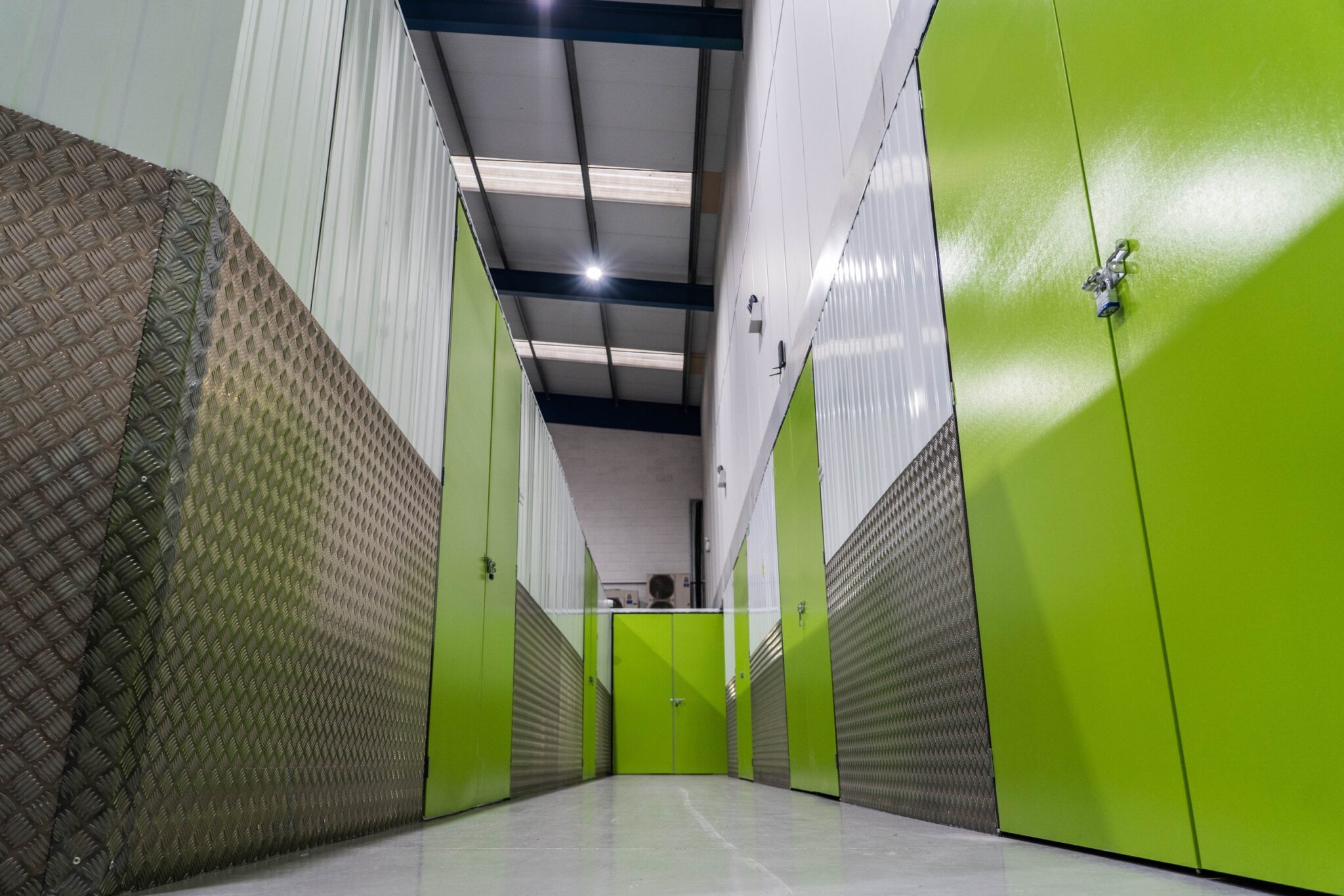 Industrial
units
Storage units ranging from the size of your wardrobe all the way to a double garage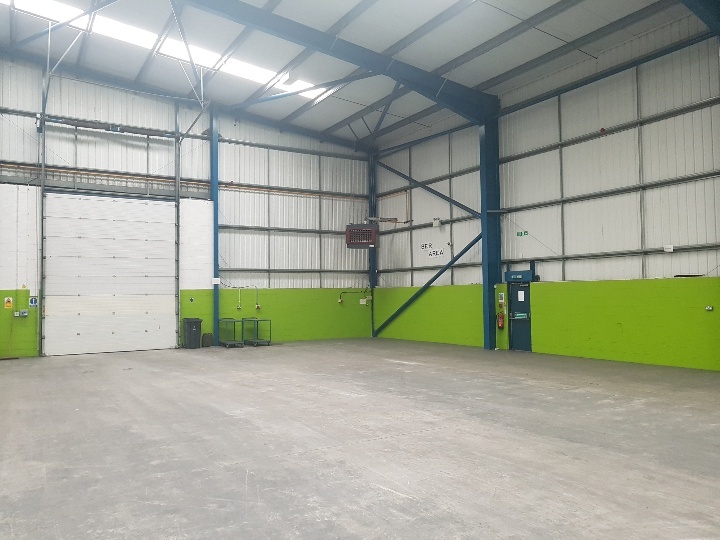 Secure & trustworthy
A Unique Form of Industrial Unit
Do You Require Quality Industrial, Warehousing, Storage or Distribution space (B1, B2 and B8 classified use) on an Easy In, Easy Out Basis?Sound Too Good to be True?At The Storage Team, we have a unique form of warehousing available – industrial units for rent from 100sqft to 10,000sqft – that is ideal for companies requiring temporary industrial space or warehousing for those that prefer not to make a long term commitment to their unit.Please click through to our download below to see how you can save money…

Looking after our customers
Perks & benefits of storing

Help Yourself Hot & Cold Drinks
Electric Vehicle Charging Points
Free Use of Trolleys & Equipment
Free Packaging (worth £14.95)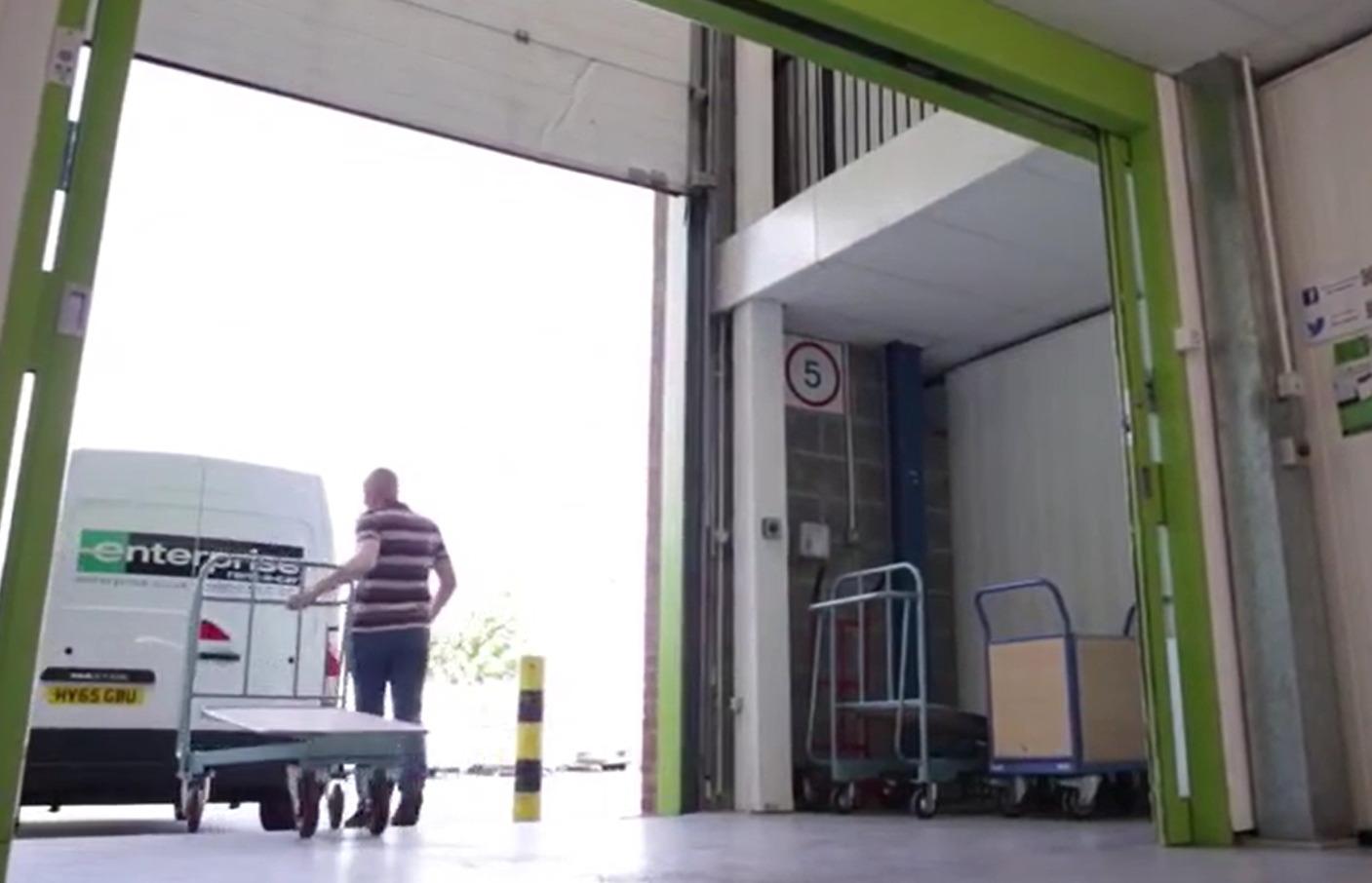 The space is ideal for…
Storage & Warehousing
Retailers / online businesses requiring space to store stock
If you need bulk storage space
If you are looking to set up a new distribution and storage arm but don't want to commit long term.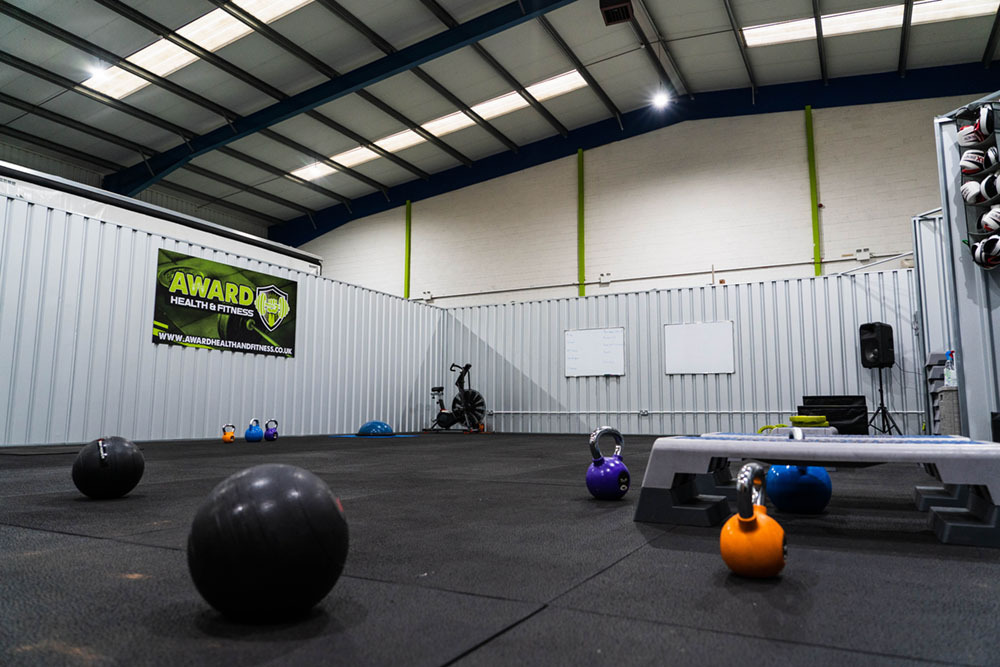 Industrial Units for Rent

Our industrial units for rent are great for helping companies to source the extra space they need, whether on a temporary or long-term basis. Working with us removes the hassle of having to commit long term to premises or pay for space you're not using, as you can expand and reduce your rented warehouse space in line with your business needs meaning we provide the most cost effective option for you.
Our industrial space for rent enables us to cater for many storage and distribution needs. Whether you're looking for warehouse space for a short period, or you need longer-term space to support your business growth, why not reap the benefits of our industrial space to rent?
Storage near you
Our location map

Elizabeth Crawford
Every member of staff at The Storage Team Lea Green were so pleasant and helpful. Access is easy and I always felt my property was in safe hands. Many thanks guys.

Jonny Comber
Very good storage place. Very good level of security as well as helpful staff. Definitely value for money especially if its for something like a house move 👍

Claire Wynter
Can't recommend these guys highly enough, they were very helpful and patient with me when I needed some storage at short notice, nothing has been too much trouble for them, I'll be back if I need any storage in the future. Very safe and secure, excellent all round.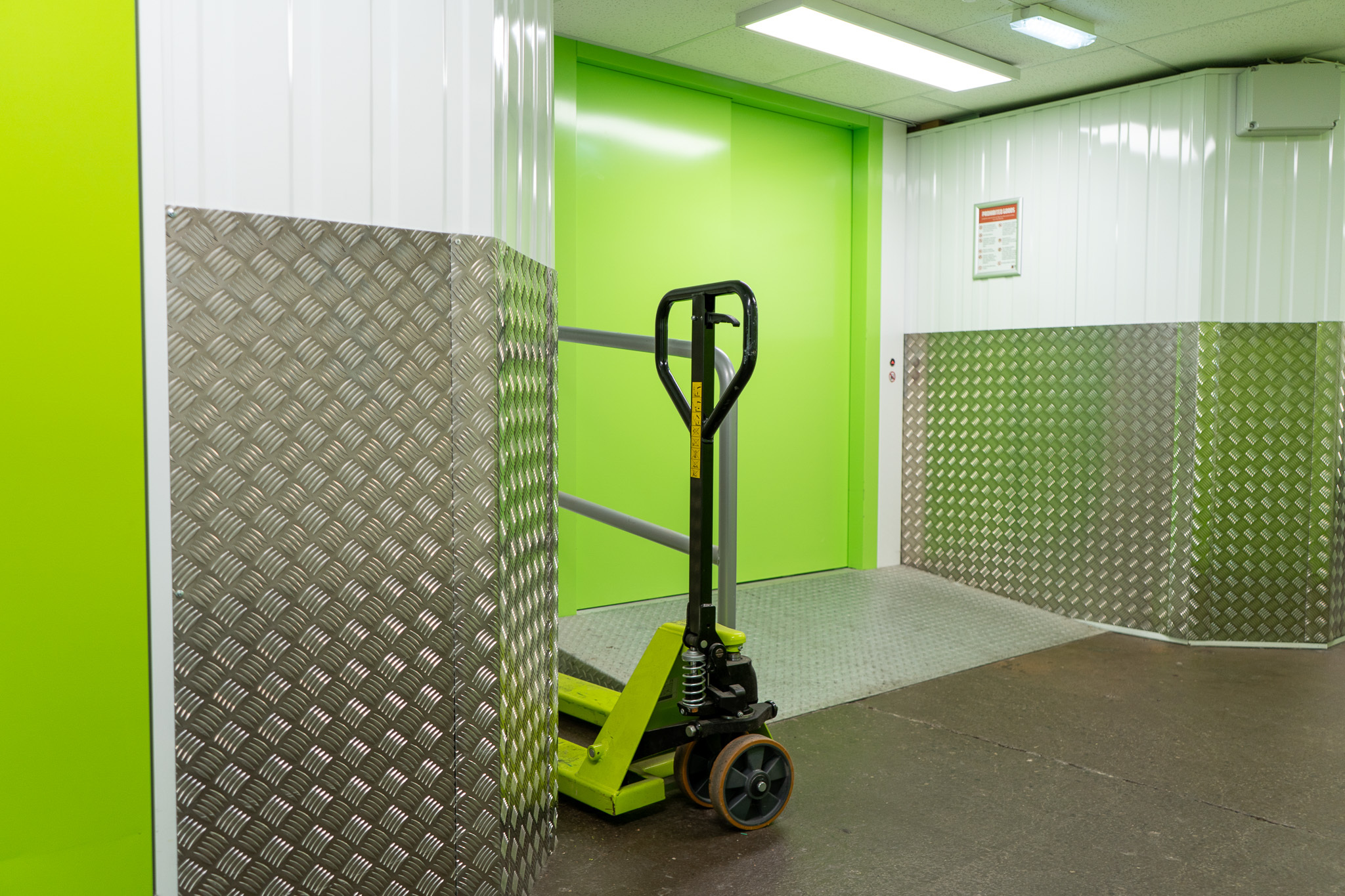 Contact Us
If you'd like to know more about our warehouse and industrial space for rent, don't hesitate to get in touch with our expert team by completing the online contact form. We will be more than happy to guide and advise you in finding the space you need for your warehouse. Call 0808 164 1892 or email [email protected].
Storage near you
Our locations
Frequently Asked Questions
What can industrial units be used for?
Warehouse space for rent is perfect for businesses seeking more space on a larger scale. If you're currently outgrowing your warehouse that is too small for the amount of stock you have, and you want to rent extra warehouse space on just a temporary basis – we promise we can save you a lot of money. In addition, you can simply upsize or downsize your unit as and when business dictates too – without any long-term commitments. At The Storage Team, we have housed a variety of goods at our secure facility over the years and, with industrial units in a range of sizes, we are confident that we can assist you with your storage and distribution needs. We are incredibly flexible and allow you to rent warehouse space for as long as you need – be it short- or long-term. So, why not call 0800 007 6822 to discuss your requirements with the Team?
How much does it cost to rent industrial units?
The cost of warehouse space for rent often varies depending on:
How much space you need
How long you require warehouse space for
Here at The Storage Team, we are proud to offer competitive weekly tariffs along with a host of benefits – including free use of forklifts, free use of staff canteen, free and plentiful parking for both your staff and customers, meeting rooms, WI-FI and so much more!
On top of all this, when you rent warehouse space from us, you can relax knowing that your goods are in safe hands. All our industrial units are alarmed and monitored with gated PIN coded access control and HD CCTV is in operation 24-hours a day.
We don't believe in long-term contracts or additional fees (i.e. business rates, service charges, maintenance fees, or legal costs) either – you just need to sign a short license agreement.
To find out exactly how much our warehouse space for rent will cost you, get in touch and request a free, no-obligation quote.
How do I know how much industrial unit space I need?
Calculating how much warehouse space to rent can be difficult – especially if it's something you've never done before. But that's where our team can help. The best thing is to make an appointment to come visit us and we can help you decide what space is right for you. We can even create bespoke spoke space exact to your individual needs. With rooms starting from 100sqft and ranging right the way up to 10,000sqft, you're sure to find something suitable for your storage and distribution needs at The Storage Team. The first step is to get in contact with us and we'll be more than pleased to assist you find the space that is perfect for you.
How do I access my industrial unit?
Accessing your industrial unit couldn't be simpler than it is here at The Storage Team. Our stores in St Helens and Widnes are open from 8am till 8pm. We provide you with a unique PIN code, meaning you can access your unit whenever you like during our long opening hours. You can share your allocated PIN with friends, family, or colleagues if you wish. However, if you need to add or remove something from your industrial unit after hours, let us know and we will do everything we can to accommodate your needs.
Is your warehouse space for rent secure?
Yes – we take security very seriously at The Storage Team and can assure you that, whatever items you place in one of our industrial units, they will be secure and protected at all costs. This is because we have several security measures in place at our facility, including 24-hour CCTV inside and outside and security fencing around the perimeter. Gated PIN coded access control also helps monitor traffic in and out of your unit – keeping unauthorised personnel out. Our warehouse space for rent is also clean, insulated, damp-proofed, and secure – giving you complete peace of mind that your business assets are protected against the elements. To find out more about our warehouse space, get in touch with The Storage Team.