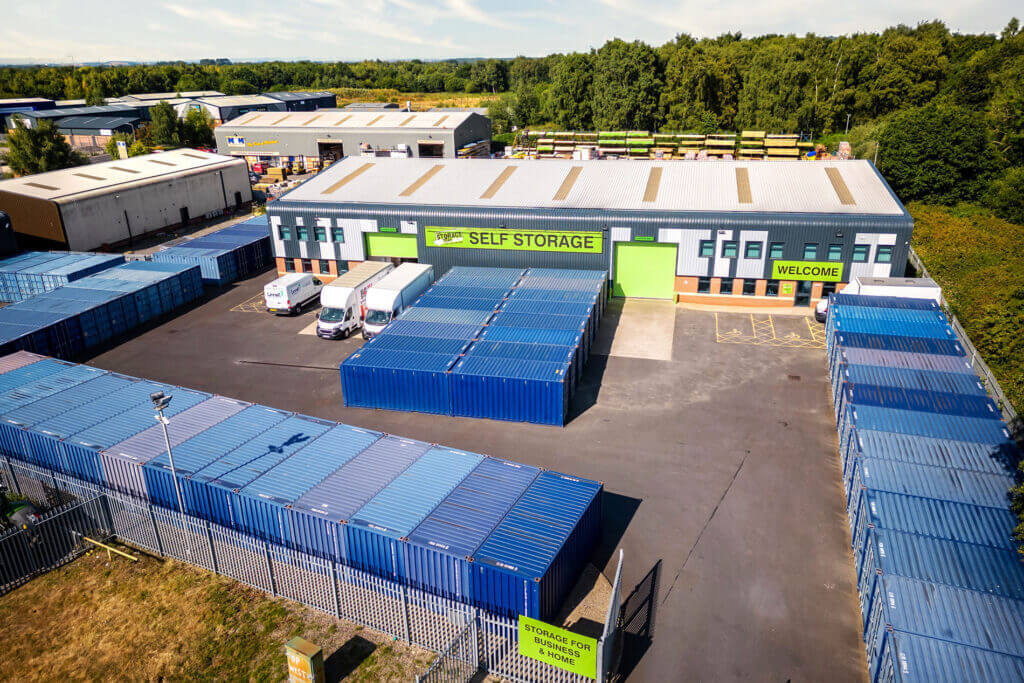 Virtual Address
Selby
Unit 16, Oakney Wood Road, Selby Business Park, Selby, YO8 8LZ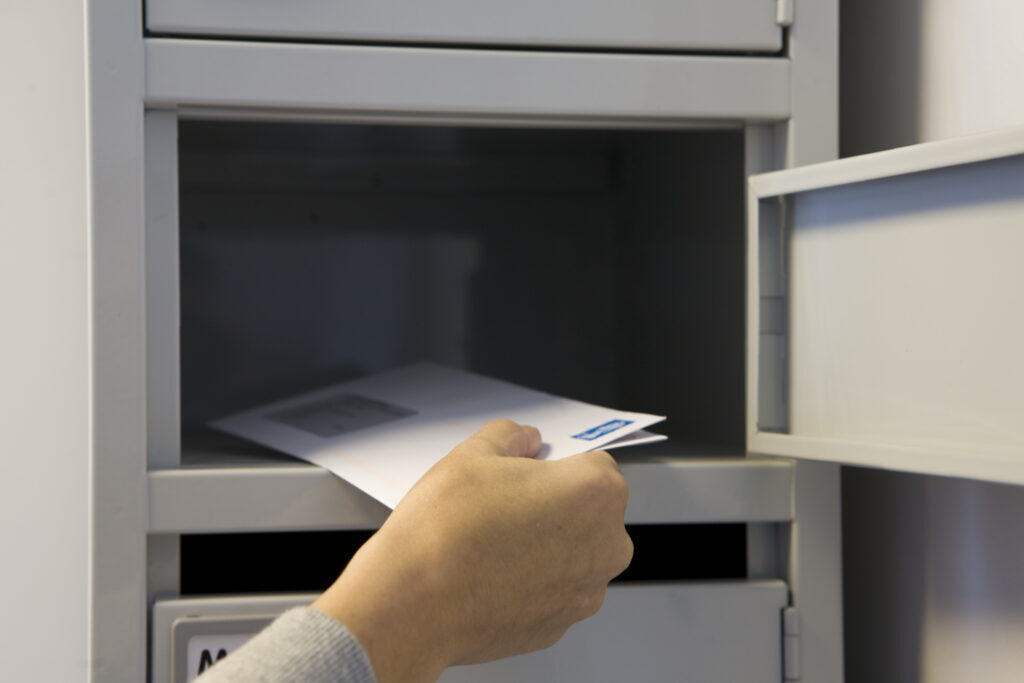 The Storage Team can help!
In need of a mailing address in Selby?
When you're running a business you want to focus on building relationships with customers and advertising your product or service. The last thing you want to be worrying about is the safety of your mail.
This is where a virtual address comes in. Having a virtual address in Selby means you can safely receive your post without having to rely on delivery drivers leaving them in a safe place, or neighbours taking them in for you.
Here at The Storage Team, we can accept parcels seven days a week (within our opening hours), so you'll never miss a delivery again. Whether it's a letter or a large delivery, you won't have to worry about missing it with a virtual address in Selby. We keep all post in a safe place until you're ready to collect it.
Having your own business can be expensive and having your own office space isn't always an option. But this doesn't have to mean you can't have an address. A virtual address means you can have all the benefits of an office without the hefty price tag.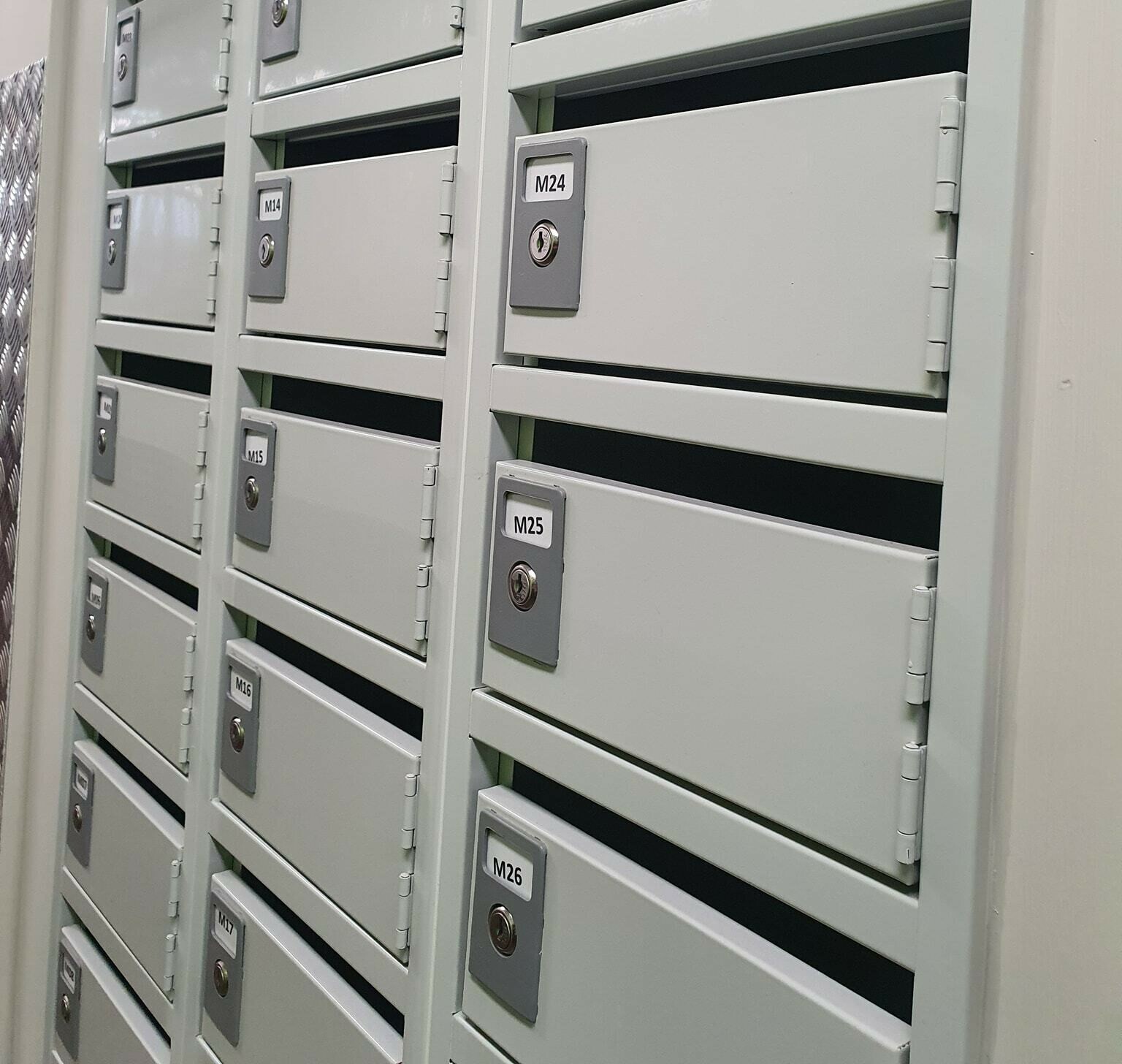 Virtual mailbox services for your business
Having a secure address for your business ensures you're viewed as a reputable and trustworthy company. If customers are returning an item to a personal address, it can seem less professional and they're less likely to see you as an official business.

It's also a lot safer for you. Using your personal address to receive business-related post can put you at risk, especially if it's on a website or your social media sites. It also means you don't have to update anything if you move house or office space – everything just goes to one convenient place.
The Storage Team has flexible and reliable reception hours, and you always call to check if you have any post that needs picking up, so there won't be any wasted journeys.
Our team of experienced professionals will be there to take in and sign for any of your deliveries, so you can be out doing what you do best and leave the admin to us.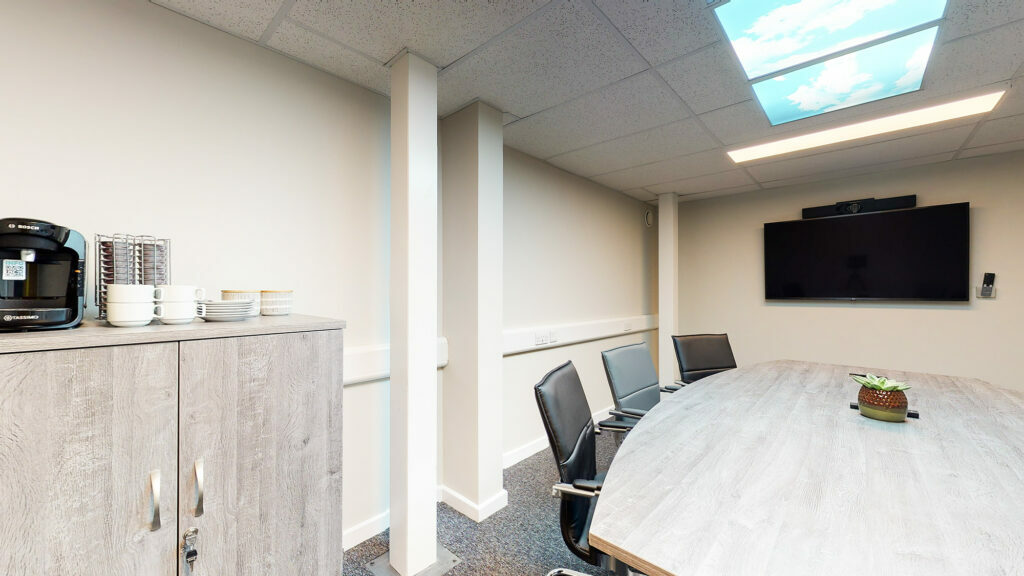 Not going to be in? Never miss a parcel again!
Our virtual addresses can also be used for personal use. If you work long hours or are frequently away from your home address, having a place that keeps your letters and parcels safe can be beneficial.
Whether it's just the virtual address you need or are interested in our other services – such as registering at Companies House, our mail forwarding service or free Wi-Fi – we guarantee you'll find an option to suit.
For more information, fill out one of our enquiry forms today.
Looking after our customers
Perks & benefits of storing

Help Yourself Hot & Cold Drinks
Electric Vehicle Charging Points
Free Use of Trolleys & Equipment
Free Packaging (worth £14.95)

Storage near you
Our location map

Elizabeth Crawford
Every member of staff at The Storage Team Lea Green were so pleasant and helpful. Access is easy and I always felt my property was in safe hands. Many thanks guys.

Jonny Comber
Very good storage place. Very good level of security as well as helpful staff. Definitely value for money especially if its for something like a house move 👍

Claire Wynter
Can't recommend these guys highly enough, they were very helpful and patient with me when I needed some storage at short notice, nothing has been too much trouble for them, I'll be back if I need any storage in the future. Very safe and secure, excellent all round.
Storage near you
Our locations