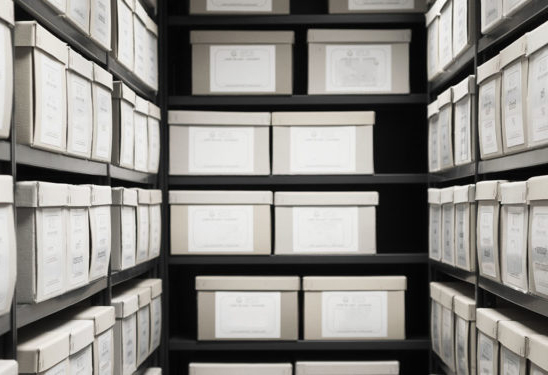 Secure & trustworthy
Document Storage in Selby
Looking for document archiving in Selby? You've come to the right place.
If you're running low on storage in your office, or are worried about document compliance, The Storage Team has a solution for you.
Security isn't an issue if you choose us. You'll get your own, individually alarmed room with PIN code access. This room will be monitored by HD CCTV at all times, giving you the peace of mind that company and client information is secure and away from prying eyes.
We provide heavy-duty storage boxes and shelf space to accommodate all of your documents and files.
Archiving storage isn't just for old documents, it's also handy if you need somewhere to store paperwork when you're in between offices or carrying out refurbishments. We offer both short and long-term solutions, so you won't be tied down to any unnecessary contracts or payments – just the archiving solution you need, for as long as you need it.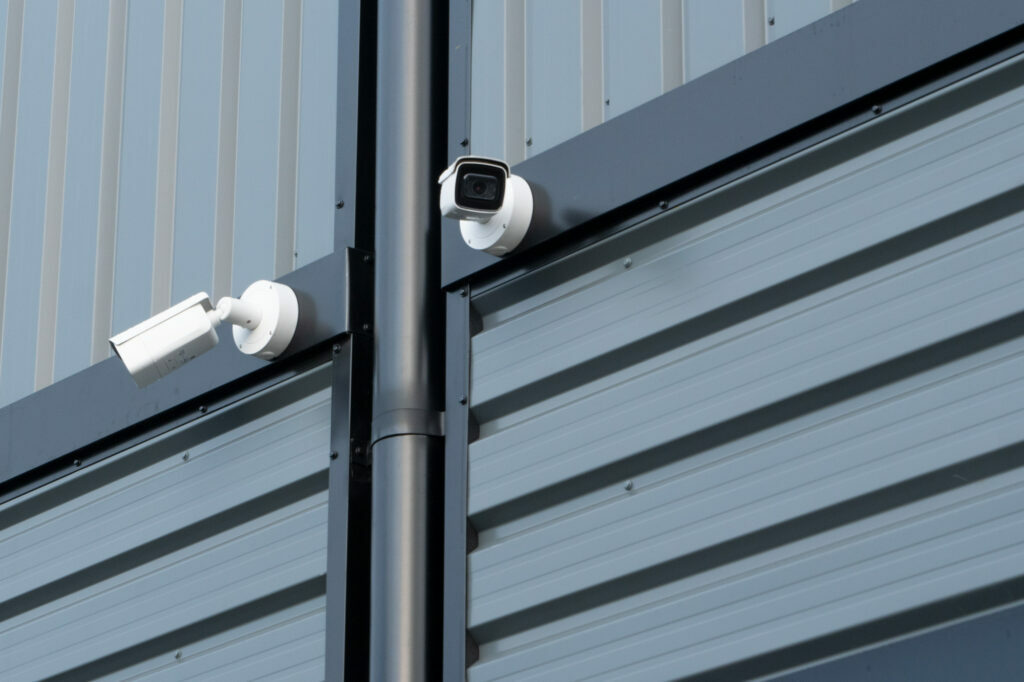 Benefit from:
You can benefit from managing and maintaining your own filing system, making it easier to find and retrieve files when you need to, and we will take care of ensuring your files stay safe and secure by offering:
HD CCTV monitoring in all corridors
Unlimited access
Individually alarmed room
PIN code access
Clean, secure and well lit rooms
20% off for all archiving
Our facility is very secure, with the security necessary to monitor every coming and going – so you never need to be concerned about the safety of your files.
Call 001757 601 234 or email [email protected] to arrange a quote now…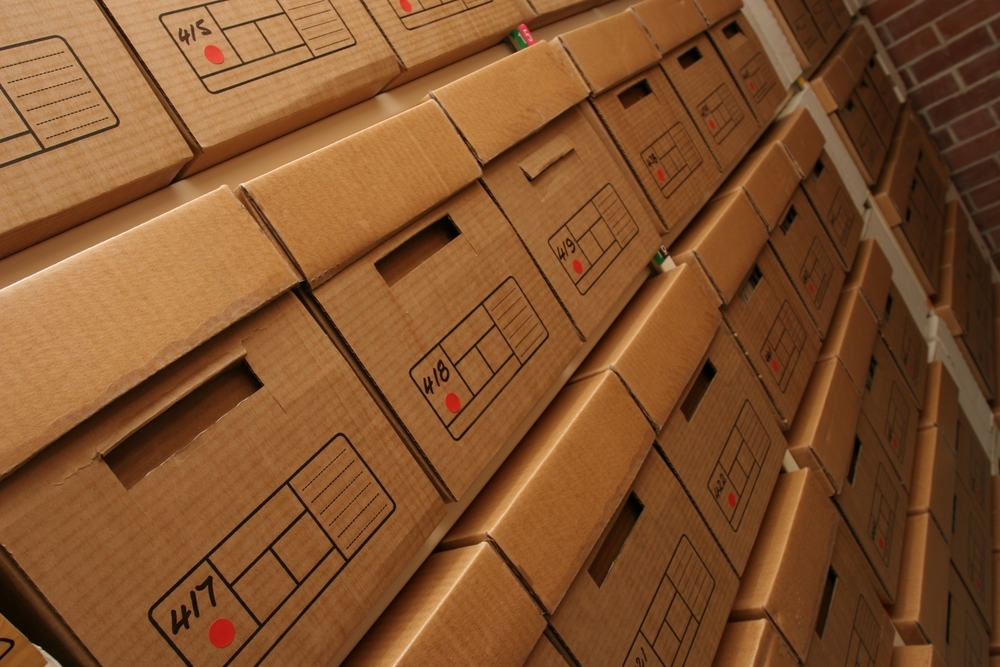 Organise Your Business Documents in Your Own Way
Don't be worried about choosing the wrong unit size. If you ever need to downsize or upgrade during your time with us, just give us a shout when you're next visiting and one of our team will help you. Or drop us an email via [email protected], for a speedy response and all of your questions answered.
We don't believe in charging you to access your archive, which is why you can pop in whenever you need to. Whether it's to swap things out or simply check on your boxes, just enter your PIN-code and let yourself in.
Our prices are unlike any other storage facility and start from as little as £5 + VAT per week. The exact cost will depend on the length of time you need the facility for, how many boxes you need to store and if you require any additional services, but you'll be hard-pushed to find a storage solution more affordable than The Storage Team in Selby.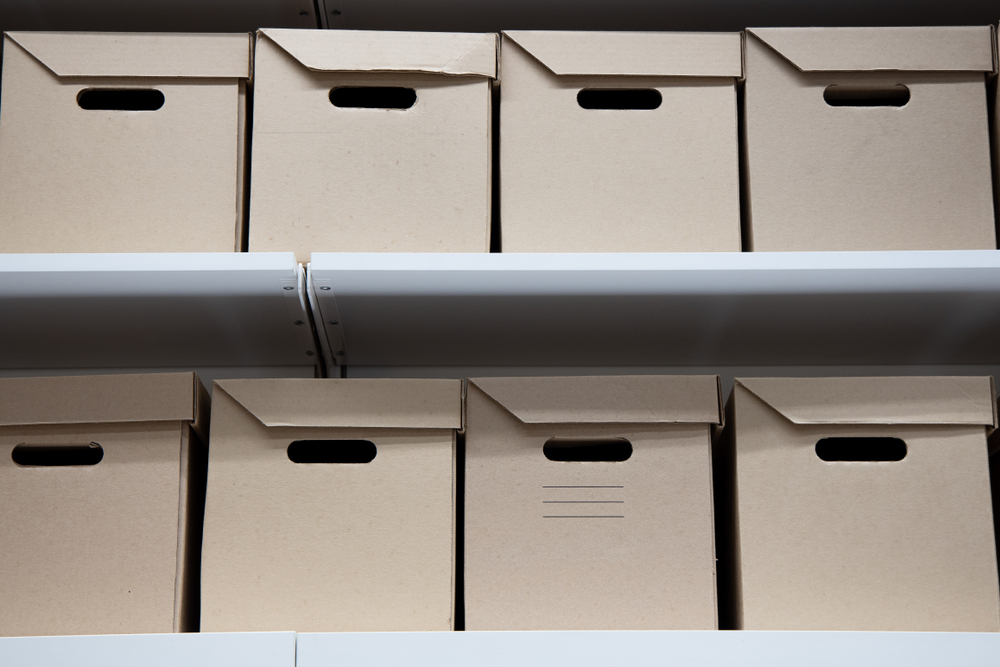 Why should I archive old documents?
There are a number of reasons why people choose to move certain files and documents including:
To clear space for newer, more relevant files
To eliminate the risk of theft within the office
To meet certain legal document requirements
Having a clearer workspace can increase productivity within the office. If this sounds like something you're interested in, give us a call now on 001757 601 234.
Looking after our customers
Perks & benefits of storing

Help Yourself Hot & Cold Drinks
Electric Vehicle Charging Points
Free Use of Trolleys & Equipment
Free Packaging (worth £14.95)

What our customers say
Testimonials

Elizabeth Crawford
Every member of staff at The Storage Team Lea Green were so pleasant and helpful. Access is easy and I always felt my property was in safe hands. Many thanks guys.

Jonny Comber
Very good storage place. Very good level of security as well as helpful staff. Definitely value for money especially if its for something like a house move 👍

Claire Wynter
Can't recommend these guys highly enough, they were very helpful and patient with me when I needed some storage at short notice, nothing has been too much trouble for them, I'll be back if I need any storage in the future. Very safe and secure, excellent all round.
Storage near you
Our locations