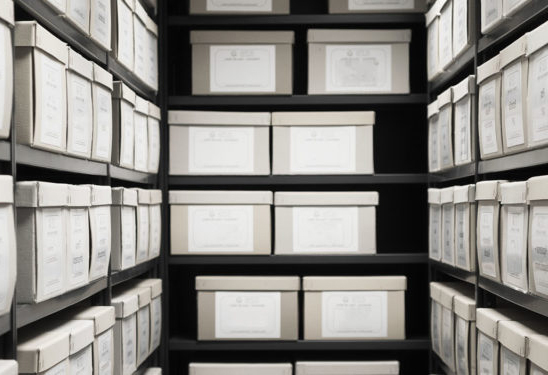 Secure & trustworthy
Archiving in Skelmersdale & Ormskirk
Is your office becoming a dumping area for old paperwork? Or do you find you're rummaging through endless boxes trying to find what you need?
Archiving in Skelmersdale & Ormskirk is the perfect solution to keep your office neat and tidy while complying with legal requirements. We also provide everything you need, from sufficient shelf space to storage boxes.
To find out more and book an appointment, give us a call on 01695 660 458 for a personalised quote.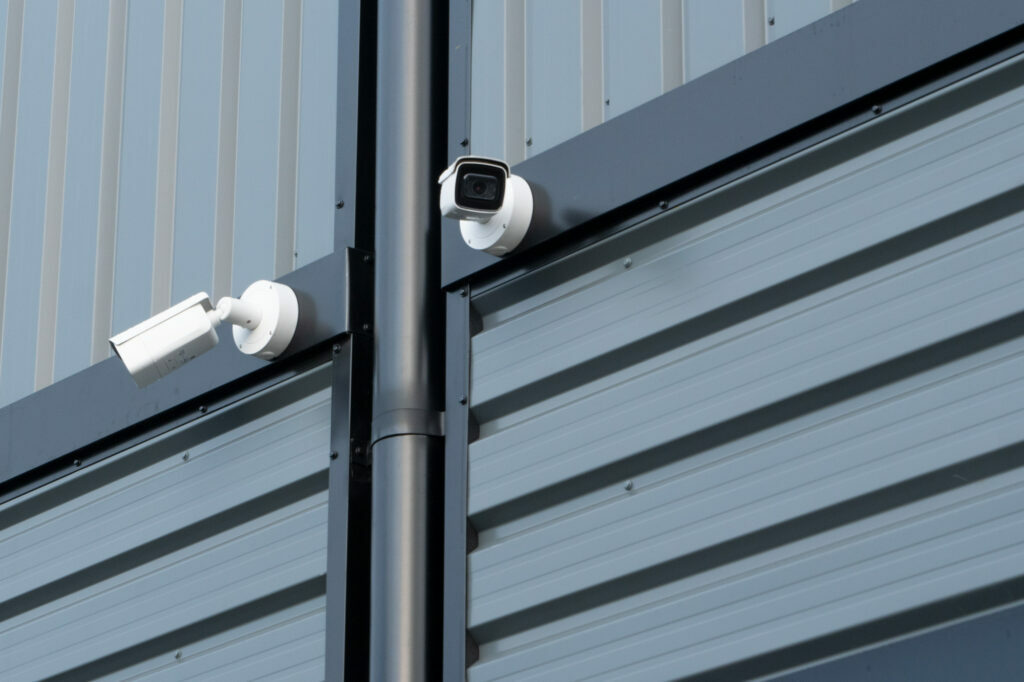 You will benefit from…
With The Storage Team, you're guaranteed a clean, secure and cost-effective storage unit that ensures a more organised work environment.
But we also have a range of benefits included in the cost for you to enjoy, including:
FREE and unlimited access
Individually alarmed rooms
PIN coded access
20% off archiving
We also have a friendly and knowledgeable team who are more than happy to help you out when you're at the facility – if you're new to archiving storage, we can help you to get the most out of your rented space.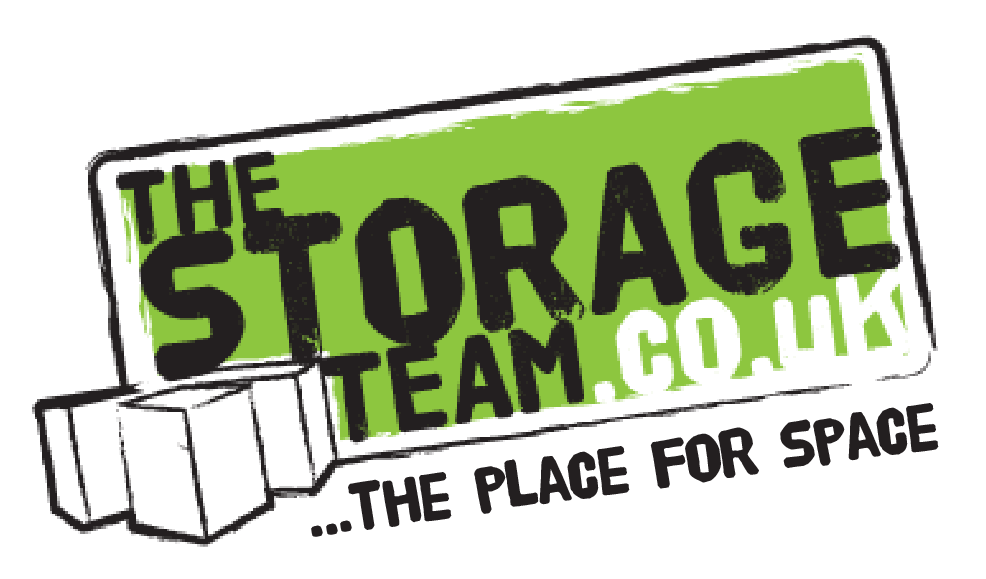 Contact us today for archiving in Skelmersdale & Ormskirk
Investing in a storage solution is quick and simple with The Storage Team.
Our flexible yet reliable approach to business storage makes archiving in Skelmersdale & Ormskirk fuss-free and worthwhile. We offer short and long-term contracts that allow you to use our facilities when moving offices or as a permanent place to store paperwork.
To book an appointment and get your personalised quote, all you need to do is get in touch. You can give us a call on 01695 660 458 or send an email to [email protected] and we'll get back to you as soon as we can.
Looking after our customers
Perks & benefits of storing

Help Yourself Hot & Cold Drinks
Electric Vehicle Charging Points
Free Use of Trolleys & Equipment
Free Packaging (worth £14.95)

What our customers say
Testimonials

Elizabeth Crawford
Every member of staff at The Storage Team Lea Green were so pleasant and helpful. Access is easy and I always felt my property was in safe hands. Many thanks guys.

Jonny Comber
Very good storage place. Very good level of security as well as helpful staff. Definitely value for money especially if its for something like a house move 👍

Claire Wynter
Can't recommend these guys highly enough, they were very helpful and patient with me when I needed some storage at short notice, nothing has been too much trouble for them, I'll be back if I need any storage in the future. Very safe and secure, excellent all round.
Storage near you
Our locations