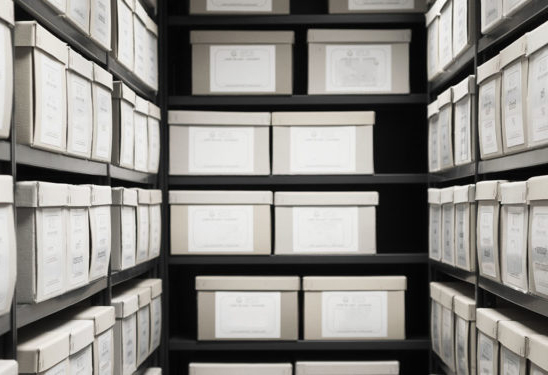 20% Off Rates for All Archiving Customers
Document Storage in St Helens
Is your home or workplace overrun with documents and important files? Whether you're struggling for space or want to make sure you're being compliant with sensitive data – our archiving in St Helens is a great solution.
From affordable fees and a host of free benefits – regaining order has never been so simple. We are perfectly situated just a short 1 minute drive from jct 7 of the M62 and offer you free unlimited access to your archived files. So, in the case that you need to retrieve an archived document – you can do so with ease in our accessible, well-lit and secure self storage facility.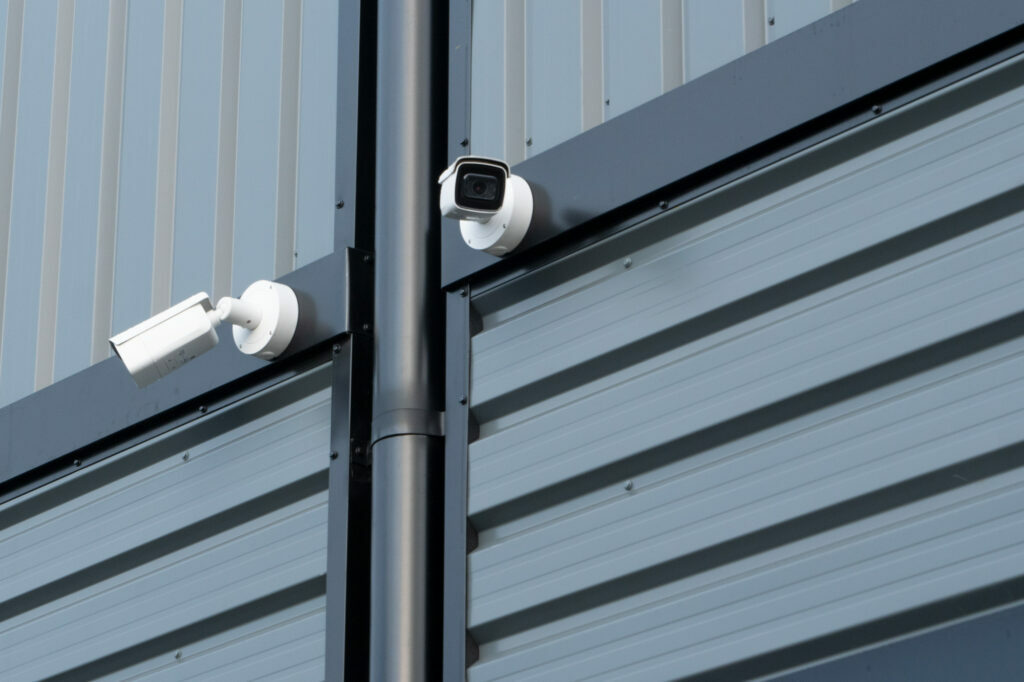 Benefit from:
You can benefit from managing and maintaining your own filing system, making it easier to find and retrieve files when you need to, and we will take care of ensuring your files stay safe and secure by offering:
HD CCTV monitoring in all corridors
Unlimited access
Individually alarmed room
PIN code access
Clean, secure and well lit rooms
20% off for all archiving
Our facility is very secure, with the security necessary to monitor every coming and going – so you never need to be concerned about the safety of your files.
Call 01744 903 808 or email [email protected] to arrange a quote now…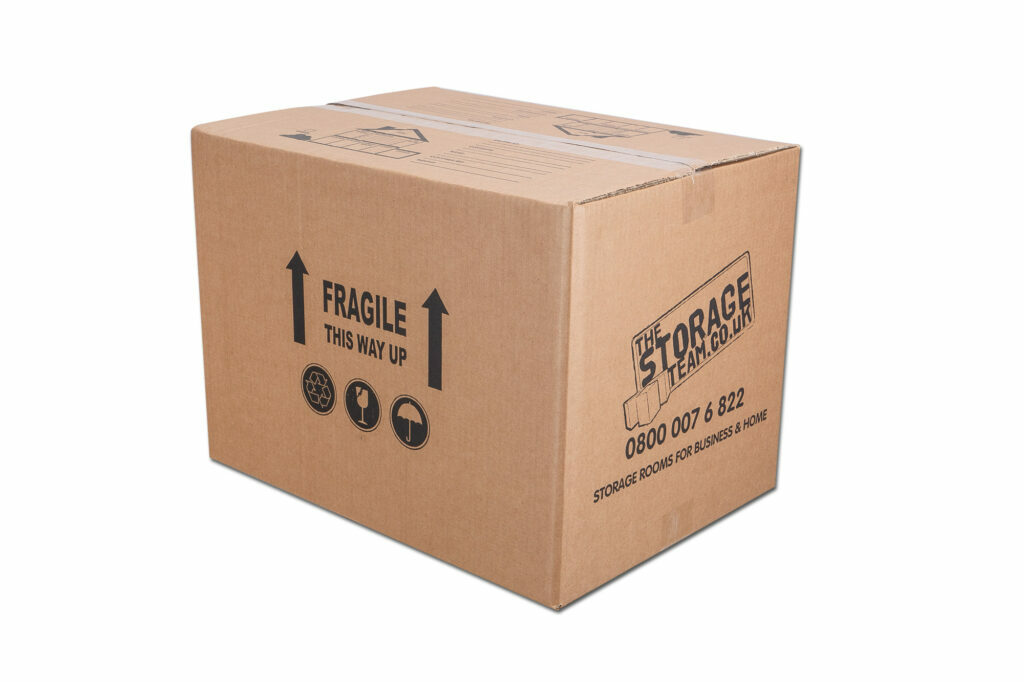 Organise Your Business Documents in Your Own Way
When it comes to archiving important files, we appreciate that every business has their own preferred systems. That's why when you choose archiving in St Helens, we offer the shelving, the storage boxes and the necessary space, and leave the finer details up to you!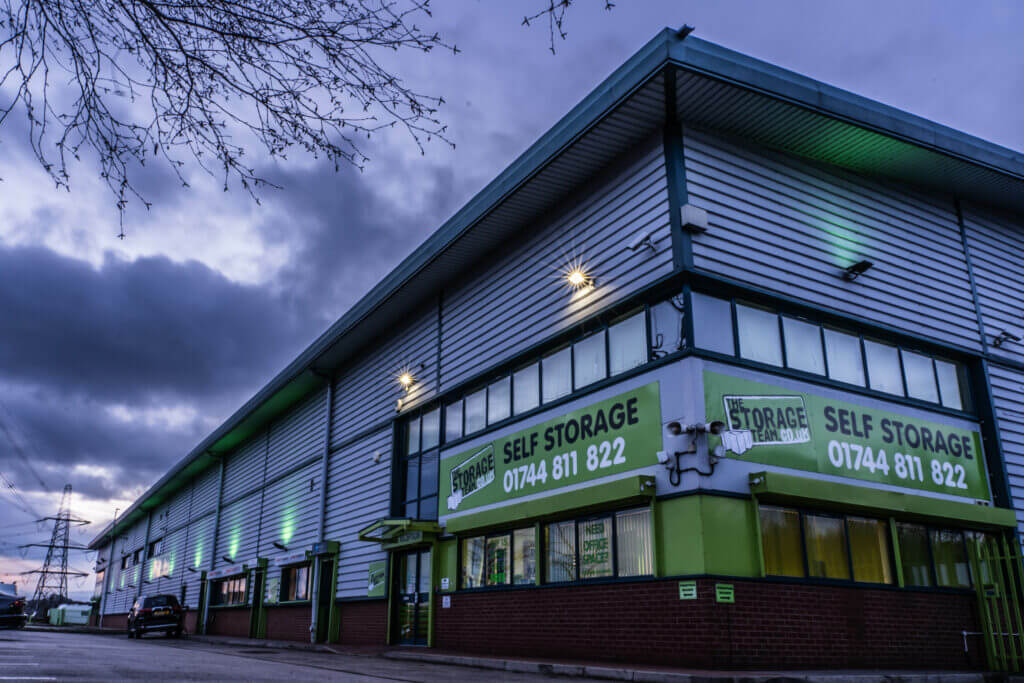 Enquire About Our Cost-Effective Archiving Services in St Helens
Whether you want to securely store personal documents to keep them safe and out of the way, or you need to create a more organised and compliant filing system for business documents, we can help.
We guarantee a better deal than your current storage arrangements offer, and if you do decide to move to us – our team will even help you with the move.
So, what are you waiting for? Email our team or call us on 01744903808 today for a personalised quote.
Looking after our customers
Perks & benefits of storing

Help Yourself Hot & Cold Drinks
Electric Vehicle Charging Points
Free Use of Trolleys & Equipment
Free Packaging (worth £14.95)

What our customers say
Testimonials

Elizabeth Crawford
Every member of staff at The Storage Team Lea Green were so pleasant and helpful. Access is easy and I always felt my property was in safe hands. Many thanks guys.

Jonny Comber
Very good storage place. Very good level of security as well as helpful staff. Definitely value for money especially if its for something like a house move 👍

Claire Wynter
Can't recommend these guys highly enough, they were very helpful and patient with me when I needed some storage at short notice, nothing has been too much trouble for them, I'll be back if I need any storage in the future. Very safe and secure, excellent all round.
Storage near you
Our locations