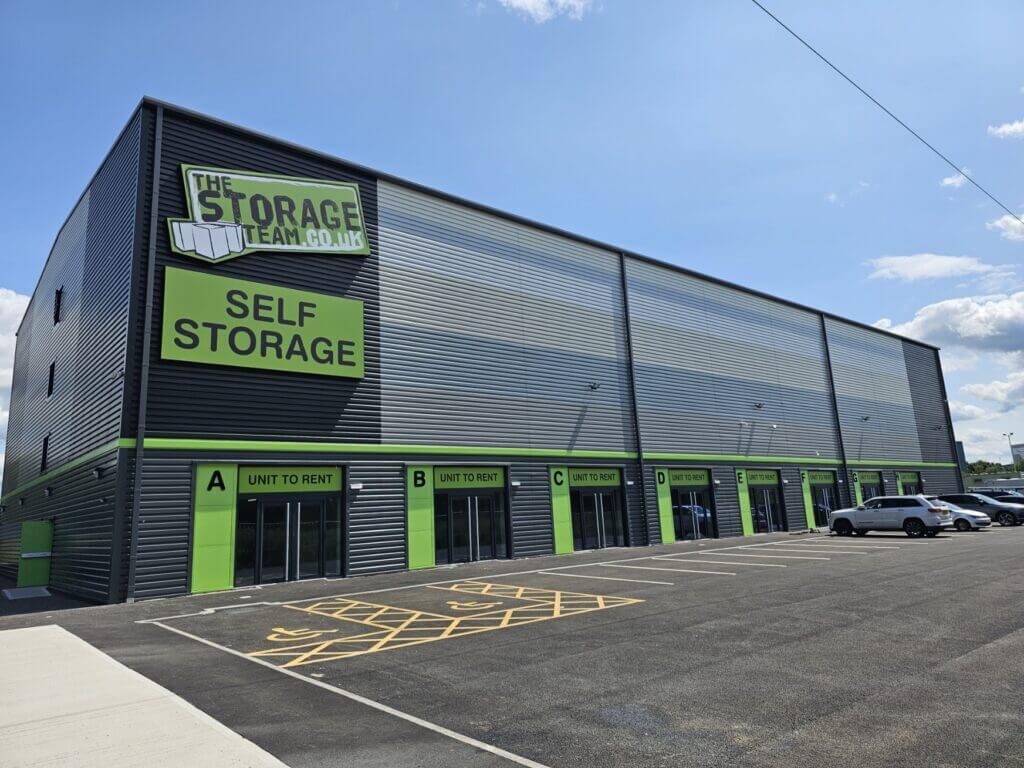 Archiving in
Winsford & Middlewich
Unit 1, Road Six, Winsford Industrial Estate, Winsford, CW7 3QF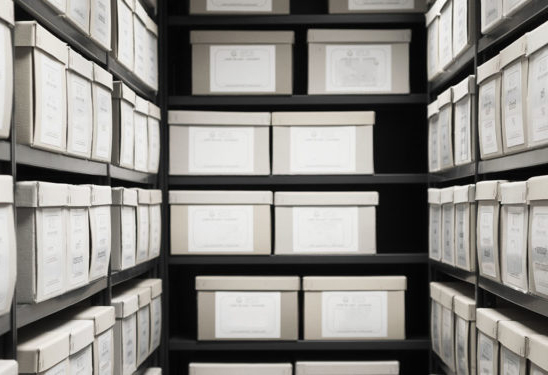 If you are in need of secure archiving, The Storage Team is here to help.
Winsford & Middlewich
Sometimes seen as a waste of precious space, archiving paperwork properly is essential for all business owners – no matter your size.
Document compliance, that is storing and limiting access to archived documentation, is a fundamental requirement to keep you on the right side of GDPR and ISO expectations and failure to do so can result in astronomical fines.
But what do you so do when your home office becomes more box folder than usable desk space?
Come see The Storage Team for external archiving and document storage in Middlewich and Winsford.
With secure and reliable storage, competitive pricing, and 24/7 access – what more could you need?


Looking after our customers
Perks & benefits of storing

Help Yourself Hot & Cold Drinks
Electric Vehicle Charging Points
Free Use of Trolleys & Equipment
Free Packaging (worth £14.95)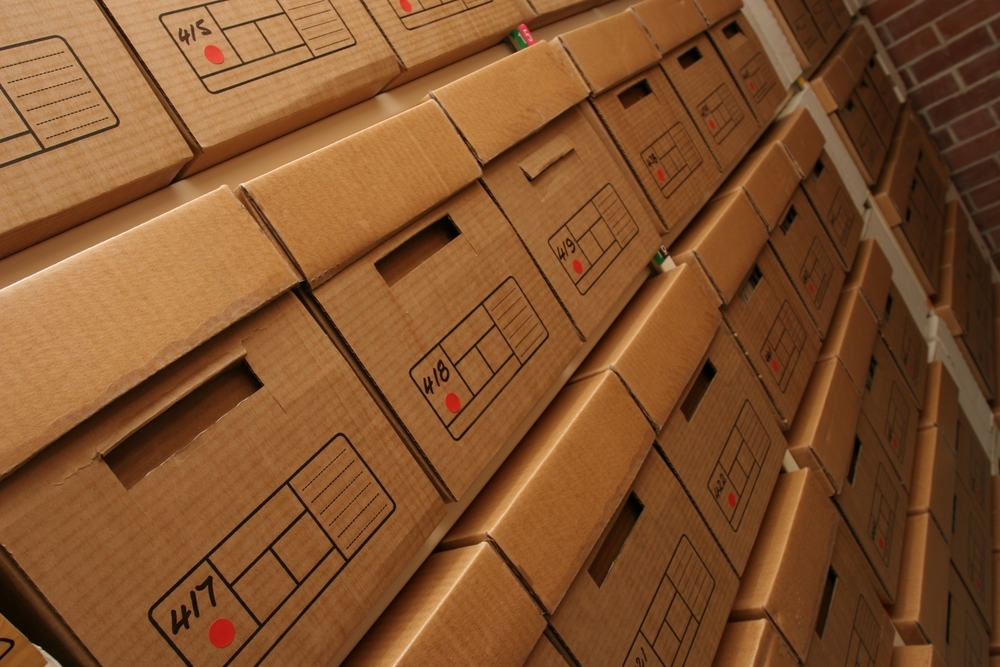 Why use document storage in Winsford & Middlewich?
Piles of paperwork are a professional hazard, no matter your job. But that doesn't mean this is something you need to put up with – fix the issue once and for all.
Meet regulatory requirements
Using document storage in Middlewich & Winsford ensures that your paperwork is protected at all times from unauthorised access and remains compliant with GDPR and other legal regulatory requirements.
To keep your documents safe from prying eyes, each archive room from The Storage Team uses HD CCVTV, secure PIN code access and individual alarm systems for each unit, ensuring nobody but you can access the confidential information inside.
Keep paper clutter to a minimum
Sorting and archiving paperwork regularly prevents build-up and helps you keep on top of filing – minimising clutter. To help with this, The Storage Team provide a quiet, relaxed space ideal for sorting it, once and for all – with free tea and coffee to keep you motoring.
There is also the ability to purchase boxes and additional packing equipment on-site, allowing you to store paperwork in a range of ways.
Moreover, whether you need a unit for long-term, day-to-day storage or for the duration of an office move – we have a range of short and long-term contracts that mean you won't be tied down to a contract you don't need.
Personal storage units
We also offer small personal use units, perfect for everything from large life events, from important family paperwork to storing collectables and mementoes.
No matter the cause of the paperwork, using archiving in Middlewich & Winsford can keep your house looking tidy and keep items like invoices and legal forms, magazines, annuals, or photographs well organised and safe.
What our customers say
Testimonials

Elizabeth Crawford
Every member of staff at The Storage Team Lea Green were so pleasant and helpful. Access is easy and I always felt my property was in safe hands. Many thanks guys.

Jonny Comber
Very good storage place. Very good level of security as well as helpful staff. Definitely value for money especially if its for something like a house move 👍

Claire Wynter
Can't recommend these guys highly enough, they were very helpful and patient with me when I needed some storage at short notice, nothing has been too much trouble for them, I'll be back if I need any storage in the future. Very safe and secure, excellent all round.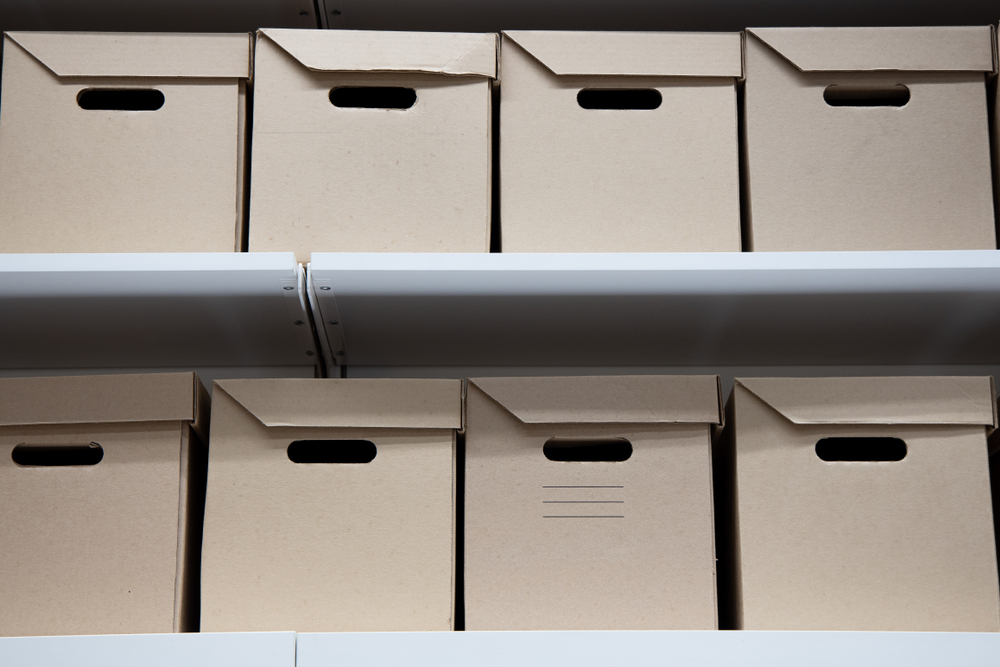 Archive your important documents today with The Storage Team
Why take the risk with messy paperwork that can easily be lost or misplaced?
Help your office to become lighter, brighter, and more productive with archiving in Winsford & Middlewich from The Storage Team.
To book a viewing or ask any further questions, give us a call today on 01606 531 307 or email us for a swift response from our archival experts.
Storage near you
Our locations