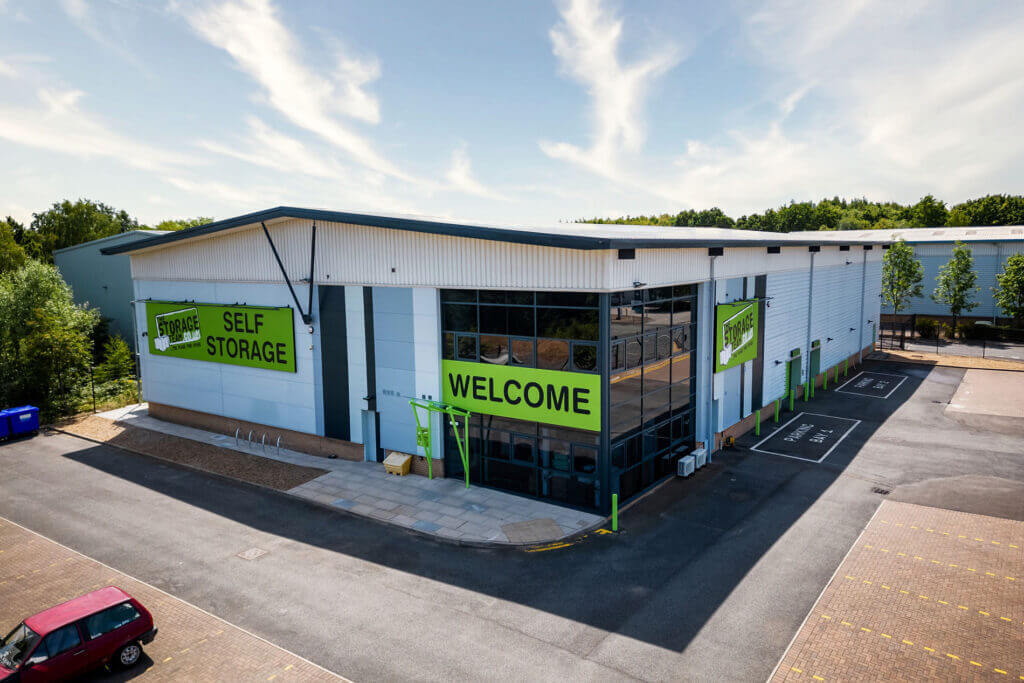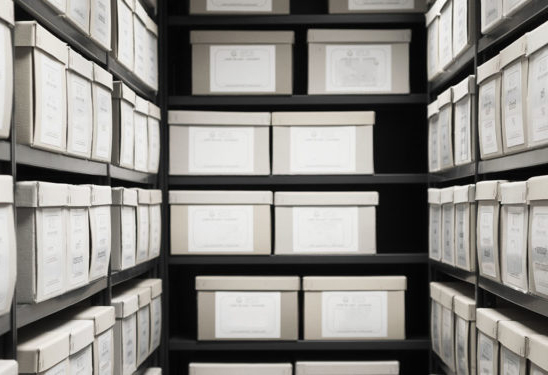 Document Storage in Worksop
Need to store paper work and fast requiring more space in your office or at home?
Is your office overflowing with old documents you no longer have space for? Whether it's for personal use or creating a more organised filing system for your business, we're confident we have the solution for you.
Although a lot of archiving is done digitally now, many businesses still have piles of documents they no longer need day-to-day, but require access to. This is where our document archiving services come in.
Archiving isn't as complicated as it sounds. All you need is a secure environment with the right storage solutions. And here at The Storage Team, we offer secure units to store all of your important documents safely.
Our storage facilities start from just £5 + VAT. You won't find those prices anywhere else. This isn't just for the unit itself, our prices include a range of additional benefits – like sturdy storage boxes, the shelf space you need and well-lit rooms to make sorting and finding your documents as easy as possible.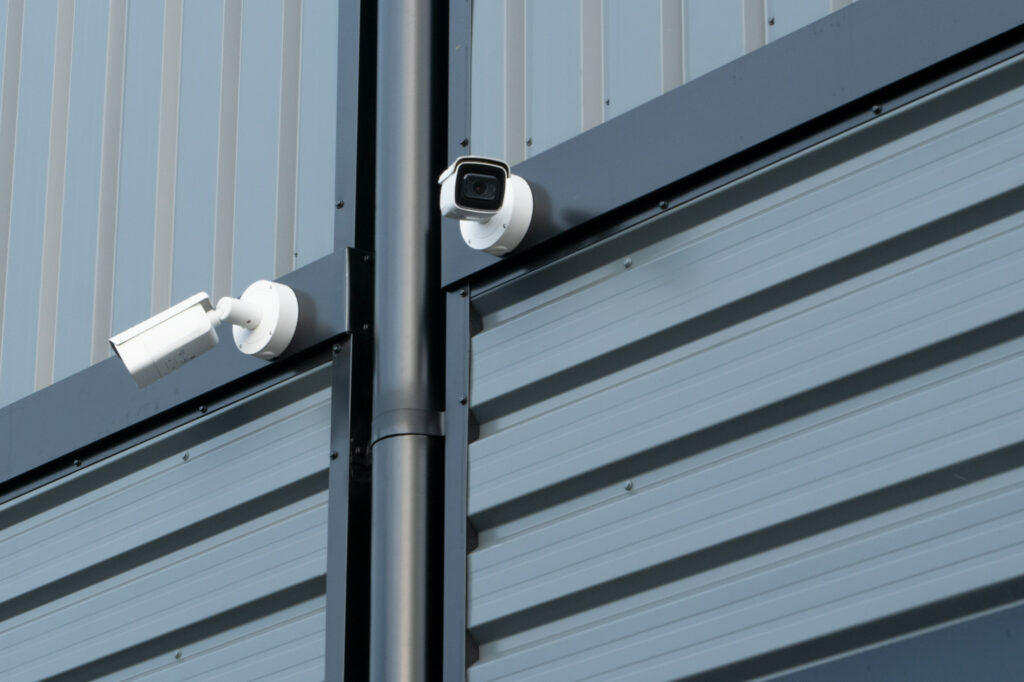 Benefit from:
You can benefit from managing and maintaining your own filing system, making it easier to find and retrieve files when you need to, and we will take care of ensuring your files stay safe and secure by offering:
HD CCTV monitoring in all corridors
Unlimited access
Individually alarmed room
PIN code access
Clean, secure and well lit rooms
20% off for all archiving
Our facility is very secure, with the security necessary to monitor every coming and going – so you never need to be concerned about the safety of your files.
Call 01909 490 816 or email [email protected] to arrange a quote now…
Looking after our customers
Perks & benefits of storing

Help Yourself Hot & Cold Drinks
Electric Vehicle Charging Points
Free Use of Trolleys & Equipment
Free Packaging (worth £14.95)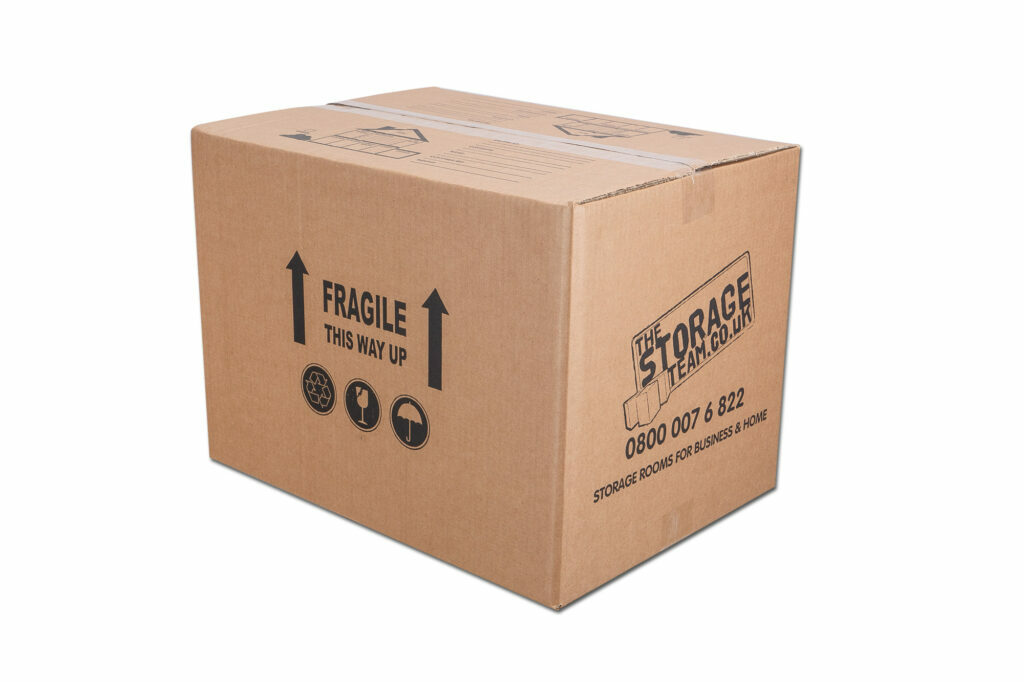 Organise Your Business Documents in Your Own Way
Many businesses prefer to store their documents on-site. But this isn't always the best option. It can consume vital space that could be being used for new, more relevant documentation and equipment.
Using off-site document archiving in Worksop means anything you store will have around the clock security and your documents will be kept in the best possible condition. Don't be put off by the process of setting up archiving, it's really simple and our team is on hand to guide you through the process.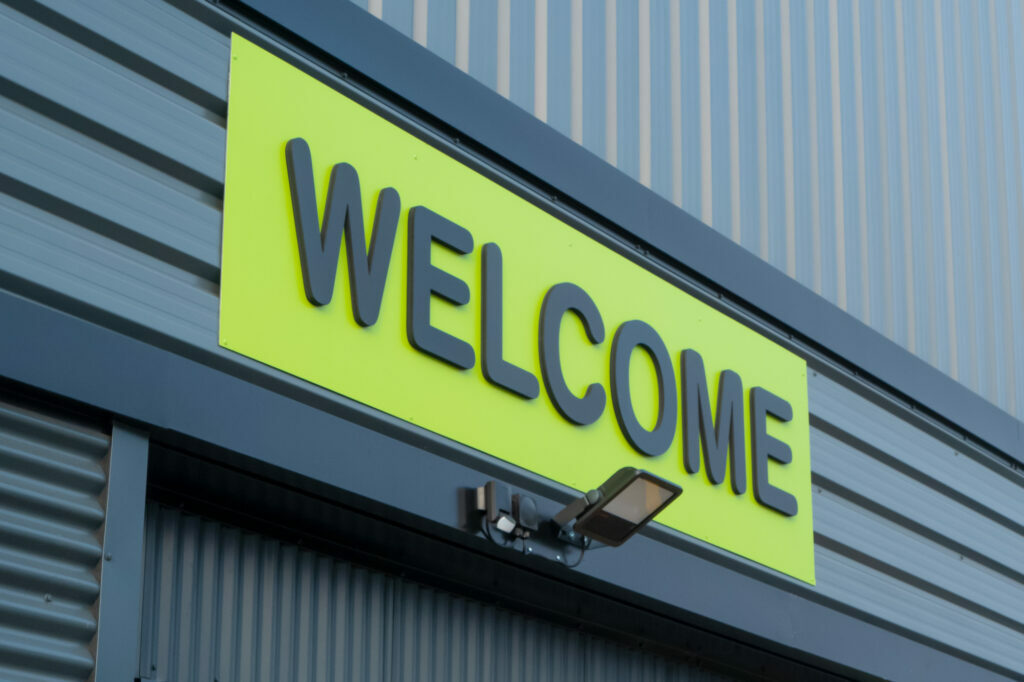 How to get ready for archiving
Get rid of any duplicate documents – this will make organising everything much easier when you get your storage unit.
Order documents by date – this doesn't just make things easier to organise, it also makes sure you comply with legal document standards. Check with a records management advisor for more information on this.
Get the best storage for you – confidential information should only be accessed by authorised people. Unlike digital media, physical copies are more vulnerable to damage so should be kept in a clean, dry and secure unit.
Ensure easy acess –  you never know what you might need and when, so your archive should be easy to get at. With The Storage Team, you get unlimited access to your archived documents.
Sound like something you're interested in? Give us a call now on 01909 490 816 or fill out an enquiry form to get any questions answered fast.
What our customers say
Testimonials

Elizabeth Crawford
Every member of staff at The Storage Team Lea Green were so pleasant and helpful. Access is easy and I always felt my property was in safe hands. Many thanks guys.

Jonny Comber
Very good storage place. Very good level of security as well as helpful staff. Definitely value for money especially if its for something like a house move 👍

Claire Wynter
Can't recommend these guys highly enough, they were very helpful and patient with me when I needed some storage at short notice, nothing has been too much trouble for them, I'll be back if I need any storage in the future. Very safe and secure, excellent all round.
Storage near you
Our locations