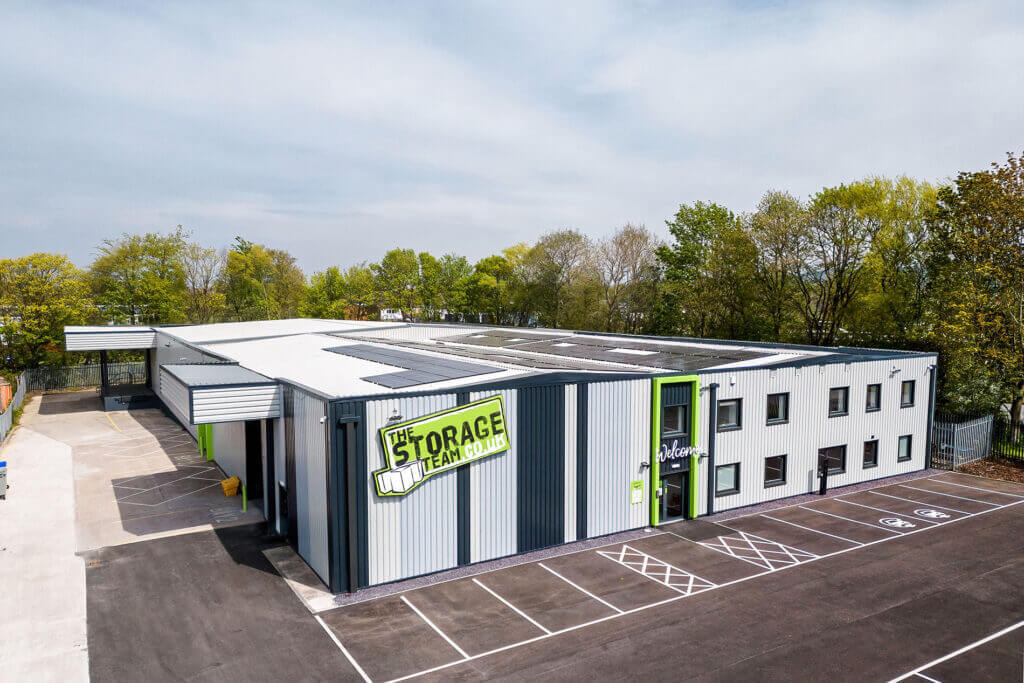 Virtual Addresses
Skelmersdale & Ormskirk
Unit 17, Gladden Place, Skelmersdale, WN8 9SX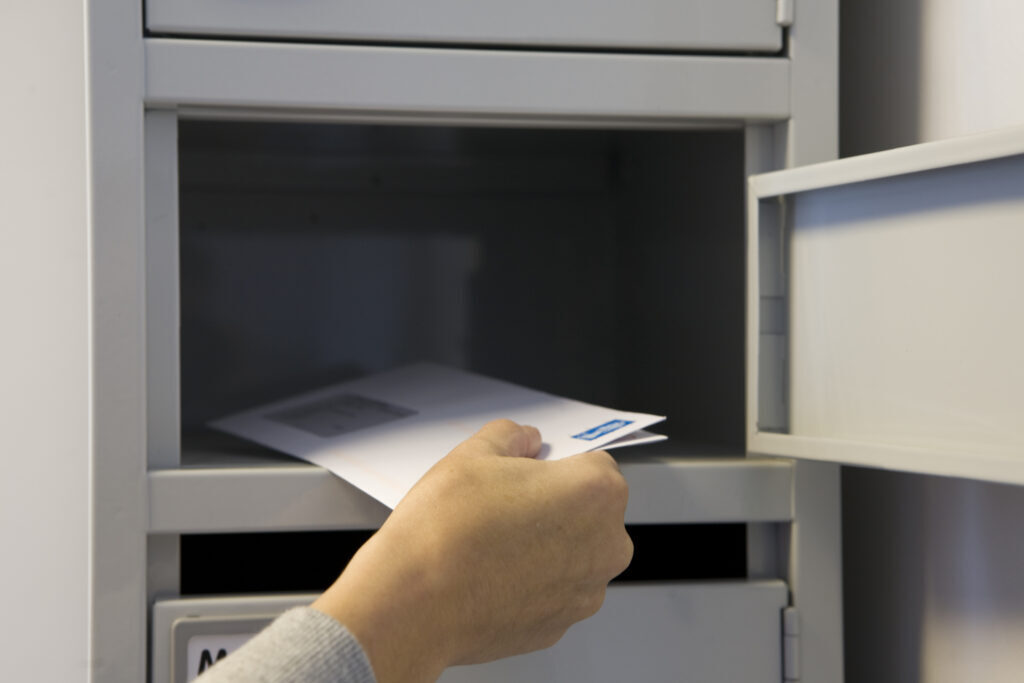 The Storage Team can help!
Need a secure mailing address?
If you're tired of missing parcels and don't want to share your home address with customers, The Storage Team has the solution.
Virtual addresses in Skelmersdale & Ormskirk are the perfect tool to enhance your business model. Our business solutions aim to make life that little bit easier, improving the way your business runs in the process.
With over 15 years of experience and reputable reviews, you're guaranteed a valuable service.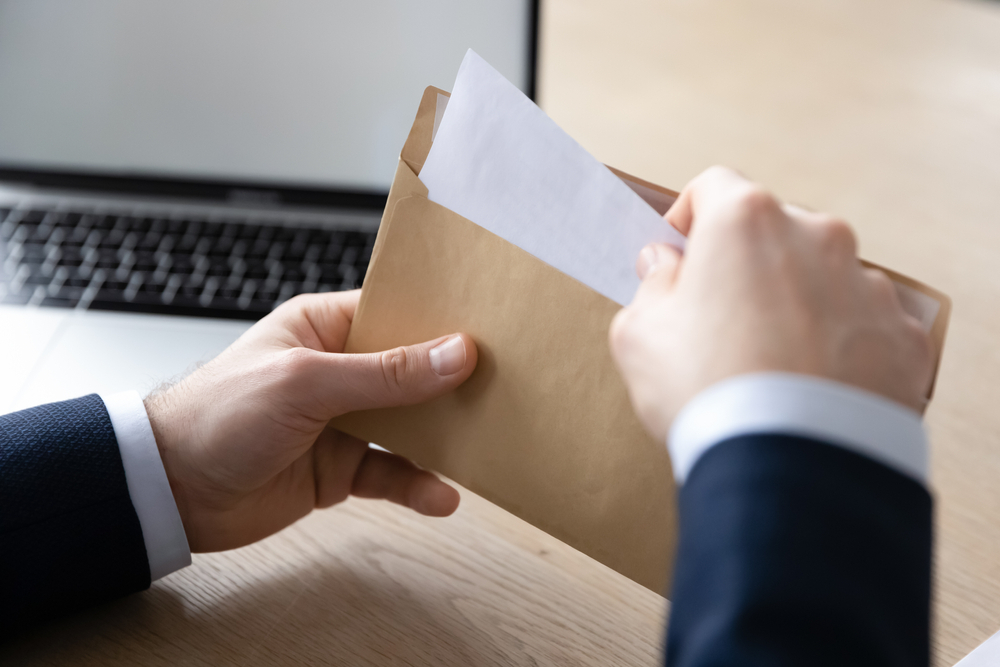 Use a virtual address for…
If you're a start-up business selling products from your kitchen table, we doubt you'll want to share your personal information with clients and customers. With a virtual address in Skelmersdale & Ormskirk, you can maintain a professional image, without accepting returns and important documents to your home address.
Having a consistent and professional address will enhance customer confidence, leading to a trusting and returning audience, while maintaining a healthy work/life balance. A virtual address in Skelmersdale & Ormskirk can also be used alongside our other business storage solutions to help create a successful business.
Virtual addresses can also be used for personal use. If you don't work traditional working hours and can't guarantee you'll be in to sign for a delivery, we can do it for you! When a parcel arrives, we will alert you and you can come to pick it up at a time that's most convenient for you – there are no wasted journeys with The Storage Team.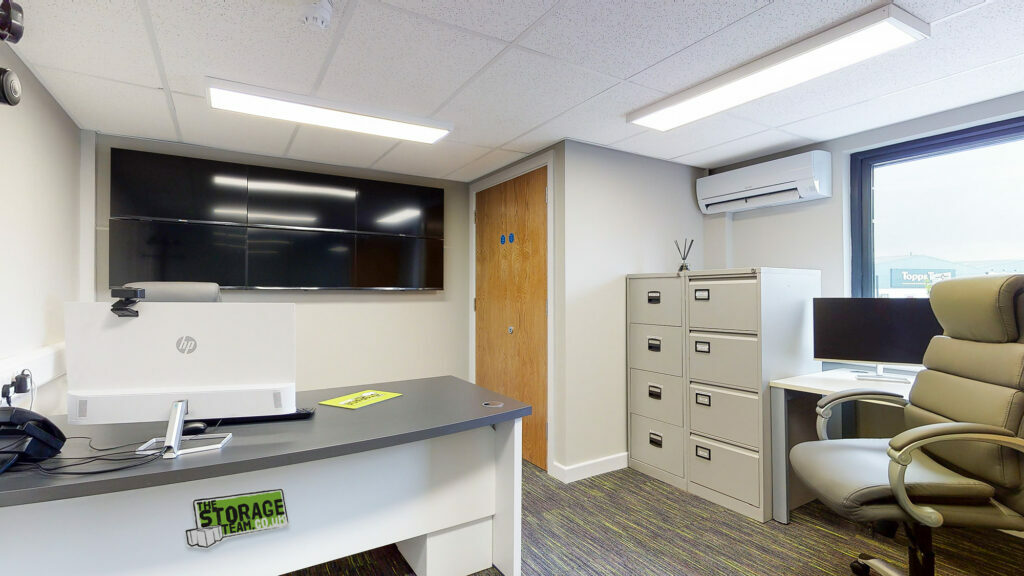 Enquire about a virtual address in Skelmersdale & Ormskirk today!
Does a virtual address sound like something you could benefit from? Contact us at The Storage Team today. We offer flexible contract lengths and never tie you down to any fixed payments.
Call us now on 01695 660 458 to chat with us directly, or email us if you prefer and one of our experts will get back to you as soon as they can.
Looking after our customers
Perks & benefits of storing

Help Yourself Hot & Cold Drinks
Electric Vehicle Charging Points
Free Use of Trolleys & Equipment
Free Packaging (worth £14.95)

Storage near you
Our location map

Elizabeth Crawford
Every member of staff at The Storage Team Lea Green were so pleasant and helpful. Access is easy and I always felt my property was in safe hands. Many thanks guys.

Jonny Comber
Very good storage place. Very good level of security as well as helpful staff. Definitely value for money especially if its for something like a house move 👍

Claire Wynter
Can't recommend these guys highly enough, they were very helpful and patient with me when I needed some storage at short notice, nothing has been too much trouble for them, I'll be back if I need any storage in the future. Very safe and secure, excellent all round.
Storage near you
Our locations