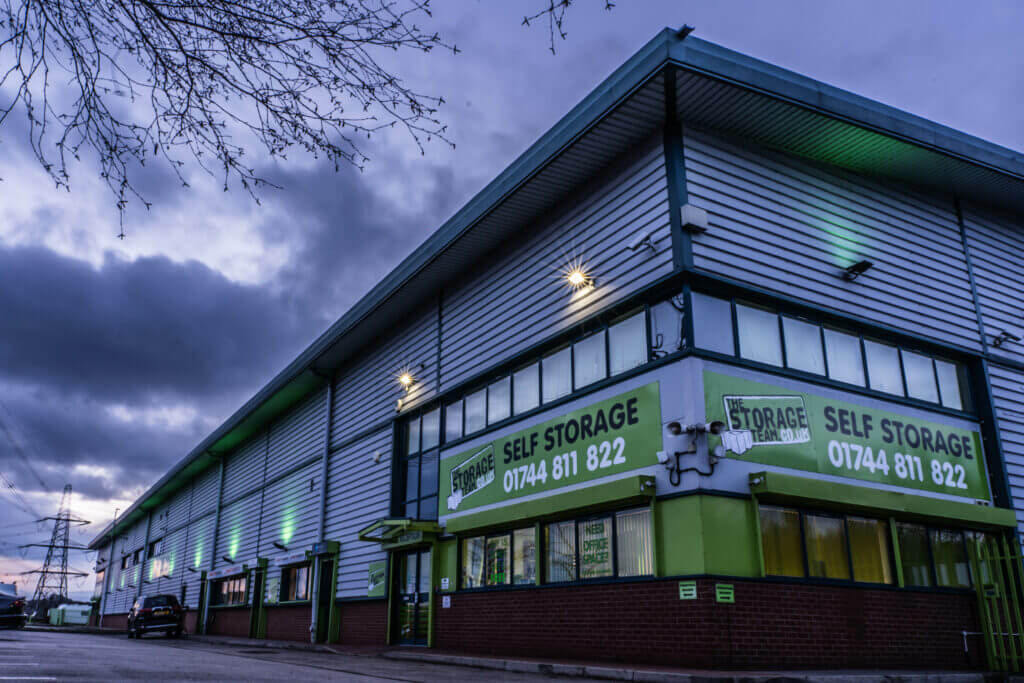 Virtual Address
St Helens
Unit 17, Lea Green Business Park, Eurolink, St Helens, WA9 4TR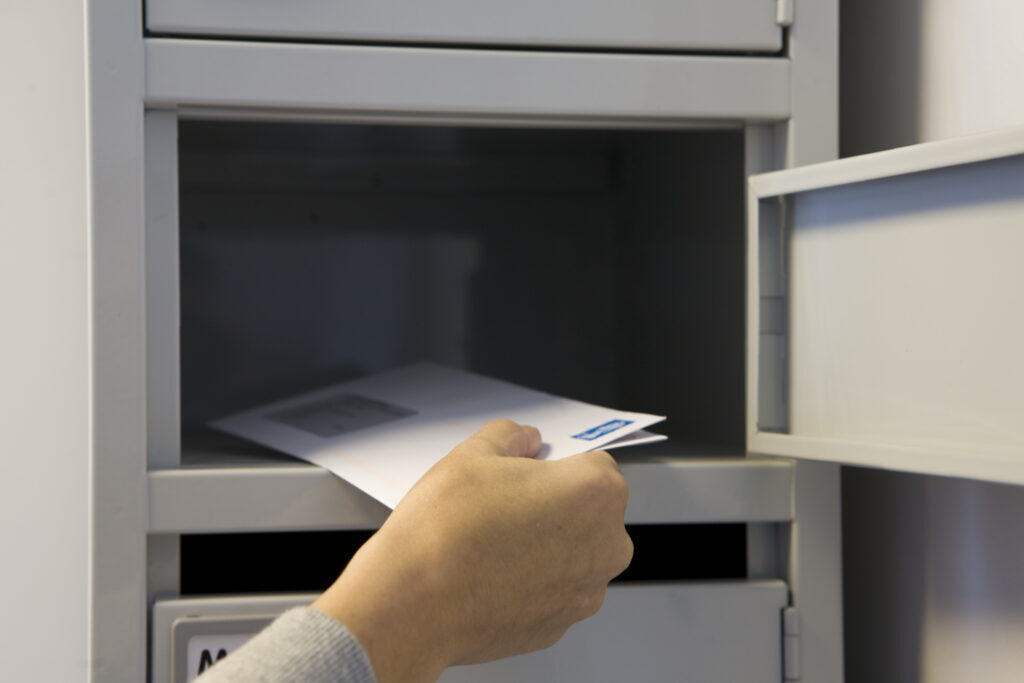 The Storage Team can help!
In need of a mailing address in St Helens?
Are you looking to expand your business in the North West and want a reputable address to represent you? Perhaps you're tired of missing important deliveries at home and want a secure place to receive post and small deliveries?

With a wealth of experience and a fantastic reputation for mailbox services in St Helens, you can be confident that whether its personal post or business mail, you're in the best hands with us.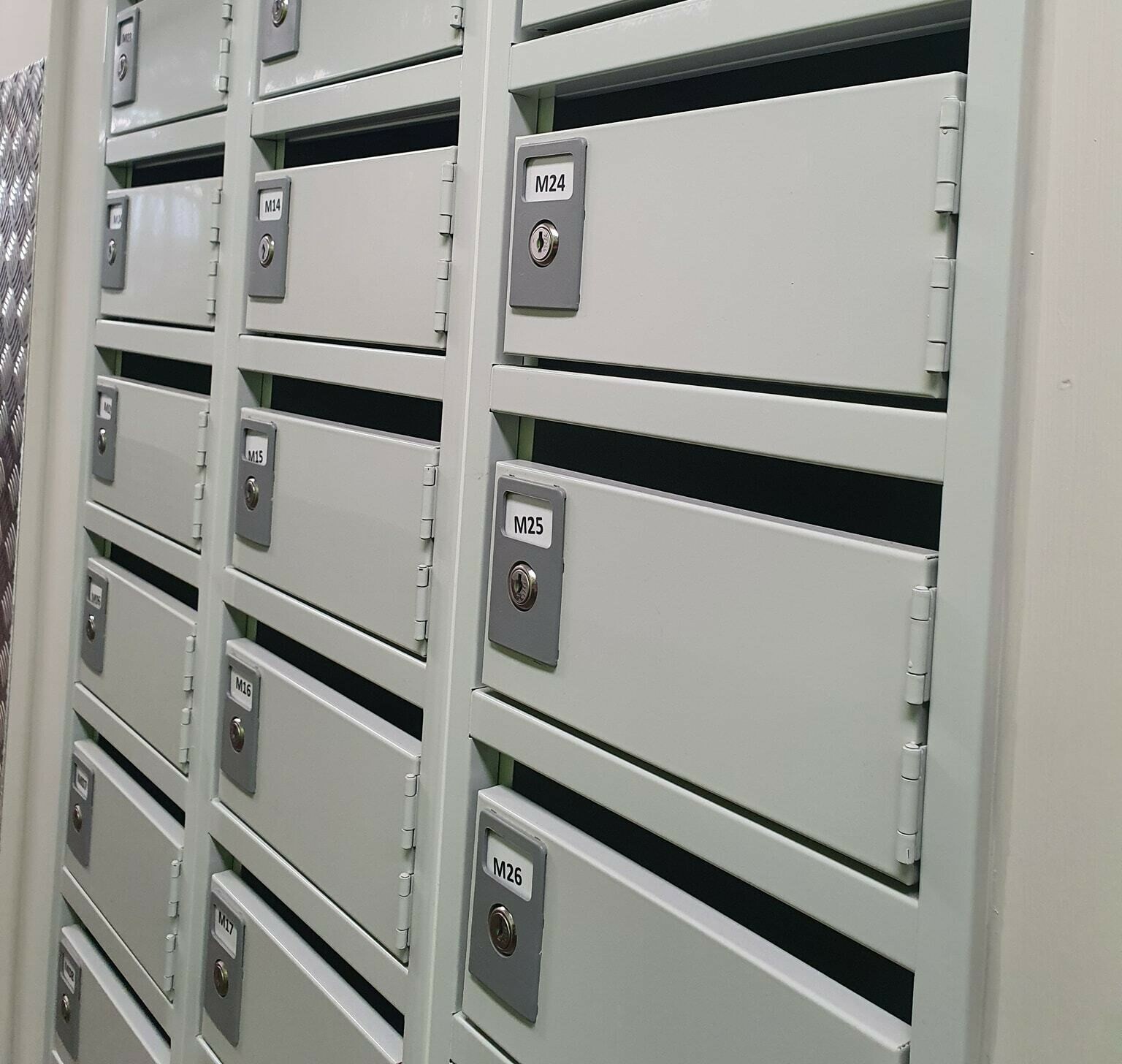 Virtual mailbox services for your business
It's no secret that having a professional address to receive business mail is advantageous if you're a micro company to using your home address. Not only does it help you remain professional, making it easier to separate work and home life, but it also:
Instils confidence in your customers, increasing the likelihood of converting
Helps you to try out a new market place with more limited risk
Gives you the opportunity to see how your company performs in a new area before committing to expensive office rentals
Saves you money
The best bit about our mailbox services in St Helens is that you don't need an office in the area to benefit. That means no increased overheads and a rare opportunity to test out a new market before making any big commitments. What's more is that there is an option to suit everyone, with three different packages to choose from.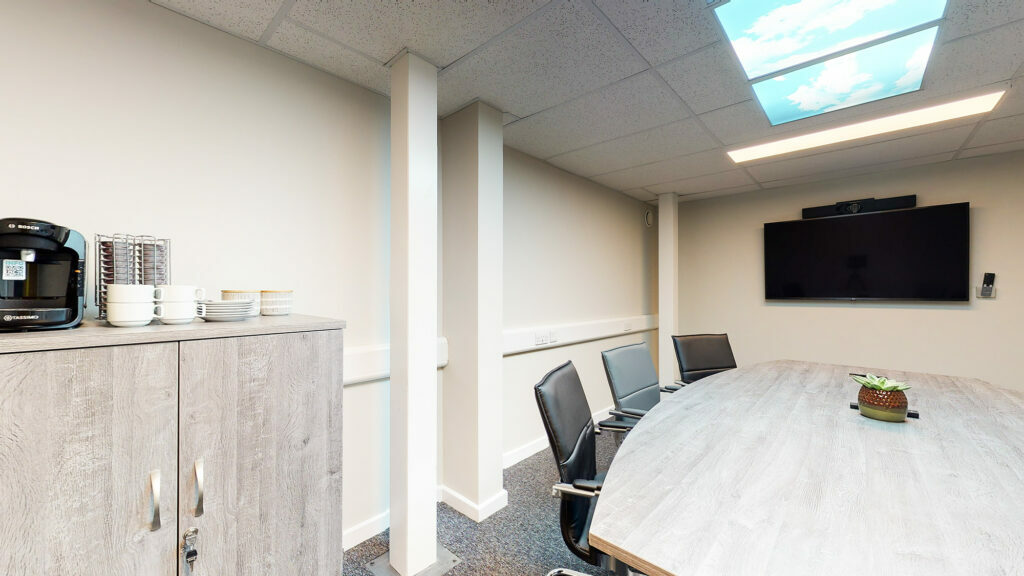 Not going to be in? Never miss a parcel again!
Whether you work away or simply find yourself missing parcels on a regular basis, a virtual mailbox for personal use, where you can receive any and all post, can provide a much needed weight off your shoulders.
It's often the case that our customers worry about how secure their post or deliveries are when they're not there to accept it in person. With our professional mailbox service, you can feel confident that not only will you never miss a delivery again, but that it is safely stored in our secure storage unit in St Helens.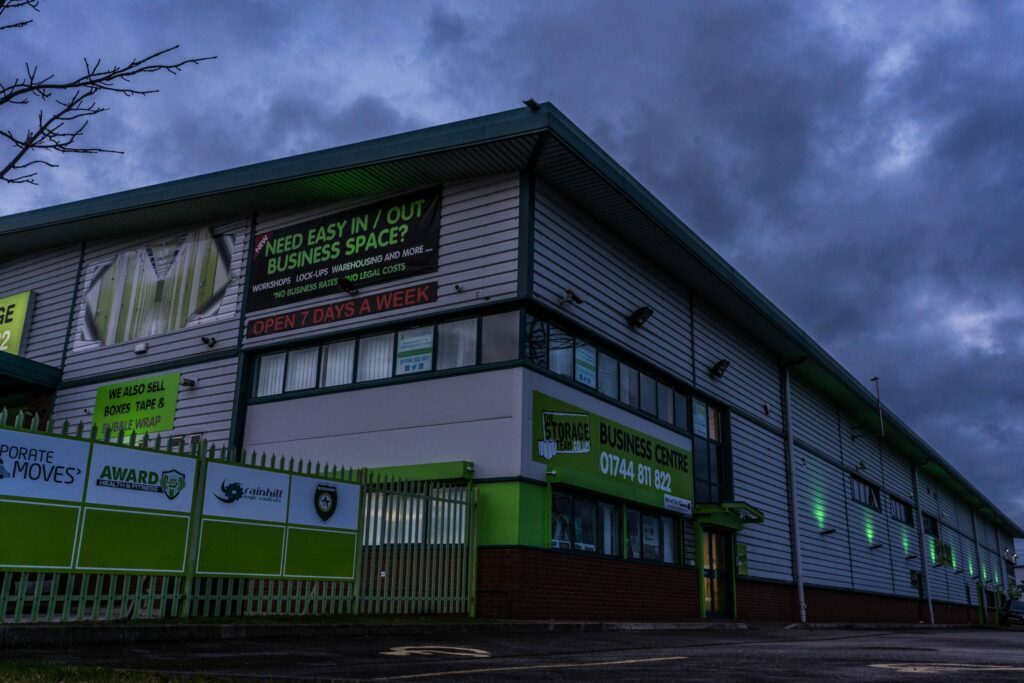 Get in touch with The Storage Team today
Whether you're a local or national business, or simply looking for a secure place to receive mail, we can help. We're a trusted supplier of virtual mailbox services in St Helens and offer a fantastic range of options and benefits that will ensure that no matter what sort of support you're after, we can accommodate.
So, to find out more about our mailbox services in St Helens – get in touch with our team.
Looking after our customers
Perks & benefits of storing

Help Yourself Hot & Cold Drinks
Electric Vehicle Charging Points
Free Use of Trolleys & Equipment
Free Packaging (worth £14.95)

Storage near you
Our location map

Elizabeth Crawford
Every member of staff at The Storage Team Lea Green were so pleasant and helpful. Access is easy and I always felt my property was in safe hands. Many thanks guys.

Jonny Comber
Very good storage place. Very good level of security as well as helpful staff. Definitely value for money especially if its for something like a house move 👍

Claire Wynter
Can't recommend these guys highly enough, they were very helpful and patient with me when I needed some storage at short notice, nothing has been too much trouble for them, I'll be back if I need any storage in the future. Very safe and secure, excellent all round.
Storage near you
Our locations