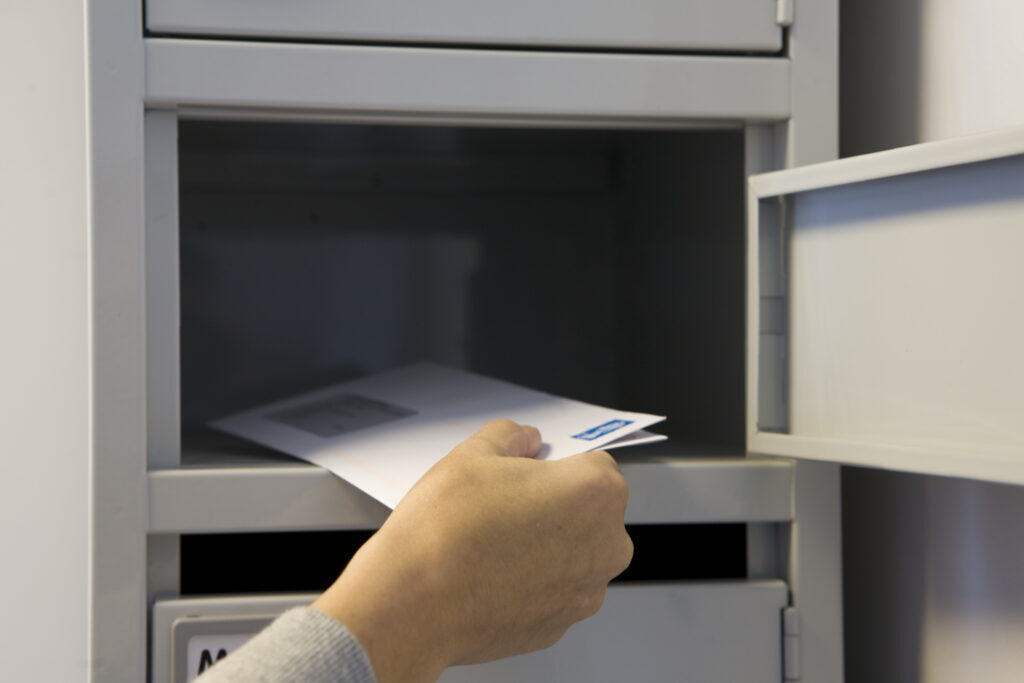 The Storage Team can help!
In need of a virtual address for your business? You've come to the right place.
Whether you're running a small business from home or in the process of moving offices, a virtual address in Corby is something that everyone can benefit from.
Not only does a virtual address in Corby provide a credible address for your business, but it's also a great way to boost your customers' confidence, increase your enquiry and conversion rate and avoid giving out your personal address.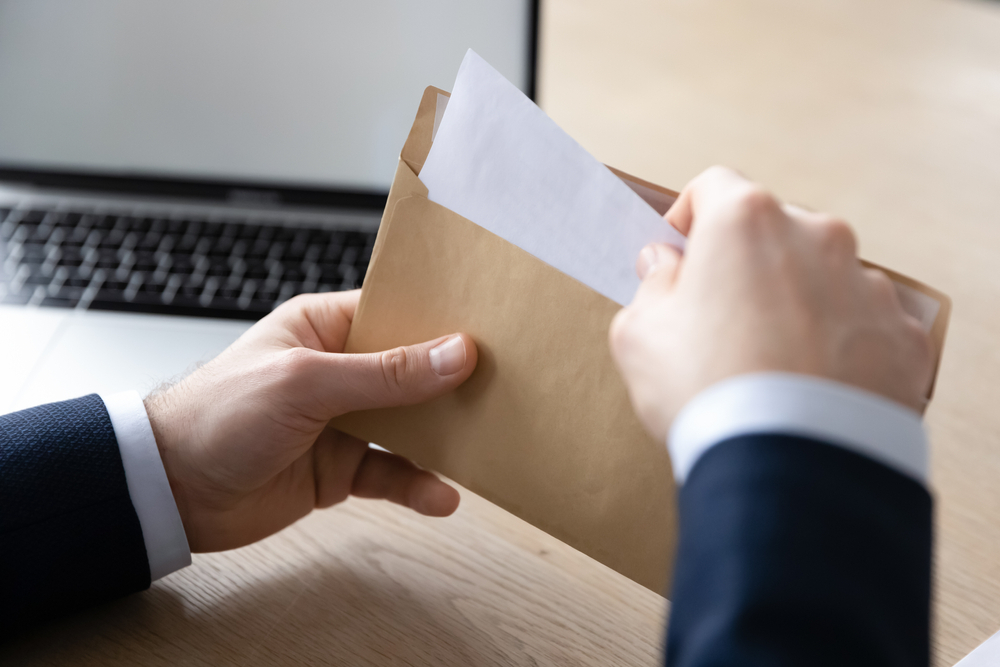 Personal and professional virtual addresses in Corby
Customers and clients like to know that they're working with legitimate businesses, and when you use one of our virtual addresses in Corby, your business will gain the professional image it needs to thrive.
Think about it:
When you have a secure, fixed address for prospects to contact you, you'll appear more stable and secure, which helps build trust and credibility – both essential for your growing business.
And when you look as though you're a larger, more professional organisation, you'll be able to increase your prices and receive higher profits. It's a win-win!
You can proudly advertise your own unique mailing address and use it without limitations, so you no longer need to suffer the embarrassment of being a c/o company using your home address.
Regularly used by businesses of all sizes, virtual addresses in Corby mean that you never have to appear unprofessional or miss out on business again.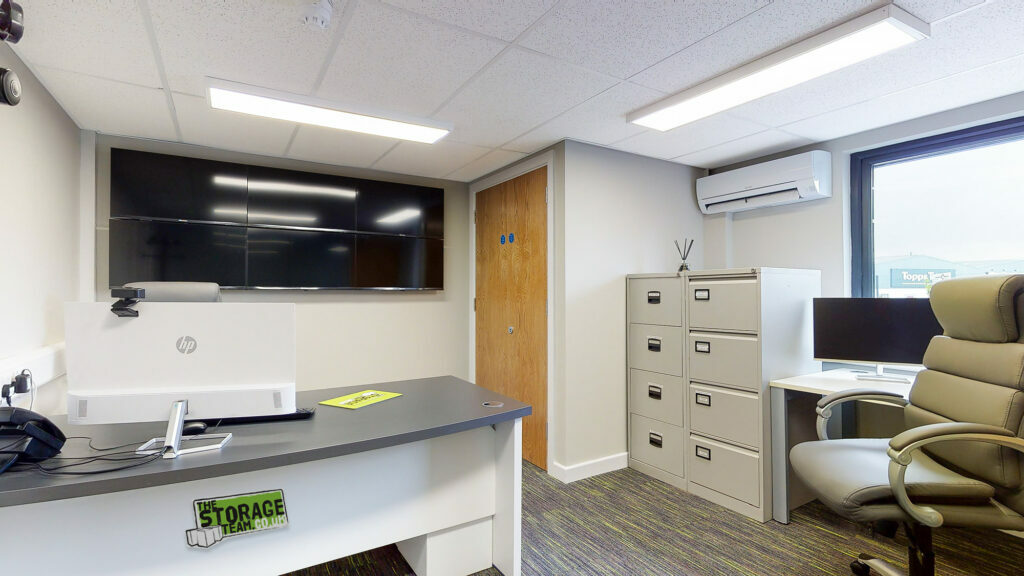 Never miss a parcel again with a virtual address at The Storage Team
At The Storage Team, we offer a range of packages with a virtual address in Corby at varying price points, so you can select one that best meets your needs and budget requirements.
And, with flexible contracts and no hidden fees, working with us is a bit of a no-brainer!
To find out more about our virtual addresses in Corby, or for a FREE, no-obligation quote, don't hesitate to get in touch with our experts.
You can reach us by calling 0808 164 1892 or emailing [email protected].
We're always available and look forward to finding out more about how a virtual address in Corby could help you.
Looking after our customers
Perks & benefits of storing

Help Yourself Hot & Cold Drinks
Electric Vehicle Charging Points
Free Use of Trolleys & Equipment
Free Packaging (worth £14.95)

Storage near you
Our location map

Elizabeth Crawford
Every member of staff at The Storage Team Lea Green were so pleasant and helpful. Access is easy and I always felt my property was in safe hands. Many thanks guys.

Jonny Comber
Very good storage place. Very good level of security as well as helpful staff. Definitely value for money especially if its for something like a house move 👍

Claire Wynter
Can't recommend these guys highly enough, they were very helpful and patient with me when I needed some storage at short notice, nothing has been too much trouble for them, I'll be back if I need any storage in the future. Very safe and secure, excellent all round.
Storage near you
Our locations