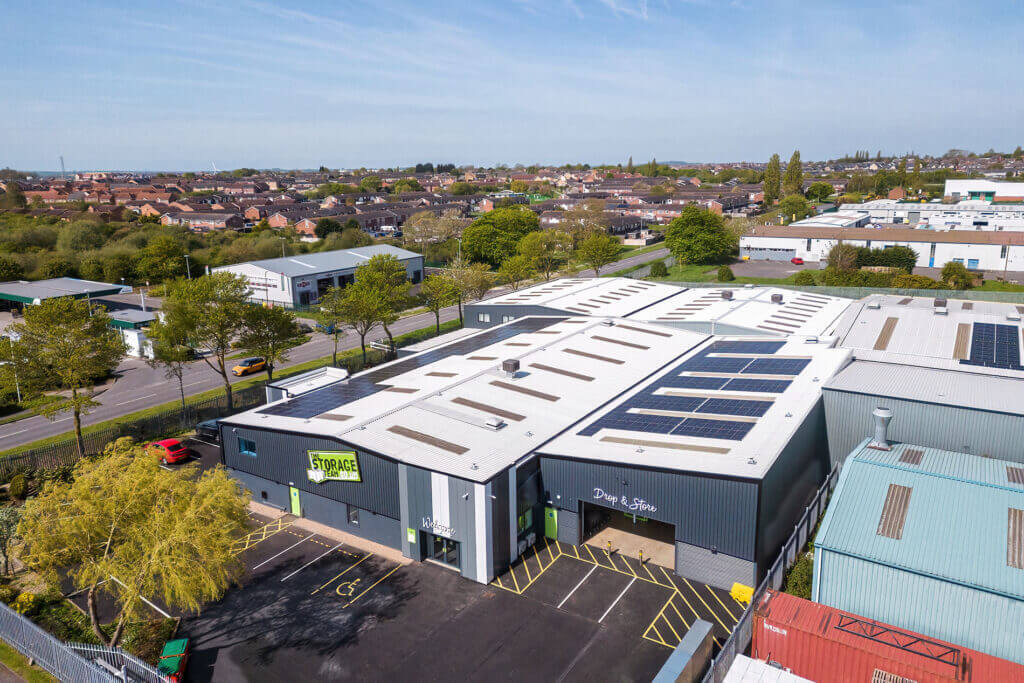 Virtual Address
Gainsborough
Peckett Plaza, Caldicott Drive, Heapham Road South, Gainsborough, DN21 1FJ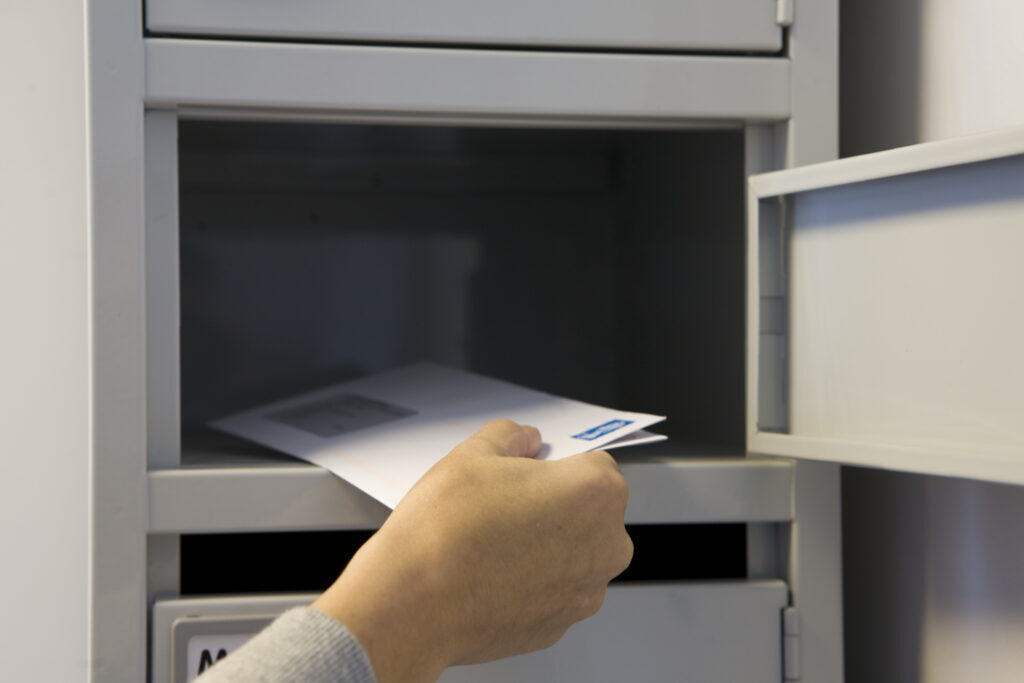 The Storage Team can help!
In need of a virtual address for your business? You've come to the right place.
If you're looking to build your business but can't find or afford a permanent office space, our virtual addresses are the perfect solution.
A virtual address in Gainsborough provides a business with a credible address for inbound mail – you'll have a safe place for deliveries and letters to go to, even if you don't have a secure base.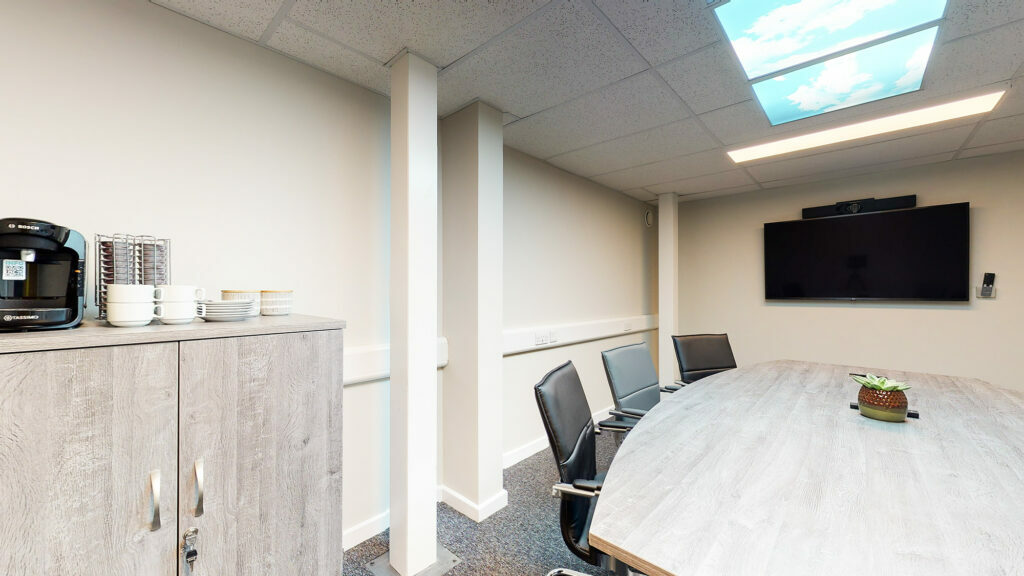 Get your virtual address today
Signing up to get a virtual address in Gainsborough is quick and easy to do. You can sign up remotely or come down to visit our units in person. All you need is two forms of identification and a debit card. Told you it was easy.
Don't worry about deciding on a unit size on the spot, if you find your space is too small/large, we can give you a more appropriate sized unit, so you're never tied down to a contract or any payments.
For more information on virtual addresses, give us a call on 0808 164 1892 or email us at [email protected] with any of your questions.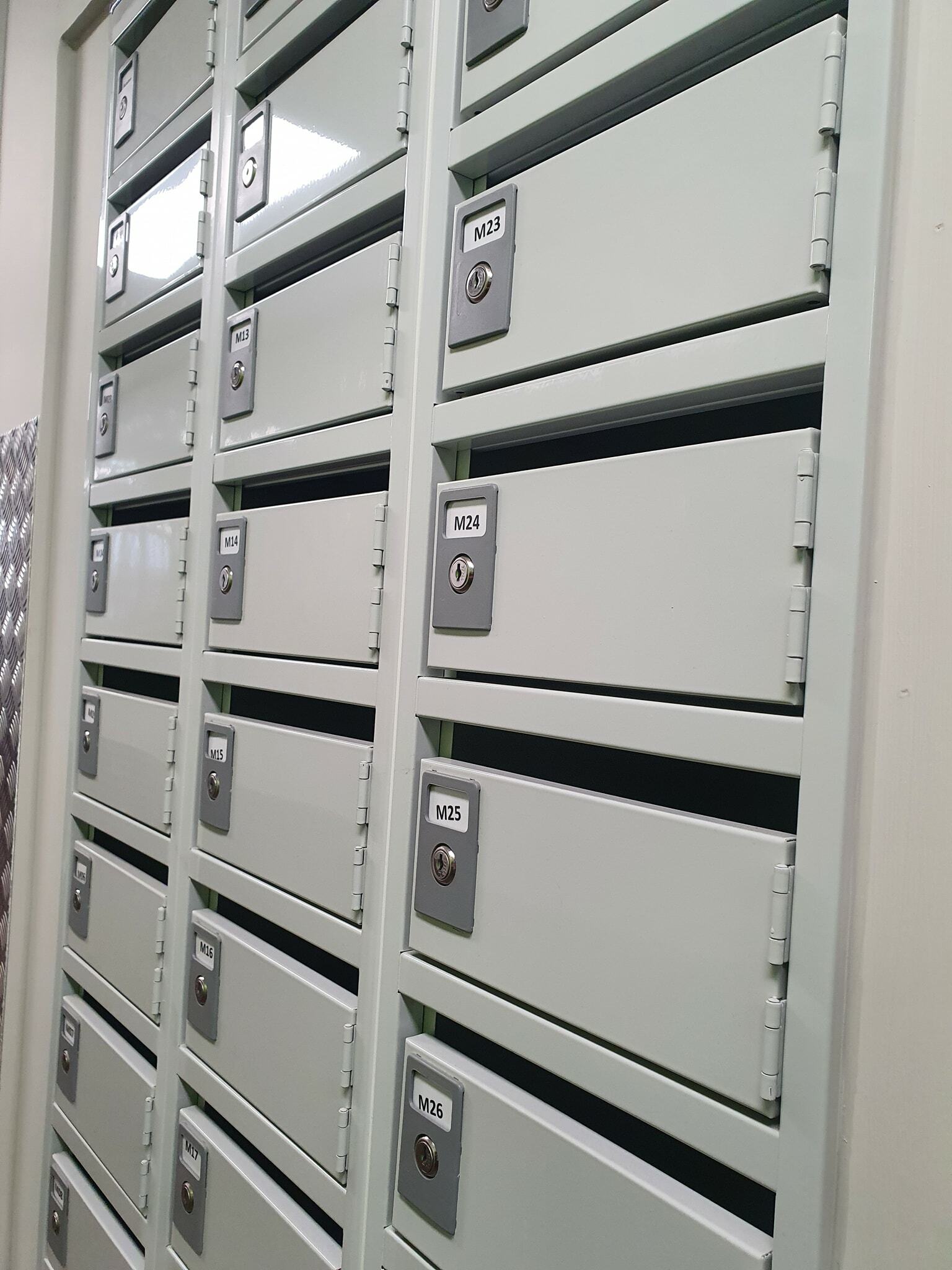 Virtual mailbox services for your business
If you're about to move into a new office space but don't yet have the ability to receive any parcels, using a virtual address means anything you order won't be left with an unreliable neighbour or in a safe place. Everything delivered will be placed in a lockable mailbox until you come and collect it, so you never have to worry about damaged or broken goods ever again.
There won't be any wasted trips when you use a virtual address in Gainsborough. You can give us a call 7 days a week to see if you have any mail and come and collect it as and when you please. Virtual addresses in Gainsborough are a safe way to keep your business and private life separate. You can provide a point of contact for customers and clients, without having to give out your home address.
A virtual address makes you more accessible and gives you the chance to offer returns for your products. It also enhances customer confidence, giving you a higher enquiry and conversion rate. Having this credibility is something businesses struggle to achieve, but you can get it today, by calling us at 0808 164 1892.
Compared to renting out office space, virtual addresses are a much cheaper option. They give you a permanent address no matter how much you relocate, making it easier for you to advertise, as you'll never have to update your contact information on your website or social media sites.
Having bills, invoices and documentation sent to your home address isn't the safest option. If all of your mail is sent to a virtual address, you can be sure it's kept away from prying eyes. This is much better in the long run, as it shows customers any information they give to you is kept safe and isn't at risk of theft.
Looking after our customers
Perks & benefits of storing

Help Yourself Hot & Cold Drinks
Electric Vehicle Charging Points
Free Use of Trolleys & Equipment
Free Packaging (worth £14.95)

Storage near you
Our location map

Elizabeth Crawford
Every member of staff at The Storage Team Lea Green were so pleasant and helpful. Access is easy and I always felt my property was in safe hands. Many thanks guys.

Jonny Comber
Very good storage place. Very good level of security as well as helpful staff. Definitely value for money especially if its for something like a house move 👍

Claire Wynter
Can't recommend these guys highly enough, they were very helpful and patient with me when I needed some storage at short notice, nothing has been too much trouble for them, I'll be back if I need any storage in the future. Very safe and secure, excellent all round.
Storage near you
Our locations