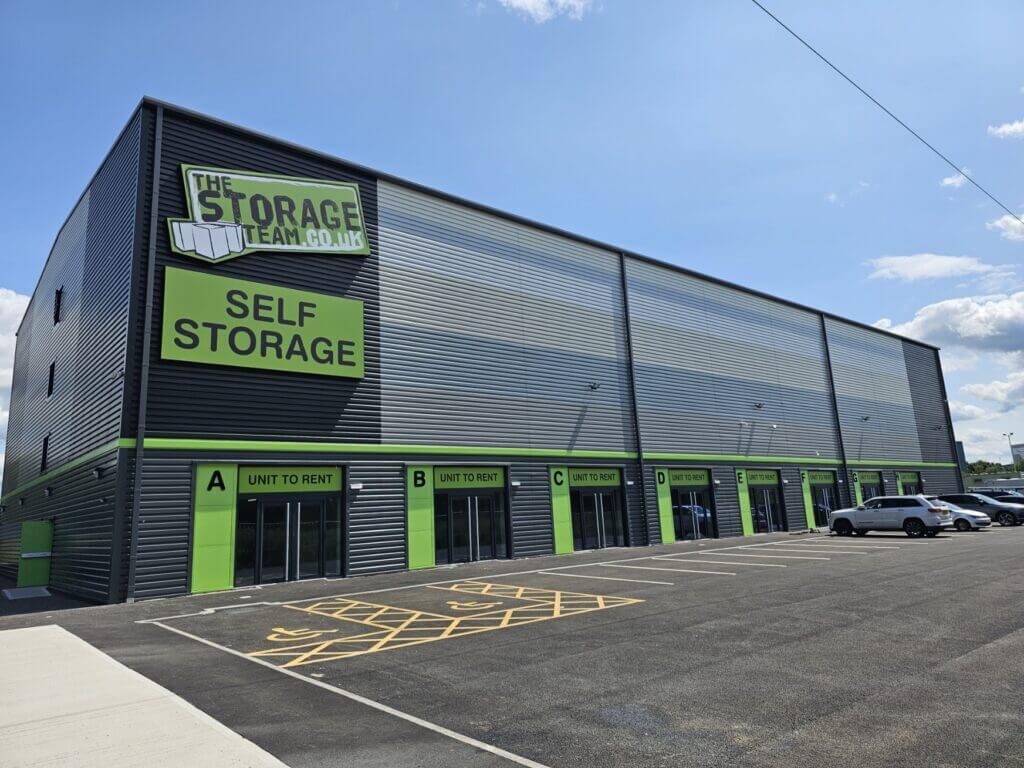 Virtual Address
Winsford & Middlewich
Unit 1, Road Six, Winsford Industrial Estate, Winsford, CW7 3QF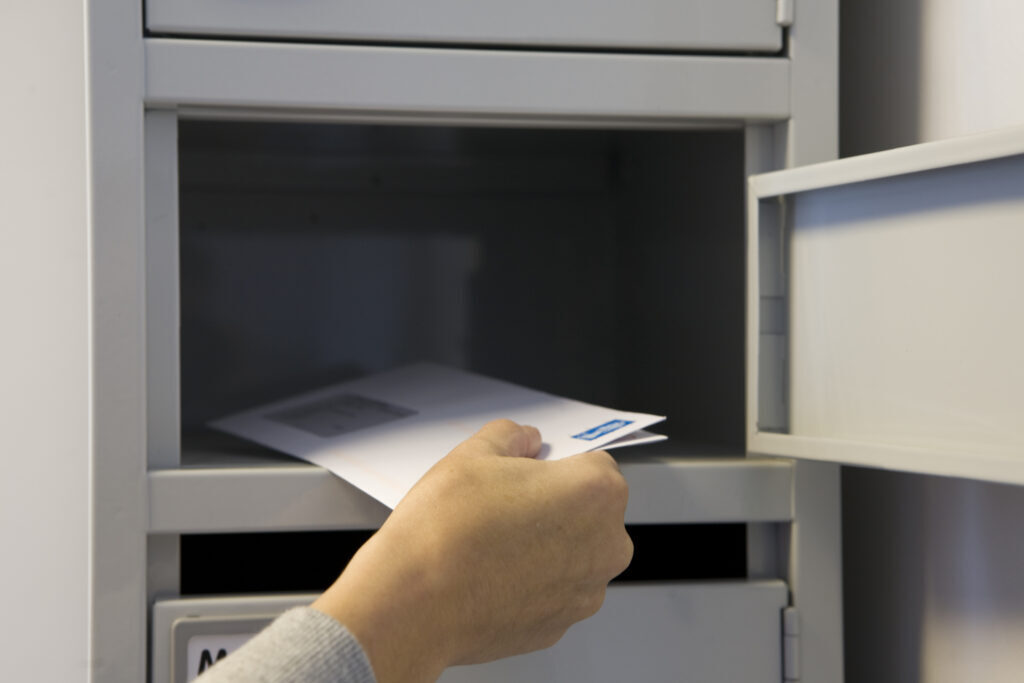 You're in the right place!
Looking for a virtual address in Middlewich & Winsford?
Virtual offices are a cost-effective and easy way to build up your business – there's no business rates or legal fees, just a business solution you can trust.
Virtual offices lend credibility to your business – even in the early days – no matter where you're based.
A virtual address in Middlewich & Winsford is perfect for those who run at-home e-commerce businesses and local craftspeople who wish to further separate their home and business and appear more professional and trustworthy in the market.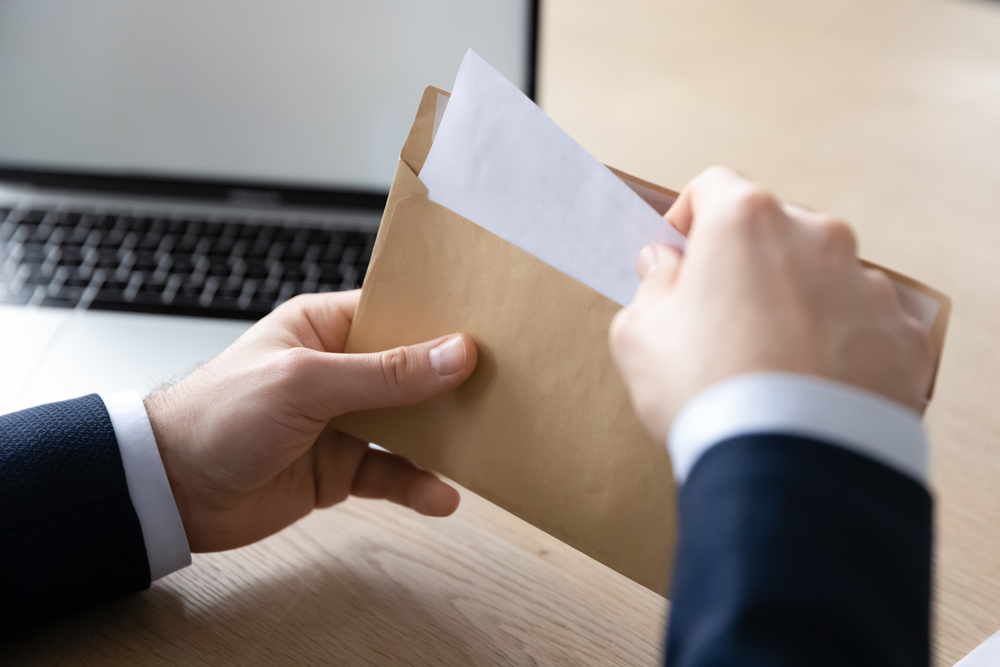 Do you need virtual addresses for your business?
Virtual addresses in Winsford & Middlewich give you a more professional presence within your industry. It also creates a separation from your customers – ideal for those who are not yet investing in physical premises and are working from home.
With a virtual address from The Storage Team, you have unlimited use of your own unique mailing address – giving customers the confidence to choose a secure and stable business that operates from official premises.
For a sneak peek at your unique mailing address, see below:
YOUR COMPANY NAME
Unit 1 Rd Six,
Winsford Industrial Estate,
Winsford,
CW7 3QF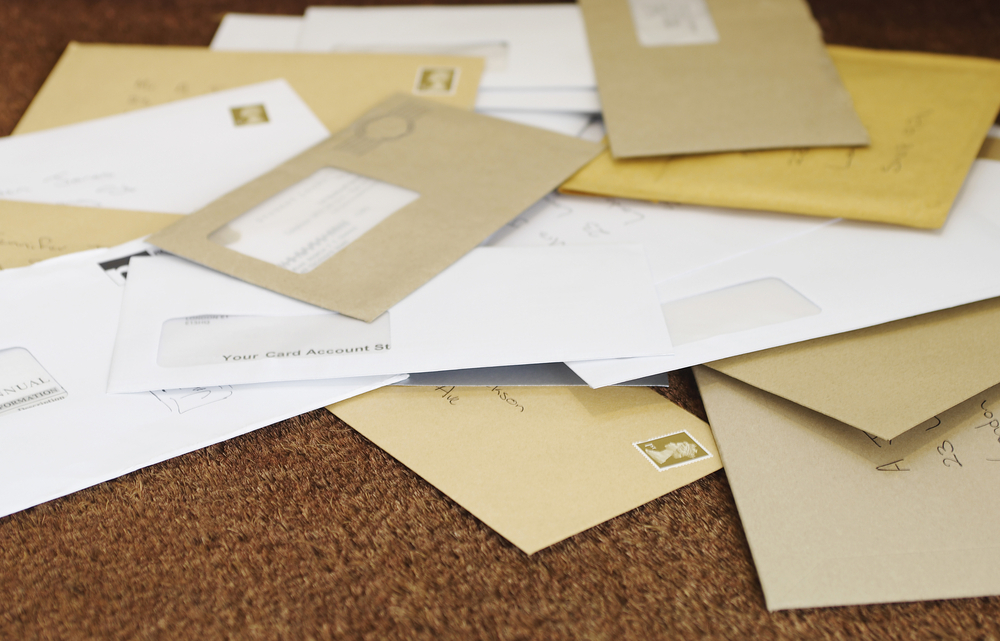 Why choose The Storage Team for virtual addresses in Winsford & Middlewich?
As well as appearing to be a larger and more professional organisation, there is a range of benefits associated with having a virtual address in Winsford & Middlewich – these include:
Making your business visible online
Although it sounds complex, SEO geolocation simply allows customers who live or work near you to find your business more easily when looking for them using search engines.
This allows more searches to give your business as a local recommendation, increasing the number of potential customers who can find you – especially if your virtual address is located near a town or city centre.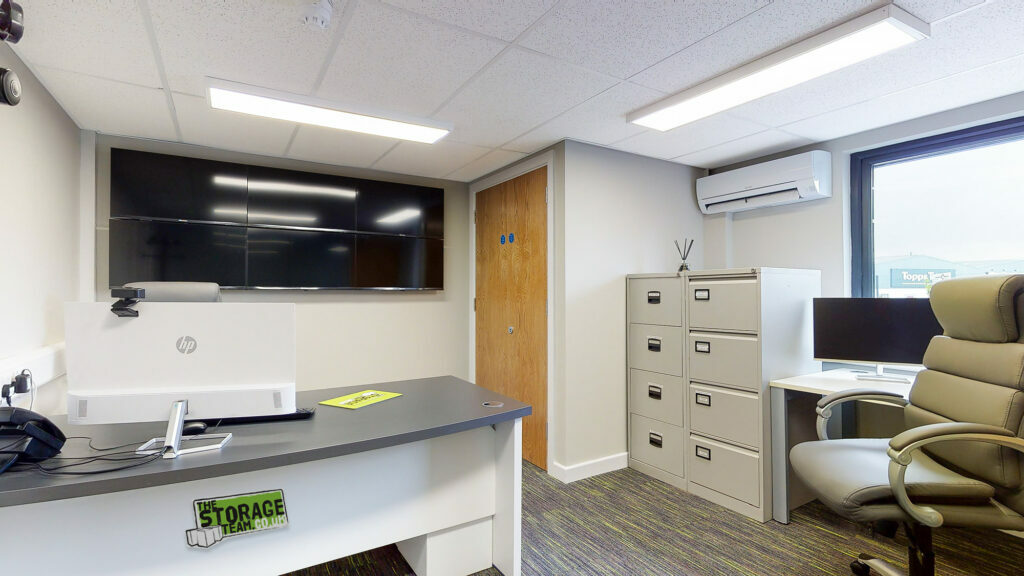 Maintaining a professional image
If you're a start-up business and rely on your home address, you can come across as inexperienced.
Having a virtual address allows you to create a professional image for your business, making you seem trustworthy and reliable to customers and potential investors.
This may also allow you to charge higher prices for your services and take more profit per transaction.
Separating your business from your personal life
Especially important if you work from home, a virtual address from The Storage Team allows you to keep work and home separate.
You will receive unlimited use of a professional address which allows you to maximise security and can use your mailing address when marketing your company.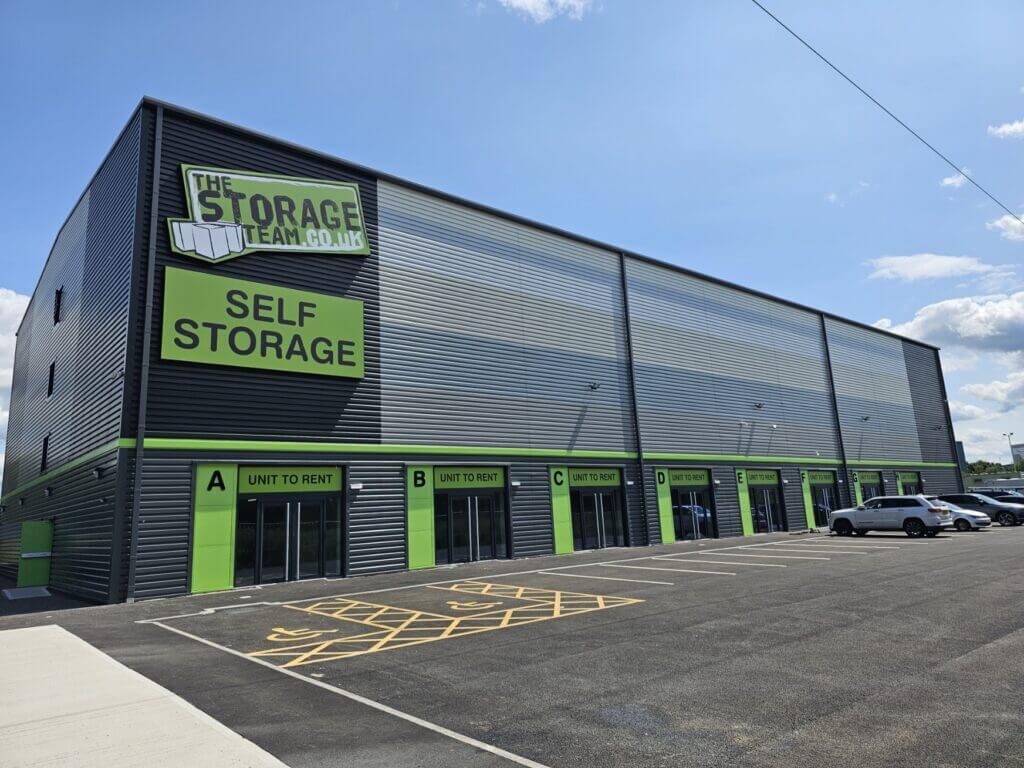 Want to set up a virtual address in Middlewich & Winsford?
If a virtual address sounds like something you could benefit from, contact us today.
Email us or give us a call on 01606 531 307 and we can get you set up with your very own, virtual address.
Looking after our customers
Perks & benefits of storing

Help Yourself Hot & Cold Drinks
Electric Vehicle Charging Points
Free Use of Trolleys & Equipment
Free Packaging (worth £14.95)

Storage near you
Our location map

Elizabeth Crawford
Every member of staff at The Storage Team Lea Green were so pleasant and helpful. Access is easy and I always felt my property was in safe hands. Many thanks guys.

Jonny Comber
Very good storage place. Very good level of security as well as helpful staff. Definitely value for money especially if its for something like a house move 👍

Claire Wynter
Can't recommend these guys highly enough, they were very helpful and patient with me when I needed some storage at short notice, nothing has been too much trouble for them, I'll be back if I need any storage in the future. Very safe and secure, excellent all round.
Storage near you
Our locations