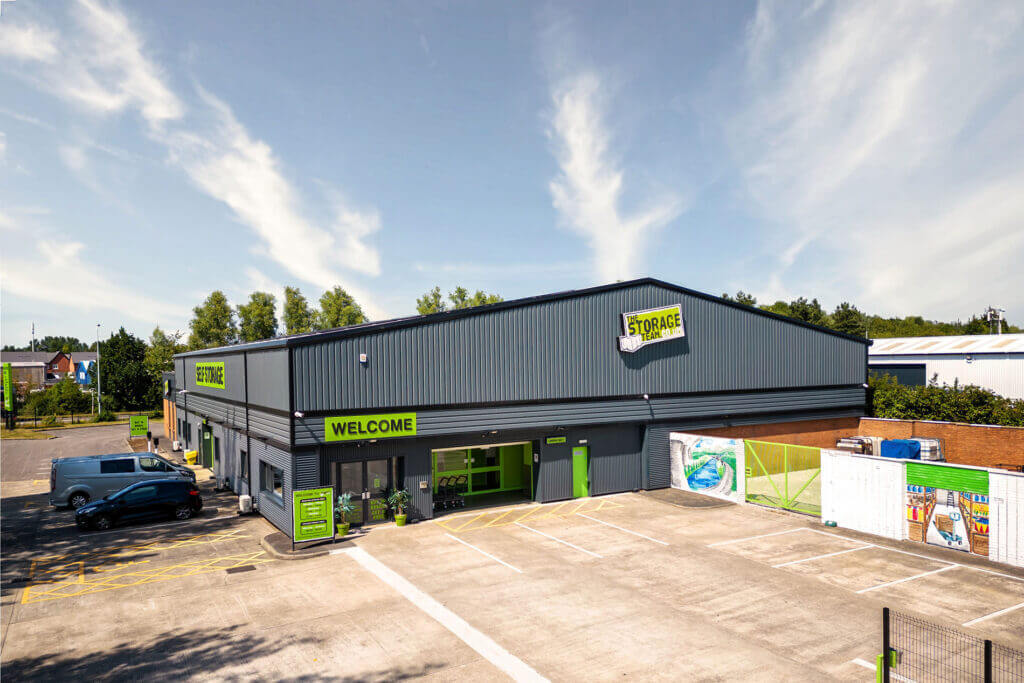 Virtual Address in
Widnes
A.R.T. Centre, Tan House Lane, Widnes, Cheshire, WA8 0RR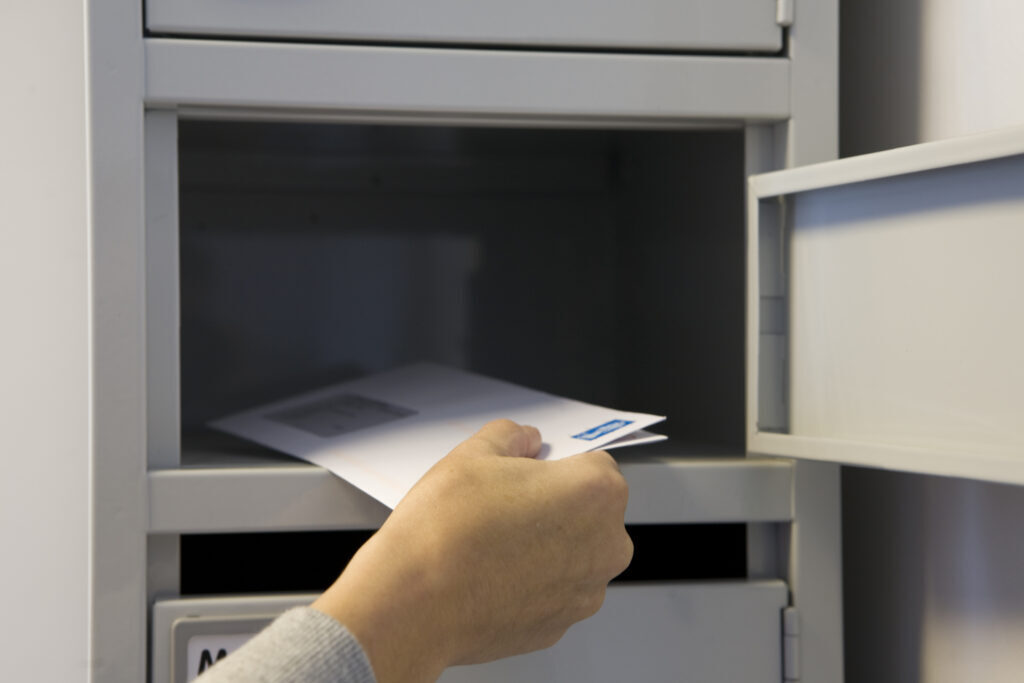 The Storage Team can help!
In need of a mailing address in Widnes?
Are you thinking about expanding your business to Widnes? Having a professional mailing address in the North West can help to give you a presence in a new area, without the need for expensive business premises – and here at The Storage Team we can help.
We offer both business and personal mailbox services in Widnes, ideal whether you're just looking for a secure, safe place to receive mail and deliveries or you're hoping to test out a new market before committing to a more permanent solution i.e. an office.
With a range of packages available, no long contracts and affordability across the board – look no further than The Storage Team for your virtual mailbox needs.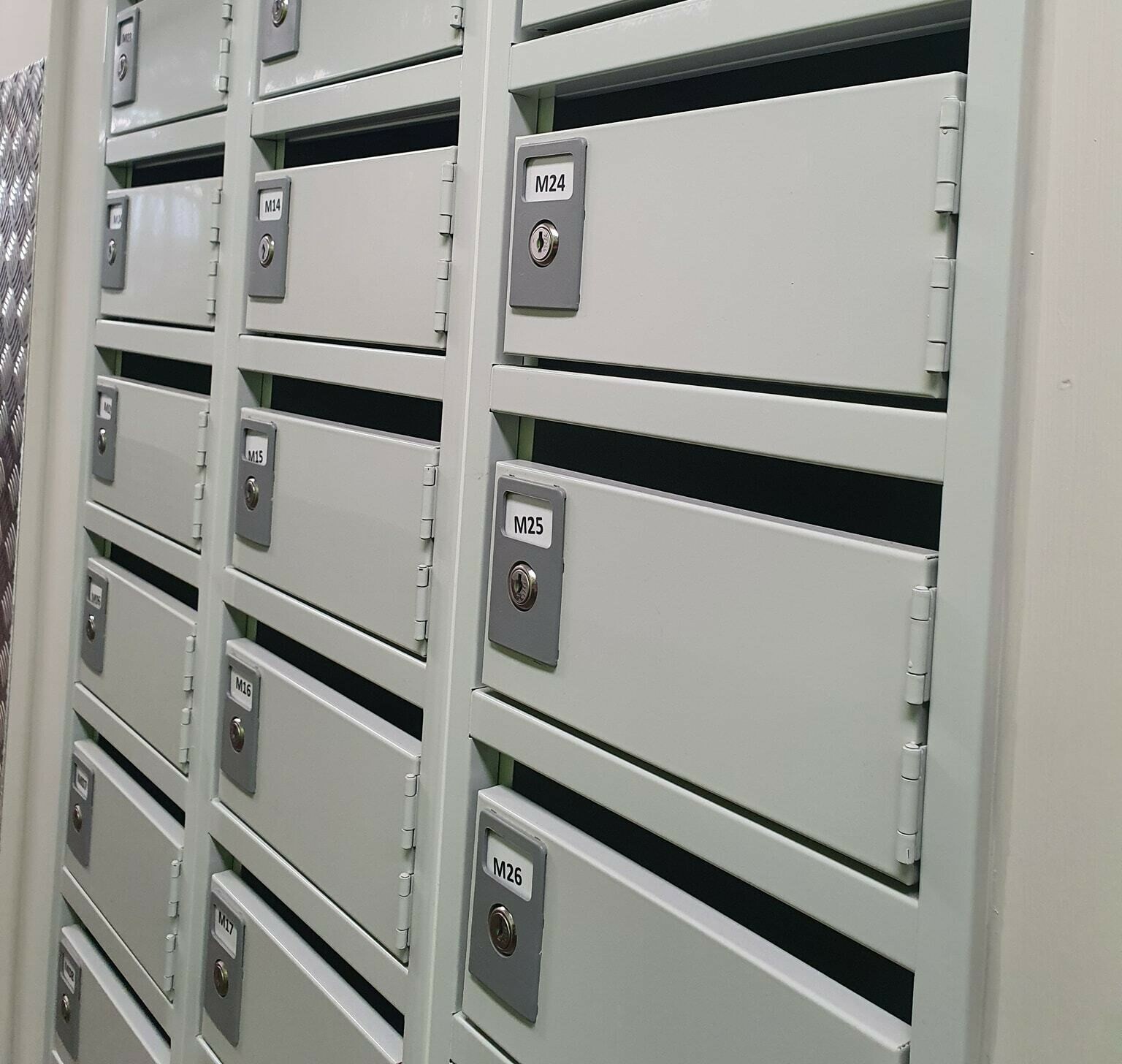 Professional mailbox services in Widnes
Whether you're a large established business or just starting out, there is no end to the list of benefits that having a virtual mailbox can give you, including:
The chance to test out a new market in a new area
No expensive overheads involved
A secure place to send and receive mail and deliveries
A professional mailing address – no need to share your own personal information
Instils confidence in your customers that you're a reputable business
The best bit is that our mailbox services don't just end with receiving post and parcels on your behalf. In fact, we have three different packages to choose from, perfect if you plan to scale up your business presence over time: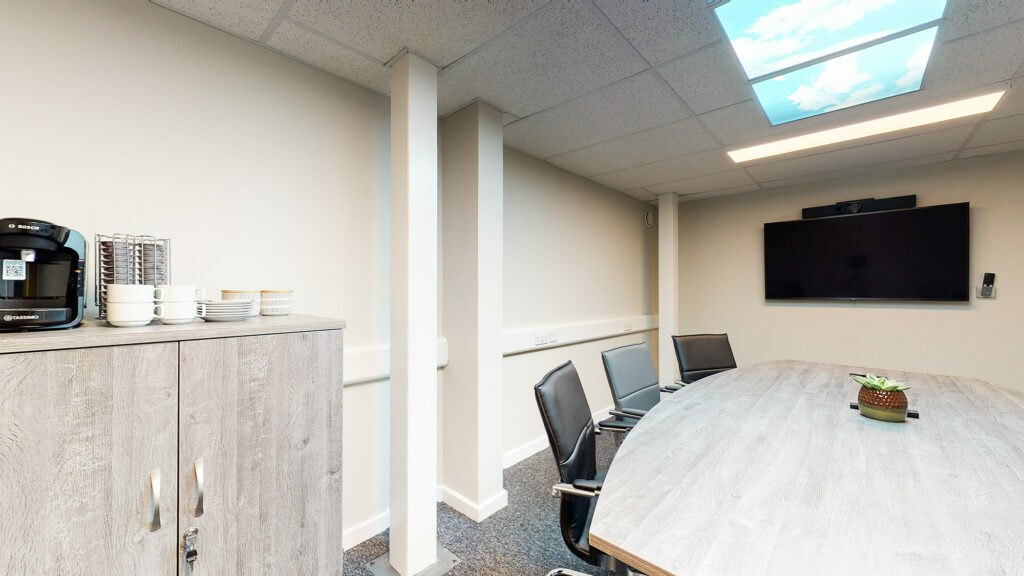 Personal mailbox services
You don't have to be a business owner to benefit from our secure virtual mailbox services in Widnes. In fact, we can receive, sign-for and store personal post and packages for you without an issue!
Whether you work long hours and frequently miss deliveries or you're concerned that the security of your post and deliveries may be compromised when you're not there to receive it in person – our safe mailbox units can help.
We're open 7 days a week to receive your post, keeping your deliveries held securely ready for you to collect at your convenience within our flexible reception opening hours.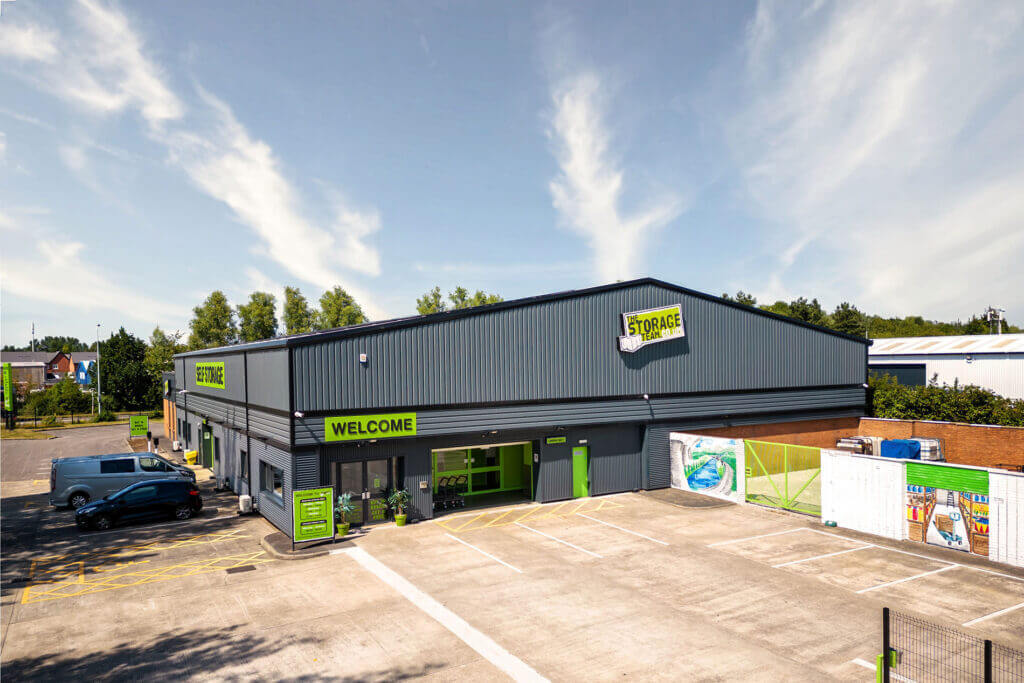 Enquire about our mailbox services in Widnes
If you're tired of missing parcels or simply want to dip your toe into a new area for your business, we can help. Find out about our current prices by giving us a call on 0151 453 3009 or email us at [email protected], and we will get back to you as soon as possible.
Looking after our customers
Perks & benefits of storing

Help Yourself Hot & Cold Drinks
Electric Vehicle Charging Points
Free Use of Trolleys & Equipment
Free Packaging (worth £14.95)

Storage near you
Our location map

Elizabeth Crawford
Every member of staff at The Storage Team Lea Green were so pleasant and helpful. Access is easy and I always felt my property was in safe hands. Many thanks guys.

Jonny Comber
Very good storage place. Very good level of security as well as helpful staff. Definitely value for money especially if its for something like a house move 👍

Claire Wynter
Can't recommend these guys highly enough, they were very helpful and patient with me when I needed some storage at short notice, nothing has been too much trouble for them, I'll be back if I need any storage in the future. Very safe and secure, excellent all round.
Storage near you
Our locations