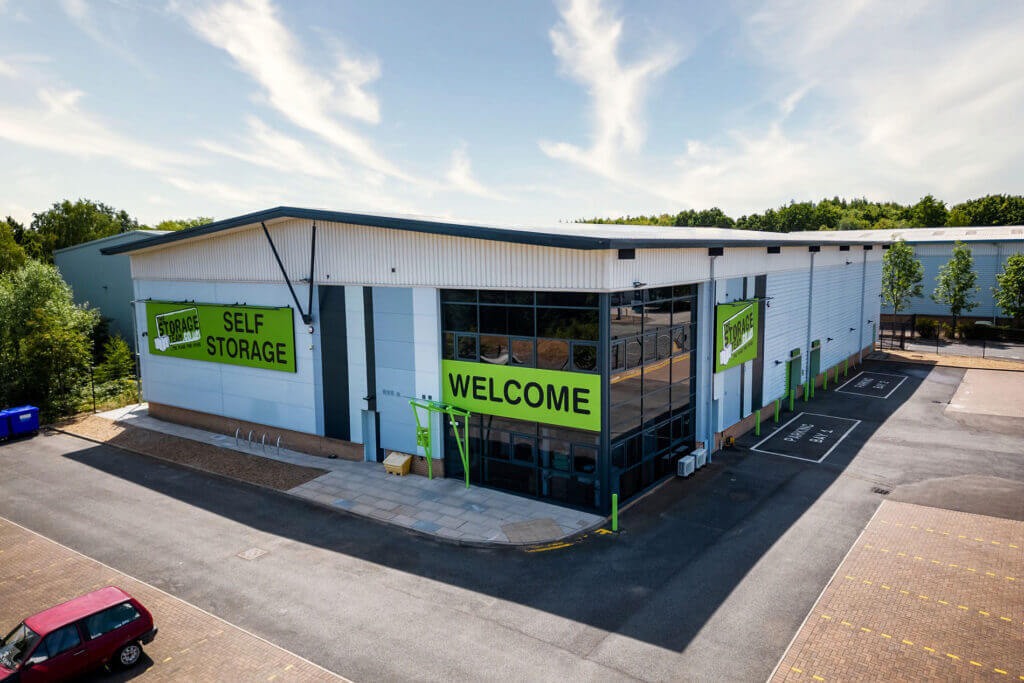 Virtual Address
Worksop
Unit 2, Coach Crescent, Shireoaks, Worksop, S81 8AD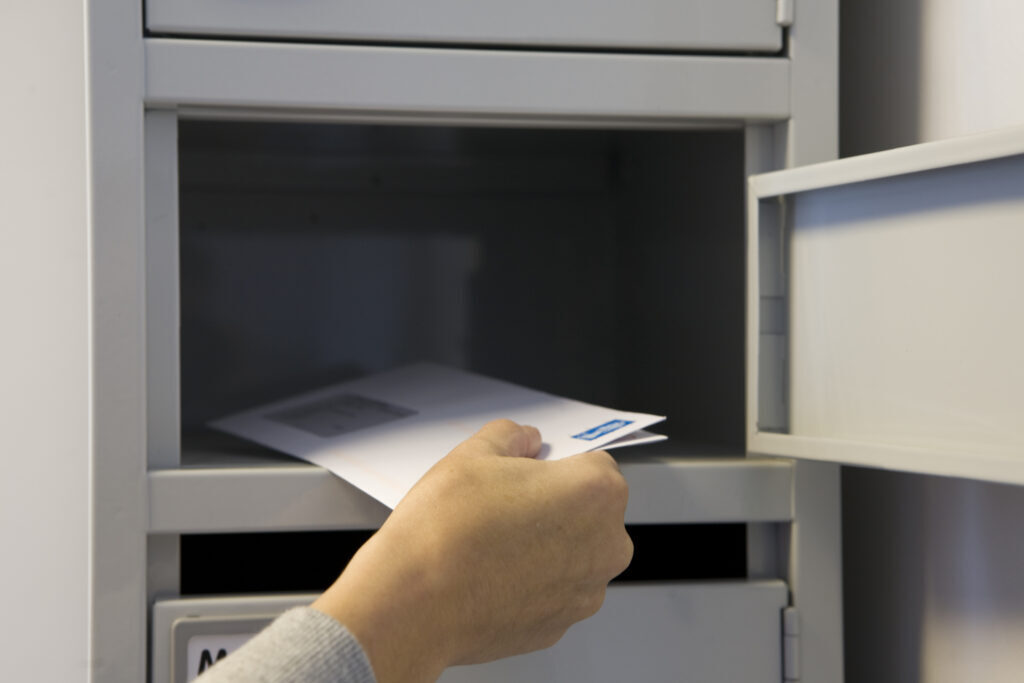 The Storage Team can help!
In need of a mailing address in Worksop?
Launching a new business can be hard. There are so many things to think about and set up, including a virtual address.
Whether you're just starting out or are a household name, there are many benefits of having a virtual mailbox for your business. Any deliveries, big or small, will be signed for and kept in a secure locker for you.
Say no to missed parcels and unreliable neighbours, with a virtual address in Worksop. Our services are open seven days a week with flexible reception hours, so you can visit at your convenience to collect any post.
A virtual address is great for any business, but particularly smaller ones that don't yet have office space. Having one means you don't have to share your personal details with customers and other companies – allowing you to separate your work from your home life – but you can still send and receive orders. You can also see how your company performs and assess if it's worth setting up a physical office.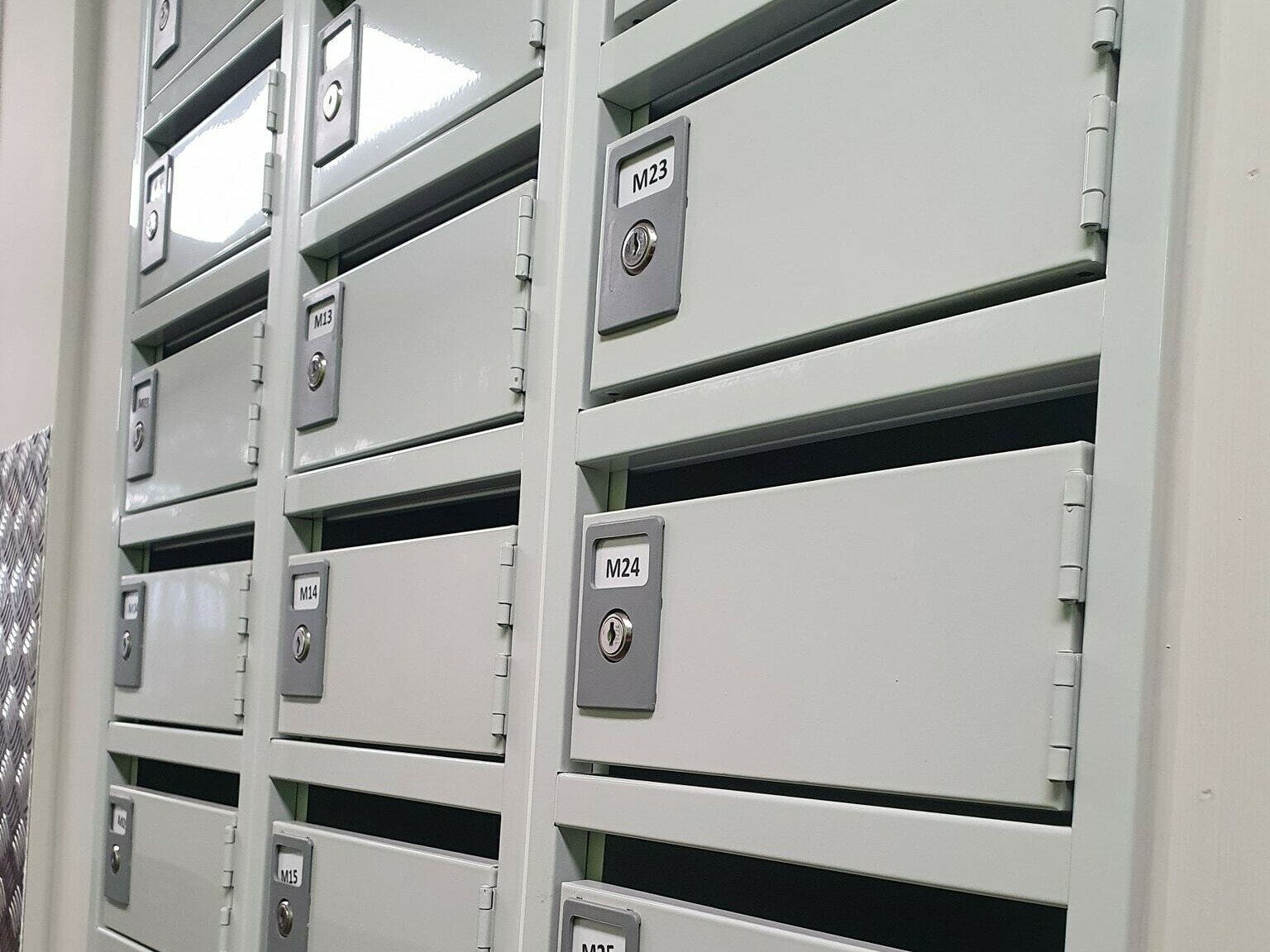 Virtual mailbox services for your business
There are various packages available here at The Storage Team, and by speaking to one of our experts you can find the right one for you. Our most popular is the gold option, which allows you to use the address for registration at Companies House, as well as having free Wi-Fi and access to our famous kitchen facilities.
Once you've decided on the package for you, we can set up your virtual address for you straight away. You'll then be able to visit during our opening hours to pick up any parcels and letters.
We don't want anyone making a wasted trip if there's no post to collect, so just give us a call if you're planning a visit and we'll happily we'll let you know if you have anything waiting.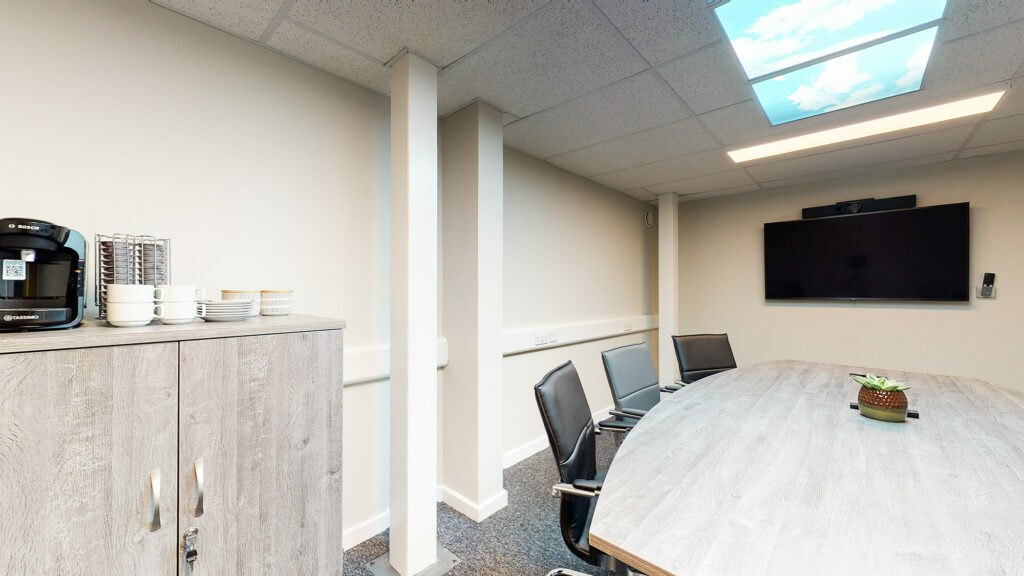 Not going to be in? Never miss a parcel again!
Whether you need a place to receive business or personal mail, we're here to help. We offer a range of services for you to securely receive post and packages of any size. Virtual addresses also give your customers peace of mind, as they know if they send a product back to be refunded or swapped, it's going to a secure address.
For more information on our packages, fill out an enquiry form and a member of our friendly team will be happy to answer your questions.
Looking after our customers
Perks & benefits of storing

Help Yourself Hot & Cold Drinks
Electric Vehicle Charging Points
Free Use of Trolleys & Equipment
Free Packaging (worth £14.95)

Storage near you
Our location map

Elizabeth Crawford
Every member of staff at The Storage Team Lea Green were so pleasant and helpful. Access is easy and I always felt my property was in safe hands. Many thanks guys.

Jonny Comber
Very good storage place. Very good level of security as well as helpful staff. Definitely value for money especially if its for something like a house move 👍

Claire Wynter
Can't recommend these guys highly enough, they were very helpful and patient with me when I needed some storage at short notice, nothing has been too much trouble for them, I'll be back if I need any storage in the future. Very safe and secure, excellent all round.
Storage near you
Our locations