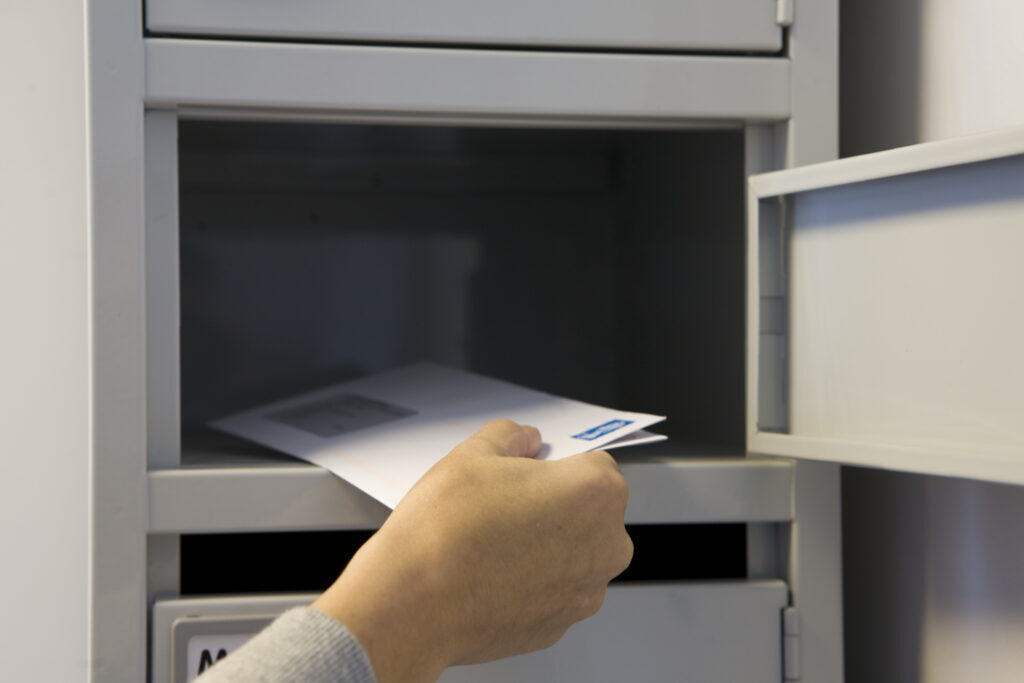 The Storage Team can help!
In need of a reliable mailing address?
Keep missing important deliveries? Want to keep your home address private? A virtual address in York is the perfect solution.
Get in touch today and discuss all our Storage Options in York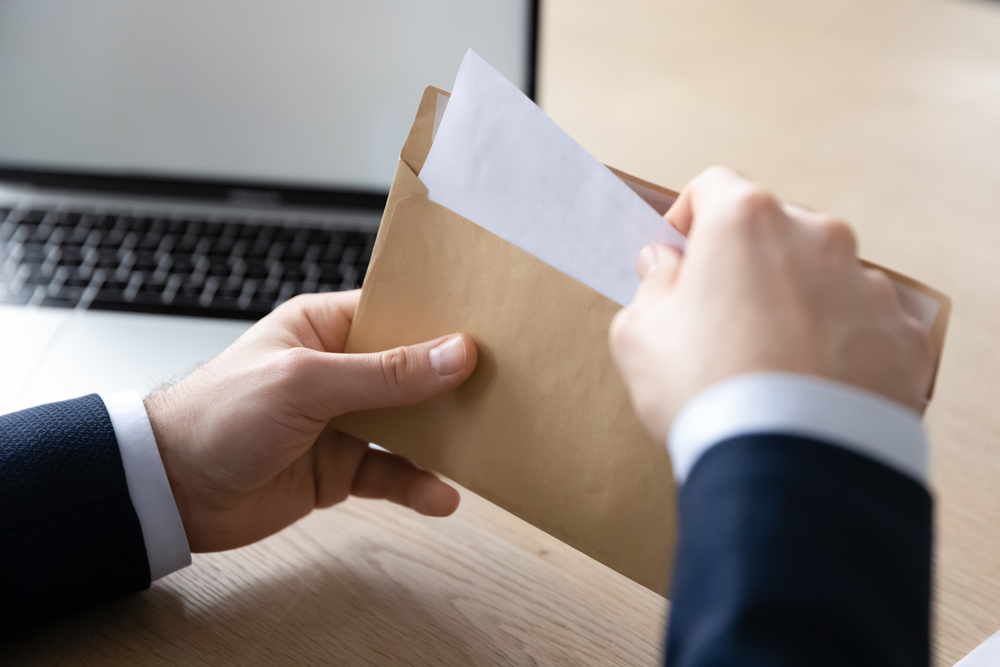 What is a virtual address in York?
A virtual address is simply an address other than your office or home, that can be used to send deliveries and letters so they're never missed. 
They provide a business with a secure, credible address for inbound mail and deliveries. 
Having a virtual address in York means our team will sign for any post on your behalf and keep it in a secure unit until you're available to pick it up. We will alert you when a parcel arrives so there are no wasted journeys to check your mailbox.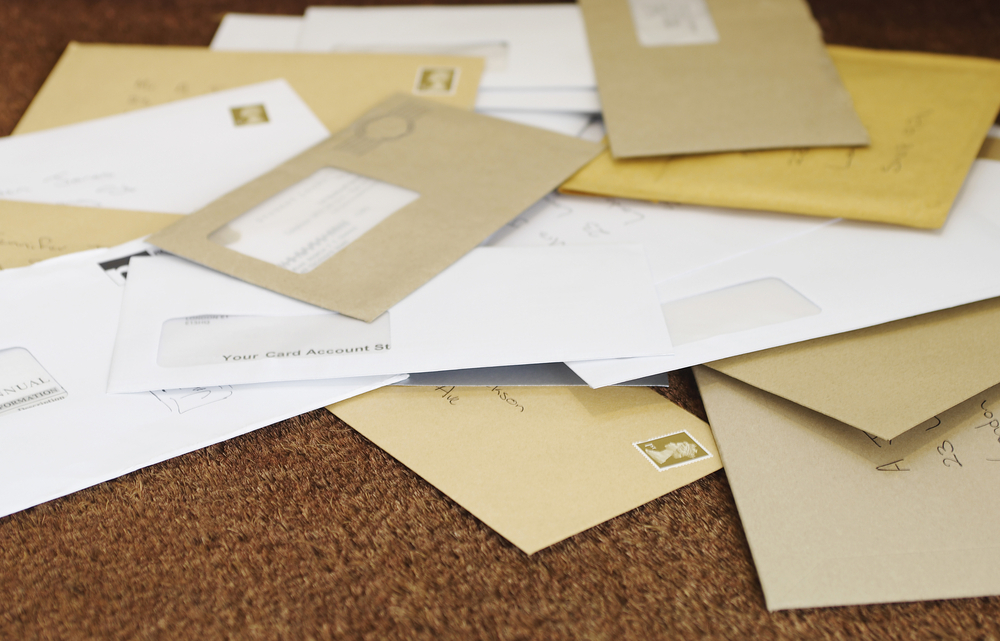 Benefits of virtual addresses in York
A virtual address in York acts as a permanent place for any mail to be delivered to, regardless of the location of your main office. 
They're also perfect for those running a business from home. You can safeguard your home address from public view and keep your home and work life separate. It also means you're not at risk of any parcels being thrown over the side gate or left with an unreliable neighbour – no more damaged or stolen goods. 
Having a virtual address in York is much cheaper than renting a whole office space and gives you a location to use for advertising and as a point of contact for customers and clients. 
Virtual addresses also protect important documents like contracts and invoices from prying eyes, ensuring all information is kept safe and isn't at risk of theft. 
Looking after our customers
Perks & benefits of storing

Help Yourself Hot & Cold Drinks
Electric Vehicle Charging Points
Free Use of Trolleys & Equipment
Free Packaging (worth £14.95)

Storage near you
Our location map

Elizabeth Crawford
Every member of staff at The Storage Team Lea Green were so pleasant and helpful. Access is easy and I always felt my property was in safe hands. Many thanks guys.

Jonny Comber
Very good storage place. Very good level of security as well as helpful staff. Definitely value for money especially if its for something like a house move 👍

Claire Wynter
Can't recommend these guys highly enough, they were very helpful and patient with me when I needed some storage at short notice, nothing has been too much trouble for them, I'll be back if I need any storage in the future. Very safe and secure, excellent all round.
Storage near you
Our locations