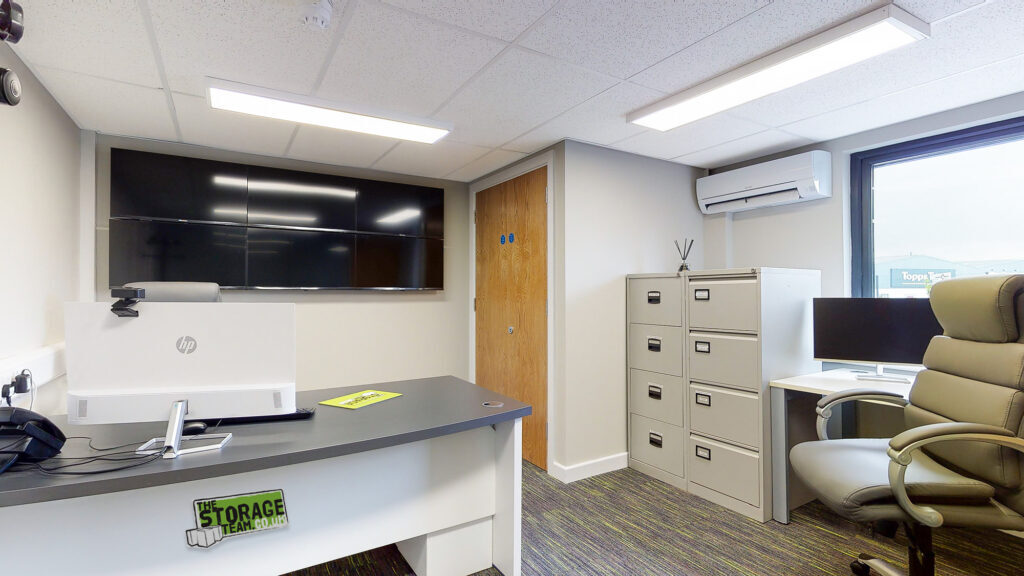 Office Space to Rent in
Gainsborough
Peckett Plaza, Caldicott Drive, Heapham Road South, Gainsborough, DN21 1FJ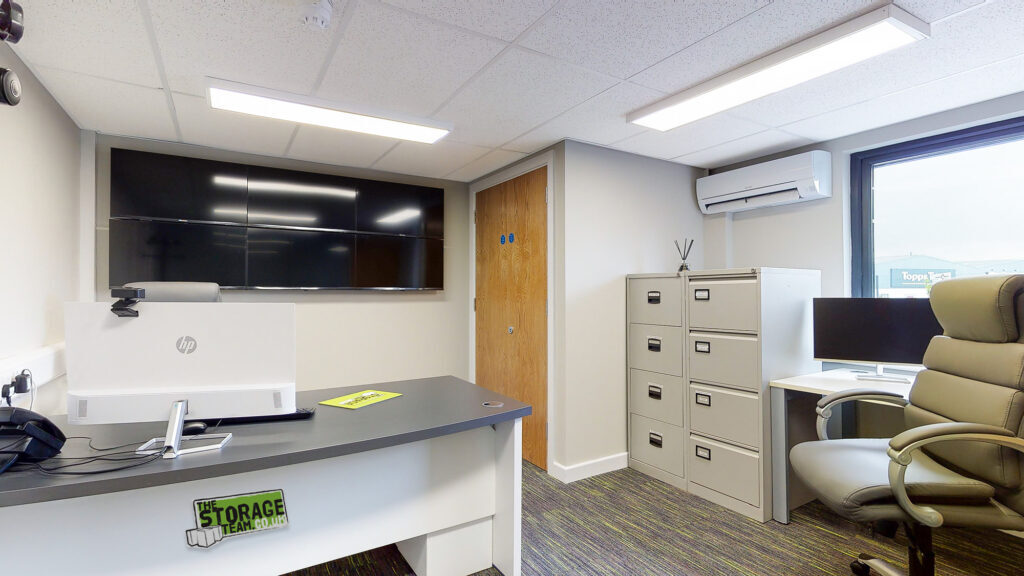 Looking for quality office space to rent in Gainsborough?
Ideal if additional storage, warehousing or industrial space required too
Here at The Storage Team, we offer clean and secure office space to rent, with flexible contacts and a range of different unit sizes.
Our office space to rent in Gainsborough is the perfect solution for new businesses on the hunt for a concrete office space to build their profile and meet with customers.
Established companies also use our units for storing items they don't need day-to-day, like excess stock and specialist equipment.
Sound like something you need? Get in touch to start renting your new office space today.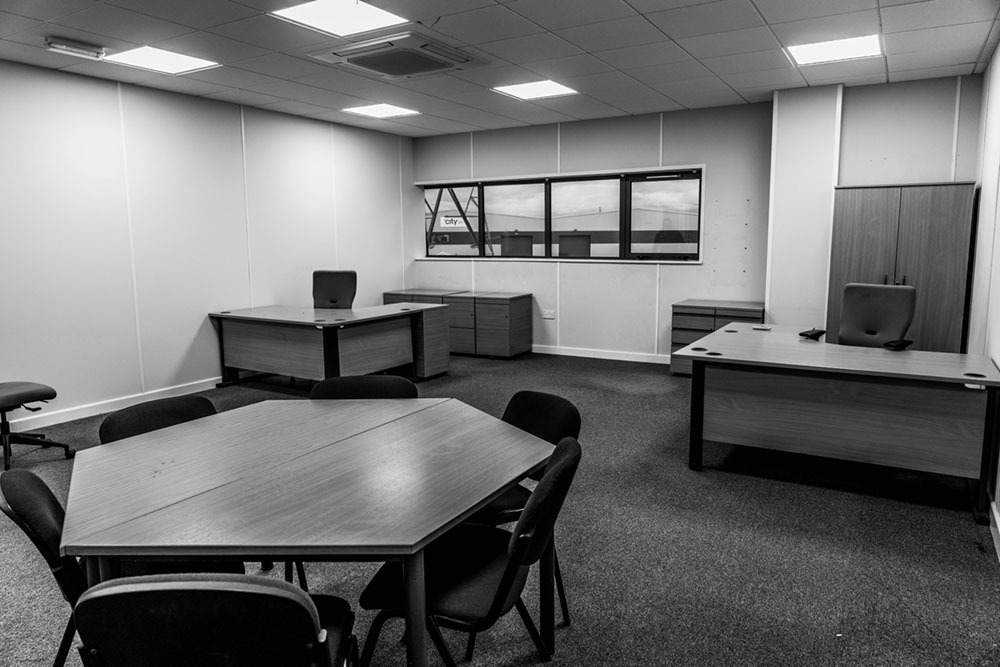 Fully furnished Office Space to rent in Gainsborough
A range of businesses use our office spaces. Everyone from insurance companies to clothing suppliers can rent out our units. It's the perfect way to expand your business and work face-to-face with colleagues, without breaking the bank.
Yes, we specialise in storage units, but we also provide modern office spaces to rent in Gainsborough. Our fully furnished office spaces can be made to suit you – no matter how big your team is. Whether you're a one-man band or a team of workers, we're confident we have the solution for you. We're known for being flexible, so we can split or merge our spaces to suit you and your business.
There are no fixed contracts when you sign up with us, so whether you want to stay with us for a few weeks or a few years, we have the solution for you. There will be no utility costs or legal fees, and you'll have the chance to work in a space with a thriving business community and like-minded people.
At The Storage Team, we pride ourselves on our competitive pricing. You won't just get your clean and functional office space, you'll also get a range of benefits including:
Free use of meeting rooms and kitchen facilities
Free and plentiful parking for both staff and customers
Office furnishings (subject to availability)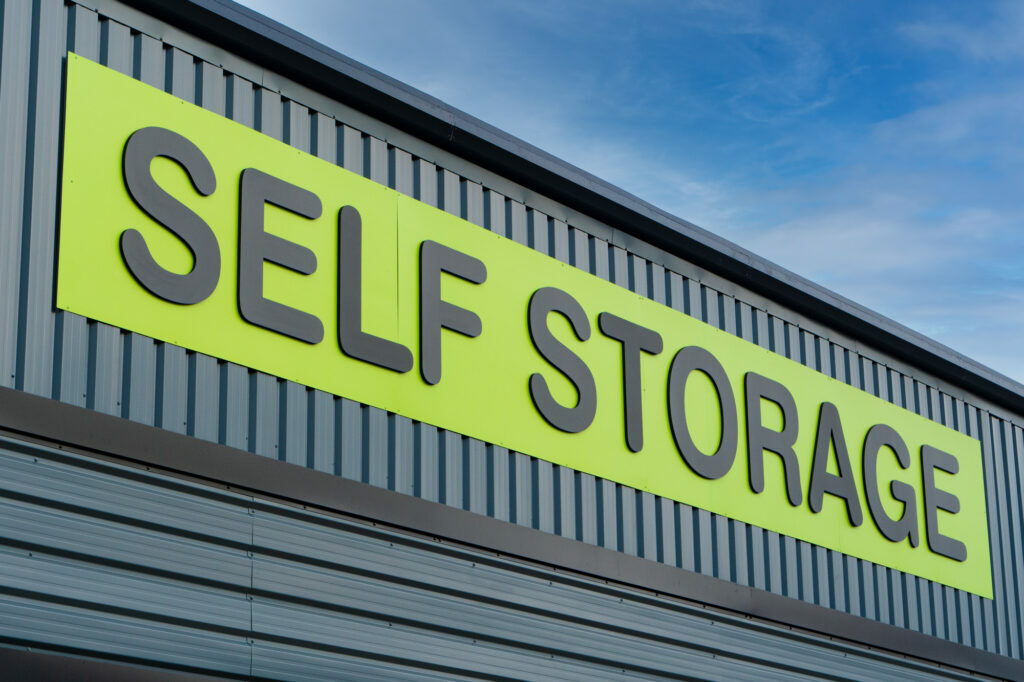 Get in touch to find out more about our office pace to rent in Gainsborough
Whether you need a temporary space while your current office is getting renovated, or fully furnished office space to rent to develop your business, our team are always happy to pass on their expertise. So don't hesitate to get in touch today.
For more information about our office spaces to rent in Gainsborough, give us a call today on 0800 007 6822 to speak directly to one of our experts. If you'd prefer, you can email us at [email protected] with any of your questions.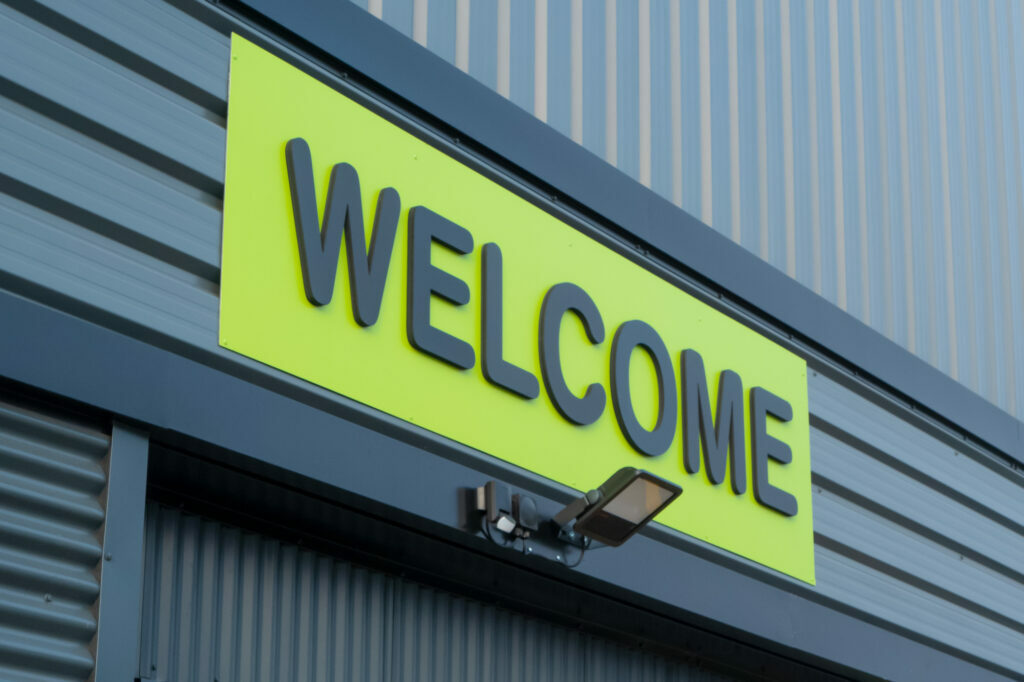 Michelle Westhead | Kestrel Industrial Supplies LTD
Michelle's experience with our office spaces.
Looking after our customers
Perks & benefits of storing

Help Yourself Hot & Cold Drinks
Electric Vehicle Charging Points
Free Use of Trolleys & Equipment
Free Packaging (worth £14.95)

Storage near you
Our location map

Elizabeth Crawford
Every member of staff at The Storage Team Lea Green were so pleasant and helpful. Access is easy and I always felt my property was in safe hands. Many thanks guys.

Jonny Comber
Very good storage place. Very good level of security as well as helpful staff. Definitely value for money especially if its for something like a house move 👍

Claire Wynter
Can't recommend these guys highly enough, they were very helpful and patient with me when I needed some storage at short notice, nothing has been too much trouble for them, I'll be back if I need any storage in the future. Very safe and secure, excellent all round.
Storage near you
Our locations