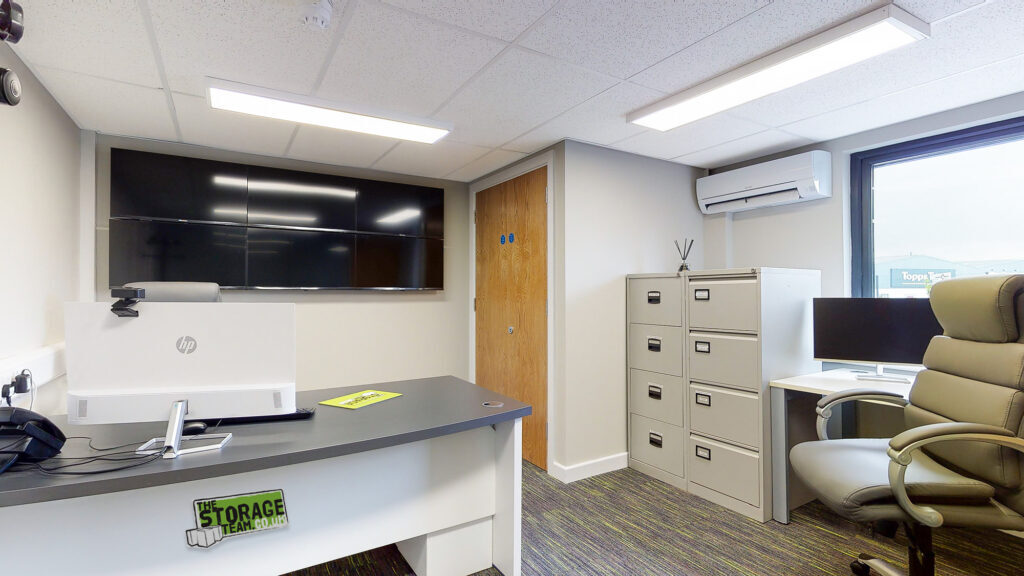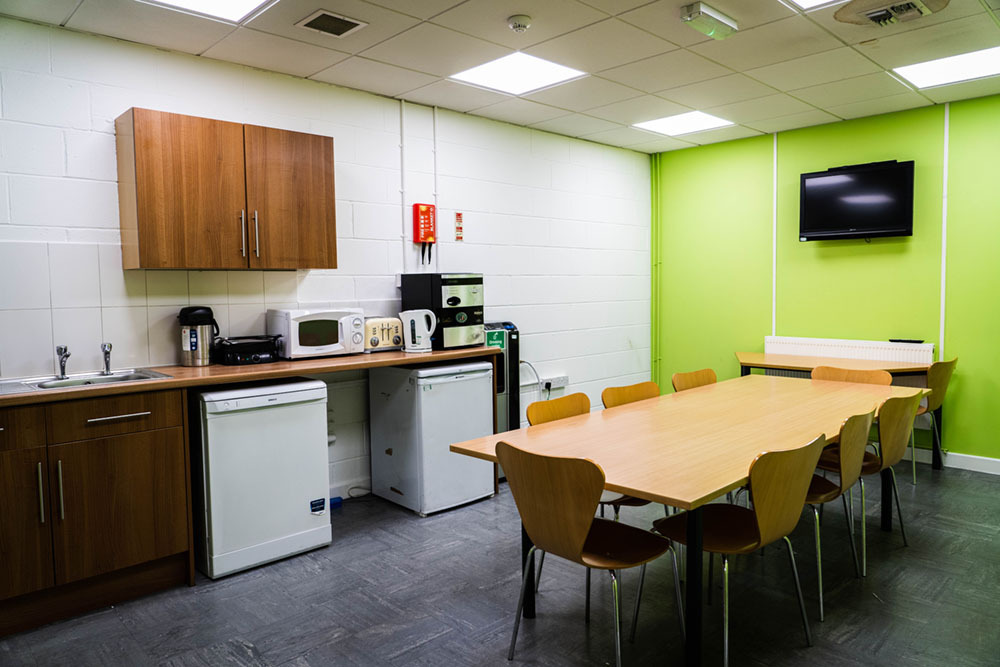 What is a workspace?
A workspace is simply a rentable space to work from. You can use it as your full-time office or when you need some extra space during busy periods.
They're great for people who work for themselves and need a space out of the house to manage their workload. With us, you can expect competitive rates and no business or utility rates, making it a cost-effective investment.
Workspaces in Widnes can also be used by established businesses that need some extra space to meet with clients or have team meetings.
Our flexible contracts mean you can benefit from our services as and when you need them – you'll never be tied down to fixed terms or payments when you choose The Storage Team.
Why choose The Storage Team?
When you choose The Storage Team for your business solutions, you can expect a clean and secure environment to work from and store goods.
Our PIN code system and 24/7 surveillance mean you and anything you store are protected at all times at your workspace in Widnes.
Included customer benefits include:
Air conditioning
Office furnishings (available upon request)
FREE use of meeting rooms, Wi-Fi and kitchen facilities
FREE and plentiful parking for staff and customers
Unlimited access
FREE recipe and dispatch of goods service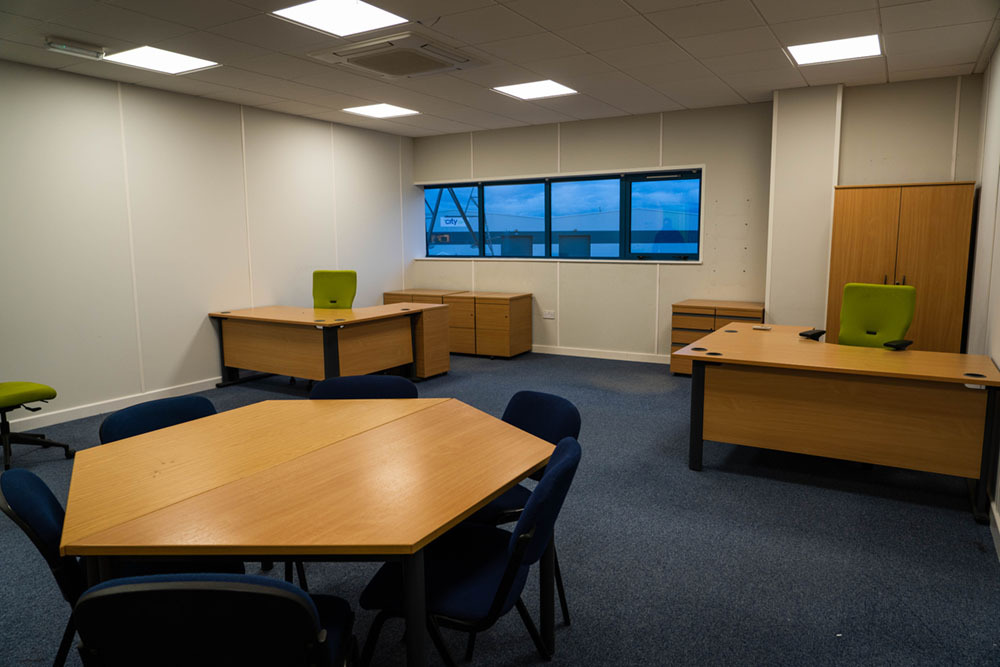 Get a workspace in Widnes today
To get your own workspace in Widnes, all you need to do is enquire online.
You can also call our Widnes site directly on 0151 832 9999 to speak to a member of our team or send your questions to [email protected] and we'll get back to you as soon as possible.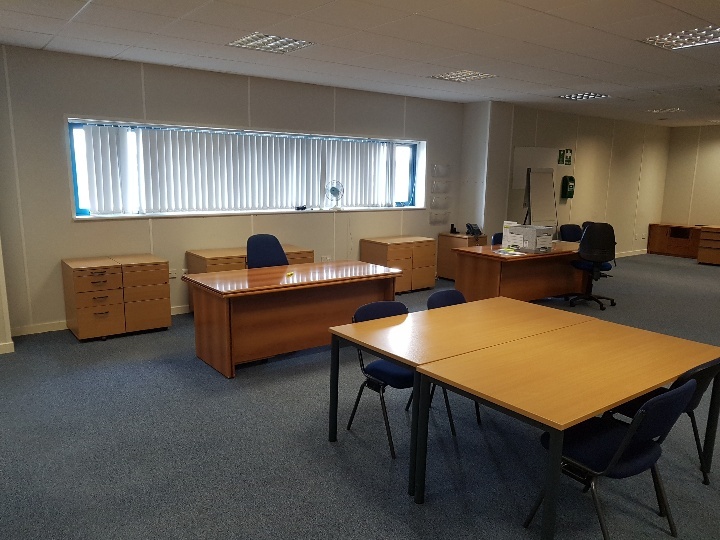 Contact The Storage Team for a workspace in Widnes
Available in a range of sizes, our business solutions are a great alternative to pricey office units. Our easy-in, easy-out approach means you'll only ever be paying for what you and your business need.
If you're interested in a workspace in Widnes, simply contact us today.
Call us on 01695 662 600 to speak to us directly or send your questions to [email protected] and we'll get back to you as soon as possible with more information.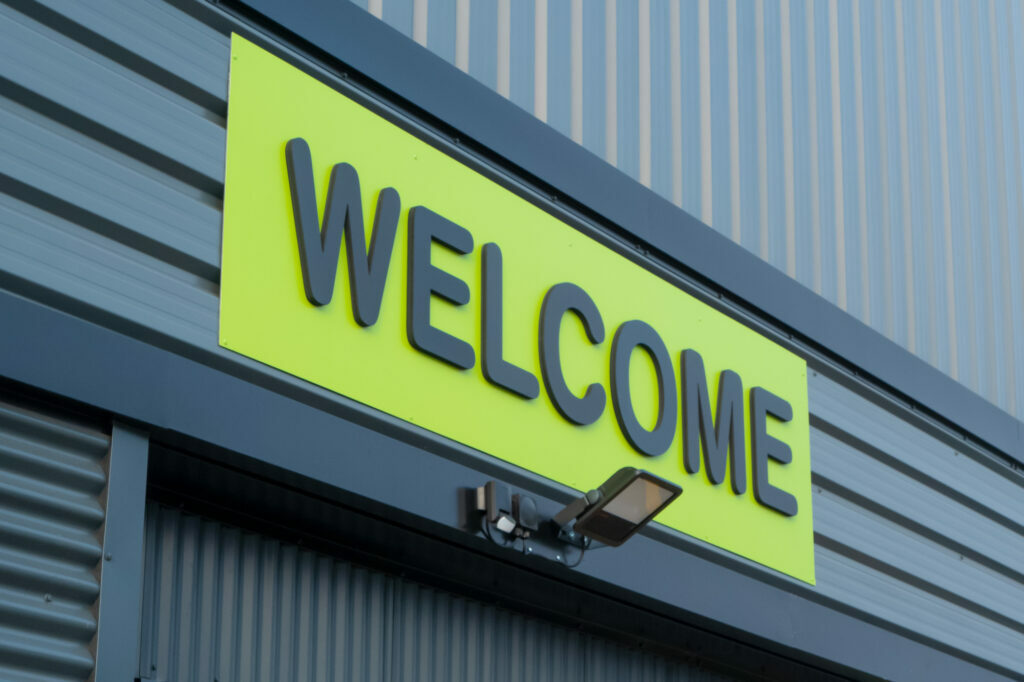 Michelle Westhead | Kestrel Industrial Supplies LTD
Michelle's experience with our office spaces.
Looking after our customers
Perks & benefits of storing

Help Yourself Hot & Cold Drinks
Electric Vehicle Charging Points
Free Use of Trolleys & Equipment
Free Packaging (worth £14.95)

Storage near you
Our location map

Elizabeth Crawford
Every member of staff at The Storage Team Lea Green were so pleasant and helpful. Access is easy and I always felt my property was in safe hands. Many thanks guys.

Jonny Comber
Very good storage place. Very good level of security as well as helpful staff. Definitely value for money especially if its for something like a house move 👍

Claire Wynter
Can't recommend these guys highly enough, they were very helpful and patient with me when I needed some storage at short notice, nothing has been too much trouble for them, I'll be back if I need any storage in the future. Very safe and secure, excellent all round.
Storage near you
Our locations