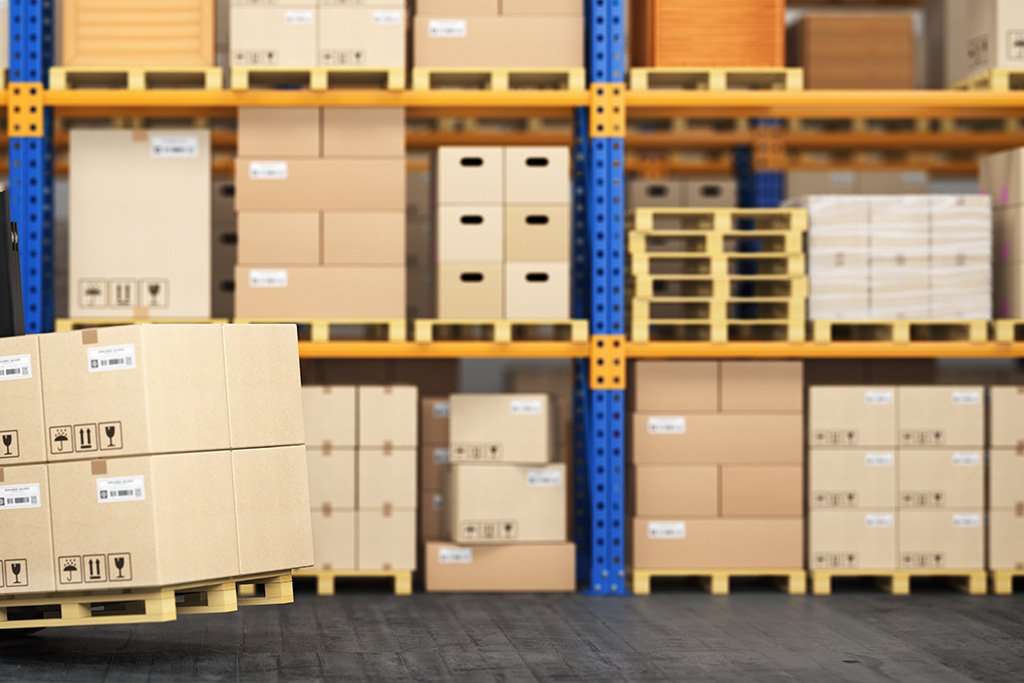 Looking For Pallet Storage in Corby?
Affordable pallet storage in Corby
Looking for pallet storage in Corby? The Storage Team are here to help.
Whether you need to store pallets for a few weeks or a few years, we have the solution for you. We offer long and short-term contracts that cost just £1 (+VAT) per pallet, per week – a bargain, we know!
You won't get such a unique and tailored experience anywhere else.
Enquire today to get your pallet storage in Corby.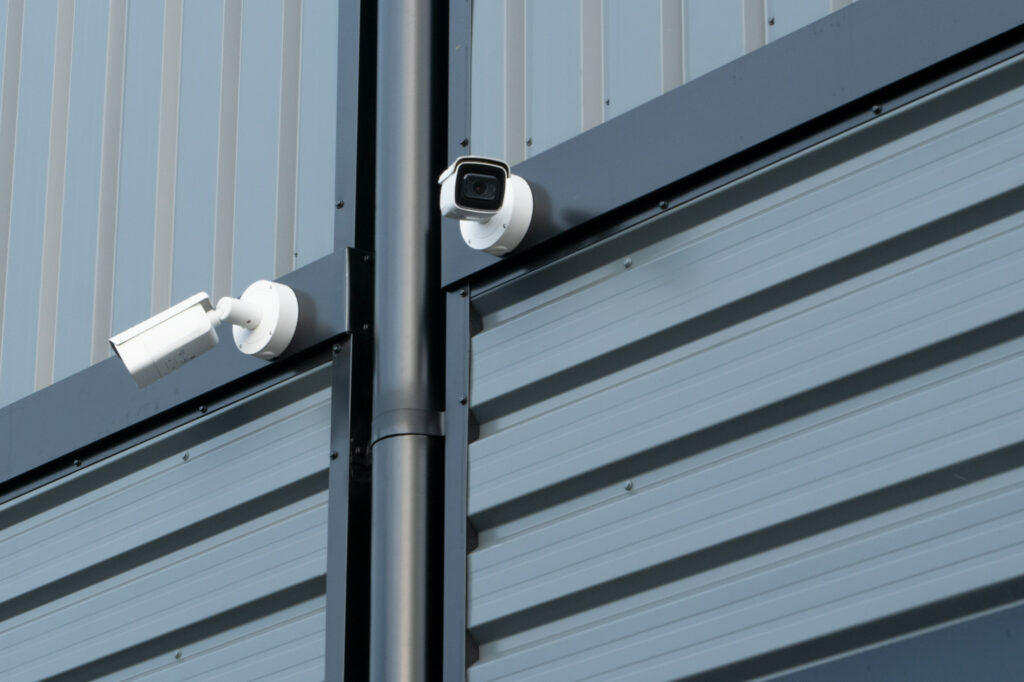 With pallet storage in Corby, you'll get…
FREE forklift hire (depending on availability) – save £1000s by not having to buy your own truck
Large compound areas to easily and safely receive deliveries
Flexible terms – easy in and out contracts
Secure storage with 24-hour HD CCTV
7-day access
With pallet storage in Corby, you can store one or a hundred pallets, and thanks to our individually alarmed units, safety is never a concern when you choose The Storage Team. With unlimited access, you can check on your pallets or swap them out as often as you need to.
Our easy in/out contracts mean you're never tied down to fixed terms or payments with us – just a storage unit you can use as and when you require. While many businesses use pallet storage in Corby as a temporary unit during busy periods, they can also be used as a permanent place to keep goods secure.
Looking after our customers
Perks & benefits of storing

Help Yourself Hot & Cold Drinks
Electric Vehicle Charging Points
Free Use of Trolleys & Equipment
Free Packaging (worth £14.95)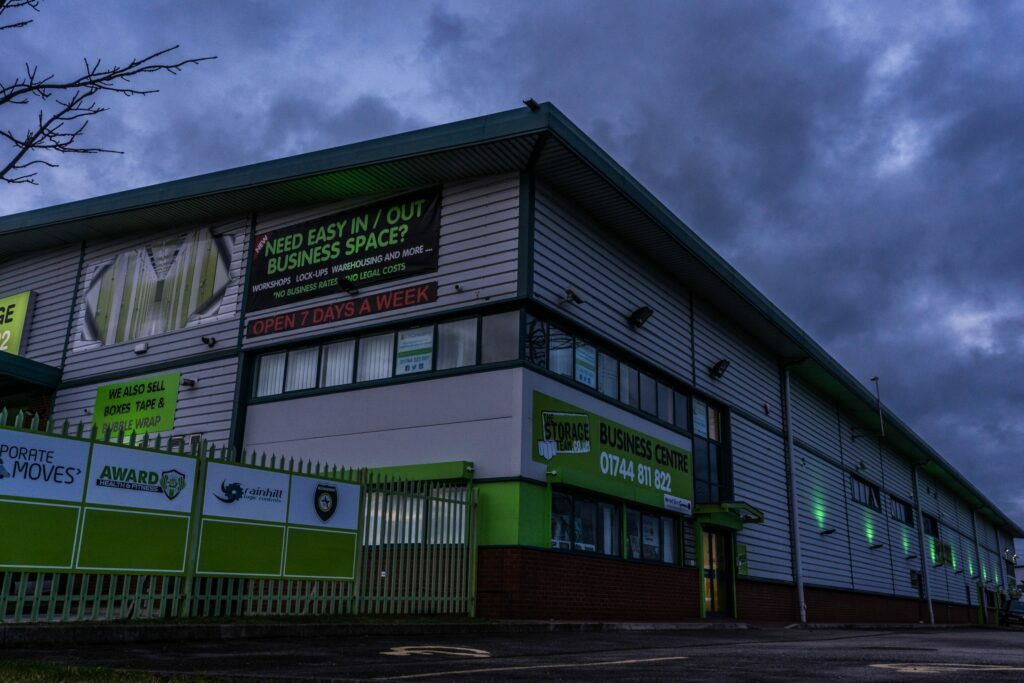 Affordable pallet storage in Corby
Customers come first, here at The Storage Team. If you're unsure about which size of unit you'll need, we're more than happy to help. Let us know how many pallets you require and we'll recommend a suitable solution.
We understand business is ever-changing. If you need to upgrade or downsize at any point, just let us know when you're next visiting your pallet storage in Corby and we'll see what we can do.
For more information and to book an appointment, all you need to do is get in touch with us today. You can call us on 01536904999 or send your questions to [email protected] and we'll get back to you as soon as we can.
Storage near you
Our location map

Elizabeth Crawford
Every member of staff at The Storage Team Lea Green were so pleasant and helpful. Access is easy and I always felt my property was in safe hands. Many thanks guys.

Jonny Comber
Very good storage place. Very good level of security as well as helpful staff. Definitely value for money especially if its for something like a house move 👍

Claire Wynter
Can't recommend these guys highly enough, they were very helpful and patient with me when I needed some storage at short notice, nothing has been too much trouble for them, I'll be back if I need any storage in the future. Very safe and secure, excellent all round.
Storage near you
Our locations