Pallet Storage in
Selby
Unit 16, Oakney Wood Road, Selby Business Park, Selby, YO8 8LZ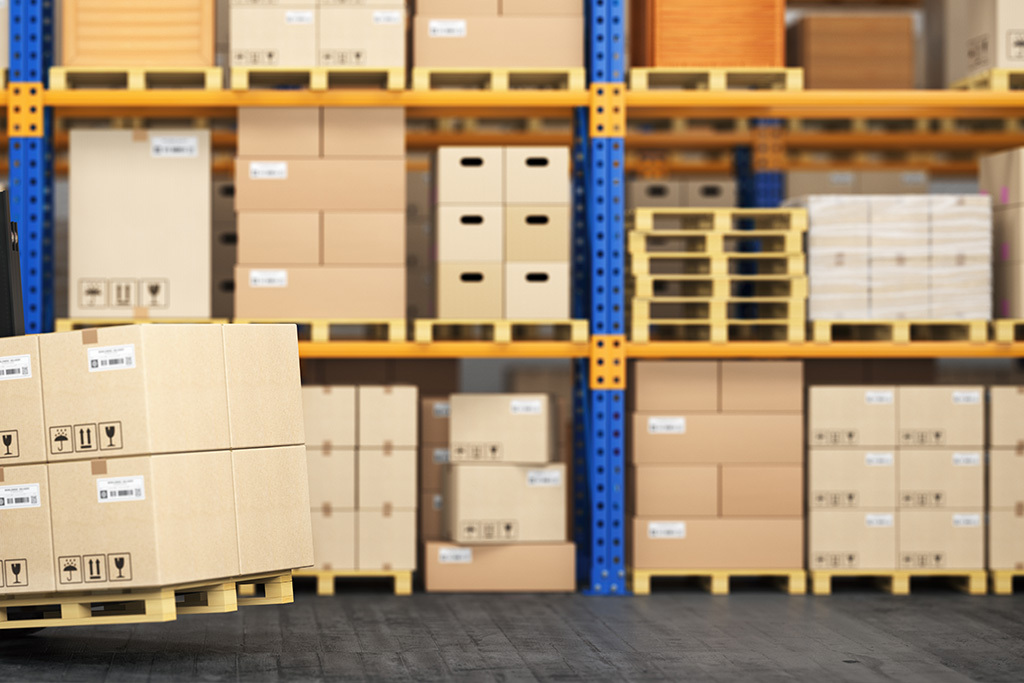 Looking For Pallet Storage in Selby?
Safely Store Your Pallets Within Our Secure, Flexible, Storage Facility.
Looking for pallet storage in Selby? Here at The Storage Team, we have flexible and affordable storage solutions to help you save time and space.
Many businesses already have somewhere to store their product filled pallets, but during busy periods you might need additional temporary storage. If you don't know how long you'll need it for, we have flexible options you can rely on.
Whether you need to store products for a short or long period of time, you'll receive a clean and secure environment if you choose us. We have 24/7 HD CCTV in operation and PIN coded access, so only those who know the code can see what's in your unit and your pallets will never be tampered with.
We also offer 7-day unlimited access. So whether you want to simply check on your pallets or swap them out for different ones, you're more than welcome any time. No need to call up, just come along and use your personalised PIN code to access your unit. Yes, it really is that easy.
Need a storage solution for your pallets while you move warehouses? No problem. Our storage in Selby offers short-term, monthly agreements with flexible terms. So if you need to store your pallets for a few days or a few years, we're the company for you.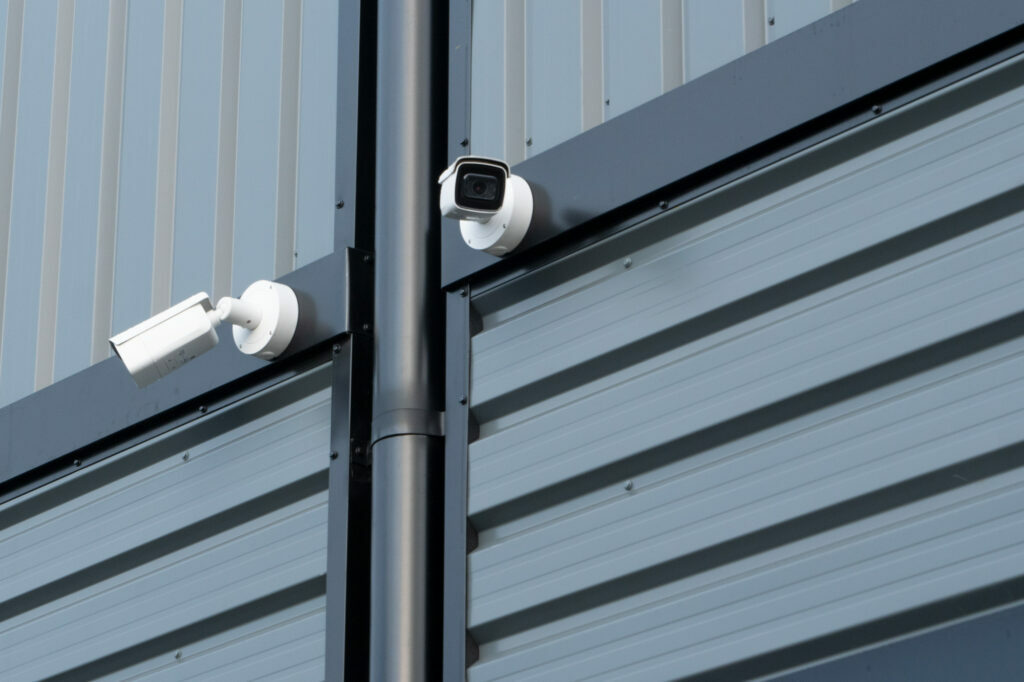 Cost-effective Pallet Storage in Selby
We don't believe in tying people into long contracts. If you ever need to change unit size just get in touch and one of our team will help you move areas.
Situated in the Selby Business Park, you're never far from the town centre. You'll have free access to our car park, with extra room to load and unload your pallets safely and easily.
We want you to have a fuss-free experience when using our storage units, which is why there's no need to worry if you have lots of pallets to move in. We have forklifts on hand to help out whenever you need them, as well as friendly staff to assist.
Looking after our customers
Perks & benefits of storing

Help Yourself Hot & Cold Drinks
Electric Vehicle Charging Points
Free Use of Trolleys & Equipment
Free Packaging (worth £14.95)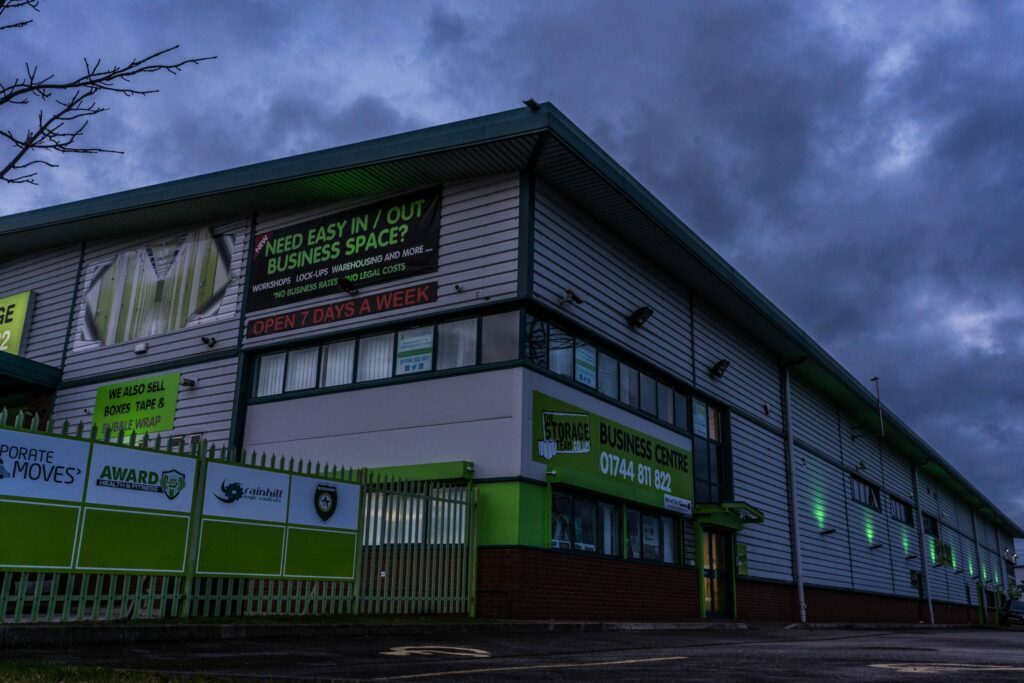 Contact The Storage Team today
Interested in pallet storage in Selby? Reap the benefits today by getting in touch with our experienced and friendly team.
You can call us on or send us an email and we'll get back to you as soon as we can with more information.
Alternatively, you can go on a virtual tour of our available units to give you a better idea of what to expect from The Storage Team.
Storage near you
Our location map

Elizabeth Crawford
Every member of staff at The Storage Team Lea Green were so pleasant and helpful. Access is easy and I always felt my property was in safe hands. Many thanks guys.

Jonny Comber
Very good storage place. Very good level of security as well as helpful staff. Definitely value for money especially if its for something like a house move 👍

Claire Wynter
Can't recommend these guys highly enough, they were very helpful and patient with me when I needed some storage at short notice, nothing has been too much trouble for them, I'll be back if I need any storage in the future. Very safe and secure, excellent all round.
Storage near you
Our locations