Pallet Storage in
Skelmersdale & Ormskirk
Unit 17, Gladden Place, Skelmersdale, WN8 9SX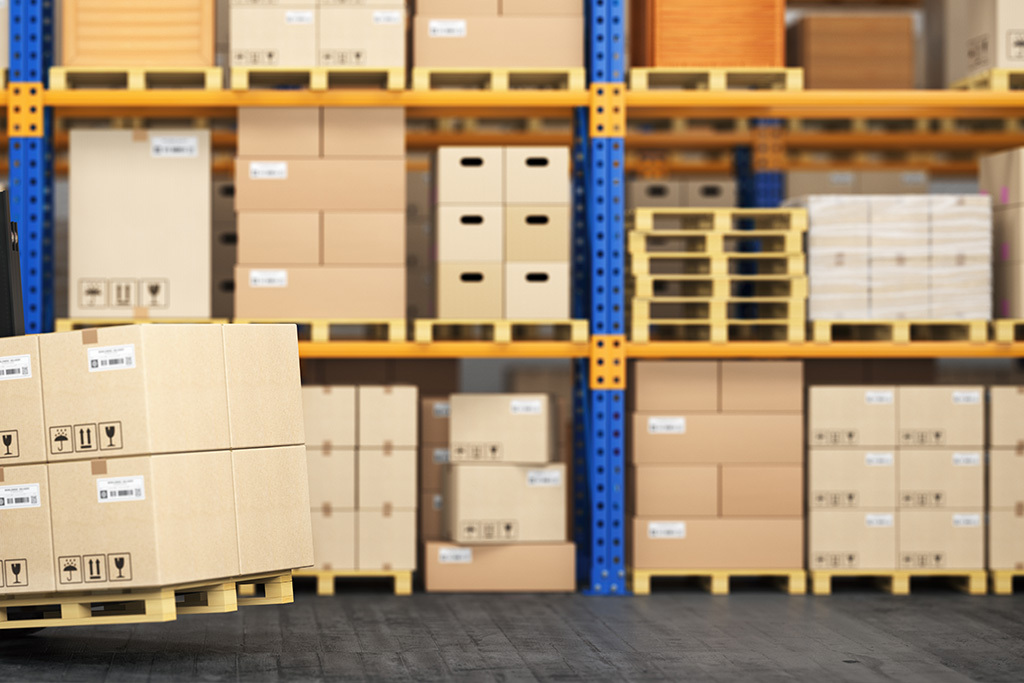 Looking for flexible and affordable pallet storage in Skelmersdale & Ormskirk?
Whether it be a single pallet or a hundred, The Storage Team guarantees secure units for you to hold the excess stock during busy periods, or when you've outgrown your own warehouse space.
Pallet storage in Skelmersdale & Ormskirk is an affordable way to store your pallets – costing just £1 (+VAT) per pallet, per week, you won't find such an affordable solution anywhere else.
Whether you need reliable storage for 1 week or 10 years, we have the solution for you. Just get in touch to find out more.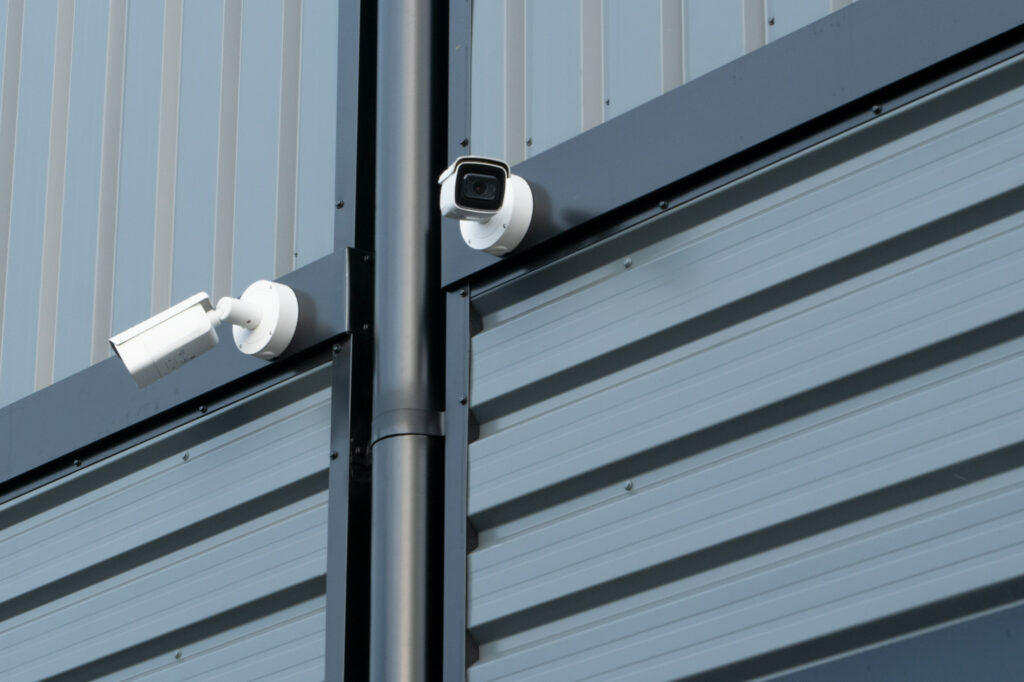 Cost-effective pallet storage in Skelmersdale & Ormskirk
Many businesses already have storage options when it comes to keeping stock safe and ready for delivery. However, during busy periods, it's likely you'll need additional storage as either a temporary or permanent solution. Our flexible options mean you can use our pallet storage in Skelmersdale & Ormskirk for as long or as little as you need.
With The Storage Team, you can expect a clean and secure environment you can trust to keep your goods in top condition. We have HD CCTV in operation at all times, with PIN-coded access for every unit – unless shared with others, only you will be able to enter the facility to check on or move goods.
The best part is, we offer unlimited access every day of the week – no need to let us know. Simply use your unique code to enter at a time that's most convenient to you.
You can use pallet storage in Skelmersdale & Ormskirk when some seasons are busier than others, or as a permanent addition to the company warehouse. If you need a flexible yet reliable option, we're the company for you.
Looking after our customers
Perks & benefits of storing

Help Yourself Hot & Cold Drinks
Electric Vehicle Charging Points
Free Use of Trolleys & Equipment
Free Packaging (worth £14.95)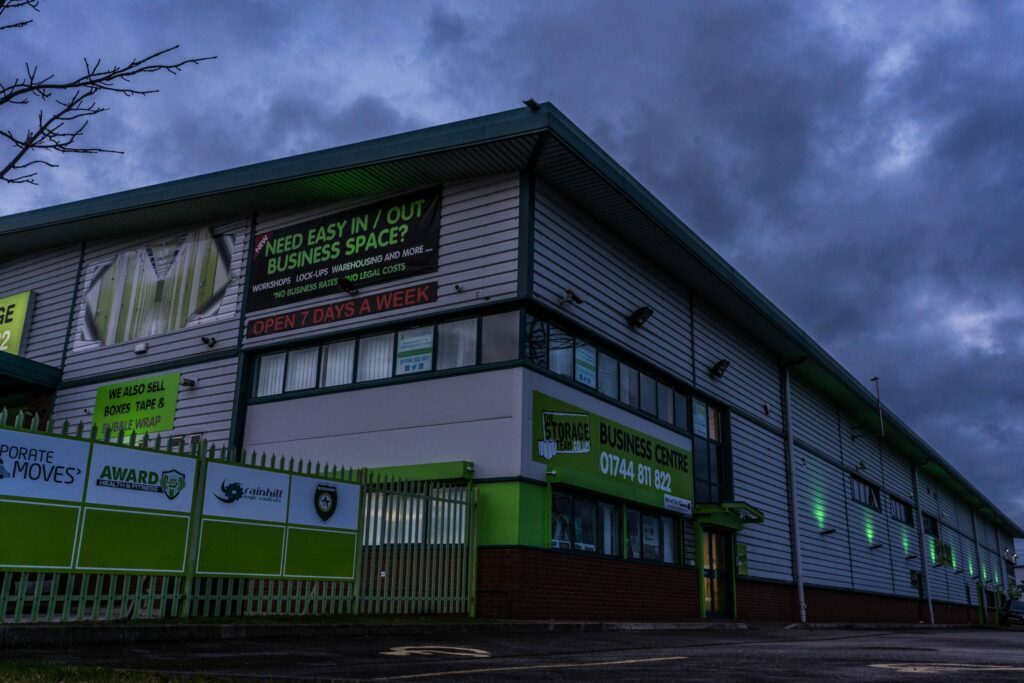 Get your pallet storage in Skelmersdale & Ormskirk today
We don't like to complicate things here at The Storage Team, which is why we offer easy-to-understand contracts with no complicated jargon. We'll even make sure you're never paying for what you don't need – our team will move you to a smaller/larger unit as and when your business dictates.
To get pallet storage in Skelmersdale & Ormskirk, all you need to do is get in touch with the team today. You can call us on 01695 662 600 to chat with us directly, or send us an email to book your appointment.
Storage near you
Our location map

Elizabeth Crawford
Every member of staff at The Storage Team Lea Green were so pleasant and helpful. Access is easy and I always felt my property was in safe hands. Many thanks guys.

Jonny Comber
Very good storage place. Very good level of security as well as helpful staff. Definitely value for money especially if its for something like a house move 👍

Claire Wynter
Can't recommend these guys highly enough, they were very helpful and patient with me when I needed some storage at short notice, nothing has been too much trouble for them, I'll be back if I need any storage in the future. Very safe and secure, excellent all round.
Storage near you
Our locations