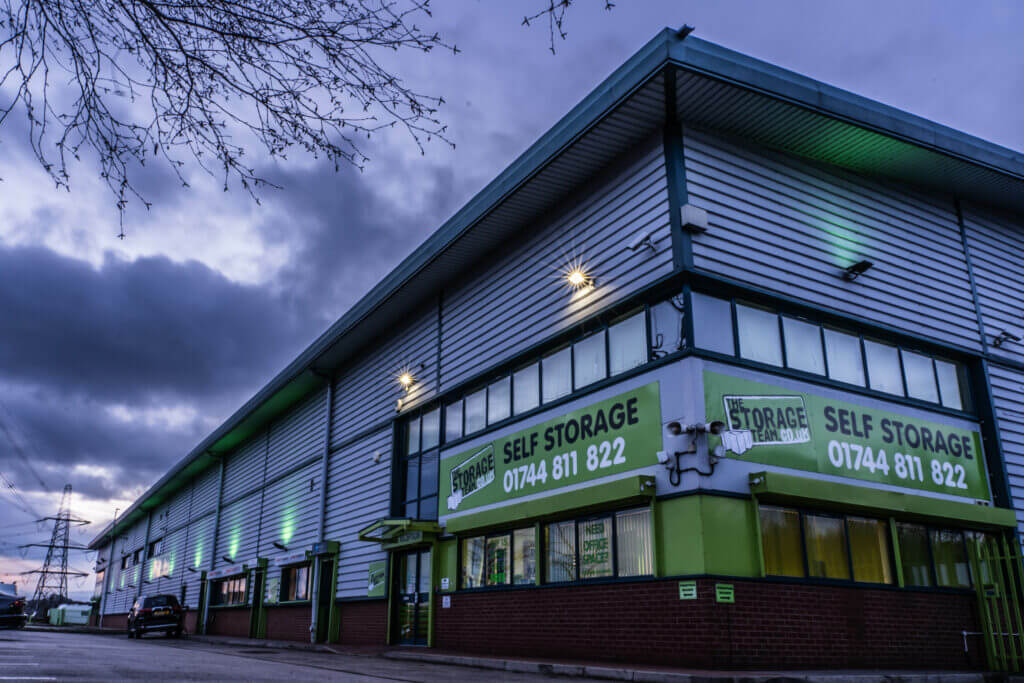 Business Storage
St Helens
Unit 17, Lea Green Business Park, Eurolink, St Helens, WA9 4TR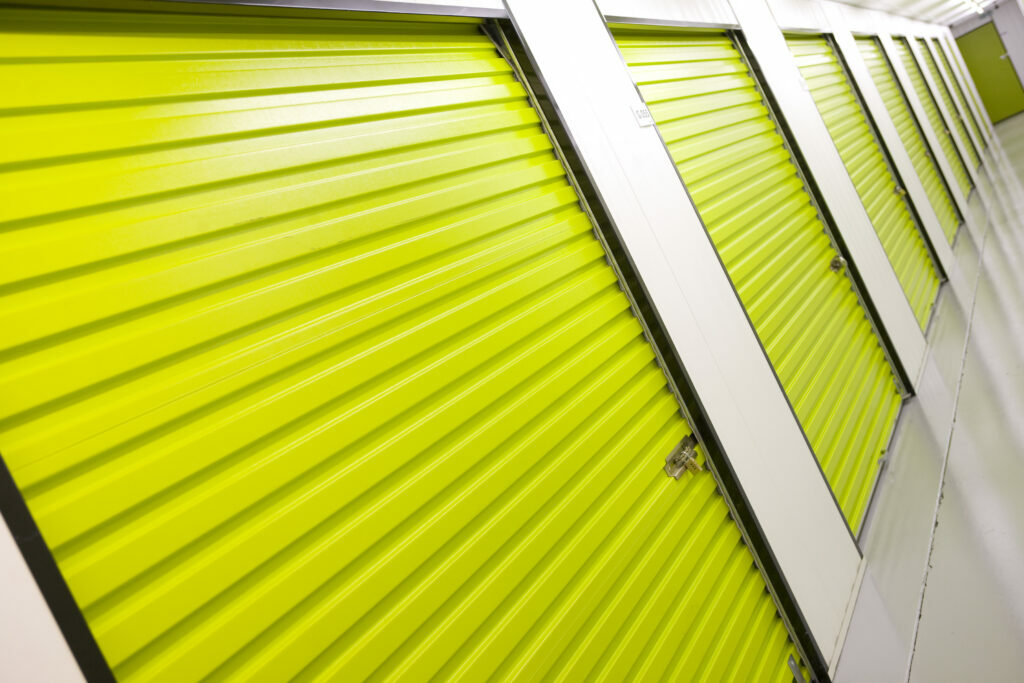 Business Storage
Need Secure, Clean Business Storage in St Helens and Don't Want to Commit to a Lengthy Lease?
Searching for business storage in St Helens? Look no further.
Situated just off the St Helens Linkway, we provide some of the cleanest, most secure and affordable business storage units St Helens has to offer. Starting from 10sqft and ranging right the way up to 2,000sqft, you can upgrade to a larger unit or downsize to a smaller one, as and when business dictates.
To find out more about our services, fill out the enquiry form or give us a call on 01744 903 808.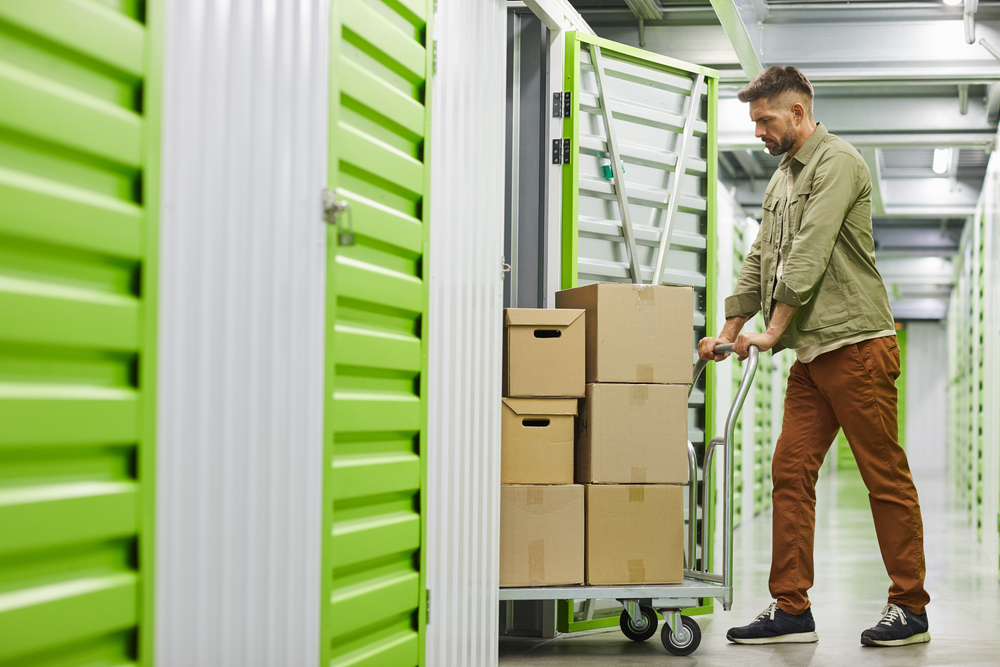 Online Businesses St Helens
Here at The Storage Team, we appreciate that everyone from start-ups to large established companies could do with a little extra storage space from time to time. Outgrown your home or current premises due to rapid expansion? We can help you make that next step painlessly.
Whether you're launching a new business from scratch, expanding, relocating or downsizing, we can tailor business space in St Helens to suit the needs of your online business. More importantly, you won't be tied into any lengthy contracts neither for total peace of mind.
Along with our business space being great for your online business, there is plenty of FREE car parking available for staff and customers too. We also include FREE Wi-Fi, use of meeting rooms and a staff canteen – which is just as well if you're planning on using your space with us regularly!
As standard, all of our units are individually alarmed with a unique system and can be fitted with LED lighting and 240v power too. We also provide you with a FREE professional mailing address and receipt and dispatch of goods too.
Call us now on 01744 903 808 or [email protected]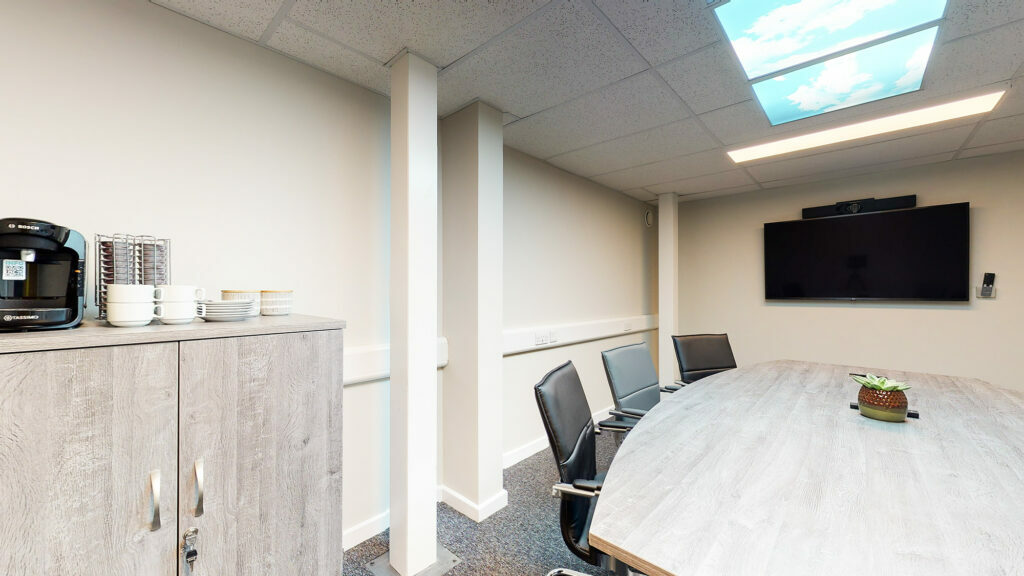 Workspace St Helens
If you require a local office to work from or need to use a communal area or meeting room to do your work in peace, then we can help here too.
At The Storage Team, we have a number of options available whether you require something permanent on a daily basis or an office environment to work from every now and again. We can provide you with quality comfortable surroundings within a relaxed atmosphere amongst other like minded individuals who see the benefit in what we offer too.
So if this sounds like what you're after to help you and your company thrive, all us now on 01744 903 808 or email [email protected]
Looking after our customers
Perks & benefits of storing

Help Yourself Hot & Cold Drinks
Electric Vehicle Charging Points
Free Use of Trolleys & Equipment
Free Packaging (worth £14.95)

What our customers say
Testimonials

Elizabeth Crawford
Every member of staff at The Storage Team Lea Green were so pleasant and helpful. Access is easy and I always felt my property was in safe hands. Many thanks guys.

Jonny Comber
Very good storage place. Very good level of security as well as helpful staff. Definitely value for money especially if its for something like a house move 👍

Claire Wynter
Can't recommend these guys highly enough, they were very helpful and patient with me when I needed some storage at short notice, nothing has been too much trouble for them, I'll be back if I need any storage in the future. Very safe and secure, excellent all round.
Storage near you
Our locations