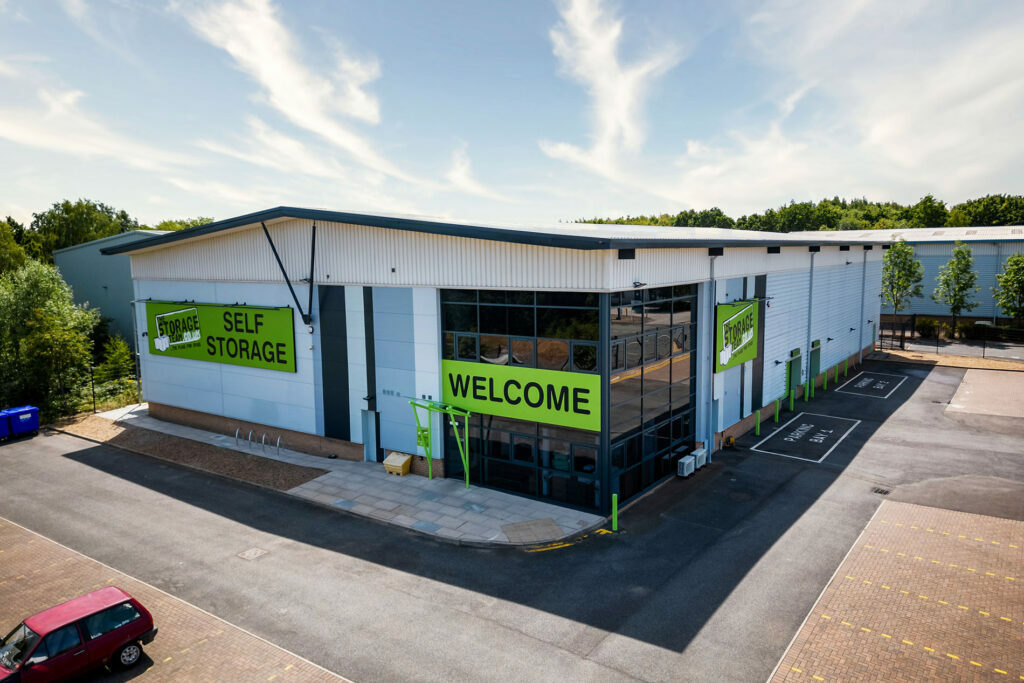 Warehouse Space for Rent
Gainsborough
Peckett Plaza, Caldicott Drive, Heapham Road South, Gainsborough, DN21 1FJ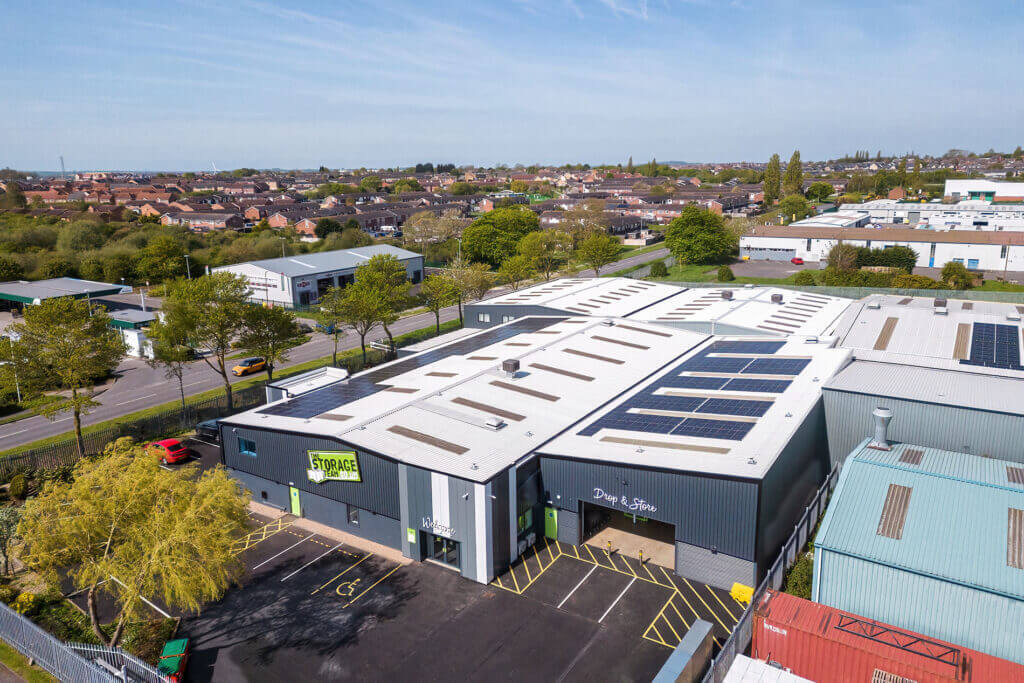 A unique form of warehousing space in Gainsborough
Need industrial units to rent in Gainsborough? You're in the right place.
Here at The Storage Team, we have units available in a variety of sizes. Don't worry about contracts and payments, we pride ourselves on our competitive prices and flexible contract options.
You can rent out units for a few weeks or a few years, and don't have to think about business rates, legal fees or utility costs.
To find out more about our industrial units to rent in Gainsborough, fill out an enquiry form now or call us on 0800 007 6822.
Looking after our customers
Perks & benefits of storing

Help Yourself Hot & Cold Drinks
Electric Vehicle Charging Points
Free Use of Trolleys & Equipment
Free Packaging (worth £14.95)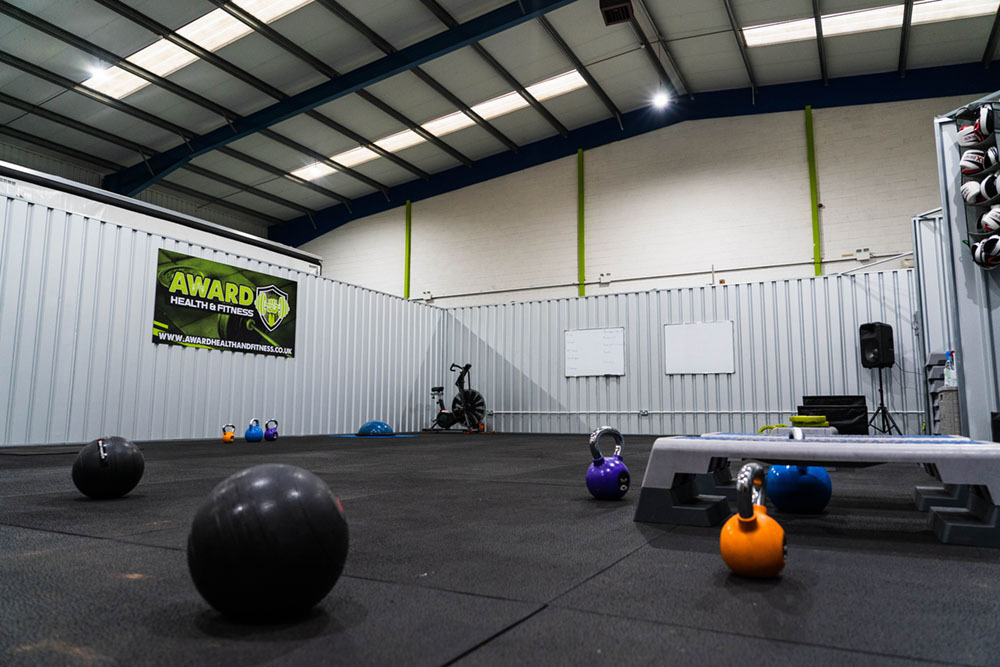 Rent Industrial units in Gainsborough
Our units are ideal for those expecting a large delivery of stock and need a quick fix for a low cost. Industrial units to rent in Gainsborough can also be a more permanent solution for those wanting to run a business but don't want the hassle of fixed contracts and long-term commitments.
We have a range of different sized units to suit your requirements, without the hefty price tag. With The Storage Team, we'll help you increase or decrease your rented space as and when your business dictates – so you're only ever paying for what you need.
As always, our storage units are fully secure with PIN coded access and individually alarmed rooms to keep any items left safe and sound. We also have 24-hour CCTV both inside and out, free and unlimited use of the staff kitchen and a clean and spacious compound.
We understand that with industrial units to rent in Gainsborough, it isn't just you that will be using the unit, which is why we have free and plentiful parking for both staff and customers. Our units are accessible 24/7, so you don't have to depend on traditional working hours.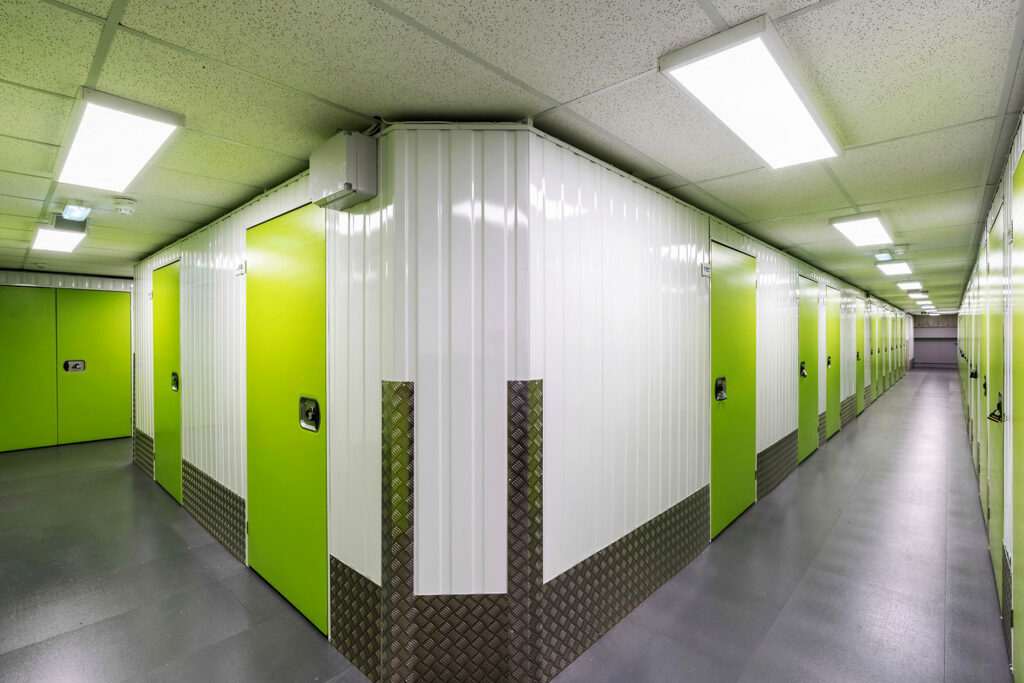 Why The Storage Team?
The best way to get an idea of the kind of services we have available is to book a viewing appointment with us. You'll be taken around by a member of our team to learn more about your new industrial unit.
Need more information on our industrial units in Gainsborough? Call 0800 007 6822 now to speak directly to a storage expert, or email any of your questions to [email protected] and a member of our team will get back to you as soon as possible.
Storage near you
Our location map

Elizabeth Crawford
Every member of staff at The Storage Team Lea Green were so pleasant and helpful. Access is easy and I always felt my property was in safe hands. Many thanks guys.

Jonny Comber
Very good storage place. Very good level of security as well as helpful staff. Definitely value for money especially if its for something like a house move 👍

Claire Wynter
Can't recommend these guys highly enough, they were very helpful and patient with me when I needed some storage at short notice, nothing has been too much trouble for them, I'll be back if I need any storage in the future. Very safe and secure, excellent all round.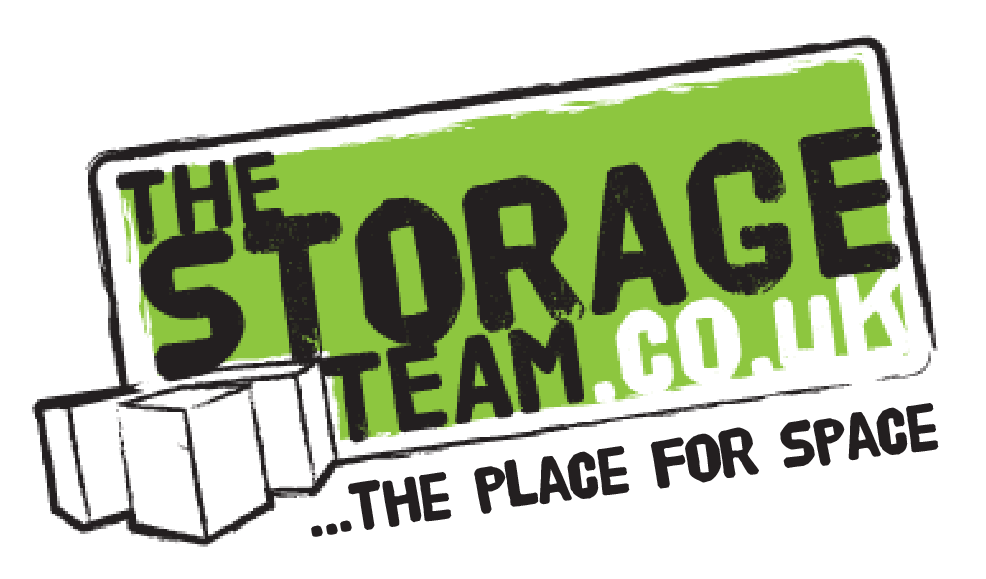 Contact Us
If you'd like to know more about our warehouse and industrial space for rent, don't hesitate to get in touch with our expert team by completing the online contact form. We will be more than happy to guide and advise you in finding the space you need for your warehouse. Call 0808 164 1892 or email [email protected].
Storage near you
Our locations