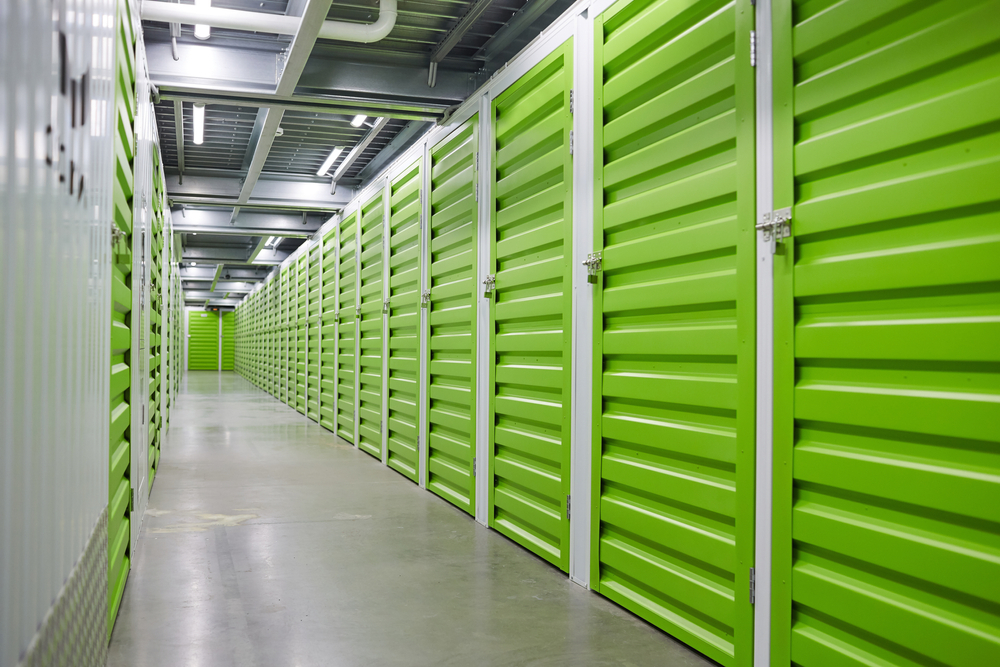 Are you looking for flexible warehouse space in York?
If so, you've come to the right place.
If you're looking for a large unit for business storage, our warehouse space in York is perfect for every business type and size.
Here at The Storage Team, we have units available in a range of sizes. Whether you need a short-term fix or a long-term solution, you can rent one of our spaces without having to worry about business rates, legal fees or utility costs.
Contact us today to learn more about warehouse space in York.
Looking after our customers
Perks & benefits of storing

Help Yourself Hot & Cold Drinks
Electric Vehicle Charging Points
Free Use of Trolleys & Equipment
Free Packaging (worth £14.95)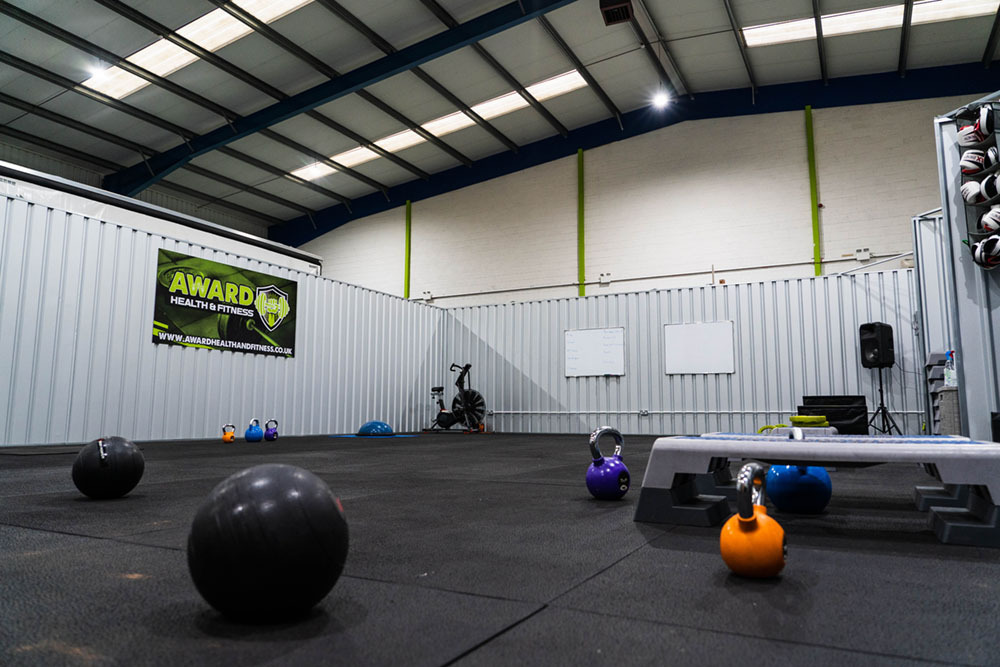 Rent warehouse space in York
We don't believe in fixed terms or complicated contracts here at The Storage Team.
You can use warehouse space in York during busy periods, or as a permanent place to store stock at a low cost.
We pride ourselves on our flexible approach to business storage. If you require more space or want to downsize your unit, you can do so as and when your business dictates. Simply let one of our team know and we'll see what we have available – you'll never be paying for something you don't need with The Storage Team.
Security is paramount for us, which is why every corridor is monitored by HD CCTV 24/7, to keep you, and anything you store, safe and sound at all times.
But this isn't all. When you rent warehouse space in York, you'll have access to free and plentiful parking for staff and customers, free use of our kitchen facilities and free receipt and dispatch of goods.
Our units are also accessible at all times of the day. So you can move things in, move things out, or simply check on your goods outside of traditional working hours.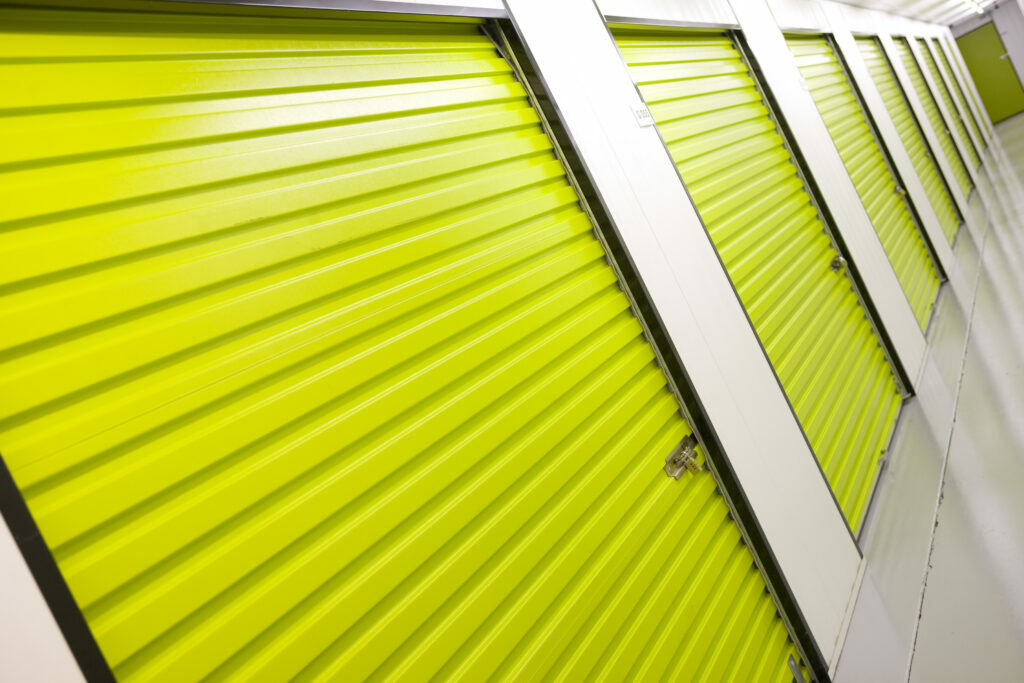 Choose The Storage Team for warehouse space in York
Interested in warehouse space in York?
You're in the right place.
The best way to get a feel for our Storage units in York is by booking a viewing appointment with us. A member of our team will walk you through the facility and answer any of your questions.
Storage near you
Our location map

Elizabeth Crawford
Every member of staff at The Storage Team Lea Green were so pleasant and helpful. Access is easy and I always felt my property was in safe hands. Many thanks guys.

Jonny Comber
Very good storage place. Very good level of security as well as helpful staff. Definitely value for money especially if its for something like a house move 👍

Claire Wynter
Can't recommend these guys highly enough, they were very helpful and patient with me when I needed some storage at short notice, nothing has been too much trouble for them, I'll be back if I need any storage in the future. Very safe and secure, excellent all round.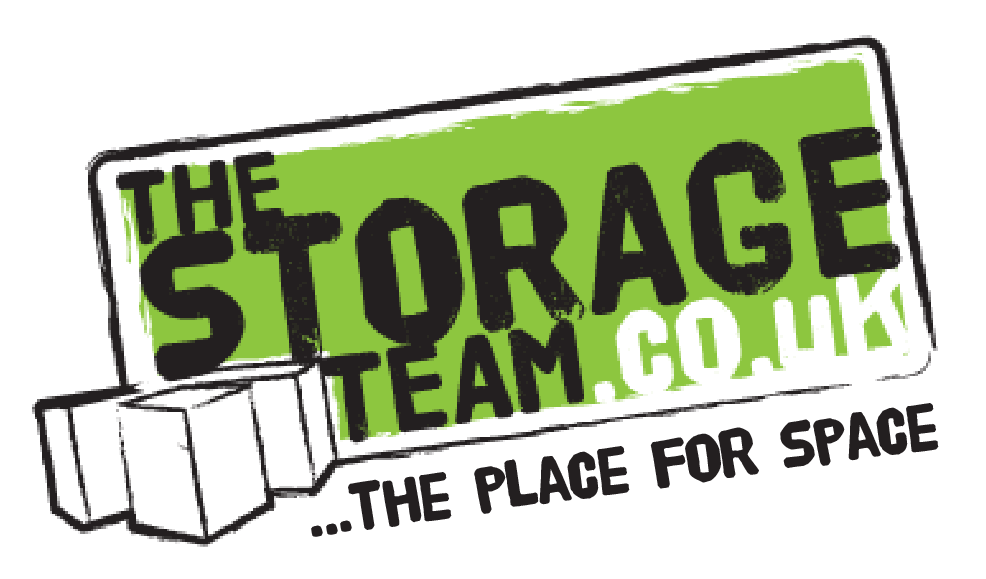 Contact Us
If you'd like to know more about our warehouse and industrial space for rent, don't hesitate to get in touch with our expert team by completing the online contact form. We will be more than happy to guide and advise you in finding the space you need for your warehouse. Call 0808 164 1892 or email [email protected].
Storage near you
Our locations