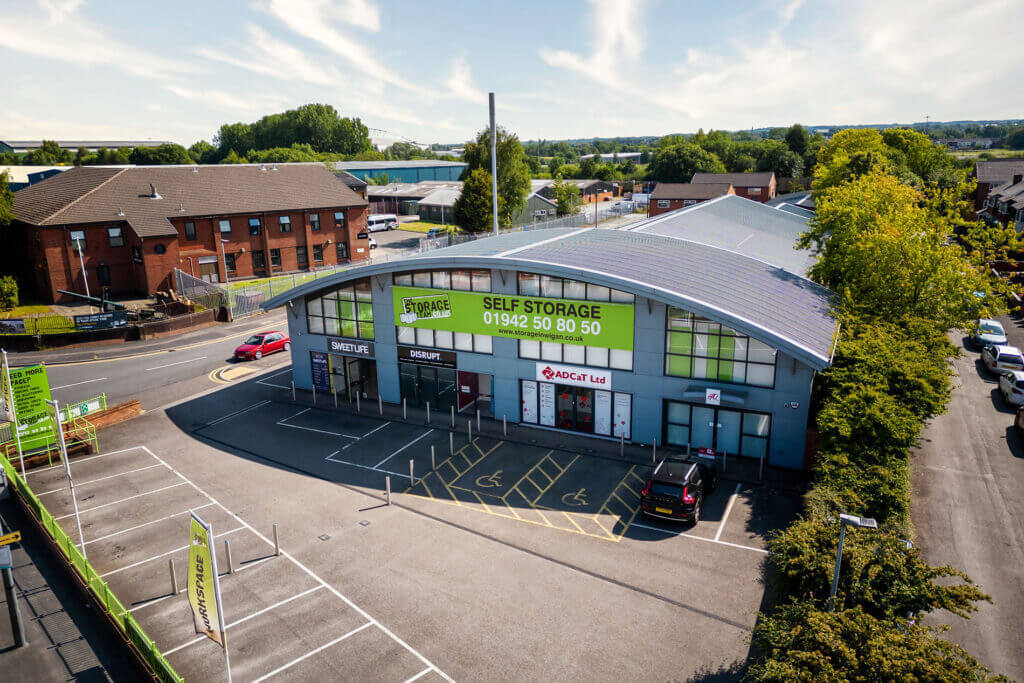 Need Workspace In St Helens And Don't Want To Commit To A Lengthy Lease?
Affordable Workspace Solutions in Wigan
Looking for workspace to rent in Wigan? Look no further.

Available from 50sqft to 1,500sqft, all of our workspace come with power and lighting already installed and are available immediately. All you need to do is sign a simple license agreement and you can move into your brand new workspace immediately.
To find out more, complete the enquiry form below or call 01942 932 016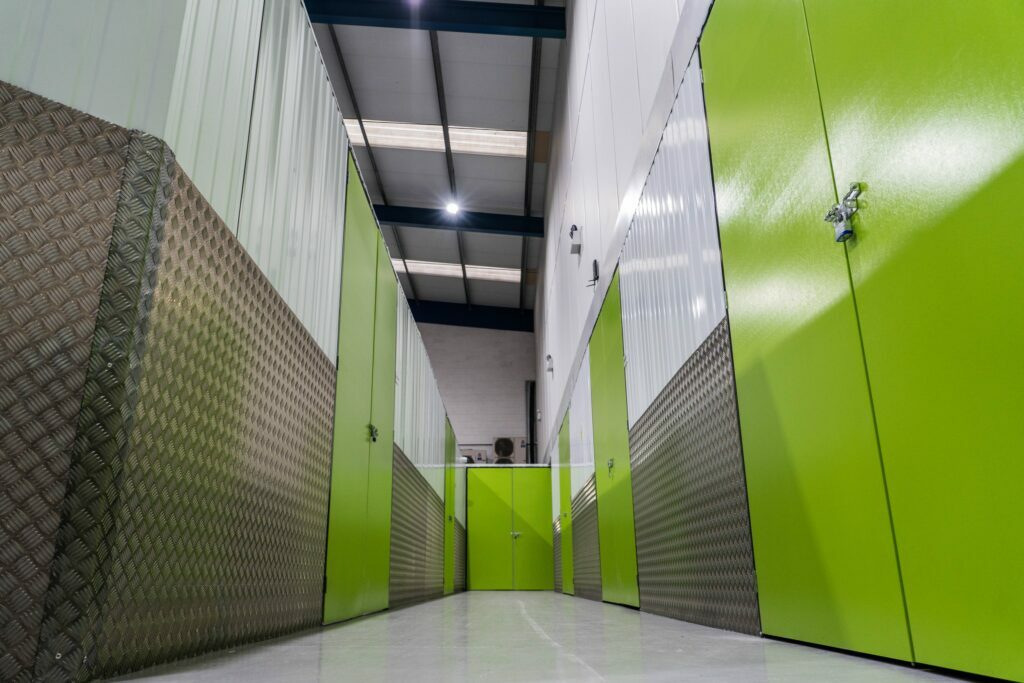 Our workspaces are ideal for numerous industry types such as online businesses, storage and distribution companies, light industrial, retail, service industry, current home based businesses and much more...
You Benefit From:
Immediate availability
All rooms fitted with lights and power installed
No business rates, maintenance fees, service charges or legal costs – just a simple licence agreement
You can increase or decrease your space very quickly
A full business support network in place to support you along with like minded people
We can accept deliveries and dispatch goods on your behalf – saving you time and money
Looking after our customers
Perks & benefits of storing

Help Yourself Hot & Cold Drinks
Electric Vehicle Charging Points
Free Use of Trolleys & Equipment
Free Packaging (worth £14.95)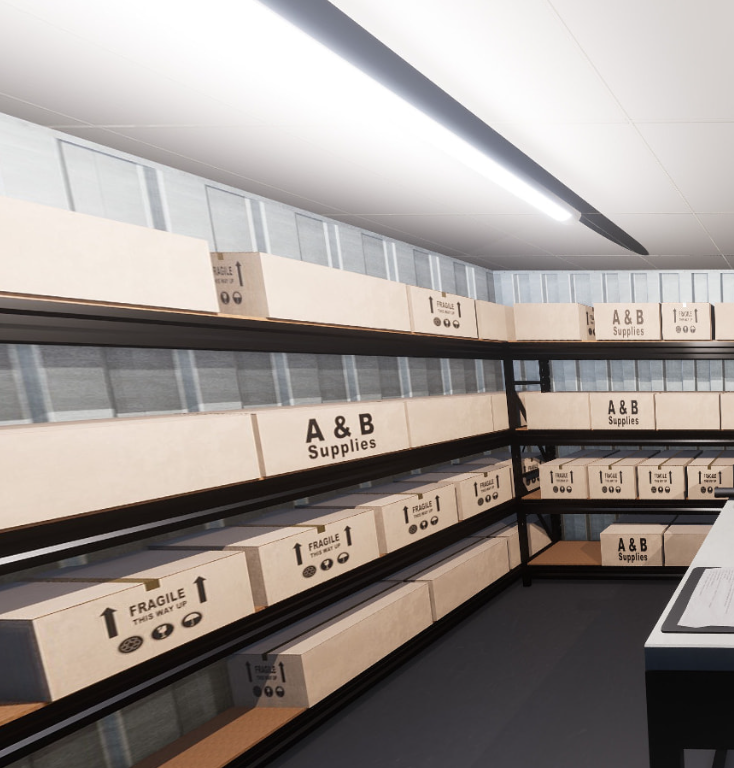 Flexible Workspace in Wigan
Here at The Storage Team, we have a variety of customers, including online business owners, personal trainers, sales reps, field engineers, and more. We understand that no two businesses are the same, but each requires ample space to grow and expand.
Whilst it's impossible to predict where your company will be in the next few months or years, workspace for rent in Wigan is a sure-fire way to ensure you have the room to adapt quickly – regardless of what happens.
If your business is thriving, and you have plans to expand, you can relax knowing that you can upgrade to a larger unit to accommodate more staff or stock and equipment. If for whatever reason, you need to decrease your storage, there is no issue, we will happily provide you with a smaller unit – ensuring you're not paying for wasted space.
If you need extra space to store goods and equipment, you'll be pleased to know that we provide free and unlimited use of trolleys and moving equipment and as standard, all of our units are fully kitted out with power and lighting. On top of all this, there is plenty of free parking for you, your staff and your customers and we can accept deliveries and dispatch goods on your behalf – saving you time and money.
A huge benefit of our workspace for rent in Wigan is that there are no business rates, legal fees or any other additional costs. So, aside from receiving a flexible service that allows your business to prosper, you also receive maximum value for your money when you opt to rent space from us. You can believe us when we say we have every angle covered.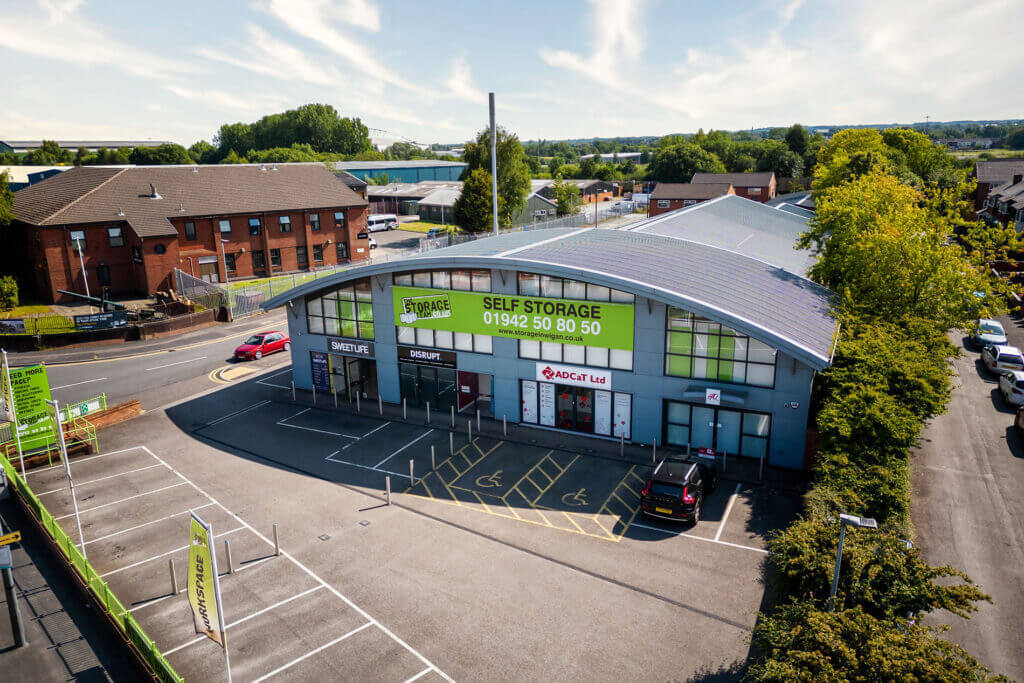 Rent Workspace in Wigan today
When it comes to finding workspace to rent in Wigan, you'll be hard-pushed to find it cheaper anywhere else. We strive to provide the most competitive prices possible and can offer a tailored solution to suit your industry needs.
If you would like to discuss your requirements in more detail with the team, please feel free to get in touch. We are on hand 7 days a week and would love to hear from you.
Storage near you
Our location map

Elizabeth Crawford
Every member of staff at The Storage Team Lea Green were so pleasant and helpful. Access is easy and I always felt my property was in safe hands. Many thanks guys.

Jonny Comber
Very good storage place. Very good level of security as well as helpful staff. Definitely value for money especially if its for something like a house move 👍

Claire Wynter
Can't recommend these guys highly enough, they were very helpful and patient with me when I needed some storage at short notice, nothing has been too much trouble for them, I'll be back if I need any storage in the future. Very safe and secure, excellent all round.
Storage near you
Our locations