Workspace for Rent in
Winsford/Middlewich
Unit 1, Road Six, Winsford Industrial Estate, Winsford, CW7 3QF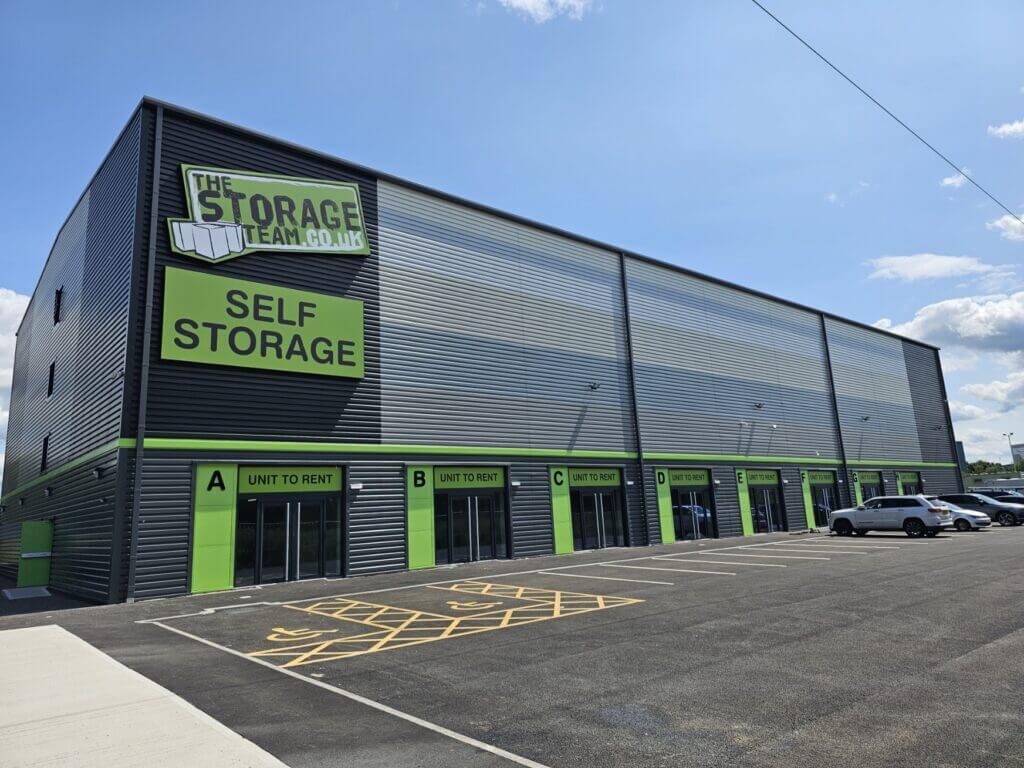 Affordable Workspace Solutions in Winsford and Middlewich
Here at The Storage Team, we have a comprehensive range of storage units available to rent – ranging from 50sqft up to 2,000sqft.

Our workspace to rent in Winsford is suitable for all businesses in the Middlewich area. To make it easier for you to move into your brand new workspace, each of our units comes with power and lighting installed.
For more information about our available workspace near you, fill out the enquiry form below or give us a call on 01606 531 307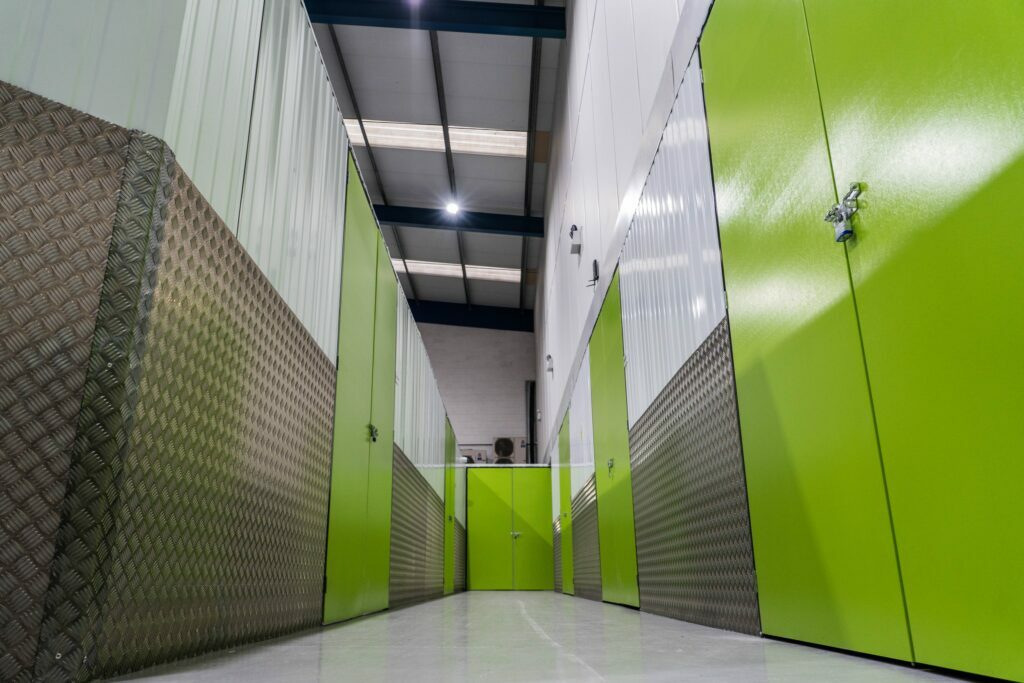 Our workspace for rent in Winsford and Middlewich is ideal for everyone from personal trainers to online retailers, storage and distribution companies, startup businesses, and many more.
Benefit from:
Immediate availability so no waiting around
All rooms equipped with lights and power, ready for you to move in
No business rates, maintenance fees, service charges or legal costs – just a simple 28-day licence agreement
You can increase or decrease your space very quickly
FREE wi-fi
We can accept deliveries and dispatch goods on your behalf – saving you time and money
FREE Plentiful parking for you and your customers
Looking after our customers
Perks & benefits of storing

Help Yourself Hot & Cold Drinks
Electric Vehicle Charging Points
Free Use of Trolleys & Equipment
Free Packaging (worth £14.95)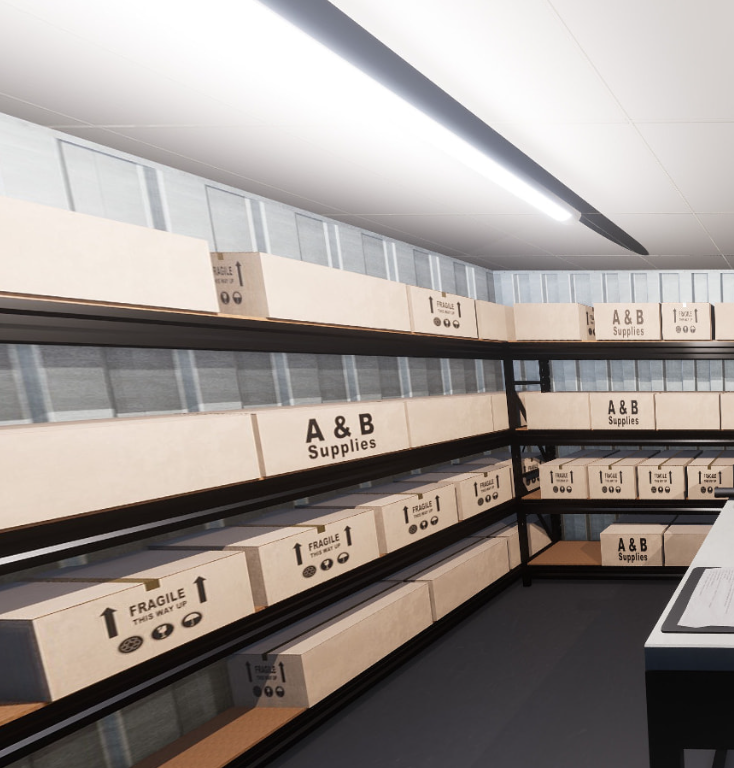 Flexible workspace in Winsford and Middlewich
No two businesses are the same, but each one needs the space to grow and expand.
That's why we provide flexible workspace in Winsford – allowing you to adapt as and when business dictates.
If business is booming and you need to hire more employees or increase your stock levels to keep pace with increasing demands, you can easily relocate to a larger unit at our premises near Middlewich.
If there comes a time when you need to downsize your workspace in Winsford, we can move you into a smaller unit – ensuring you only pay for the space you require.
Need to add or remove equipment and furniture? When you rent workspace from us, you get free (and unlimited) use of trolleys and moving apparatus, so you needn't worry about loading goods in and out of your vehicle or storage unit.
We provide long opening hours, allowing you to access your workspace close to Middlewich at a convenient time. 24-hour access is also available upon request.
Another great thing about our workspace to rent in Winsford is that we don't believe in lengthy contracts or long-term leases. Instead, we simply ask you to sign a license agreement – and you won't incur any business rates, services charges, or legal fees when you sign up!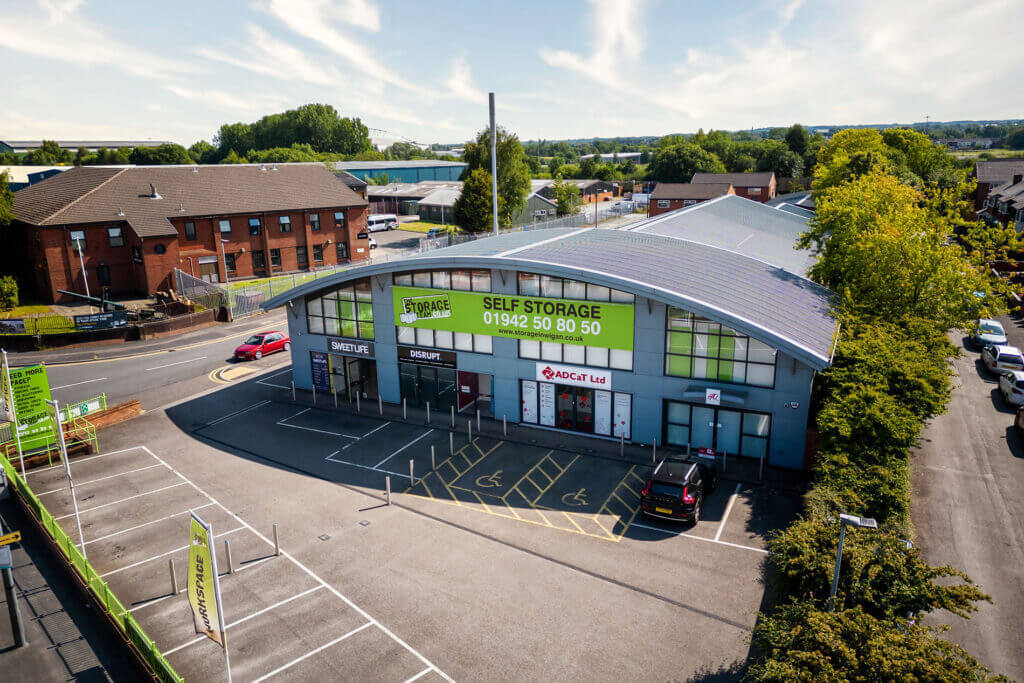 Rent workspace in the Winsford/Middlewich area today
When it comes to finding affordable yet secure workspace to rent in Winsford or Middlewich, you'll be hard-pushed to find better than we offer here at The Storage Team. With us, you can trust that your rented workspace is safe and secure, as HD CCTV is in operation 24/7 both inside and outside the building. We can also assure you that our facility is monitored at all times and our units are fitted with anti-intruder alarms for peace of mind.
We pride ourselves on offering competitive tariffs for all businesses seeking workspace – including startups, large-scale companies, profitable organisations, and everyone in between. When you rent workspace from us, you even get free use of the meeting rooms, kitchen, gym, and shower facilities on-site. To get the ball rolling and benefit from our readily-available workspace in Winsford, why not get in touch? Our friendly team is always on hand and would love to help!
Either call 01606 531 307 or email [email protected] and we'll get back to you as soon as possible.
Storage near you
Our location map

Elizabeth Crawford
Every member of staff at The Storage Team Lea Green were so pleasant and helpful. Access is easy and I always felt my property was in safe hands. Many thanks guys.

Jonny Comber
Very good storage place. Very good level of security as well as helpful staff. Definitely value for money especially if its for something like a house move 👍

Claire Wynter
Can't recommend these guys highly enough, they were very helpful and patient with me when I needed some storage at short notice, nothing has been too much trouble for them, I'll be back if I need any storage in the future. Very safe and secure, excellent all round.
Storage near you
Our locations