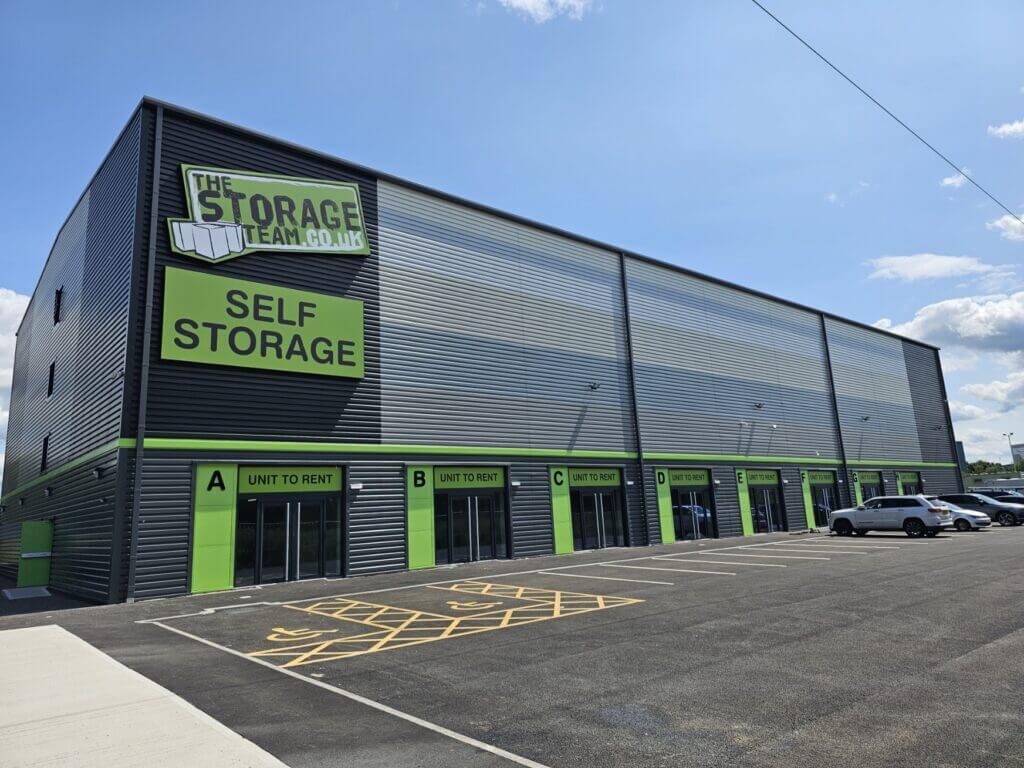 Domestic Storage
Winsford & Middlewich
Unit 1, Road Six, Winsford Industrial Estate, Winsford, CW7 3QF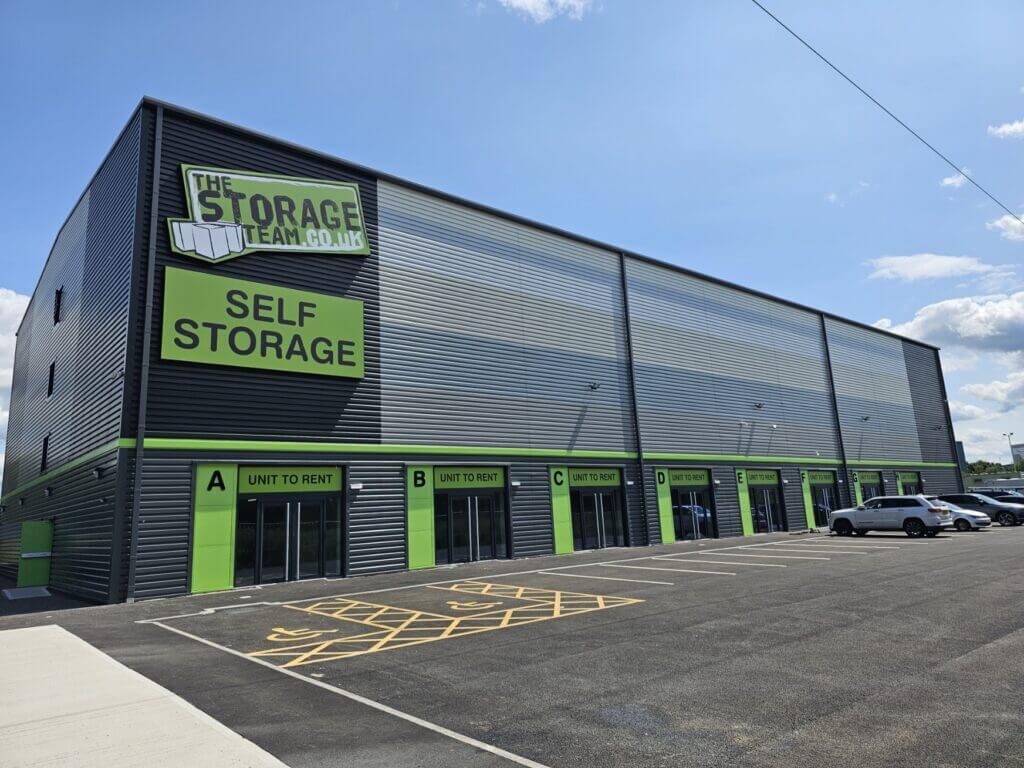 Looking for domestic storage in Winsford & Middlewich?
You've come to the right place.
All storage from The Storage Team provides accessible, secure, high-quality domestic storage units for short and long-term contracts.
Popular with homeowners across the country, domestic storage in Middlewich & Winsford can give you a clean, safe place to store anything from gardening tools and equipment to furniture, mementoes to collectables.
Keep calm and clutter-free with flexible contracts and highly affordable domestic storage options – get in touch with us today to choose your ideal unit.
Looking after our customers
Perks & benefits of storing

Help Yourself Hot & Cold Drinks
Electric Vehicle Charging Points
Free Use of Trolleys & Equipment
Free Packaging (worth £14.95)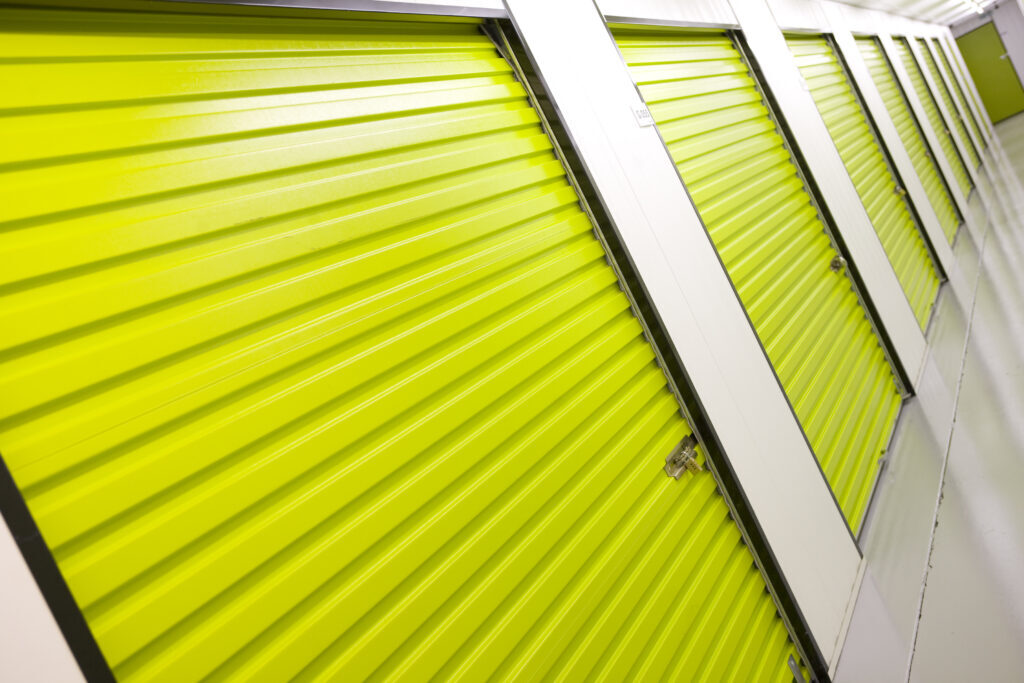 Do you need personal storage options?
The Storage Team knows that anyone can need domestic storage throughout their lives, often for a vast number of reasons.
These can include:
Storing items before you move house
Sorting through possessions after a death in the family
Dividing possessions after a separation or divorce
Putting away furniture and possessions ahead of house renovation and redecorating
Storing collectables and memorabilia
For some users of domestic storage, they need a long-term solution that will allow them to access their goods whenever they need them, while others only need storage for a few weeks – no matter your requirements, we have a storage solution and contract period ideal for you.
The best thing about domestic storage in Winsford & Middlewich is that there are no fixed contracts or corresponding monthly payments – you can use personal storage for as long, or as little as you need it, without spending over the odds.
Whether your items have sentimental or physical, financial value, you can sleep soundly knowing your belongings are kept safe with 24/7 monitoring via HD CCTV and that each unit is secured with personalised PIN access for increased security.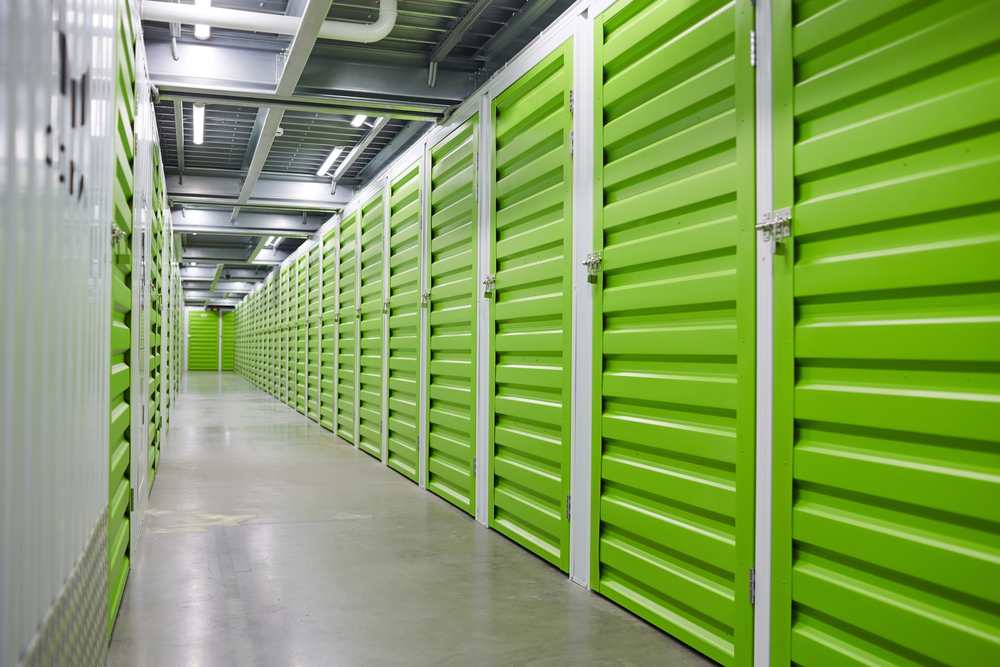 Why choose The Storage Team for domestic storage in Winsford & Middlewich?
From securely storing those dusty Christmas decorations or locking away furniture while you refurbish your home, you need a secure and well-ventilated unit to ensure your belongings remain in tip-top condition.
With competitive pricing, flexible contracts, and plentiful advice from on-site experts whenever you need it, domestic storage from The Storage Team can provide the answer to your cluttering concerns.
Need a storage unit today? Contact our experts by filling out our online enquiry form or give us a call on 01606 535 555.
Storage near you
Our location map

Elizabeth Crawford
Every member of staff at The Storage Team Lea Green were so pleasant and helpful. Access is easy and I always felt my property was in safe hands. Many thanks guys.

Jonny Comber
Very good storage place. Very good level of security as well as helpful staff. Definitely value for money especially if its for something like a house move 👍

Claire Wynter
Can't recommend these guys highly enough, they were very helpful and patient with me when I needed some storage at short notice, nothing has been too much trouble for them, I'll be back if I need any storage in the future. Very safe and secure, excellent all round.
Storage near you
Our locations