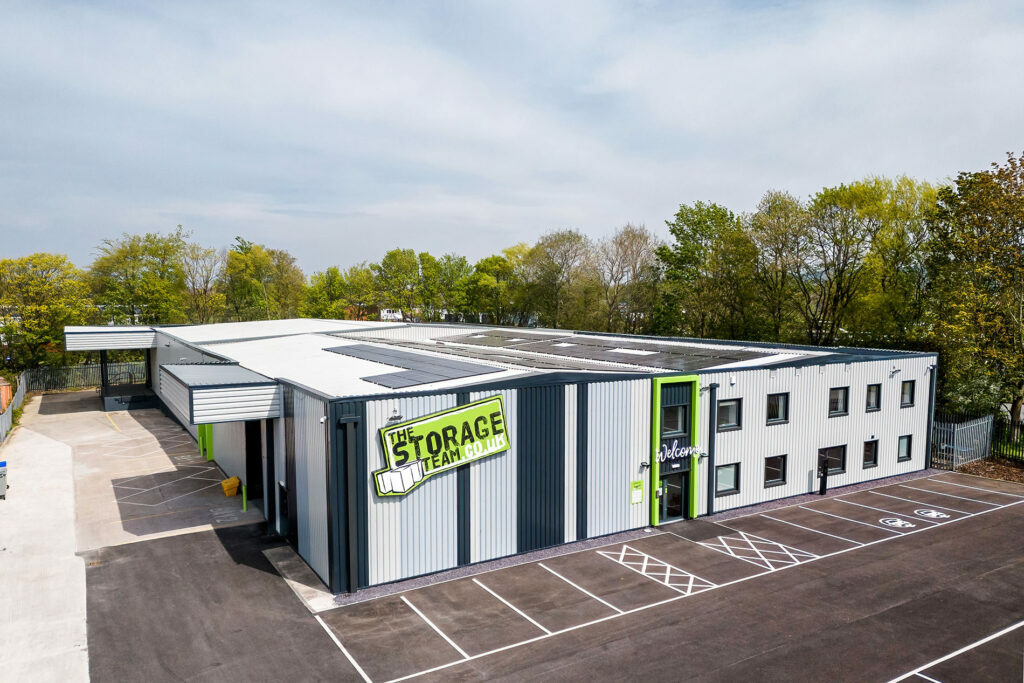 Domestic Storage
Skelmersdale & Ormskirk
Unit 17, Gladden Place, Skelmersdale, WN8 9SX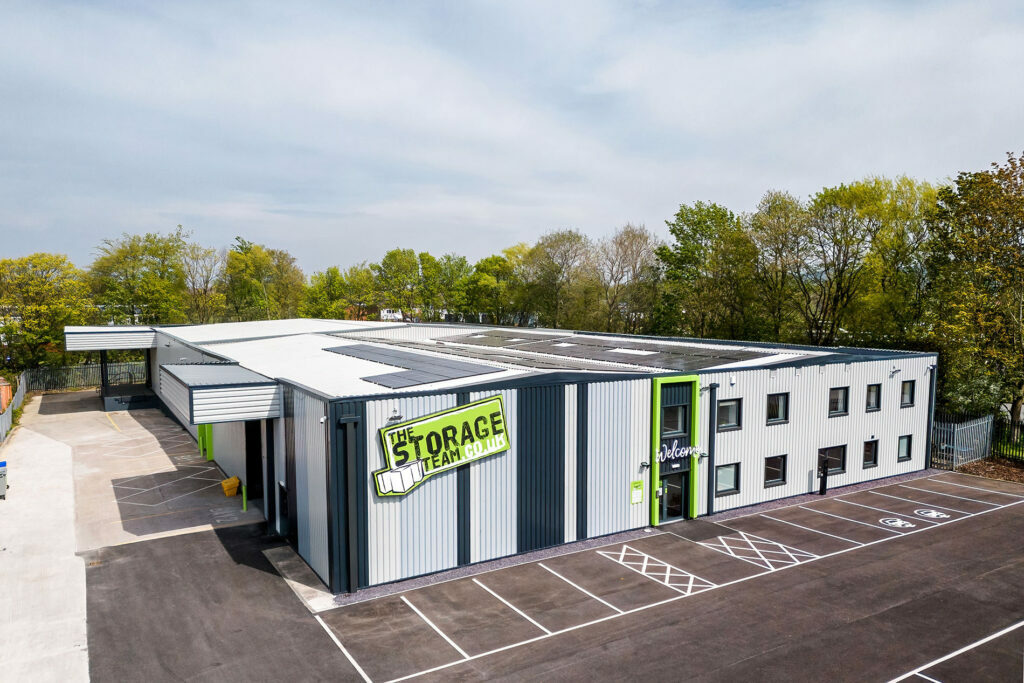 Looking for reliable domestic storage?
You've come to the right place.
The Storage Team offer domestic storage in Skelmersdale & Ormskirk with both short and long-term contracts available.
Whether you're using a unit to store family heirlooms or furniture while you're moving house, personal storage is a great way to keep clutter to a minimum, with an affordable price tag.
Enquire today about domestic storage in Skelmersdale & Ormskirk.
Looking after our customers
Perks & benefits of storing

Help Yourself Hot & Cold Drinks
Electric Vehicle Charging Points
Free Use of Trolleys & Equipment
Free Packaging (worth £14.95)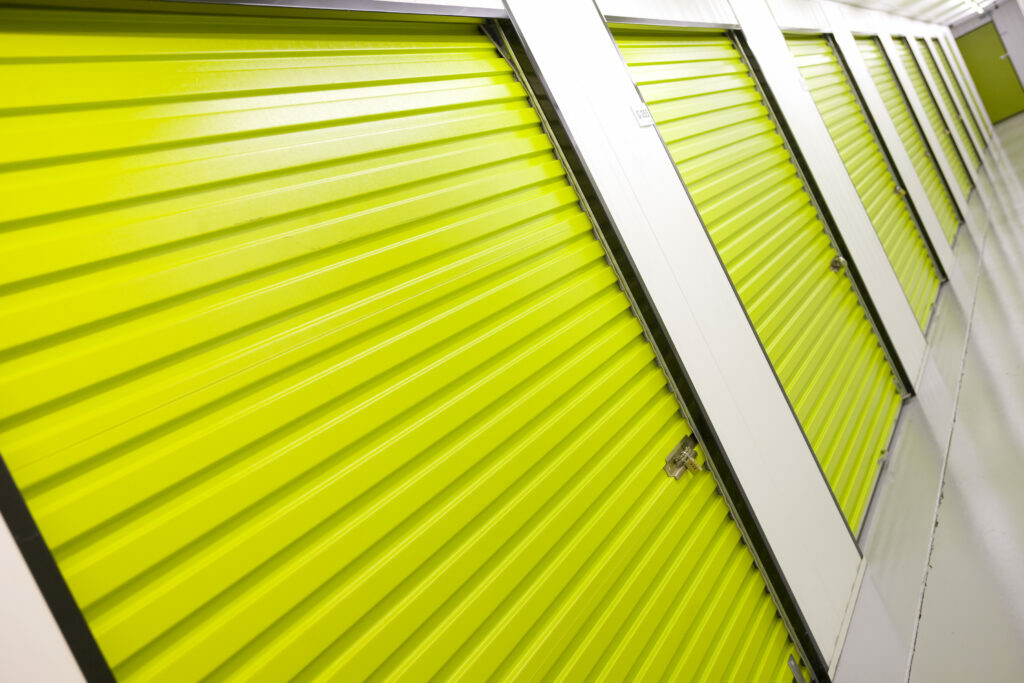 Use our personal storage units for…
Personal storage units can be used for a variety of different reasons.
Many of our customers use domestic storage in Skelmersdale & Ormskirk when moving house. Our short-term contracts mean you can keep large pieces of furniture, boxes of clothes and ornaments while you move, to make the process that little bit easier.
Selling up and going travelling?
Use our personal storage units to store items you'll need when you get back. This way you won't have to rely on the garage space of your friends and family.
If your home simply isn't big enough for your family heirlooms, or you want to store important documents in a secure and affordable space, our domestic storage in Skelmersdale & Ormskirk is the solution for you. Our long-term contracts mean you can store items you care about in a safe and secure environment, without breaking the bank.
When storing personal items, we understand you want the peace of mind that your belongings are safe at all times. All of our units are individually alarmed and monitored by HD CCTV 24/7. We also give you unlimited access to your domestic storage in Skelmersdale & Ormskirk – you can visit at a time that's most convenient for you to move items in and out, or to simply check on what you're storing.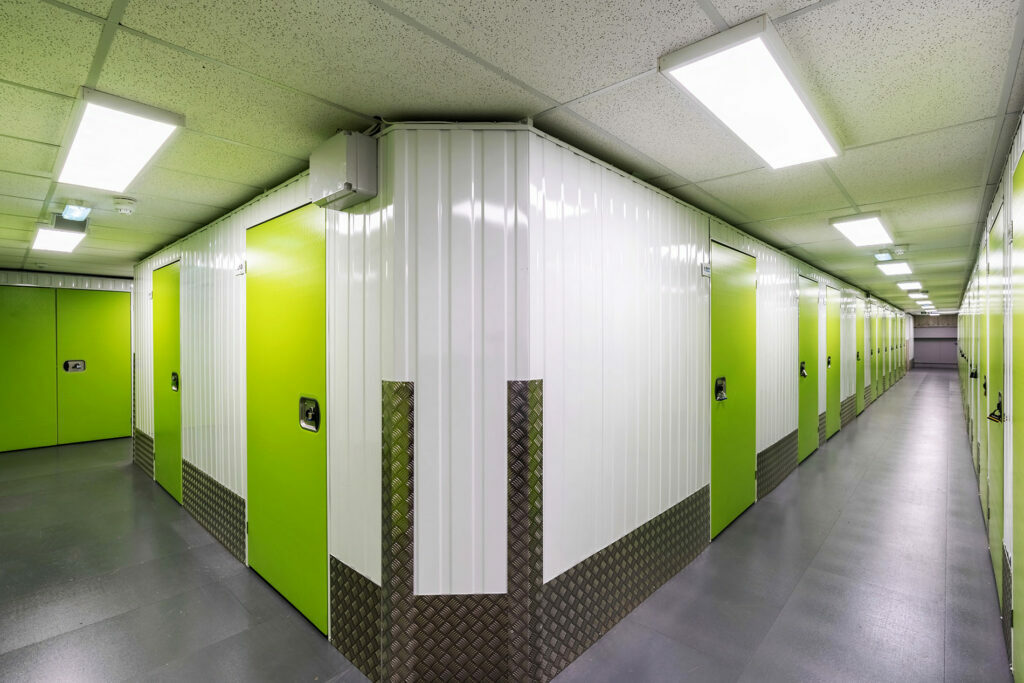 Contact us today for a unit of your own
Here at The Storage Team, we pride ourselves on our cost-effective solutions that don't tie you down to fixed contracts.
When you choose domestic storage in Skelmersdale & Ormskirk, you can expect a well-ventilated, secure unit with a wide range of benefits – including free Wi-Fi and free use of kitchen facilities (a cuppa is always promised with The Storage Team).
For more information or to arrange an appointment, simply call us on 01695 662 600 or email your questions to [email protected] and we'll get back to you as soon as we can.
Storage near you
Our location map

Elizabeth Crawford
Every member of staff at The Storage Team Lea Green were so pleasant and helpful. Access is easy and I always felt my property was in safe hands. Many thanks guys.

Jonny Comber
Very good storage place. Very good level of security as well as helpful staff. Definitely value for money especially if its for something like a house move 👍

Claire Wynter
Can't recommend these guys highly enough, they were very helpful and patient with me when I needed some storage at short notice, nothing has been too much trouble for them, I'll be back if I need any storage in the future. Very safe and secure, excellent all round.
Storage near you
Our locations