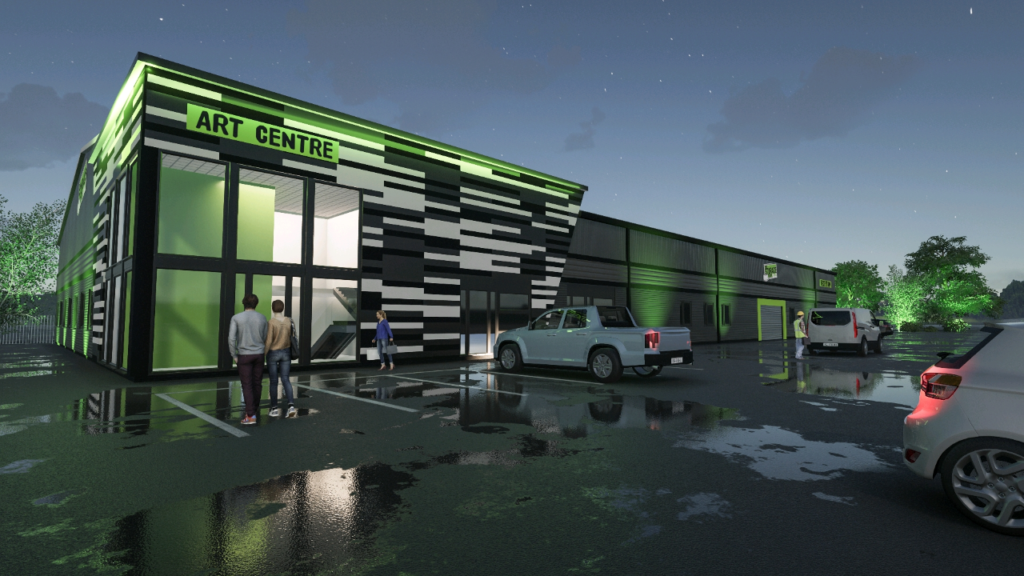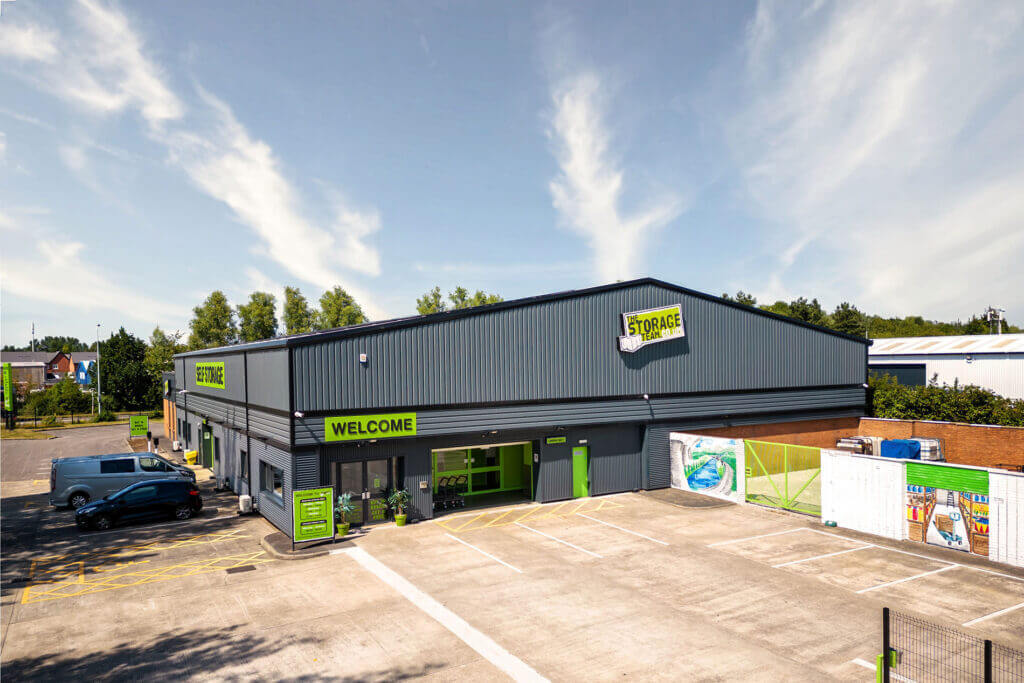 Domestic storage in Widnes to suit every need
We appreciate that everyone's requirements for personal storage in Widnes are different.
Some are looking for a temporary solution whilst they move to a new house or redecorate, whereas others require something more long-term – allowing them to free up valuable space at home.
At The Storage Team, we provide storage units in a variety of sizes, ranging from 10sqft right the way up to 300sqft. Although it can be tricky to figure out how much space you will need to store personal items, we pride ourselves on offering a flexible solution for domestic storage in Widnes – and our storage experts can assist you in choosing the right storage unit for your needs.
The great thing about domestic storage is that you needn't worry about your belongings being protected. We are the only facility to have individually alarmed rooms and CCTV in operation in all corridors.
What's more, you're welcome to come and visit your possessions whenever you wish and can help yourself to complimentary tea and coffee in the kitchen. You'll also be able to take advantage of free car parking, free Wi-Fi and unlimited use of trolleys and other moving equipment – making it easy for you to transport your items to and from your storage unit.
Looking after our customers
Perks & benefits of storing

Help Yourself Hot & Cold Drinks
Electric Vehicle Charging Points
Free Use of Trolleys & Equipment
Free Packaging (worth £14.95)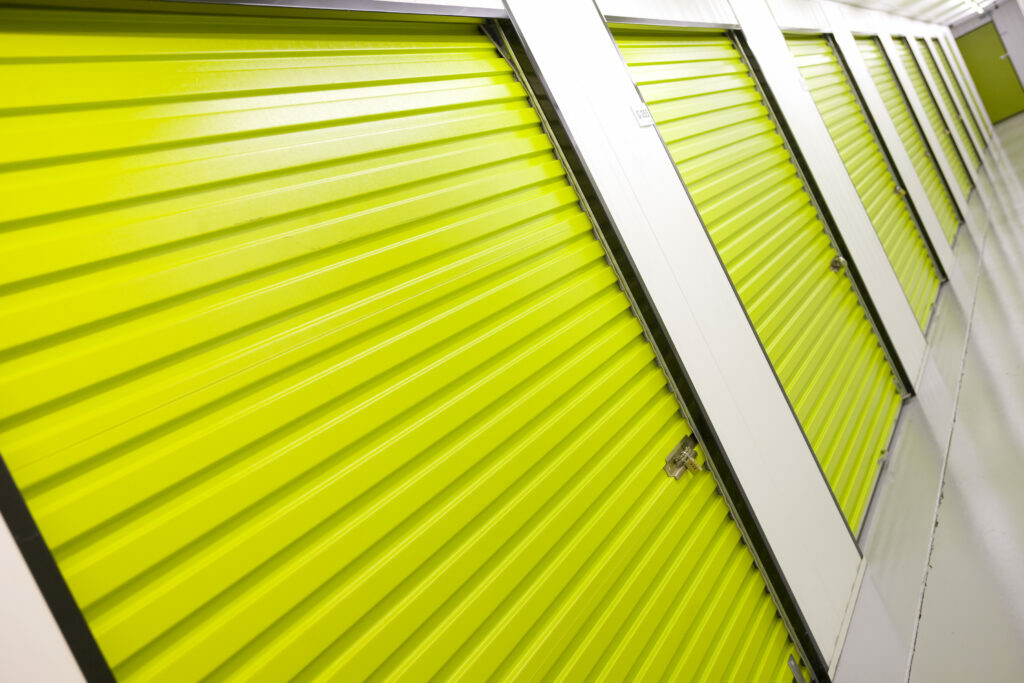 Sign up for domestic storage today
Start by taking a look at our rooms using our 360° viewer – and identify which is most suitable for your needs. Once you've decided, the next step is to call us or book a contactless appointment. You can sign up remotely for domestic storage in Widnes. And, the best bit is, you only need two forms of ID and a debit card. It really is that easy.
If you would like to know more about our domestic storage options, don't hesitate to give us a call on 0151 832 9999 or email [email protected]. We would love to hear from you.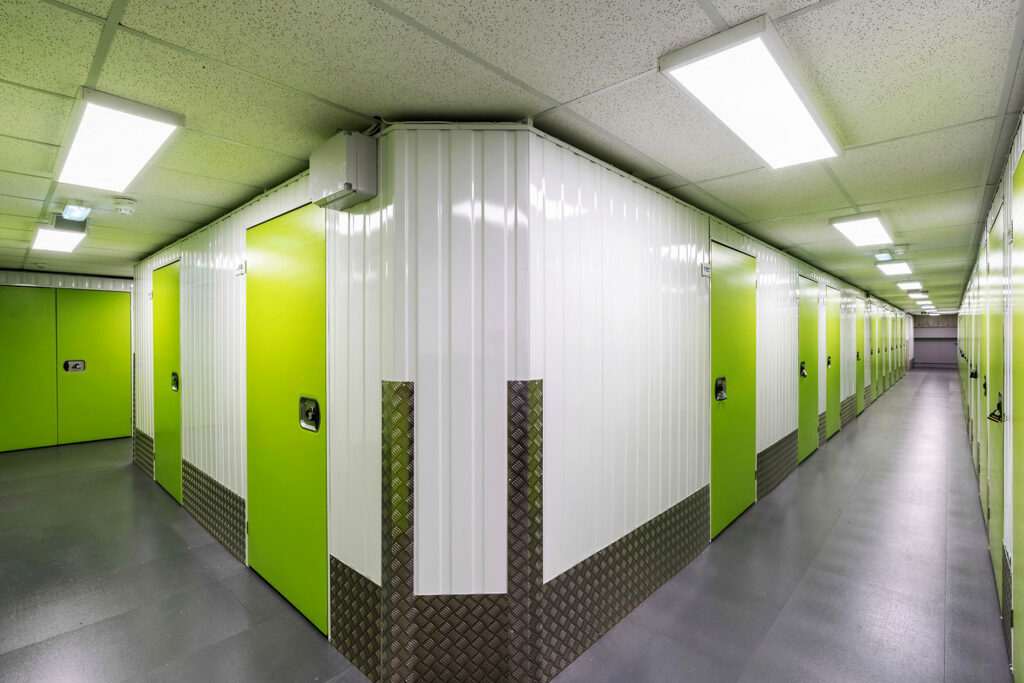 Contact The Storage Team in Widnes today
If you're searching for reliable, clean and well-maintained storage units in Widnes, look no further. At The Storage Team, we can store anything (as long as it's not illegal, perishable or flammable!) and pride ourselves on offering a flexible service.
Signing up for domestic storage in Widnes has never been easier. You can either do it remotely by completing the online form or call 0151 832 9999 to book an appointment.
Storage near you
Our location map

Elizabeth Crawford
Every member of staff at The Storage Team Lea Green were so pleasant and helpful. Access is easy and I always felt my property was in safe hands. Many thanks guys.

Jonny Comber
Very good storage place. Very good level of security as well as helpful staff. Definitely value for money especially if its for something like a house move 👍

Claire Wynter
Can't recommend these guys highly enough, they were very helpful and patient with me when I needed some storage at short notice, nothing has been too much trouble for them, I'll be back if I need any storage in the future. Very safe and secure, excellent all round.
Storage near you
Our locations