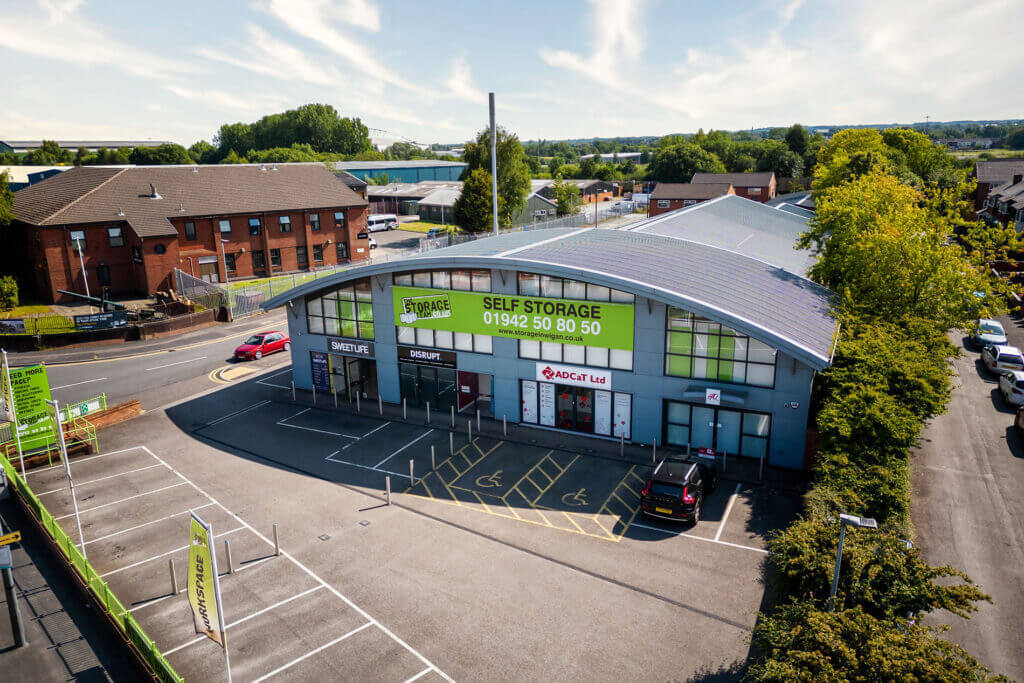 Looking for personal storage services in Wigan?
Personal storage in Wigan is a safe and secure solution for storing your personal possessions. Ideal if you're in between houses, trying to sell your home and add appeal by clearing clutter, renovating or simply looking to free up more space to live in.
Whatever items you need to store – be it a bed, sofa, fridge, gym equipment, important documents, family heirlooms – The Storage Team specialise in personal storage in Wigan and would love to help you.
Here's what you get with us:
Individually alarmed rooms
PIN Coded Access Control
FREE use of moving equipment such as trolleys and sack trucks
Quick and easy access to tailor made self storage insurance for complete peace of mind
30 day playback HD CCTV in every corridor
… and much more…
To find out more about our facility and the services we provide, please get in touch. You can either call 01942 50 80 50 or fill out the enquiry form for a swift response.
Looking after our customers
Perks & benefits of storing

Help Yourself Hot & Cold Drinks
Electric Vehicle Charging Points
Free Use of Trolleys & Equipment
Free Packaging (worth £14.95)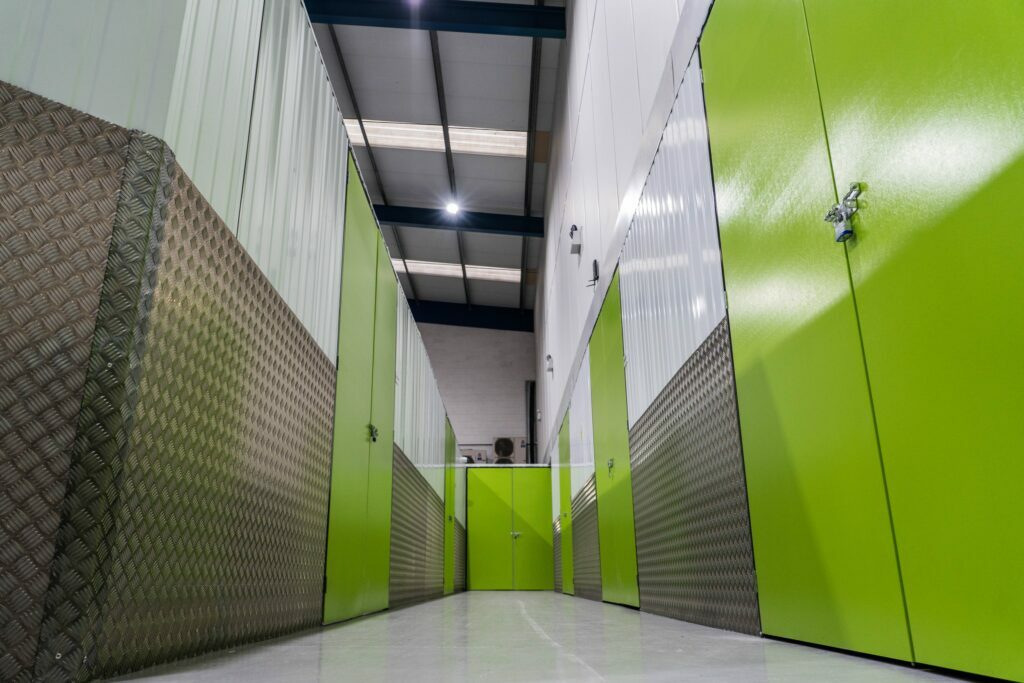 Personal storage in Wigan to suit all needs
Moving house is stressful enough without having to worry about finding someplace safe for your furniture and cherished possessions. It's for this reason that you should opt for personal storage in Wigan because it allows you to keep your stuff out of harm's way – inside a secure storage unit that only you can access. You can also visit the unit as many times as you like during long opening hours.
Alternatively, if space is at a premium in your home, and it's not possible to shuffle furniture around when redecorating, putting items into storage makes sense.
Arguably the best thing about housing your belongings with The Storage Team is that you can relax knowing that you have ample space to keep your belongings safe. Every room is individually alarmed and 24-hour CCTV is in operation in all corridors – and you can downsize or upgrade to a bigger unit at any time. Just let us know.
Although the cost of personal storage in Wigan varies depending on the size of the unit and the length of time you need it, we pride ourselves on competitive pricing at The Storage Team. We will never tie you into any lengthy contracts either – allowing you to store your items, for as long as you need, at a price you can afford.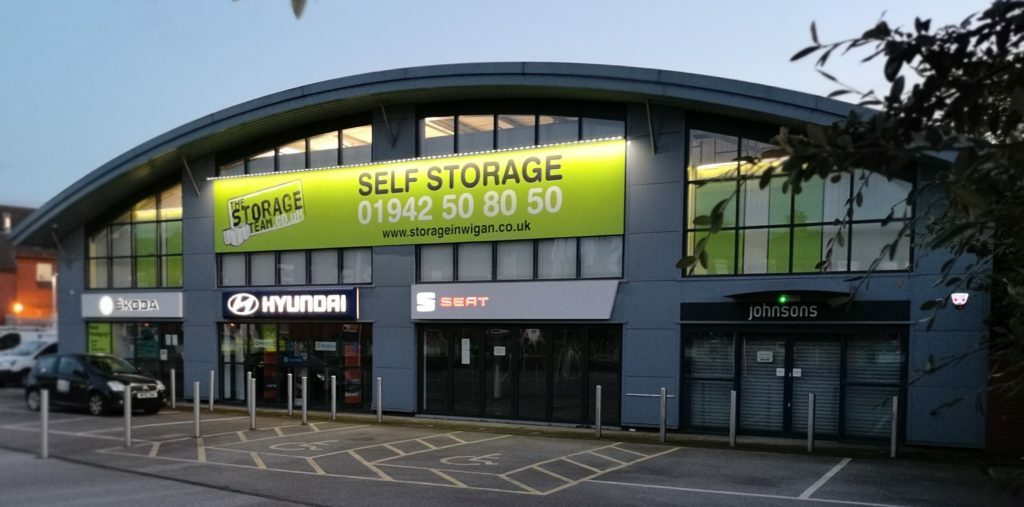 Sign up for personal storage in Wigan today
Could you benefit from storing items at our secure facility? If so, what are you waiting for?
To sign up, you just need two forms of ID and a debit card handy. Of course, we advise you to take a look inside our rooms – either using our 360° viewer or by arranging an appointment – to establish which size is right for you. And if you have any questions or queries regarding personal storage in Wigan, we encourage you to contact us on 01942 50 80 50 or email [email protected], and we'll get back to you as soon as possible.
Storage near you
Our location map

Elizabeth Crawford
Every member of staff at The Storage Team Lea Green were so pleasant and helpful. Access is easy and I always felt my property was in safe hands. Many thanks guys.

Jonny Comber
Very good storage place. Very good level of security as well as helpful staff. Definitely value for money especially if its for something like a house move 👍

Claire Wynter
Can't recommend these guys highly enough, they were very helpful and patient with me when I needed some storage at short notice, nothing has been too much trouble for them, I'll be back if I need any storage in the future. Very safe and secure, excellent all round.
Storage near you
Our locations