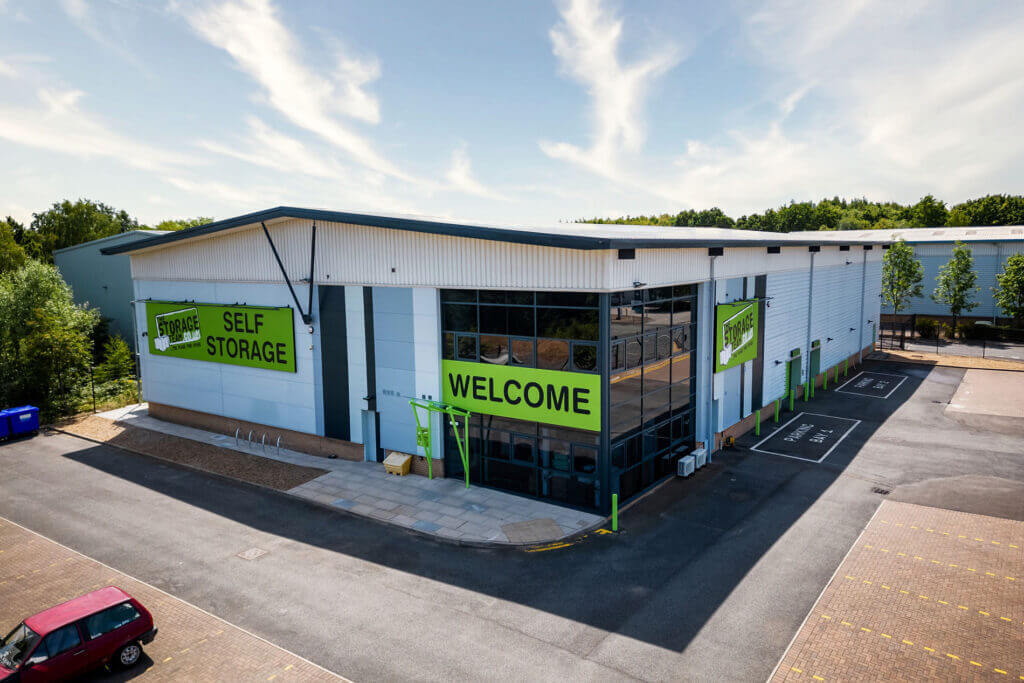 Looking for domestic storage in Worksop?
You've come to the right place.
Here at The Storage Team, we understand that everyone needs a storage unit for different reasons and for different lengths of time.
While some may require a long-term solution, others just need something more temporary – perhaps while they move house or get started on a renovation project. Our largest storage units measure 300sqft, so are perfect if you need to store large items. If you have important documents or family heirlooms you'd like to store, our smaller units go all the way down to 10sqft.
Looking after our customers
Perks & benefits of storing

Help Yourself Hot & Cold Drinks
Electric Vehicle Charging Points
Free Use of Trolleys & Equipment
Free Packaging (worth £14.95)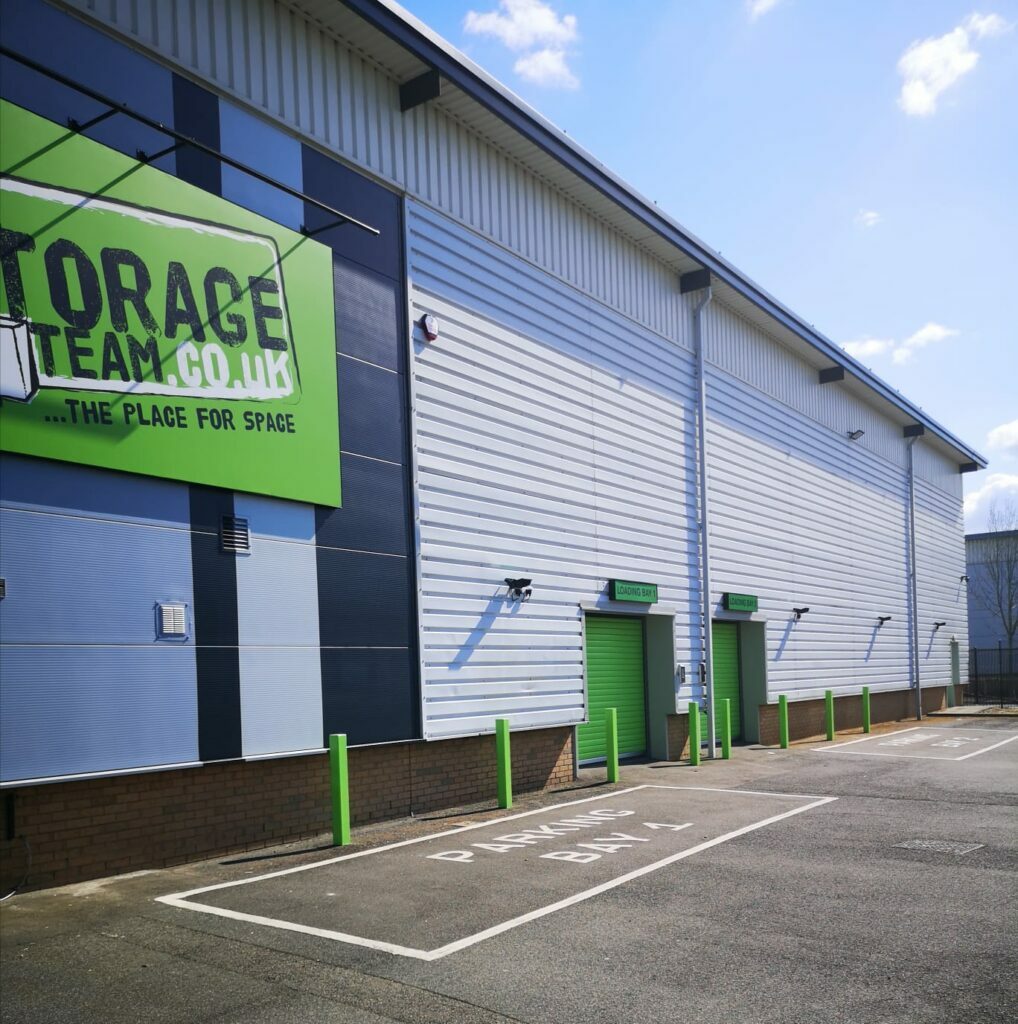 Domestic Storage to suit every requirement
Whether you've used a storage unit before or not, it can be hard knowing what size you'll need to store your belongings. Our team of experts make this part easy. Just let us know what you want to store and we'll sort the rest, so you don't have to worry about measurements!
Safety is a top priority for our domestic storage in Worksop. All units benefit from individual alarms and corridors have 24/7 CCTV in place, to give you peace of mind and ensure your items are as secure as possible.
You can check up on your unit whenever you want. This is great if you're renovating and regularly need to swap things out or store more items.
What's even better is the service we offer when you come to visit. Free on-site parking and Wi-Fi, unlimited use of trolleys – and we can't forget about the tea and biscuit station!
We're extremely flexible with the units we have available and understand your requirements may change further down the line. So don't be afraid to ask to move units, it's easy to do and we're always happy to accommodate.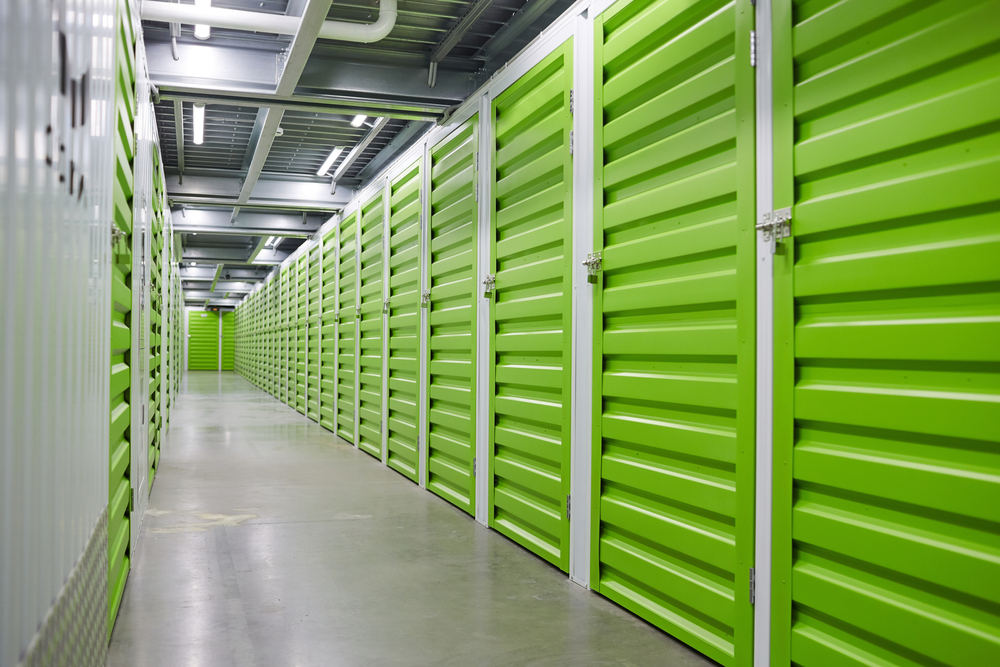 Contact The Storage Team in Worksop today
Although the pricing of each unit depends on the size you go for, we pride ourselves on giving customers competitive pricing options across our spaces. And you won't have to worry about any complicated contracts that you can't get out of. Any deals we make ensure the customer can pay at a rate they're comfortable with and can afford.
Whatever your reason to use a storage unit, we have the space for you. To find out more about the services we offer for domestic storage in Worksop, get in touch today by calling 01909 479 000 or fill out an enquiry form for a speedy response.
Storage near you
Our location map

Elizabeth Crawford
Every member of staff at The Storage Team Lea Green were so pleasant and helpful. Access is easy and I always felt my property was in safe hands. Many thanks guys.

Jonny Comber
Very good storage place. Very good level of security as well as helpful staff. Definitely value for money especially if its for something like a house move 👍

Claire Wynter
Can't recommend these guys highly enough, they were very helpful and patient with me when I needed some storage at short notice, nothing has been too much trouble for them, I'll be back if I need any storage in the future. Very safe and secure, excellent all round.
Storage near you
Our locations