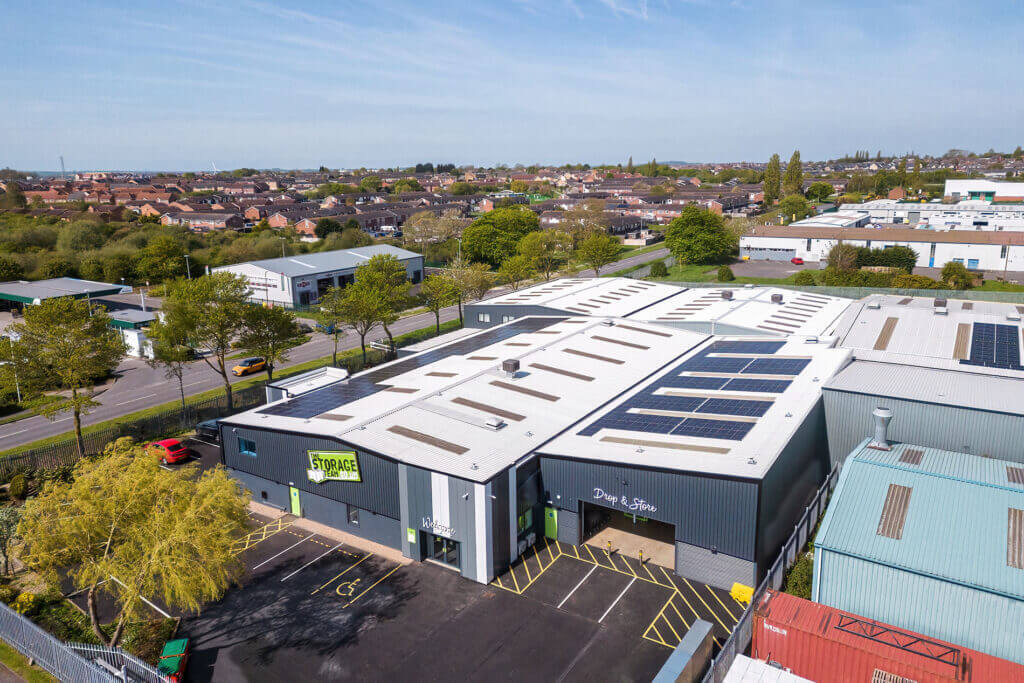 Vehicle Storage in
Gainsborough
Peckett Plaza, Caldicott Drive, Heapham Road South, Gainsborough, DN21 1FJ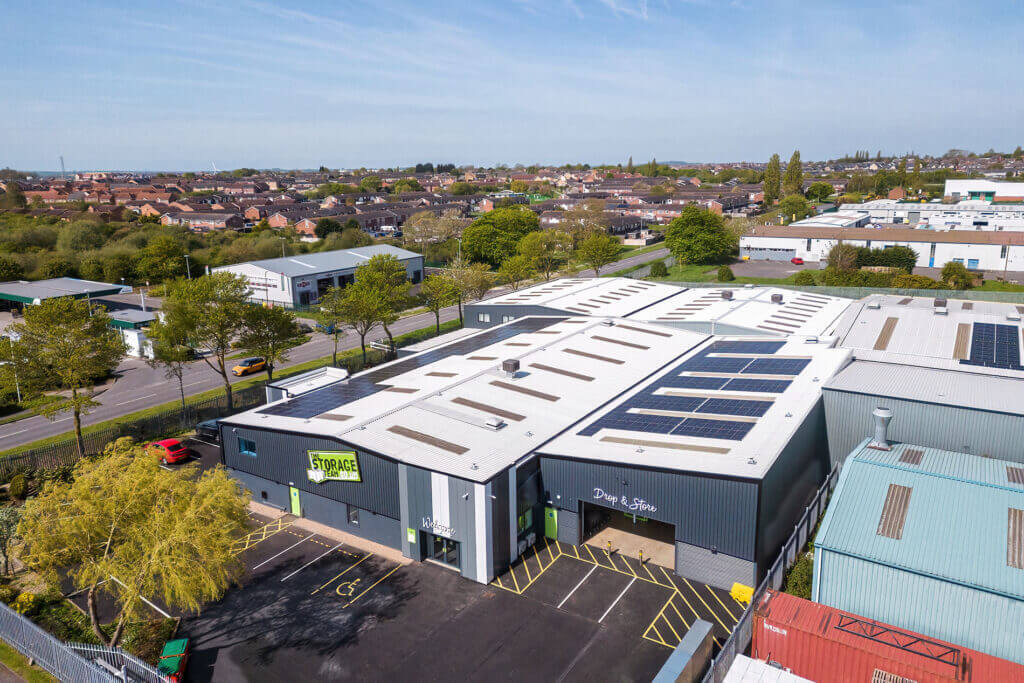 Secure Vehicle Storage & Parking in Gainsborough
Looking for vehicle storage in Gainsborough? You've come to the right place.
At The Storage Team, we offer affordable vehicle storage for cars, vans, and motorhomes for as long as you need.
Contact us today for a free quotation. Simply call us on 0800 007 6822 to speak to one of our experts directly, or email us if you prefer at [email protected] with all of your vehicle storage questions, and a member of our team will be in touch.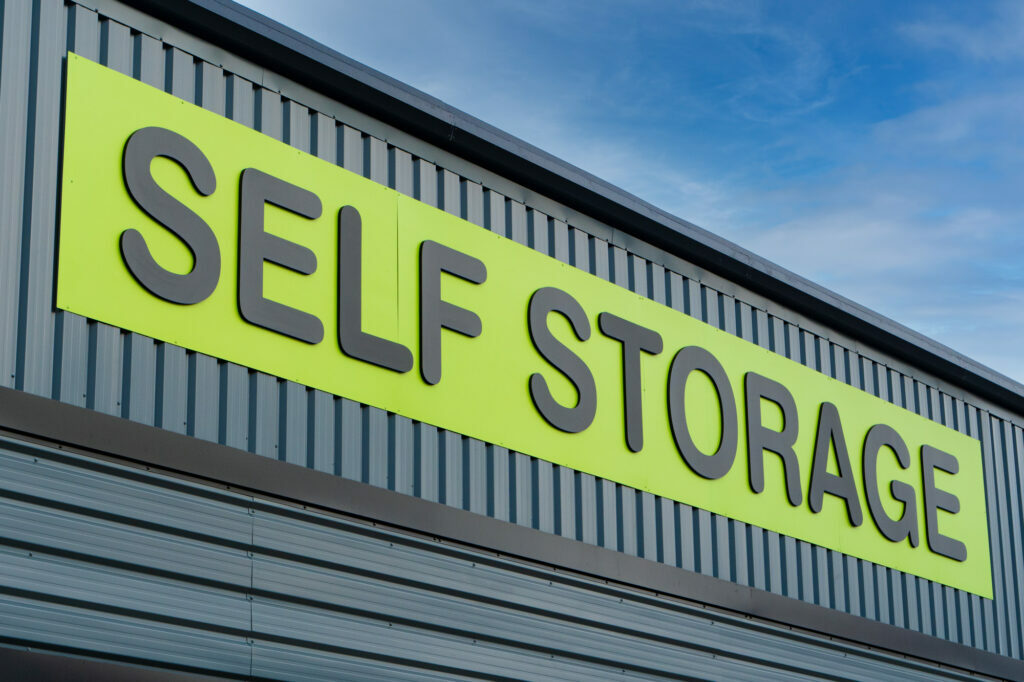 Affordable vehicle storage in Gainsborough For All Your Vehicle Storage Needs.
We accept cars, vans, motorbikes, and motorhomes that are in a roadworthy and presentable condition at our vehicle storage in Gainsborough. Your vehicle will be stored outside in a gated compound with round-the-clock security.
We understand that leaving your vehicle with a company can be daunting, which is why we have 24-hour CCTV in operation and PIN code access to prevent unauthorised entry.
The Storage Team has some of the most reliable vehicle storage that you won't find anywhere else. There are no fixed contracts or unnecessary payments with us, just affordable and flexible storage solutions.
Vehicle storage in Gainsborough is a great option if you no longer have the space on your driveway or in your garage for multiple cars. If you don't use your beloved sports car or family motorhome in the winter, try out The Storage Team today.
Many of our customers use vehicle storage if they have a work car or van that holds tools and equipment. Although leaving it on a public highway may be your first choice, it means your vehicle is more vulnerable to damage and theft.
With The Storage Team, you can access your vehicle bay whenever you need to, without having to make an appointment. You'll be given a unique PIN code to access our site, so you can come and go as you please.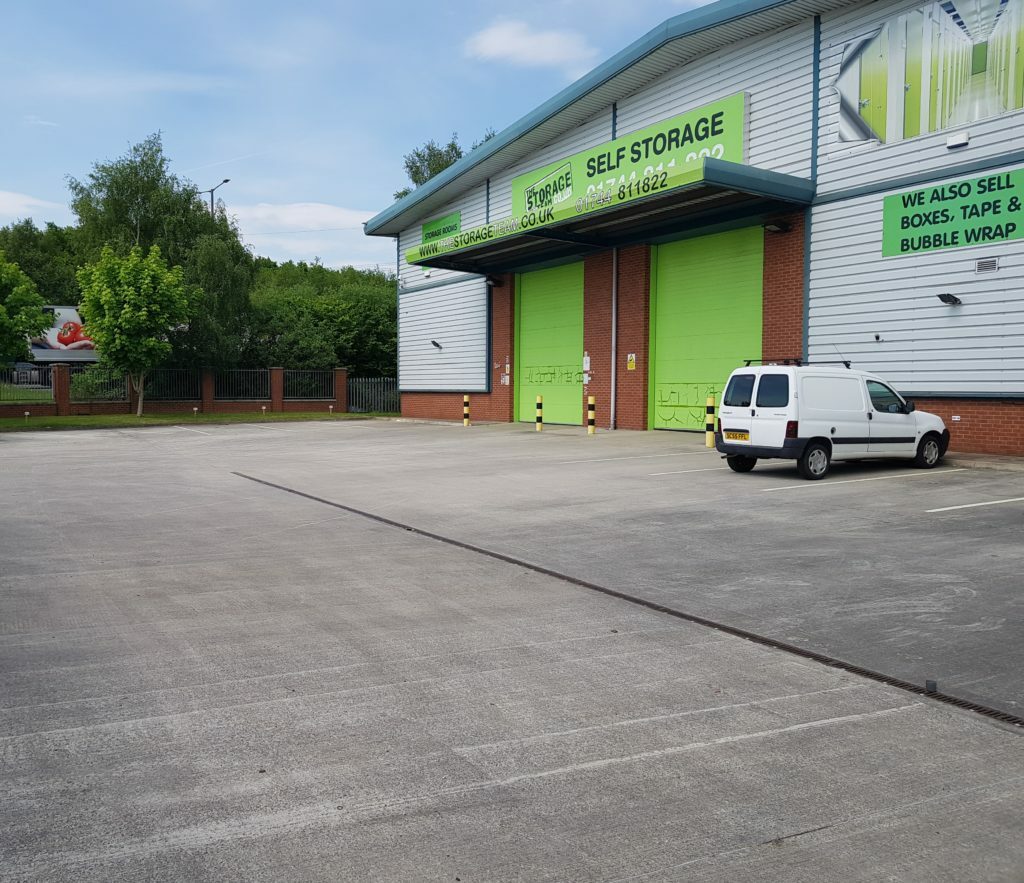 Sign up for vehicle storage today!
When you choose The Storage Team for your vehicle storage in Gainsborough, you'll get easy access, round the clock security, and a flexible contract.
Whether you need somewhere to store your work van for a weekend or a long-term solution to keep your motorhome safe when it's not in use, we're confident we have the solution for you. Give us a call today on 0800 007 6822 or fill out an enquiry form for a speedy reply from one of our team.
Looking after our customers
Perks & benefits of storing

Help Yourself Hot & Cold Drinks
Electric Vehicle Charging Points
Free Use of Trolleys & Equipment
Free Packaging (worth £14.95)

Storage near you
Our location map

Elizabeth Crawford
Every member of staff at The Storage Team Lea Green were so pleasant and helpful. Access is easy and I always felt my property was in safe hands. Many thanks guys.

Jonny Comber
Very good storage place. Very good level of security as well as helpful staff. Definitely value for money especially if its for something like a house move 👍

Claire Wynter
Can't recommend these guys highly enough, they were very helpful and patient with me when I needed some storage at short notice, nothing has been too much trouble for them, I'll be back if I need any storage in the future. Very safe and secure, excellent all round.
Storage near you
Our locations