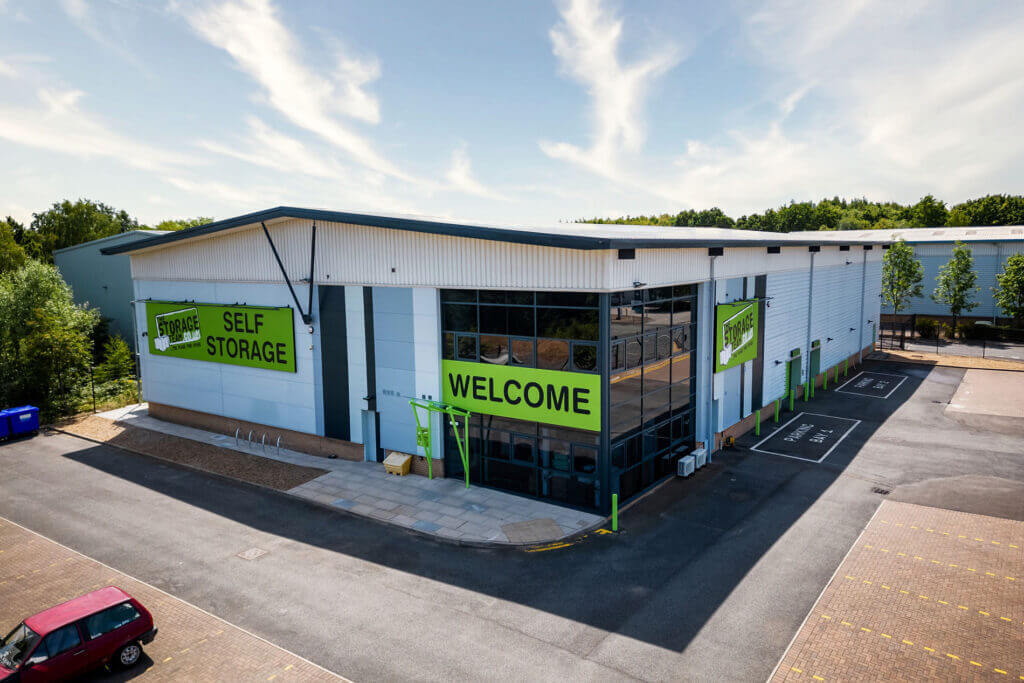 Vehicle Storage
Worksop
Unit 2, Coach Crescent, Shireoaks, Worksop, S81 8AD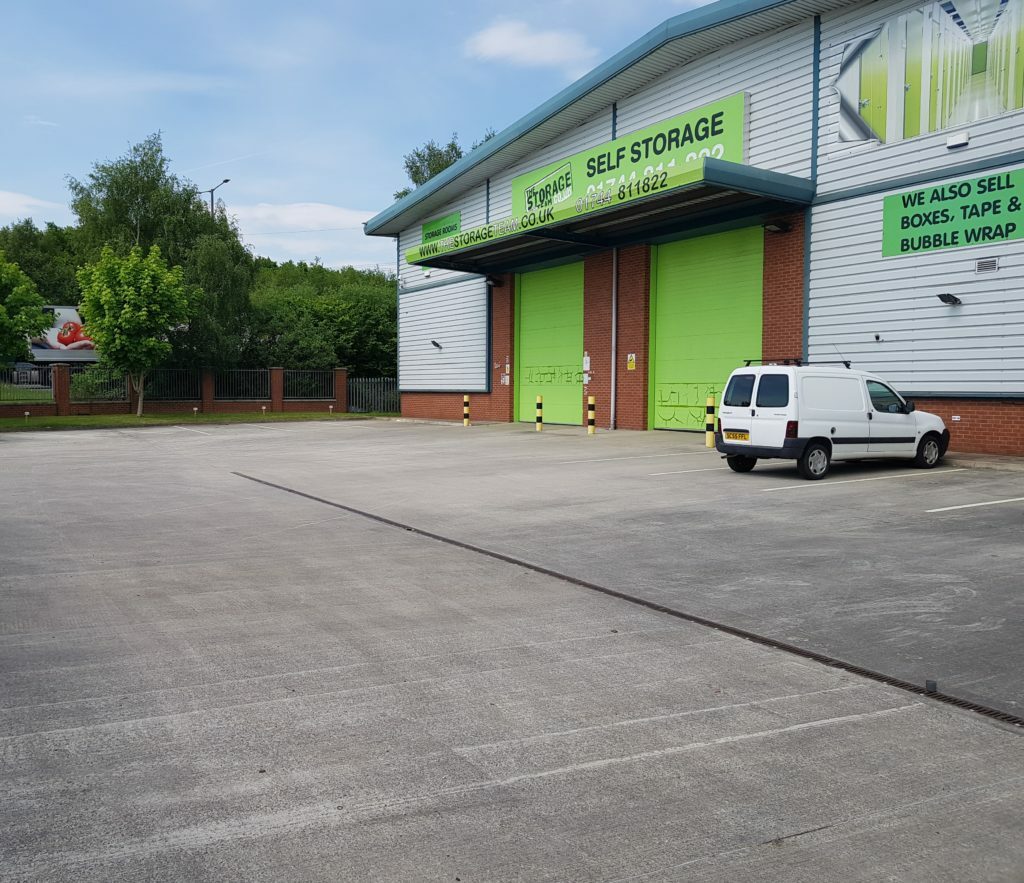 Secure Vehicle Storage & Parking in Worksop
Looking for vehicle storage in Worksop? You've come to the right place.
One of the many services we offer, here at The Storage Team, is our vehicle storage, a popular service that is trusted by hundreds of our customers and provides them with a secure parking space for their car, van or motorcycle.
To speak to one of our Team, contact us today and have all of your questions answered.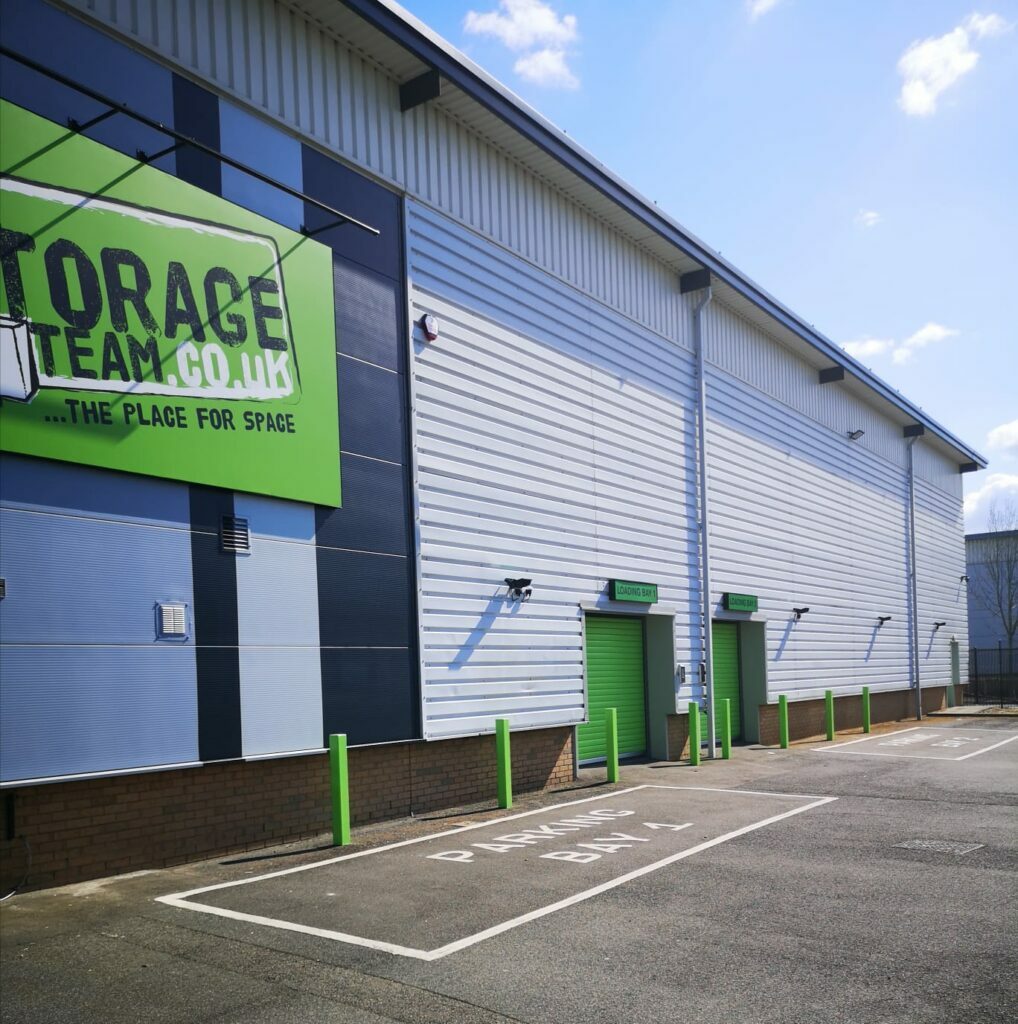 Get your vehicle storage in Worksop today All Your Vehicle Storage Needs.
Yes, it's a cheaper option to leave your car or van somewhere like a public highway, but is it safe? Leaving your vehicle on a public highway or your front drive makes it vulnerable to theft, damage or vandalism, which nobody wants.
This is why we recommend our vehicle storage if you're in the Worksop area. Our units will provide your vehicle with a safe and secure space while they're not in use.
We understand that trusting a company with the safety of your vehicle can be daunting at first, which is why we've taken time to optimise the security within all of our storage units. Our spacious bays are securely fenced off and watched 24/7 by HD CCTV, so you never have to worry about the safety of your car, van or trailer. The only way you can access your unit is by a PIN code that's completely unique to you, so unauthorised access won't be a problem.
The best thing about vehicle storage in Worksop is that you can come and go as you please – free of charge of course. Whether you're going travelling and need somewhere to store your car while you're away, or if you no longer have room for your beloved motorbike, you can store it with us.
Please note: unfortunately, we are unable to store caravans.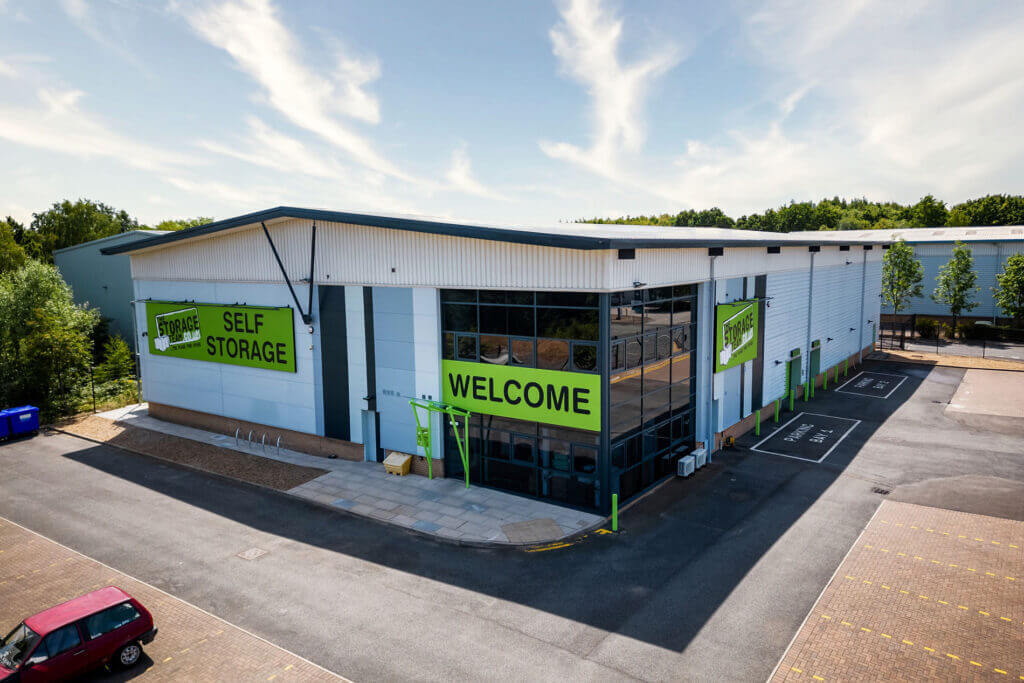 Vehicle storage in Worksop to suit all needs
Our storage facilities are ideal for businesses or commuters who require short and long-term storage and parking. Have a company van filled with tools and materials for work? With The Storage Team you can be confident that both your vehicle and anything in it will be always kept safe. Our security measures are designed to give you peace of mind, so you can relax knowing your van is safe with us.
STORED VEHICLES MUST BE IN ROADWORTHY CONDITION AND OF GOOD APPEARANCE TO BE IN KEEPING WITH OUR STORE APPEARANCE LEVELS
If you sign-up with us, you can expect affordable prices, flexible contracts and a fuss-free experience. You'll be given your own bay in a secure and flood-lit area for as long as you need.
Get your vehicle storage in Worksop today
Do our solutions sound like something you can benefit from? Book an appointment today by calling 01909 479 000 or by emailing us at [email protected] and someone will be in touch as soon as possible.
Our expert team are always on hand to answer any of your questions so don't hesitate to ask. We're available from 8 am – 8 pm Monday to Friday, 9 am – 5 pm on Saturday and 10 am – 2 pm on Sunday.
Looking after our customers
Perks & benefits of storing

Help Yourself Hot & Cold Drinks
Electric Vehicle Charging Points
Free Use of Trolleys & Equipment
Free Packaging (worth £14.95)

Storage near you
Our location map

Elizabeth Crawford
Every member of staff at The Storage Team Lea Green were so pleasant and helpful. Access is easy and I always felt my property was in safe hands. Many thanks guys.

Jonny Comber
Very good storage place. Very good level of security as well as helpful staff. Definitely value for money especially if its for something like a house move 👍

Claire Wynter
Can't recommend these guys highly enough, they were very helpful and patient with me when I needed some storage at short notice, nothing has been too much trouble for them, I'll be back if I need any storage in the future. Very safe and secure, excellent all round.
Storage near you
Our locations